You can now shut off Google's alarms with a single word
(No, it's not an expletive)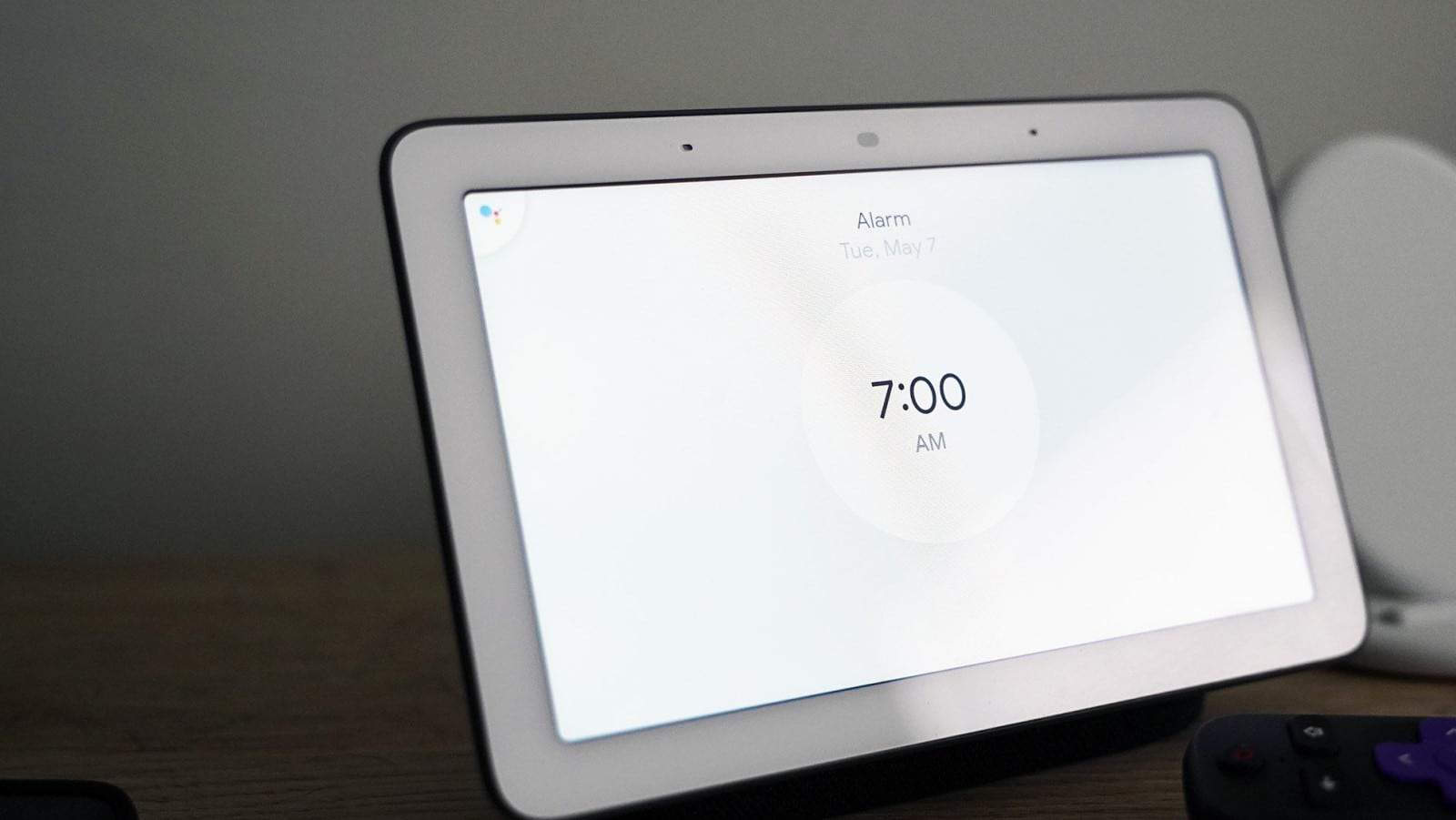 If, like me, you hate fumbling to silence your phone's alarm in the morning, this upcoming improvement to Google's alarms function will surely hit the spot. During Google's 2019 I/O keynote, one little bit of information from the updates to Google Assistant stuck in my mind. Now, you'll be able to silence the evil noises that woke you from your slumber with a single word – Stop.
Good luck waking up on time tomorrow, as the update to Google Assistant's alarm functionality is going live today. No more remembering to utter "Hey Google" during your cotton-headed, not-quite-awake morning routine. Now, once the alarm starts blaring, just saying "stop" will quieten the cacophony. At least, until the next alarm (I mean, you do set multiple alarms daily, right?).
Apparently the ability to command Google Assistant without saying the "Hey Google" watchwords is one of Google's top feature requests
https://twitter.com/LorenzoSar_/status/1125819193847439360
You can be as snippy as you want to the Assistant now, depending on how rough a night you had before you slept.
While not having to remember more words in the morning is great, this simple change shows just how far Google has progressed with its natural language processing abilities. The more naturally we can speak to our voice assistants, the more we'll use them, and Google knows this.
The Google Assistant still has a long way to go before it can rival the computer onboard the USS Enterprise, but I'm sure it'll be making "Earl grey, hot" in no time at all.
Glad to see this feature added to your Google alarm? Let us know down below in the comments or carry the discussion over to our Twitter or Facebook.
Editors' Recommendations:
Follow us on Flipboard, Google News, or Apple News