Google releases Google Assistant Connect to put AI in everything
Hey Google, get in everything.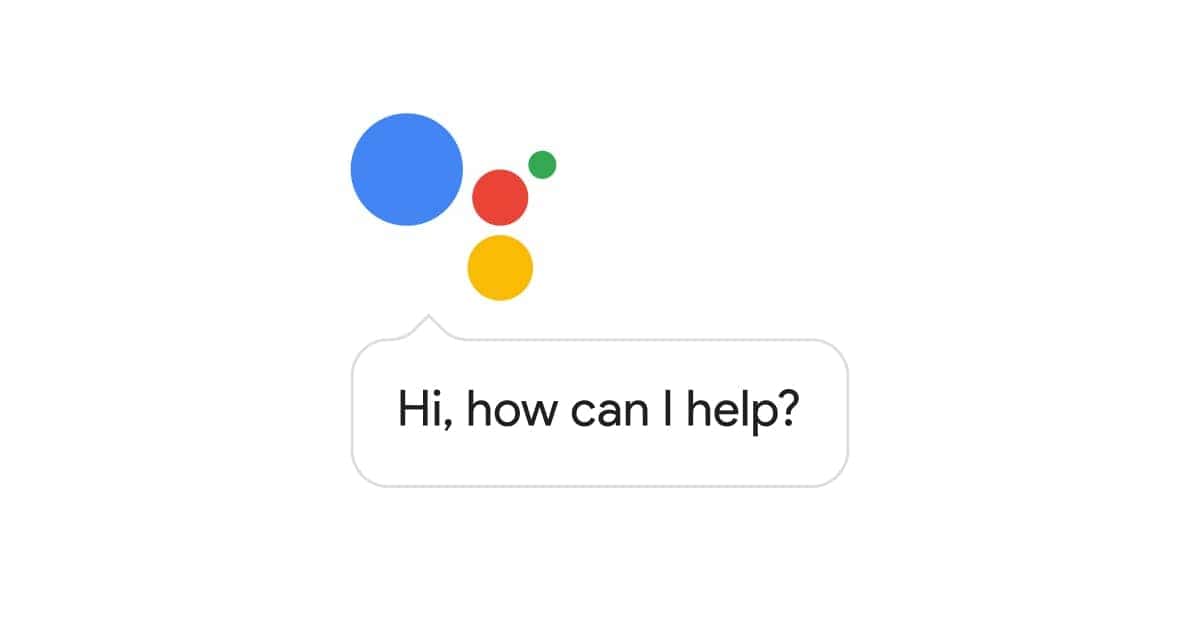 Google has a huge presence at CES 2019, with a funfair ride that wouldn't be out of place at a Disney resort, if you replace one of the characters with Google Assistant. Over the last year, we've seen the AI assistant get put into speakers, displays and even your Xbox, 2019 will be the year that Google Assistant comes everywhere.
Verizon is bringing it to your car, Samsung is putting it in its TVs, and it's even found its way onto the iPhone.
Now, Google is making it even easier for device makers to integrate Google Assistant into their products, with the Google Assistant Connect platform.
Check it out (360° video)
More about Google Assistant Connect
This new toolset for developers takes most of the hard work out of integrating the useful Assistant to their devices. In much the way that your smartwatch needs a smartphone to fully work, a device built with Google Assistant Connect needs an existing Google Assistant speaker to deliver content and respond to commands.
This new toolkit also makes connecting other smart home devices easier. Now, devices like lightbulbs or switches no longer need a dedicated hub or bridge to be controlled by your Google Home, for example. The C by GE range of smart devices was the first to use this Connect technology, and now it's been opened up to a wider audience. Google has opened signups for any companies who want to integrate this functionality into their devices.
Connecting our world
Also announced – Interpreter Mode for Google Home devices and Smart Displays. With this update, Google Assistant can be your interpreter, breaking down language barriers between old friends (or soon-to-be ones).
For example, just say "Hey Google, be my French interpreter" to start the Interpreter Mode and get real-time spoken translations to aid the conversation taking place. With Google's translation skills getting ever better, this might be the next step to the universal translator that sci-fi has promised us for years.
What do you think of the features being introduced by Google? Let us know down below in the comments or carry the discussion over to our Twitter or Facebook.
Editors' Recommendations:
Follow us on Flipboard, Google News, or Apple News