Google Home can now tell who's barking orders at it, thanks to multi-user support
Just update your Google Home app to start utilizing this new feature.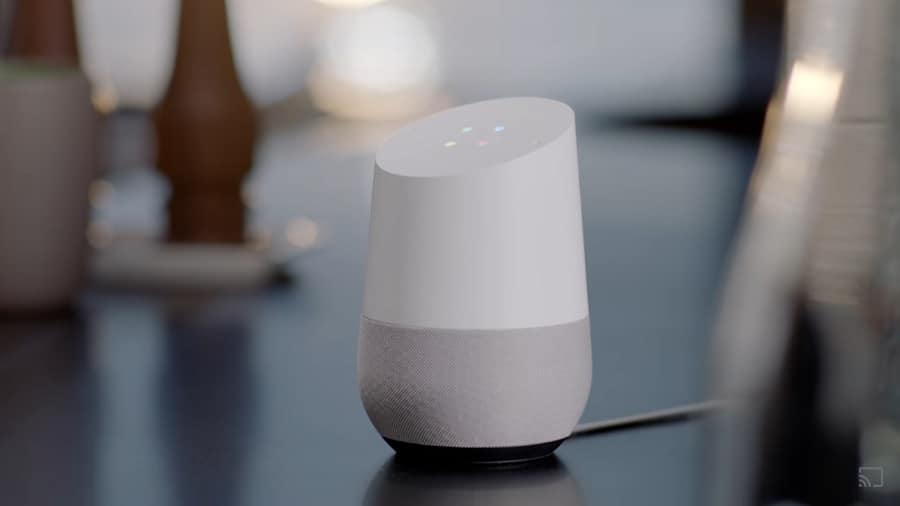 Google Home, the company's answer to the Amazon Echo just got a bit better. The assistant originally couldn't distinguish between different voices, so regardless of who was talking to it, the smart assistant would just assume that the person talking was the user who set up the account. For a smart assistant, that's pretty dumb.
That all changes with Google Home's latest update, which includes multi-user support that can support up to six users on a single unit. It's surprisingly easy to set up, thanks in part to Google's use of neural networks. From their blog:
"We ask you to say the phrases "Ok Google" and "Hey Google" two times each. Those phrases are then analyzed by a neural network, which can detect certain characteristics of a person's voice. From that point on, any time you say 'Ok Google' or "Hey Google" to your Google Home, the neural network will compare the sound of your voice to its previous analysis so we can understand if it's you speaking or not. This comparison takes place only on your device, in a matter of milliseconds."
The update is now available for those of us in the US, with European multi-user support dropping in the next few months. To start using multi-user support, simply make sure your Google Home app is up-to-date and then look for the "multi-user is available," then just follow the prompts to set up your individual accounts.
Now it's time for Amazon to pick up the slack and introduce this to the Amazon Echo.
Follow us on Flipboard, Google News, or Apple News