Google reportedly kills its AR glasses project — for the third time
Will Google ever manifest its AR glasses dreams?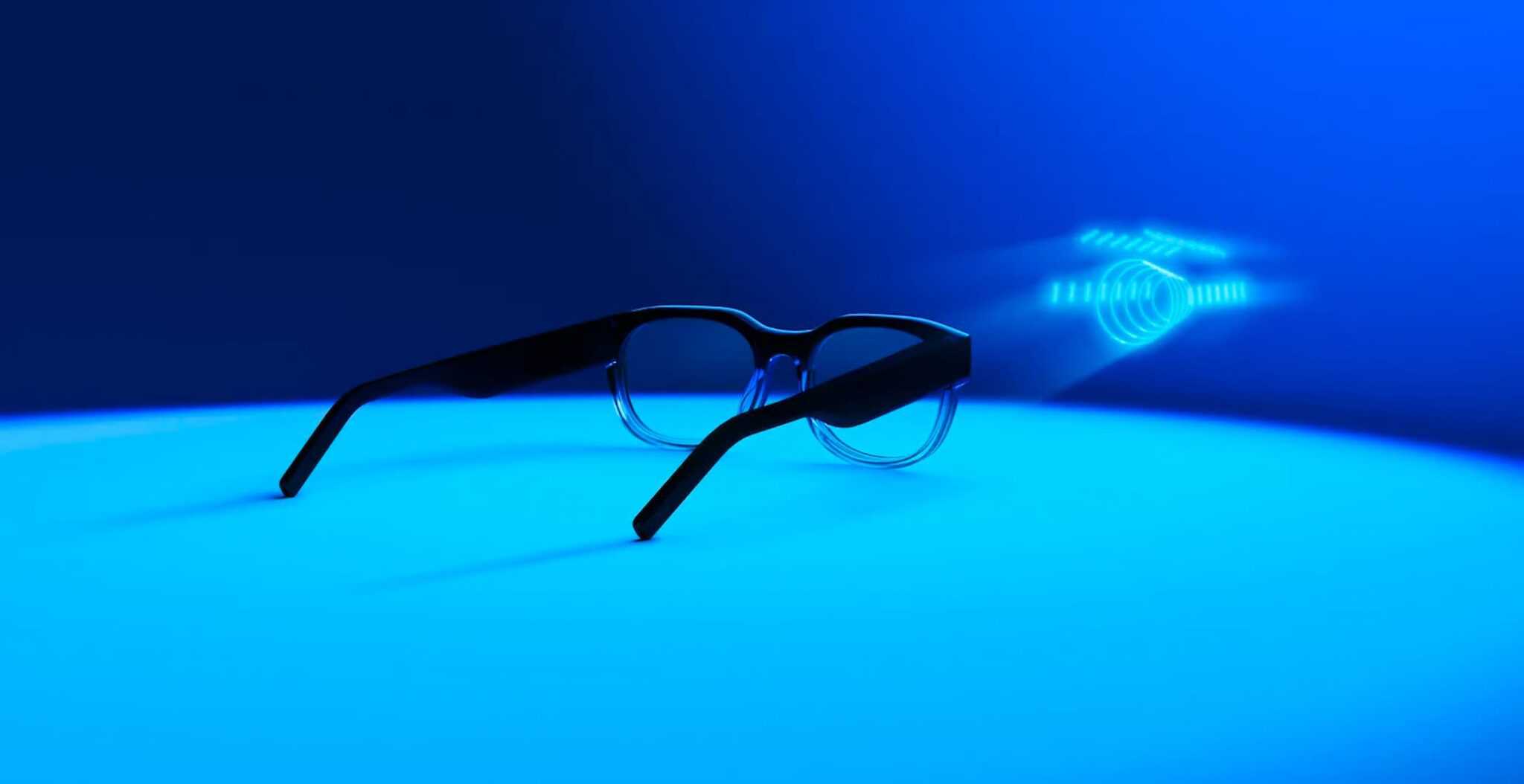 Here it is again — an inevitable fate tech enthusiast suspected as a pattern now becomes an expectation.
Google is sunsetting another augmented reality (AR) effort, cleverly called Project Iris. They already pulled Enterprise Google Glasses from shelves years ago.
Previously, cybersecurity threats and failed investments were its downfalls. Is the same true this go around, proving Google has a foundationless belief in this technology? Or did something arise from the woodwork that surprised everyone?
Who knows what the project even is
AR headsets are a capital boom for companies like Meta, Apple, and Sony. Though people believed Iris was a headset instead of another rendition of the infamous Google Glass, it still didn't get off the ground — or will it?
The kicker is that Google didn't clarify for everyone that the two projects were under wraps.
Google has the assets to create a revolutionary product, so what's not adding up? Here are some of the cursory specs from the headset blueprint:
Battery-powered
Use of Google's Tensor chip, which makes their products more efficient
Added external cameras for better object placement
Ski-mask style appearance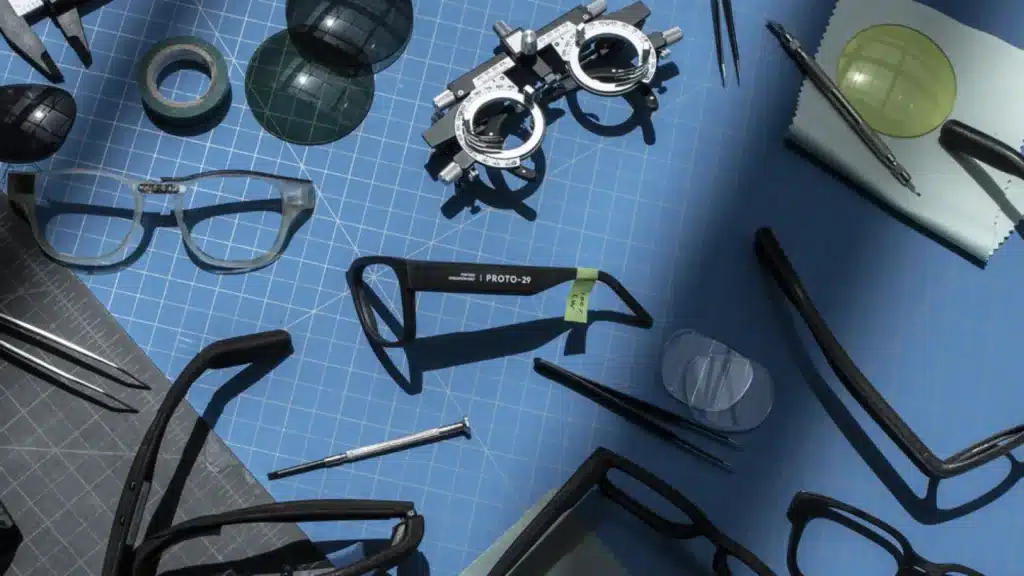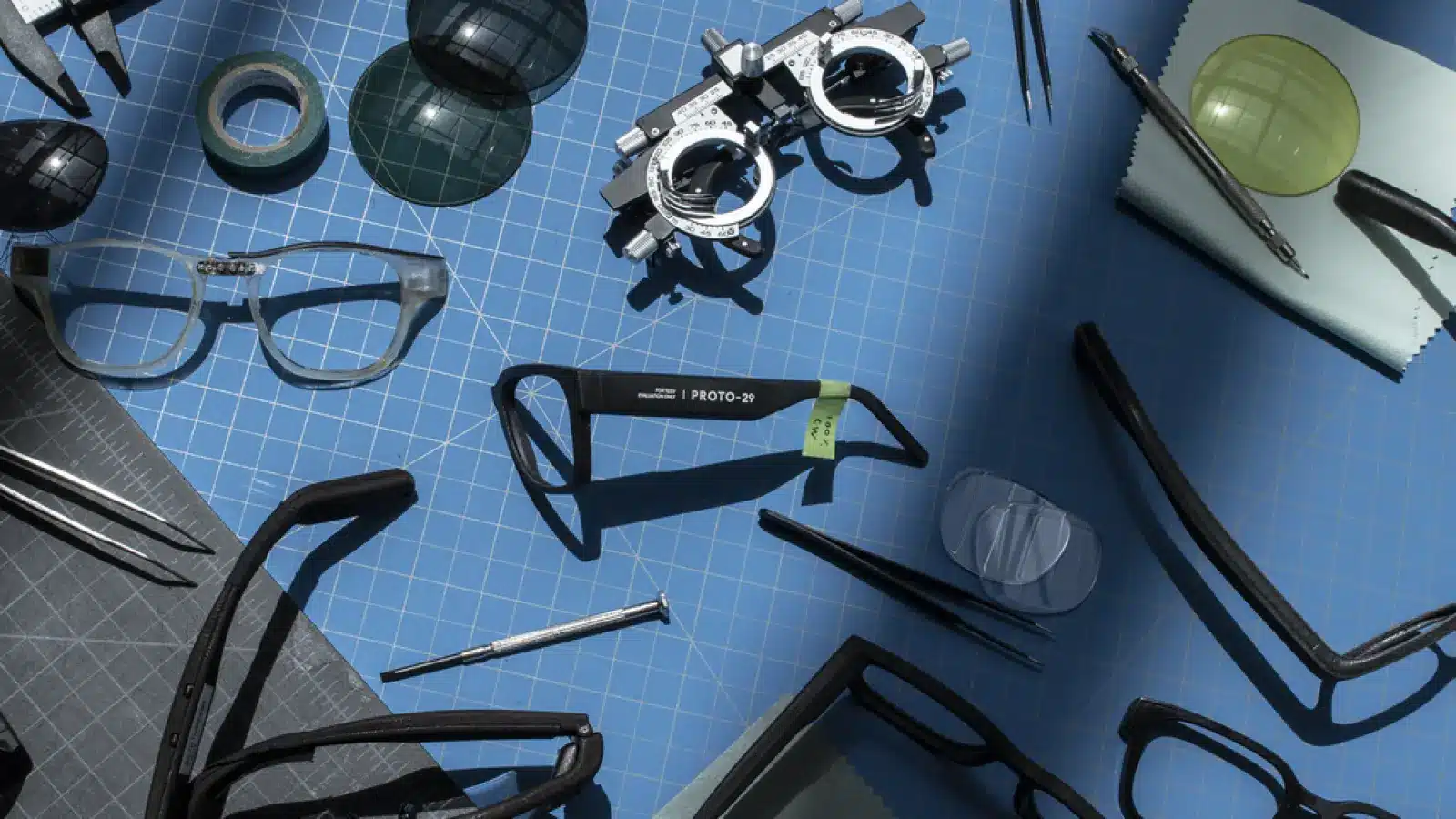 The ski mask-style AR headset project is a collaborative effort with Samsung and Qualcomm, and it could still see the light of day.
Beneath this confusing press was a regular glasses prototype, which is the project they're trashing. After acquiring North, a startup specializing in AR glasses, people thought they were serious this time.
What caused another downfall
A few suspected influences made Google shy away from Project Iris.
Meta and Apple announced competitive announcements during its development. They weren't glasses, but they had the chance to overshadow other AR market offerings. The specs and projected success could have been enough for Google to understand its place in the industry.
While consumers were confused about what Google was actually working on because of confusing announcement timelines, Google's Head of AR and VR, Clay Bavor, left the company amid the AR glasses project.
An internal disruption like this could be another catalyst for the sunset, though other engineers and project heads remain inside Google's doors. 
The tech landscape is already rife with long-standing social and societal problems like gender disparities, skilled worker shortages, and failure to acknowledge cybersecurity risks.
These compounds upon reports that suggest repeated shifts in Project Iris's strategy caused sweeping aggravation among employees, which doesn't help the morale necessary for progress.
What Google plans to do instead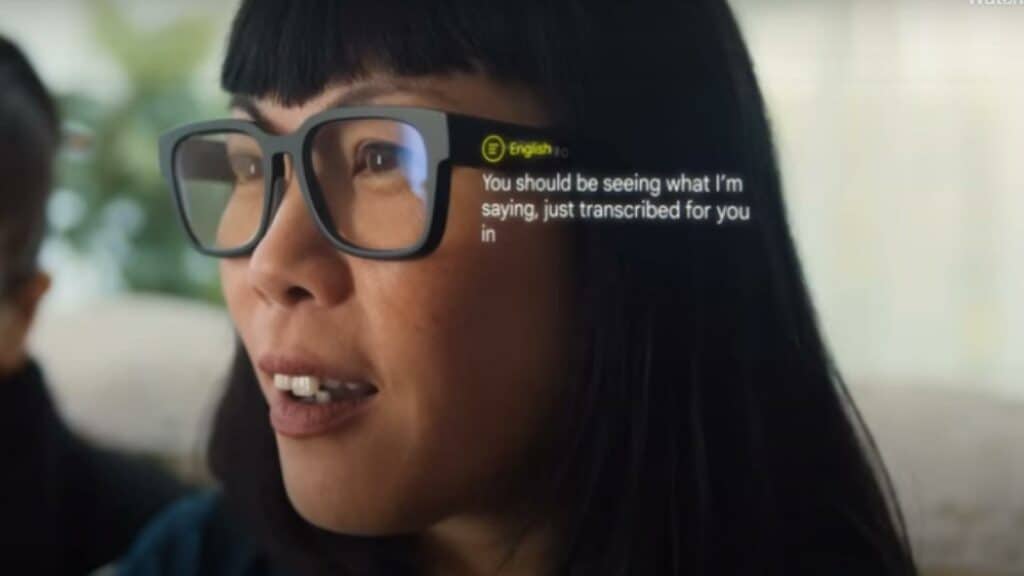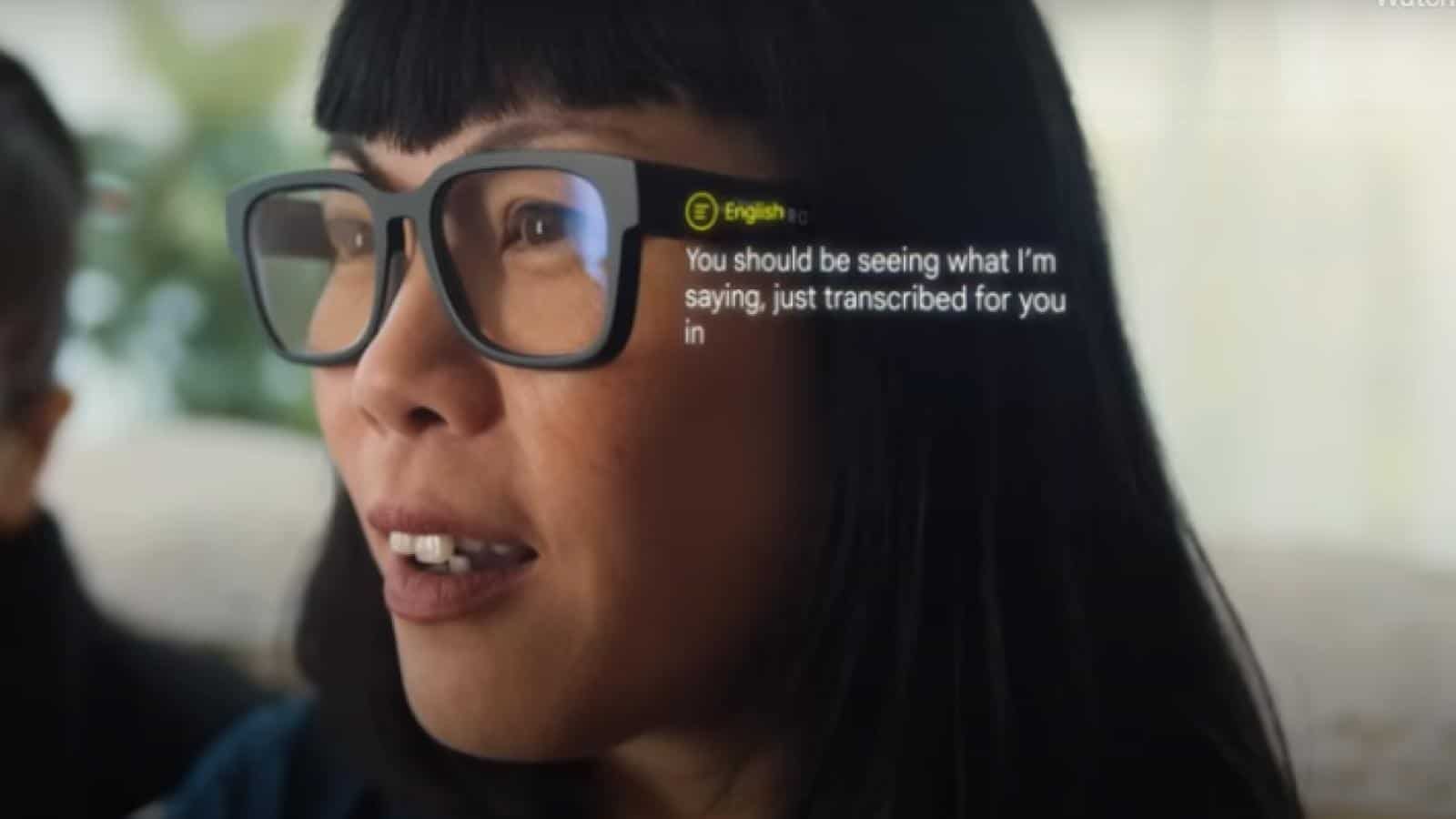 Maybe after this failure to launch, they will realize consumer-facing products aren't their best bet. They tried to dabble in translation technologies that combined well with glasses, and they tried making it a commercial-only endeavor. 
Hardware is out — software is in. Rumors suggest they focus on AR digital products instead, which could leverage their expertise that more closely aligns with Google's goals. 
AR headset companies could collaborate with Google on top-tier programs to optimize their products, meaning Google continually plays the AR game without worrying about manufacturing.
Android devices use Google infrastructure, so working with Android for AR is the most realistic placement of their efforts.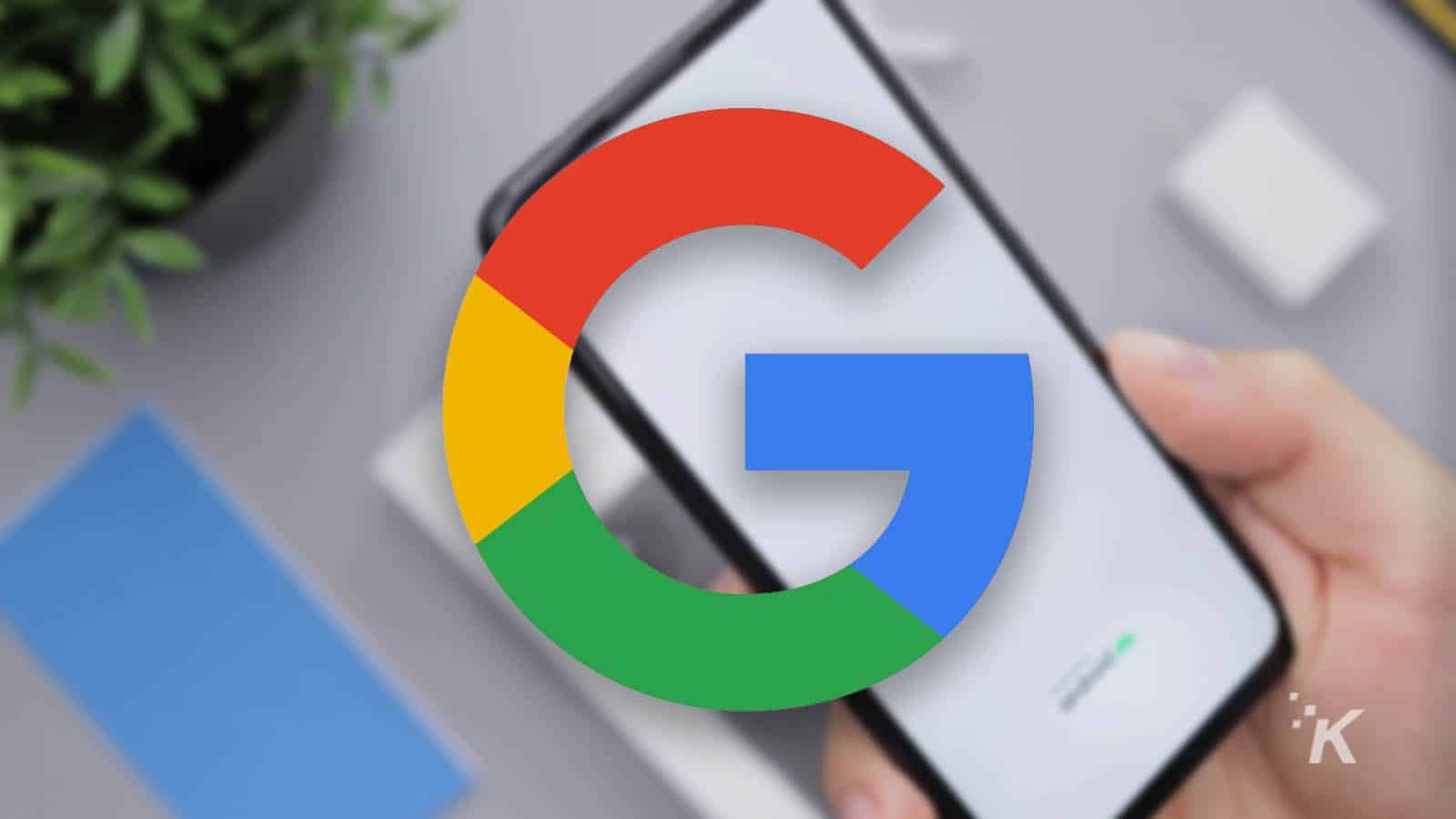 The day Google stands a chance
Who knows when Google will manifest its AR glasses dreams? It may be tangential, reliant upon third-party collaborations, or less hardware-focused investments. Regardless, it's a turning point for the company. 
Large companies like Google must pick a lane or diversify their assets as other trending technologies like generative AI rise.
Maybe they will succeed in each front, or perhaps it's more likely a fourth iteration of Google Glasses will be in the works sometime in the next few months — it's hard to tell.
Have any thoughts on this? Drop us a line below in the comments, or carry the discussion to our Twitter or Facebook.
Editors' Recommendations:
Follow us on Flipboard, Google News, or Apple News