The Google Pixel 3a is randomly shutting down for some early adopters
There has been no official response from the big G yet.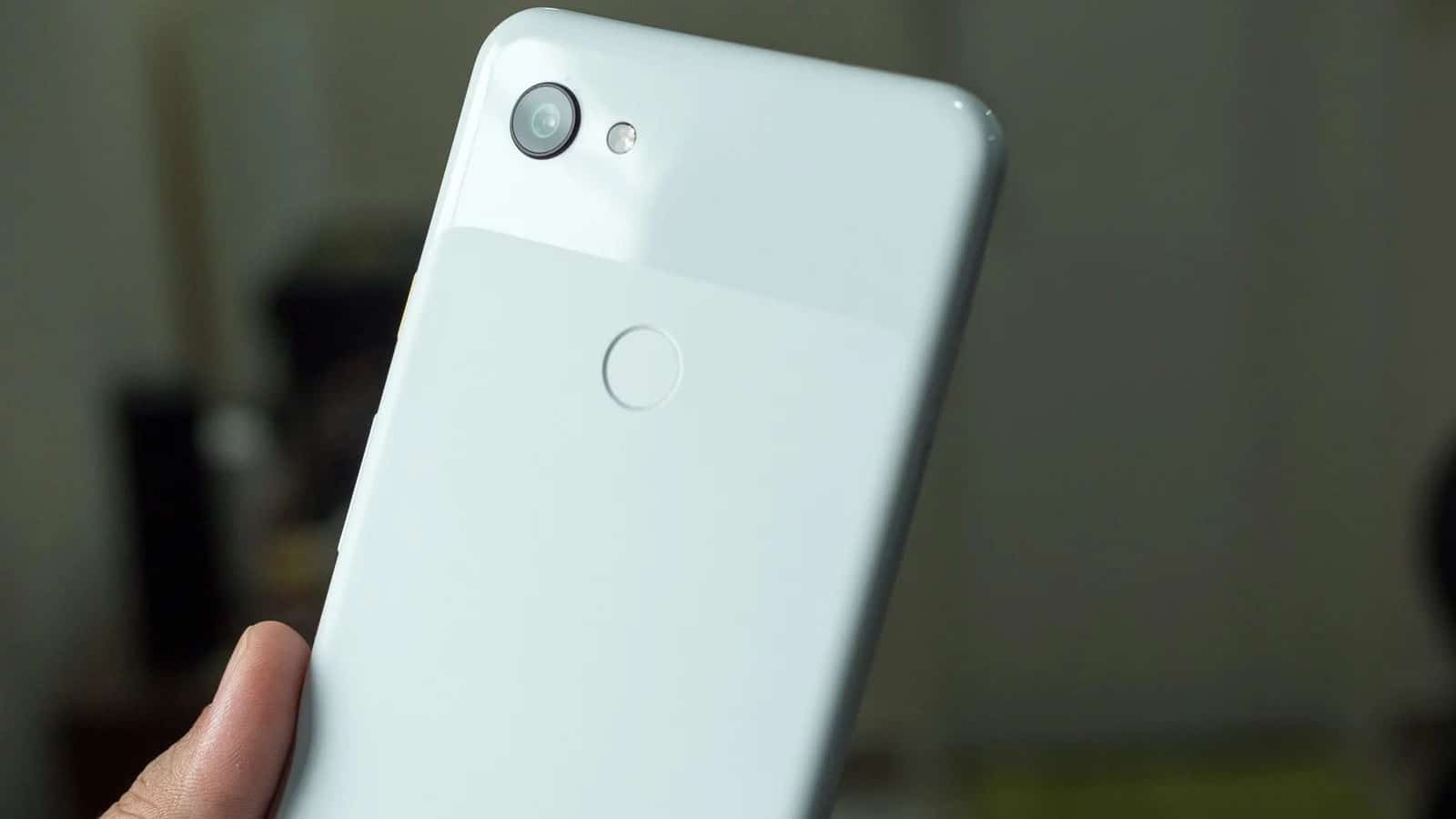 Google has a solid device with its new Google Pixel 3a and 3a XL, but it doesn't seem that the budget phone is completed devoid of problems.
According to multiple users on Reddit, the phone has an issue with randomly shutting down. At present, there is no explanation as to why the phone is shutting down, with different users experiencing the problem in different ways.
Some users have reported that the problem is worse on certain Wi-Fi networks, while others haven't noticed the issue being related to that. Others have tried using Safe Mode to see if it could be an app issue, but even in Safe Mode, the phone still randomly shut down.
It doesn't seem to be an update issue, either, with some users reporting the problem only started occurring in the past few days, but others had the issue occur shortly after receiving the phone during its early May launch. Google will certainly address and fix the issue, but there has been no official statement from the big G. We'll update accordingly.
These issues come at a somewhat bad time for Google. The company just recently settled issues in court with the original Pixel phone, with some users receiving up to $500 in compensation for microphone issues.

Build software without devs. Blazingly fast. Trusted by 100,000+ teams worldwide. It's so easy, anyone can use it. Start building now.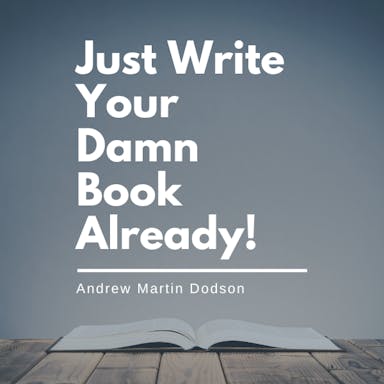 "Just Write Your Damn Book Already" is a printable guidebook that helps you turn ideas into manuscripts. It's affordable and perfect for aspiring authors
Oh, and then there is the whole Huawei thing going on right now, but that will be more of an issue for Huawei than it will be for Google.
What do you think? Have you experienced any issues with your Pixel 3a or 3a XL? Let us know down below in the comments or carry the discussion over to our Twitter or Facebook.
Editors' Recommendations:
Follow us on Flipboard, Google News, or Apple News