Got app ideas? Talk to a professional and make those ideas a reality
A professional software developer can help turn your app ideas into reality. Talk to one, and be prepared to be involved in the process.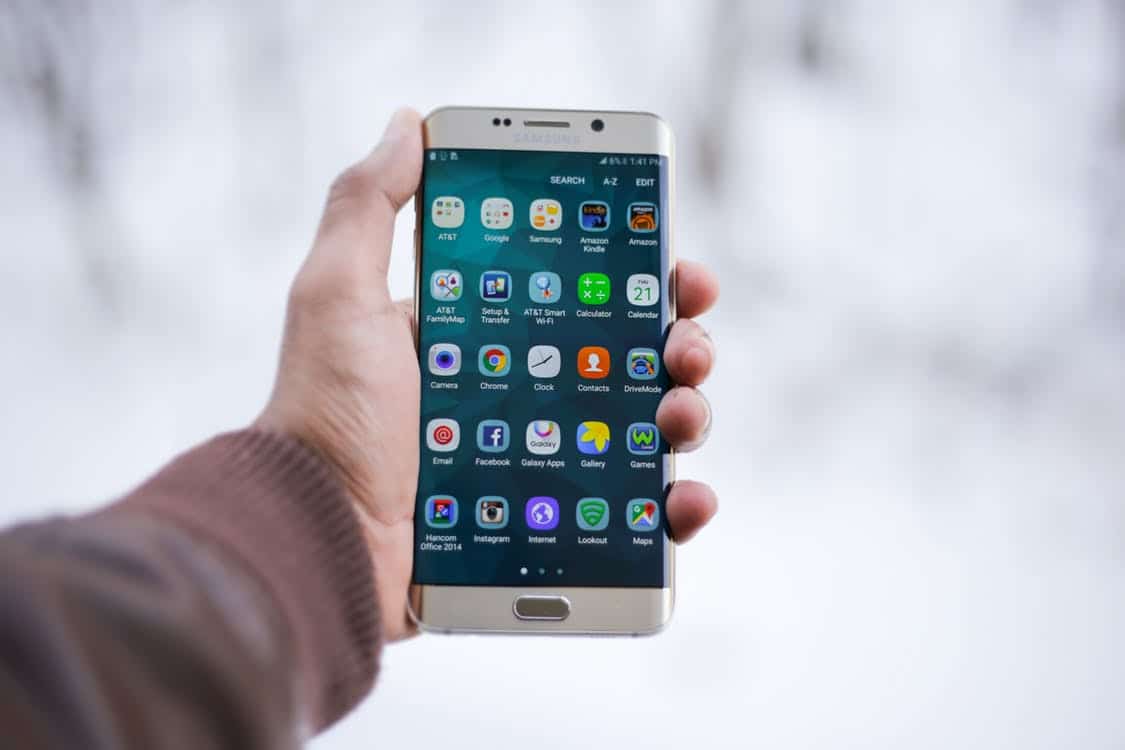 Perhaps you have an idea for the next great mobile app, but you do not have the technical expertise to create it yourself. All is not lost, as there are many fine companies that specialize in mobile app development.
However, before you hire a company, you should understand what is involved, and how you can help in this process. This will lead to you getting a much better product completed faster and cheaper.
Planning
This is the stage of the process in which you can contribute the most toward producing a high-quality mobile app. The developer can let you know what things will and will not work, but the more you can bring to the discussion the better.
Know what features you would like to see in the app. Know who the audience will be for the app. Know whether you plan on making it for iOS or Android, or for both. Also, if you have any ideas about how you would like the app to look, now is the time to gather them.
Design
During the design phase, your development team with creating what is called mockups. These are documents that will show you not only what the user interface (UI) will look like, but also how users will experience the app (UX). Be prepared to spend time with the development team to go over these documents, as it is much easier to change these documents than it is to change the app once it has been developed.
Development
The development phase will be the phase in which you will have the least input. In this phase, programmers will use the UI and UX mockups to create the actual software. This could take many months, and it is important for you to remain patient during this period, no matter how anxious you are to see something.
Testing
In the testing phase, you finally get to see your app and test it out. The development team will likely also test the app, using people who are experts in something called quality assurance (QA). But the more you can test the app, the better, especially as you know better than anything else as to what you are expecting. Also, testing does not have to be limited yourself. You can enlist friends and family members.
After testing — and after changes have been made to the app based on the testing — you should have a fully functional app that you can post to online stores, such as iTunes and Google Play. The developer should also be able to help you with this process if necessary.
Support
You should also discuss with the app developer how you are going to handle support issues. Even the best-developed app can have bugs. You may also want to add features to the app in the future. Make sure you have a mechanism with the developer for handling these types of issues.
In conclusion, a professional software developer can help turn your app ideas into reality. Talk to one, and be prepared to be involved in the process.