GPS technology and fleet management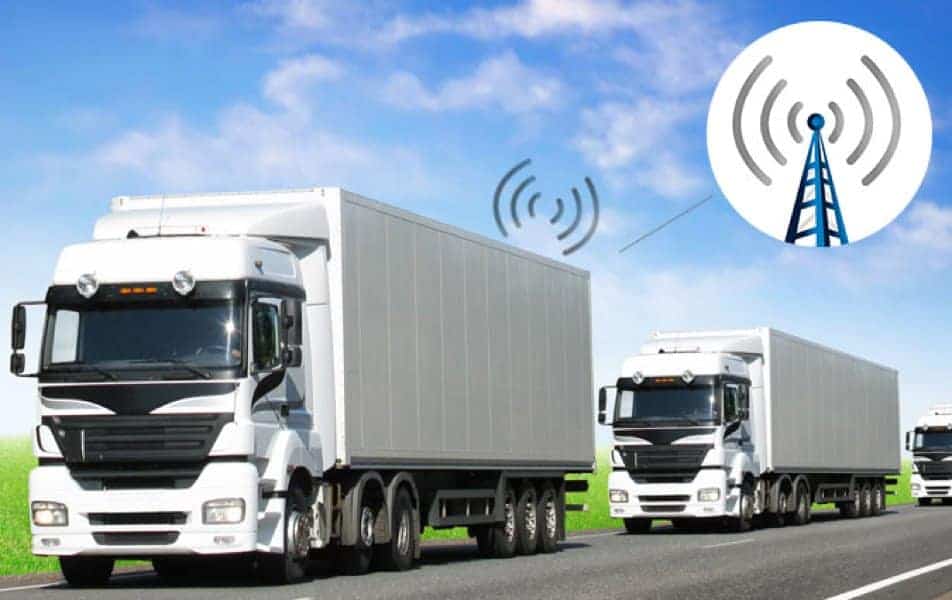 The invention of modern technologies gives rise to some new directions for work. For instance, fleet management is the control over different kinds of transport (from cars to planes) for its better productivity. So, it includes financing, maintenance, tracking of different vehicles and driving management as well to improve the entire transportation system of a particular industry. Therefore, it is not surprising that each company using transport to meet some commercial needs has its own system of fleet administration.
The Use of GPS to Increase Productivity
The GPS technology is considered the alpha and omega of fleet management because tracking is one of its basic components. Moreover, GPS tracking is considered more accurate, effective, and cheaper in comparison with GLONASS and cellular triangulation positioning. You can get to know a good tracker at the Source uboro.io and find out how does GPS tracking used in fleet administration?
Here are some examples:
Vehicle positioning gives the opportunity to optimize different routes and improve logistics in general.

Vehicle tracking via GPS is a good way to reduce costs for fuel consumption and maintenance of the vehicle.

GPS tracking helps to calculate the travel time of vehicles with greater accuracy, and, in its turn, to improve customer service.

Vehicle tracking via GPS can be used as a way of monitoring your employees' everyday activity.
Certainly, this list of GPS tracking functions is not finished, but it gives an overview of its necessity.
GPS Tracking with Uboro
Nowadays, there is mind-boggling diversity of programs and tools to organize GPS tracking of vehicles, but it is also important to mention that the majority of them are very inconvenient for good fleet administration due to different reasons. However, there is a good way out: Uboro – new GPS location app which can be used for commercial purposes as well. You can use Uboro in different ways: for example, install it on special GPS trackers for vehicles. The distinctive feature of Uboro is that it can be installed on each tracking device regardless of its manufacturer.
On the other hand, if you don't have special vehicle trackers it is not a problem for you if you want to use Uboro – just install it on the smartphone. By using Uboro, you will be able to turn your smartphone into a GPS tracker for vehicles. The version for Android smartphones had already been launched, the version for the iOS operating system is coming soon. Therefore, Uboro is going to become a universal tracking app which can be used for effective fleet administration with great success.
Uboro integrates all necessary functions: location tracking, the exact address of the vehicle, its speed, and the way of vehicle driving. Moreover, it has its own ecosystem with the opportunity of message exchange that is why you will be able not only to monitor the location of a certain vehicle but also communicate with the driver by means of messages. Certainly, it is something new among other similar programs. Hopefully, this app will make fleet administration a little bit easier and more effective.