This is your chance to finally own a 3D printer
3D printers used to be something that cost buttloads of money. That's all changing, and this deal from Gearbest proves it.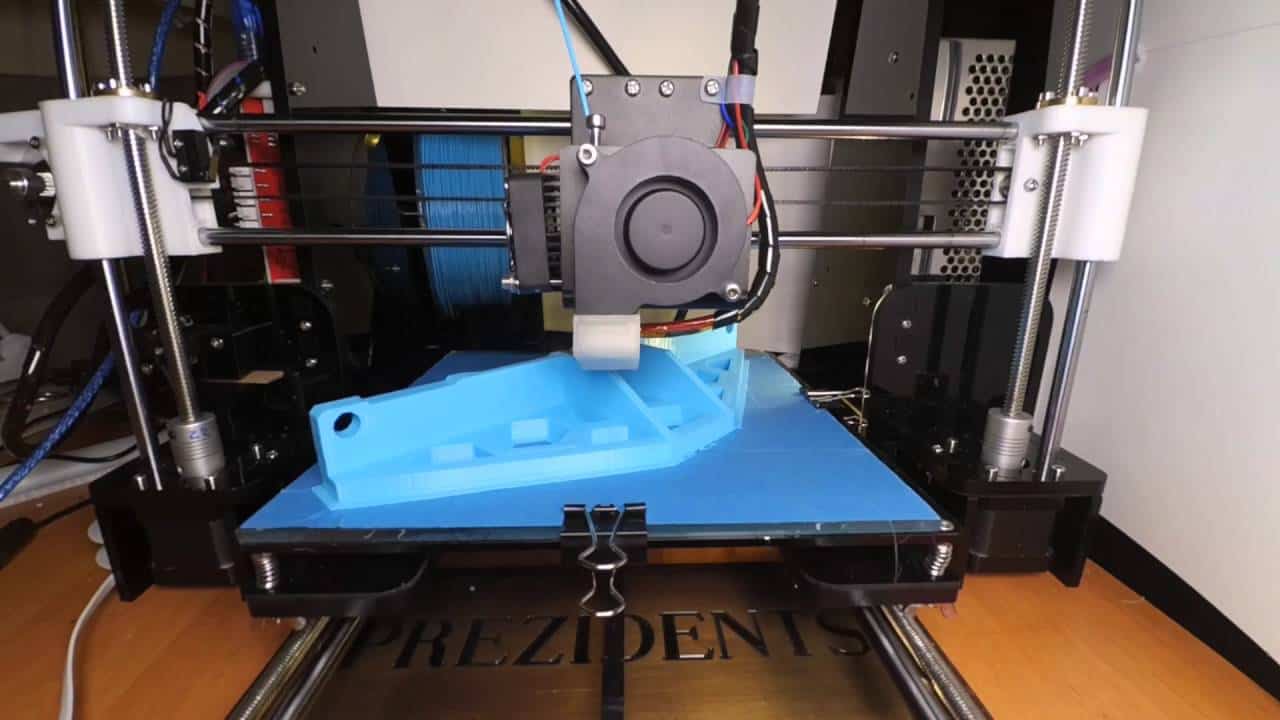 Ever wanted to tinker with 3D printing but couldn't afford the astronomical price? Gearbest has your back.
Right now you can grab the A8 Desktop 3D Printer for an astounding $163.99 after coupon code: A8Desktop. That's a pretty sweet deal considering 3D printing is still a fairly new technology for home consumption and it's still incredibly overpriced for what you can do with it.
Still, I guess there's some perks to having one. You could probably 3D print yourself something as you needed it instead of running out to the store. Need a fly swatter? Just unfold an old wire hanger and 3D print the topper. I guess you could also print cool things like small weapons for action figures, small plastic pieces to fix parts in your car, butt plugs, or maybe even new player tokens for a game of Monopoly.
Whatever your desire may be, you should definitely take a look at picking this 3D printer up – and it's available with both US and UK power plugs. Head on over to Gearbest and pick one up now cause this deal is only good though the end of September.
Check out the video below to see it in action:
► Prusa i3 Desktop 3D Printer, $164