This Xiaomi VR headset blows the doors off Google Cardboard
Trying to get into some of that entry level VR but don't have a headset for your phone? Scoop this Xiaomi VR headset for just $20.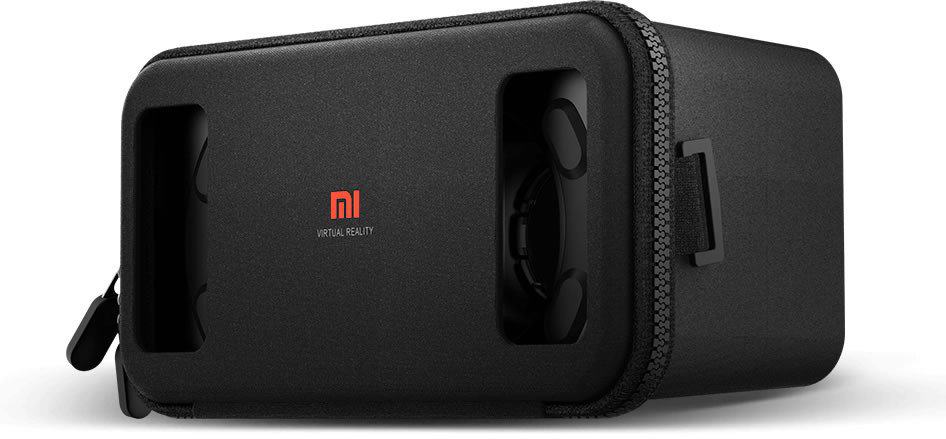 Right now you can scoop a Xiaomi VR headset over at Gearbest for just $19.99 using the coupon code: LHXMVR.
While these headsets don't really do a whole lot other than hold your phone so you can spin around like an idiot with a box strapped to your face, the Xiaomi headset has a few features that cheaper phone VR is missing – like smooth Lycra and zippers. It's also got actual buttons and an earphone plug so you're not just going "wow neat", while saving far more than buying something ridiculously expensive like Samsung's Gear VR.
How does VR work for phones? I dunno, I've only ever seen it used on videos – but it's pretty cool. Run the Jewels does some pretty dope VR videos, and there's an assortment of other cool shit out there, like the Blue Angels ride-along.
If you're trying to save some cash but don't want to break the bank, head over to Gearbest and grab the Xiaomi VR headset now but hurry because this price is limited to the first 100 sold per day.
While you're there, don't forget to check out the rest of the Xiaomi collection as these are some of Gearbest's biggest sellers.
► Xiaomi VR Headset, $20