Grand hackathon 2022 now open via TRONDAO Forum on chain platform
This TRON Grand Hackathon is an exciting opportunity for entrepreneurs, product managers, designers, and developers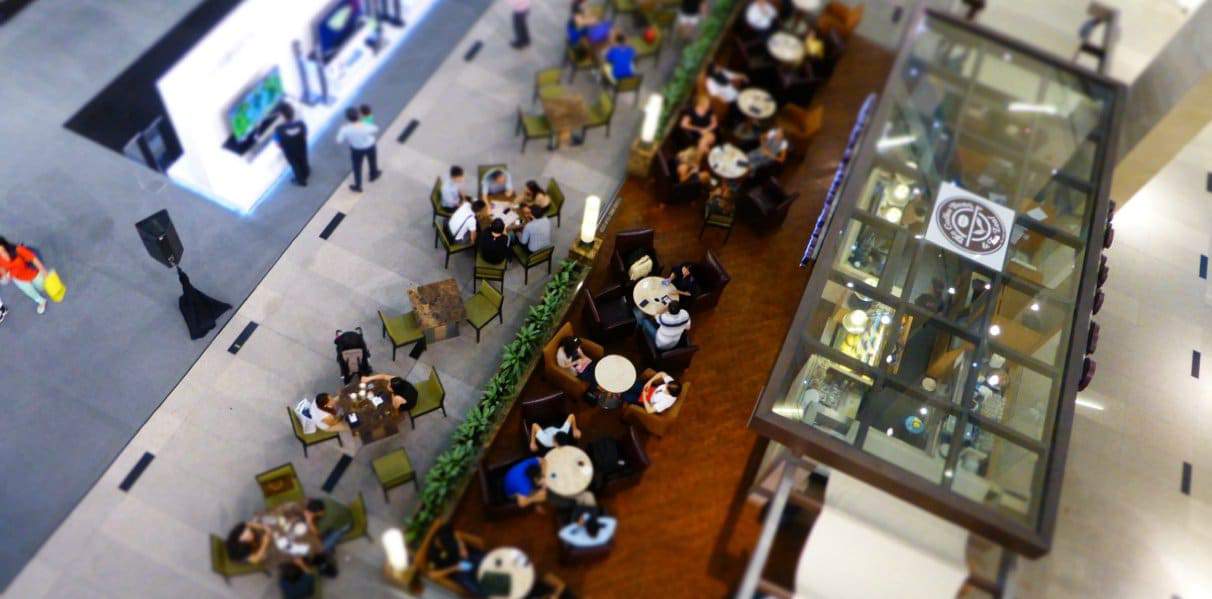 The registration for the first season of TRON Grand Hackathon 2022 has begun on February 14th, and you have until March 7 to submit your projects. 
Each season of the Hackathon will be split into four tracks: DeFi, GameFi, NFT, and Web3, which will commence every three months to promote the growth of the TRON and BTTC ecosystem. 
The TRON Grand Hackathon 2022, launched by TRON DAO, along with BitTorrent Chain (BTTC), has a bounty of $500k.
To enter into the Hackathon, you have to first join the TRON DAO Discord community, fill out the application form, and then follow the instructions.
When making the submissions, make sure that you are completing the registration form, including specifying the category of the entry project and giving its detailed description.
It is advised that contestants register their projects to the TRON DAO Forum as well, which was launched recently for members to interact, find information, create threads, and participate in discussions.
This is because projects' interactions with members within their forum threads, quality of posts, and the feedback from the community will also be taken into consideration while judging the projects.
Community reviewers will be voting on the TRON DAO Forum and be part of the review panel accounting for 40% of the scores. The final review panel will also consist of crypto experts and KOLs whose scores account for 30% each.
When posting your project publicly to the TRON DAO Forum, cover an introduction, achievements, screenshots, and renders with video and working prototype being optional.
This TRON Grand Hackathon is an exciting opportunity for entrepreneurs, product managers, designers, and developers, to build a smart contract or blockchain-related application and accelerate the development of Web 3.0.
At the end of last year, TRON became fully decentralized with its community-governed DAO to advance its mission of creating a digital space where everybody has a say.
This Hackathon is part of the long-term efforts of TRON DAO to empower builders to create and execute DeFi, GameFi, NFT, and Web3 projects on TRON as well as other blockchain platforms and promote their mass adoption.
"With the increasing use of decentralized, peer-to-peer, and secure networks, blockchain is becoming the backbone of Web 3.0 – the decentralized web," said H.E. Justin Sun, founder of TRON.
Have any thoughts on this? Let us know down below in the comments or carry the discussion over to our Twitter or Facebook.
Editors' Recommendations: