GrandInvest review – is your investment lying idle?
Grow your investment by mimicking top trader activities using the GrandInvest online trading platform.
We often look to well-established investors in the financial world and envy them. Warren Buffet, George Soros, and Steven Cohen are all subjects of many wonders.
How do they do it? Can normal people like ourselves ever hope to get even slightly close to their trade tactics? 
Simply put, yes, we can. The reason is that while these top traders started trading in the era when online trade was practically unheard of, we now have a plethora of opportunities thanks to the internet.
Now, not everyone can simply log on to google and start copying the moves of these industry greats. But with GrandInvest, you have the opportunity to mimic the movements of top traders worldwide.
Who is GrandInvest? What do they do?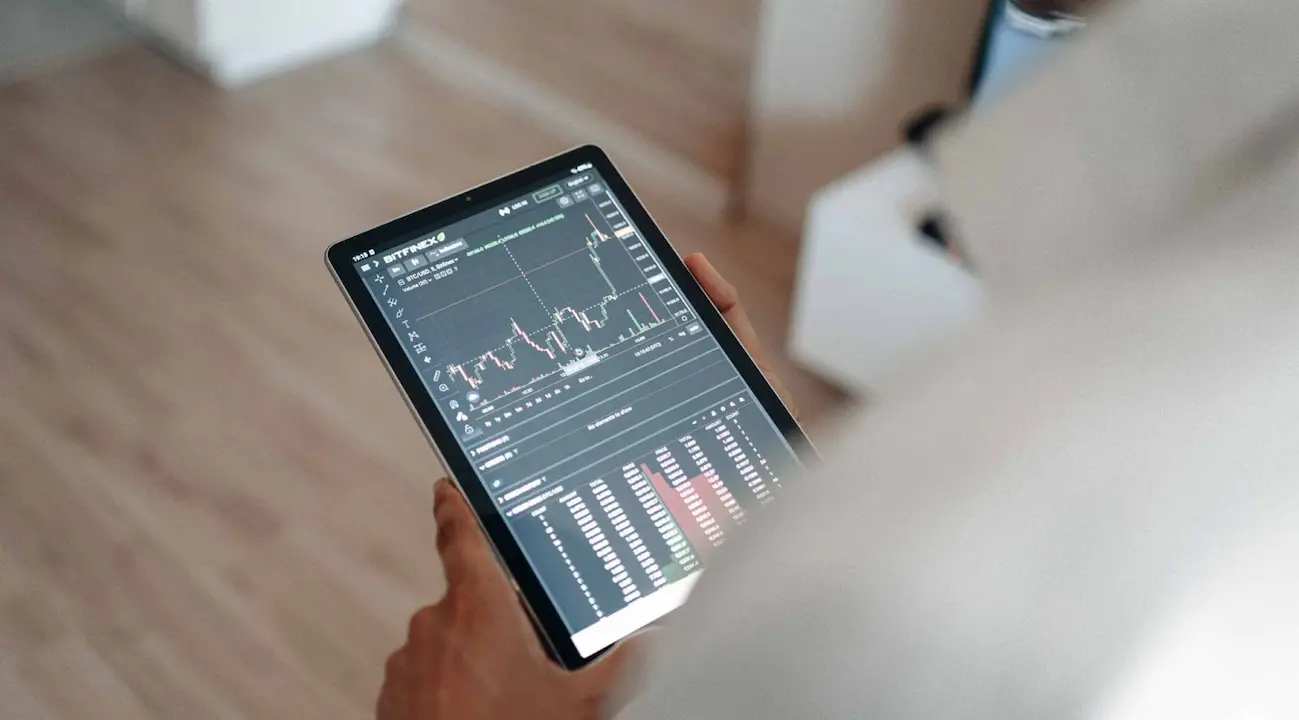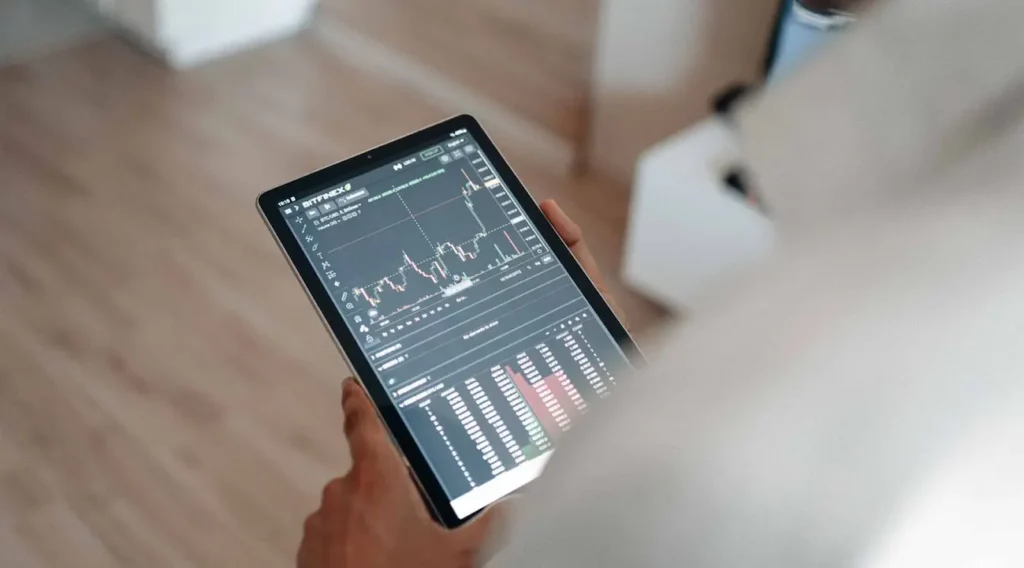 A symbol of excellence, GrandInvest initially started small with the tech revolution. Gradually, they built up customers' trust and expanded their client base. GrandInvest is fast becoming a trusted advisor and a home for all traders with great reviews on Trustpilot.
Based internationally, GrandInvest needs no geographical borders to constrain its value emitting platform.
Regulated by FCA (Financial Conduct Authority) and compliant with major international trading protocols such as AML (anti-money laundering) and KYC (Know Your Customer).
How does GrandInvest deliver client value?
At the heart of their business is customer trust. It is trust that allows them to continue doing what they do best. GrandInvest has a stellar online trading platform which can be accessed from their website.
Their online trading platform is a game-changer for the industry greats. High speed of conducting trades with real-time updates, the investor is never left unaware of his trade portfolio performance in real-time.
A great part about their trading platform is its data security. Whether your personal computer or laptop has antivirus protection or not, any time you log on to their trading platform, you and your data is protected.
In today's day and age, data security is imperative. Things such as your location, your credit card information or even your portfolio performance can never be at risk of hackers.
GrandInvest and their trading accounts
GrandInvest understands that there are unique circumstances and unique needs for each client. For example, most clients might be beginners who don't wish to risk their investment; hence they would prefer to start small and learn tricks of the trade.
On the other hand, experienced professionals would wish to engage all their wealth and play grand in the financial arena.
Therefore, GrandInvest believes that one size does not fit all. Hence, there are three different types of accounts, depending on the type of client you might be.
| | |
| --- | --- |
| Type of account | Features |
| Beginner | Basic trading tools, no minimum deposit, range of trading products except cryptocurrencies |
| Intermediate | Access to advanced tools and cryptocurrencies, minimum deposit required |
| Expert | Access to a wide range of services including a personal advisor |
Building your wealth with GrandInvest
Any curious investor would like to know: how is it that GrandInvest can help us grow our savings?
Simply put, they help you by lowering their fees, commissions, and spreads. 
They believe that eager and risk-averse investors need to make maximum wealth from their holdings. Therefore, their commission structure is as follows:
| | |
| --- | --- |
| Holdings | Commissions |
| < $ 500k | 0.05% |
| $500k – $1,000,000 | 0.02% |
| > $1,000,000 | 0.01% |
As you can see, the commissions decrease as your portfolio holdings grow. This is the advantage of choosing GrandInvest. You get to increase your wealth as you progress up the holdings ladder.
However, there is one downside, if you keep playing in the low holdings playing field, your commissions are relatively higher. Therefore, one could say that this is a disadvantage for smaller investors.
Similarly, one can argue that another disadvantage is that they do not offer all their features in the beginner's trading platform.
GrandInvest argues that it's only to encourage smaller investors to grow and upgrade with them. But one can say that it is discriminatory to smaller traders who may need more features compared to larger investors.
Overall impressions of GrandInvest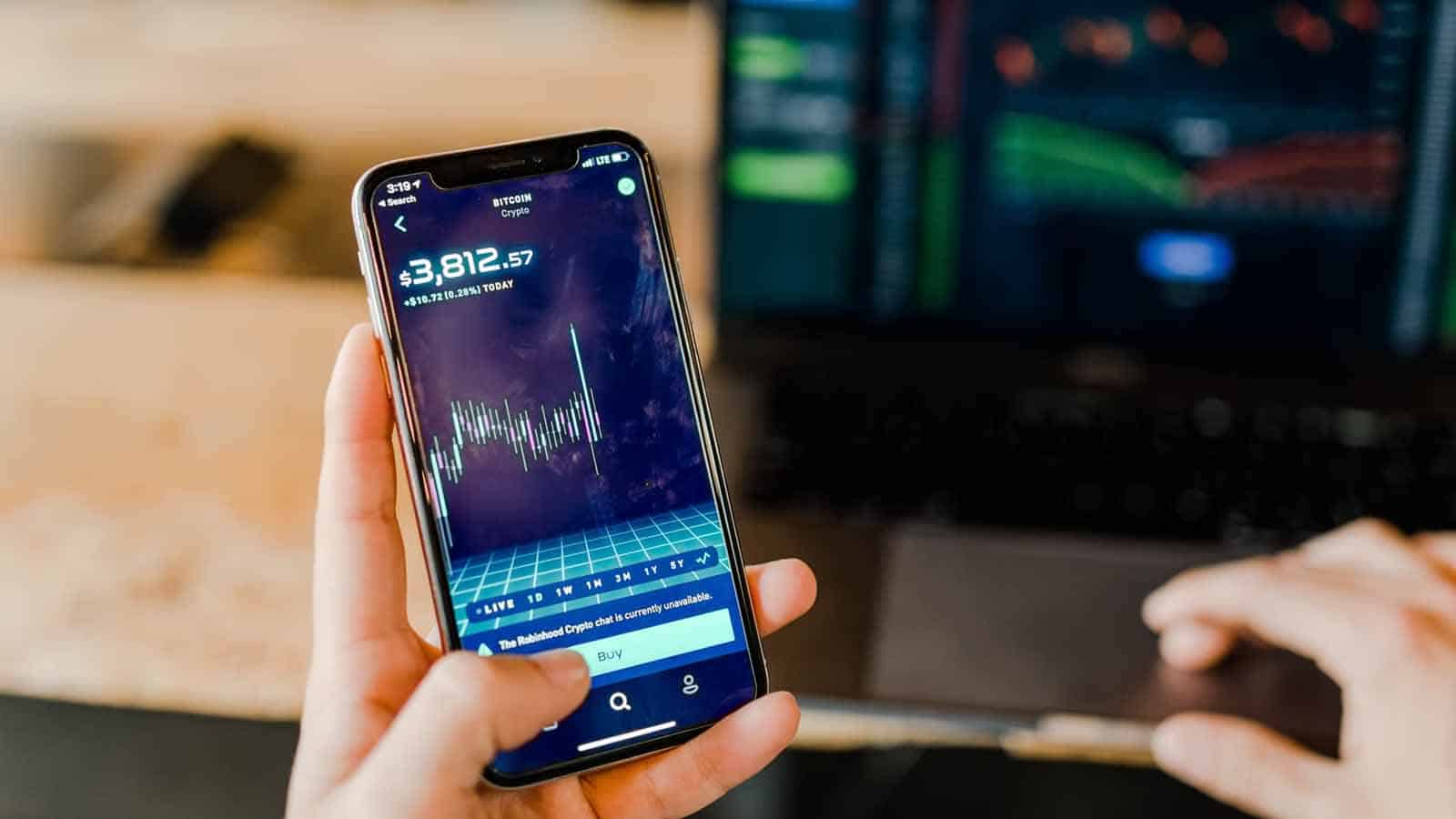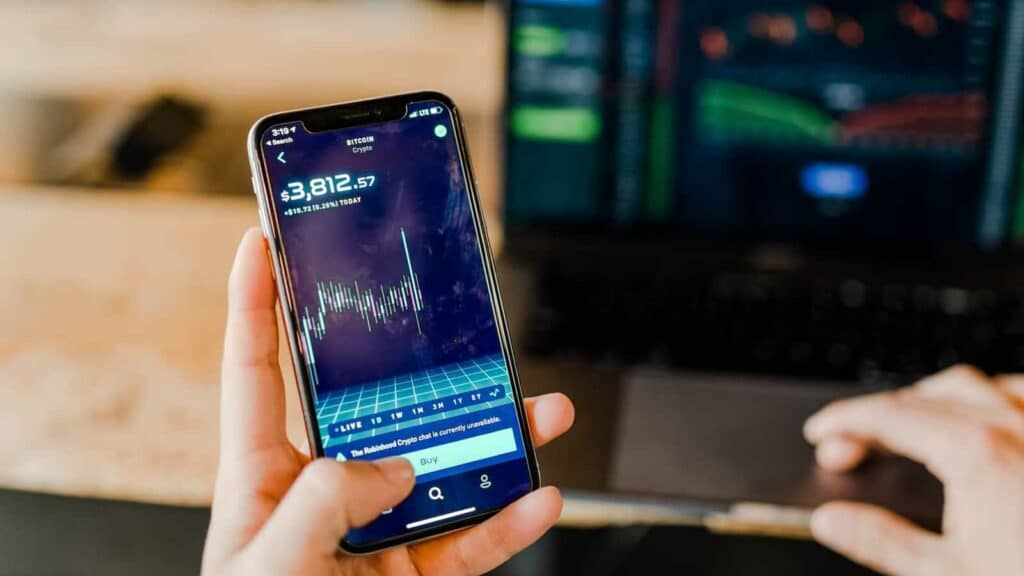 Based on our research and comparisons with other industry brokerage platforms, GrandInvest fares relatively well. Their main advantage is their robust trade platform with sublime data security.
Further, their provision of many products keeps them at par with other trading platforms.
Also, their commitment to international financial service industry laws makes them a choice for conscious investors.
If this excites you and you wish to become part of GrandInvest, contact them today via their website and begin trading immediately.
Have any thoughts on this? Let us know down below in the comments or carry the discussion over to our Twitter or Facebook.
Editors' Recommendations:
---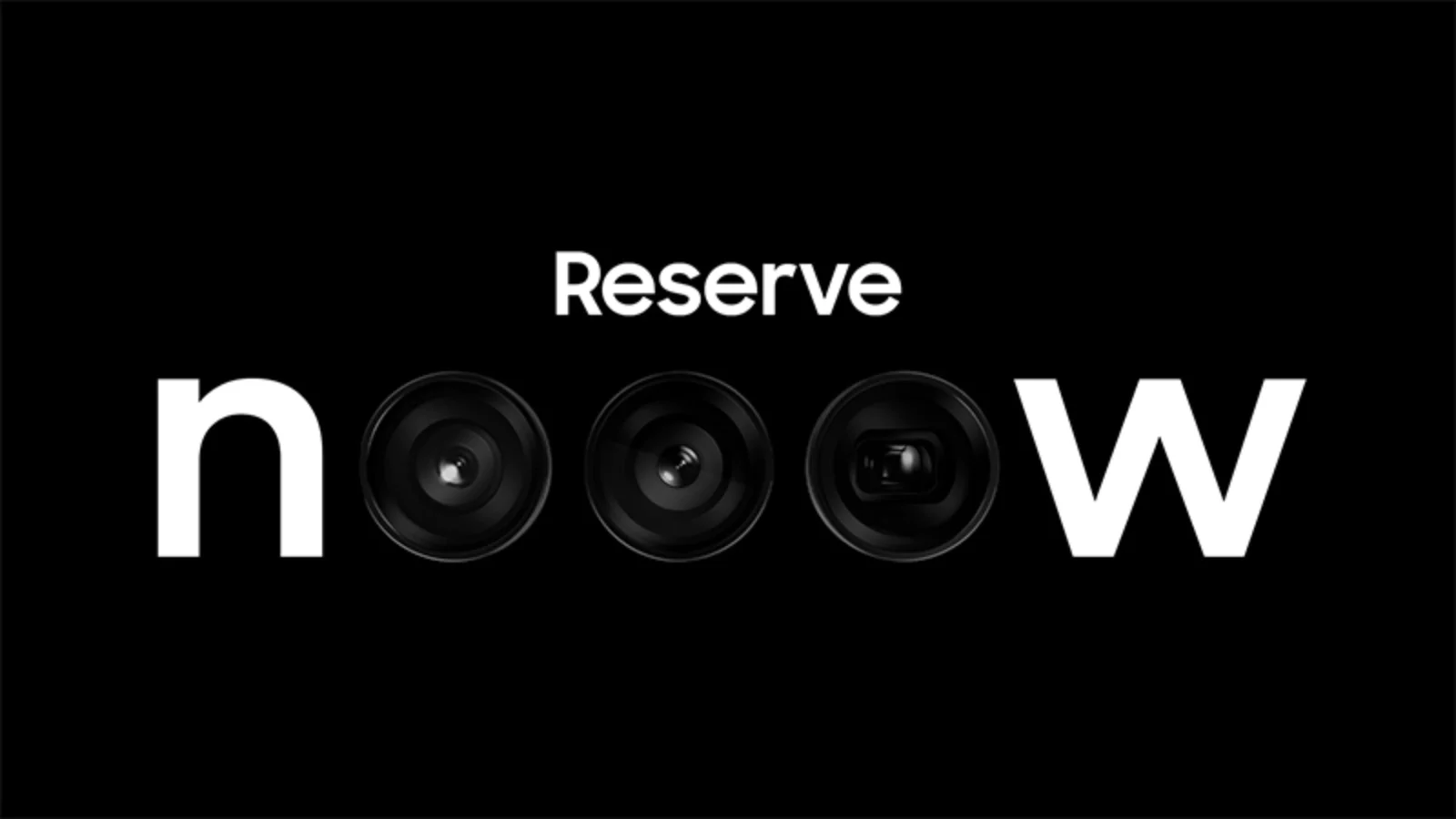 ---