Great Facebook marketing tips for your small business
If you do happen to be running a small business and want to make more out of Facebook, this article will be of great use.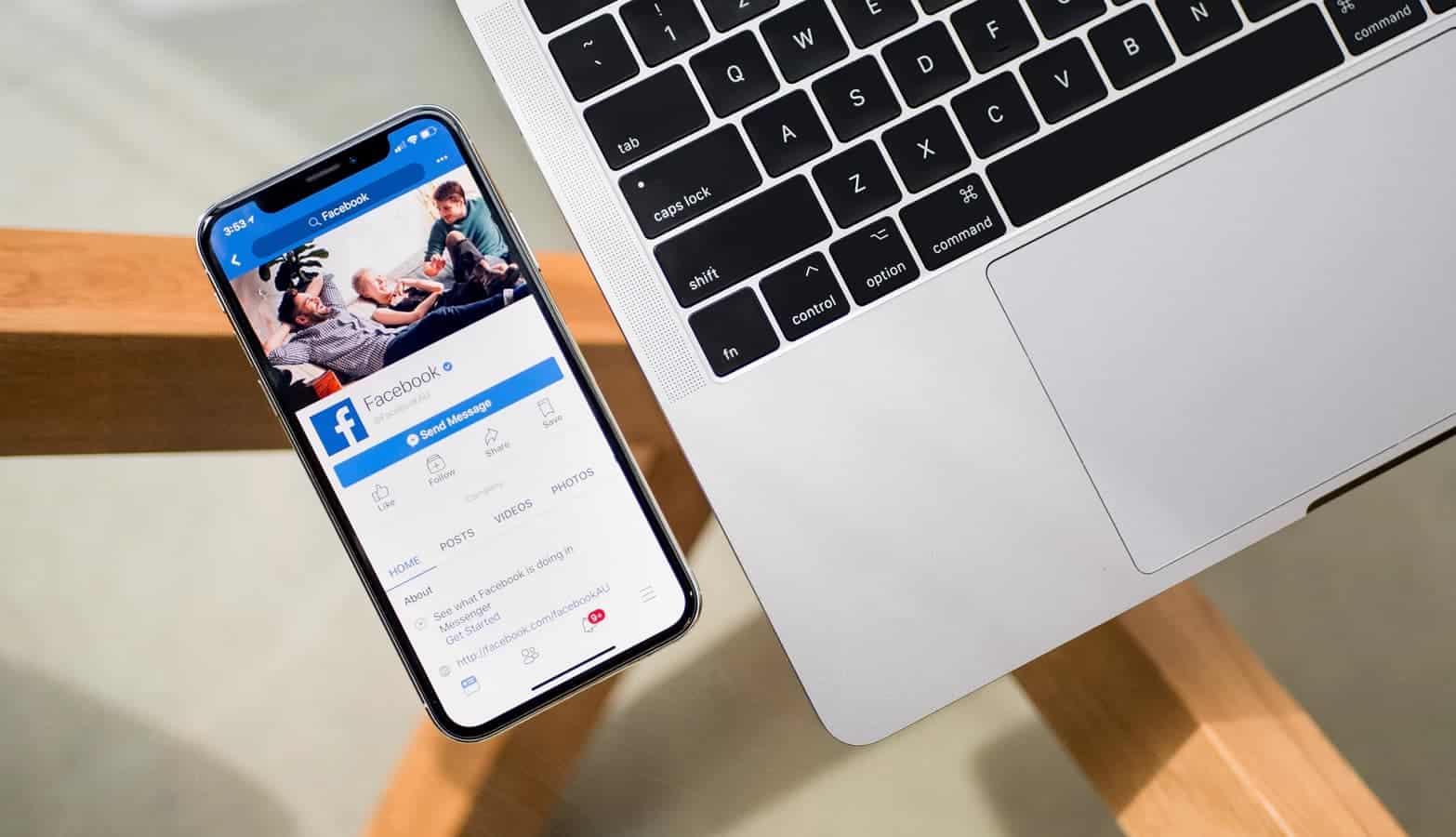 There are a lot of ways to boost your online business even if you do not have a lot of funds. One of the most overlooked methods is social media, Facebook in particular. The platform has been around for a very long time now, but there are still plenty of individuals who do not manage to make the most out of it.
While things might seem simple on the surface, there is much, much more depth when talking about Facebook and its potential. If you are not satisfied with how things are going on for you, then the tips below will be of excellent use.
Post with Intent
Random things will not get you anywhere. No matter how big or small a post is, there has to be a purpose. In other words, you need to have a plan in mind, whether it will get a boost through ads, will be pinned, etc.
Blend in
The more effort you put into your content, the easier it will be to connect with the audience and grow your page. Thinking out-of-the-box, being witty and unique, providing engaging content and so on. This is what every creator on social media should strive for.
Profile Page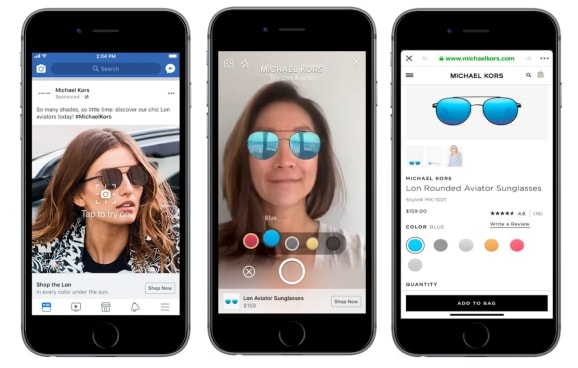 On the surface, it might not seem like such a big deal, but the biggest companies spend a lot of money to ensure that their profile picture and banner are of the highest quality. Every little detail matters as plenty of people will not bother with you if the profile is a mess. And it is not just the visuals. A Facebook page should have all the relevant information about the brand, including website address, links to other social media, and so on.
Create a Group
There is more than just pages on Facebook. Groups are wonderful if the community is growing all the time and there is a constant need for interaction between its members. Discussing under a random post from the page will not do, especially if somebody wants to ask a question and get an answer sooner rather than later. If you can encourage people to share things related to your page, the whole thing will blow up in no time.
Facebook Stories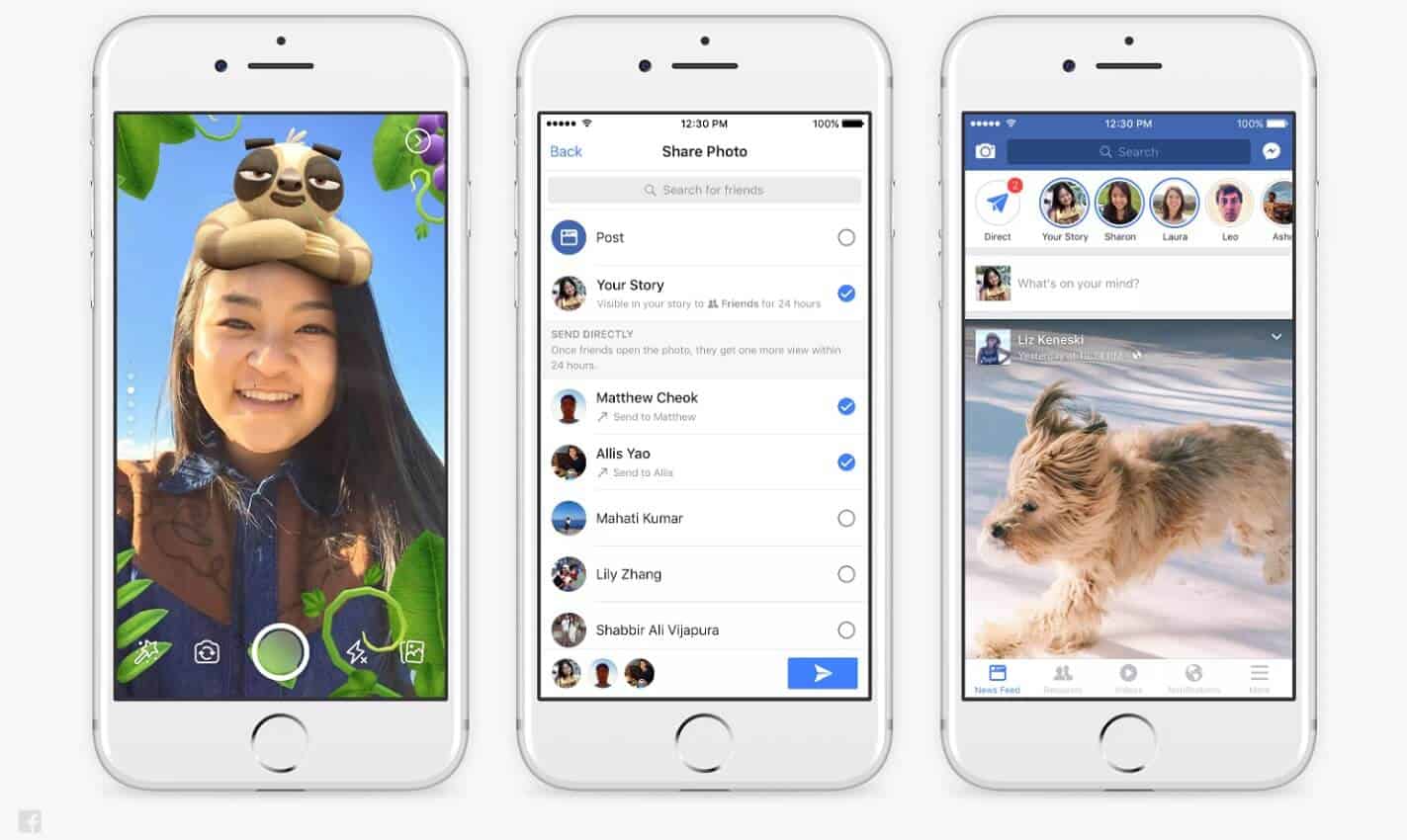 A sense of casualty could be a really positive thing. According to some entrepreneurs, Facebook Stories catches the eye of others much more than it seems at first. Moreover, you do not need to put a lot of effort into creating a simple story because that is what it is, a simple post. A quick update about even the smallest of things mixes things up and keeps your audience engaged. If you have not had any experience with this part of Facebook, be sure to check out this facebook stories guide. Once you read it, everything becomes clear.
Do Not Fret About Statistics Too Much
It is easy to get caught up in numbers. It can end up being an obsession, something which will become your primary focus. Sure, statistics do help a lot when you want to find out areas which need improvement, but putting too much of yourself into it will not be a good thing.
Boosting Posts
A post is as good as the number of people it reaches. Boosting a post does not cost a lot of money, and it can end up being one of the best investments ever.
See How Others Are Doing
One of the best ways to get ahead of the others is figuring out what your opponents are like. The effort in researching your competition will never be a waste, and it should be a no-brainer that understanding them will put you in a better position than before. Of course, it is impossible to find out everything that they are doing. However, something as simple as looking at their post history and seeing which are doing great and which are not, expand your understanding of Facebook marketing that much more.
Test, Test, Test
There is no correct formula as you will need to find out what works and what does not for yourself. While it does come down to your talent, budget, and available time, even a simple person can make Facebook his number-one source of income. With the number of users that this platform has, it should be clear that there is more than enough potential on it.
So to sum it all up, if you do happen to be running a small business and want to make more out of Facebook, this article will be of great use. Do note that things will not happen over one night and you will need to work hard to see some results. But once you are there, you will be thankful with all the effort that was put into Facebook marketing.
Have any thoughts on this? Let us know down below in the comments or carry the discussion over to our Twitter or Facebook.
Editors' Recommendations: