Great places to sell your used iPhone online
Want to get rid of your old iPhone? Try selling it instead of throwing it in the trash. Read on to find out the 5 best places to sell your old iPhone online!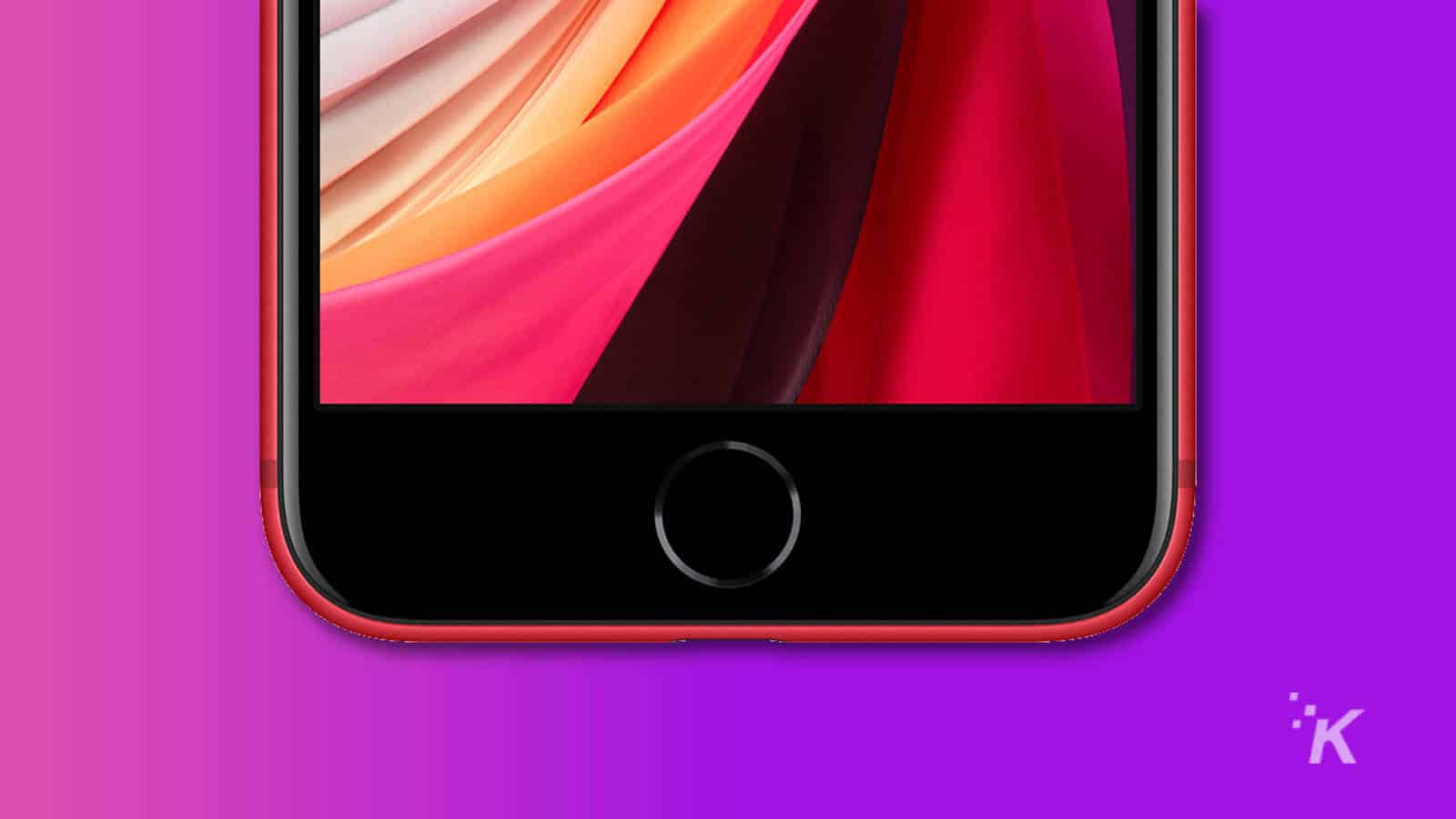 Thinking of upgrading your iPhone? You'll have to shell out a considerable sum from your pocket. But you can upgrade your gadget for a little less than what you expected by reselling your old iPhone. 
Selling off your used iPhone can be one big hassle without having accurate information and means to sell. But today, you can quickly sell your iPhone online using websites offering features like free inspection and shipping and a reasonably good return value. 
Selling online involves zero hassle and can prove a bonus in times of a pandemic like this. If you're convinced and are looking for the right website to sell your used iPhone, check out our list below!
BuyBackBoss
BuyBackBoss stands on top of the list due to several reasons. First, BuyBackBoss claims to give you the highest price for your used iPhone. It also pays fast once your product is inspected. 
It is easy to sell your iPhone on BuyBackBoss as it involves a simple 3 step process. In the first step, the seller has to enter the device information and receive an offer. Once you accept it, you are given a free shipping label, and your device is taken for inspection. 
Once the inspection is complete, BuyBackBoss pays you for your product on the same day. Due to its high return value for your product and quick response, people prefer it over other websites. You can visit BuyBackBoss to sell your iPhone online. 
Quicksell
In Quicksell, you first have to enter your details, and they give you a free shipping label after giving you an offer. Then your iPhone is shipped for inspection. 
If the product's condition differs from what you've mentioned, they give you a revised offer. You can accept it, or they return your phone with free shipping. They buy any kind of iPhone, whether in good or imperfect condition. The offer depends on the product details and the condition of your iPhone. For payment, they take 2 business days. 
GadgetGone
This is another excellent website for selling off your old iPhone. You have to first enter product details. Then they provide you with an instant offer on accepting which, you'll get a free shipping label. Your product is then shipped for inspection, after which the payment is made.
GadgetGone is also quick with its payment procedure. In most cases, you'll receive the payment on the day of shipping.
DeCluttr
You can also use DeCluttr to sell a used iPhone online. On the website, click on the "Sell My Cell Phone" tab. From there, click on the iPhone tab and select your iPhone type and generation. Also, choose your carrier and the condition of the phone. For the condition, you're given three options; good, poor, and faulty. 
Once you're through with this process, you are given a free shipping label, and your iPhone is shipped for inspection, after which you're paid.
Amazon
Amazon is nothing new. You might have also considered it before but primarily for buying items. But did you know that you can also sell items to amazon, which they inspect and resell as refurbished products?
The process on Amazon is a bit different from the rest of the websites. You have to enter the amazon trader page, where you'll get the option to sell your iPhone. However, Amazon does not pay in cash. Instead, you get an Amazon e-gift card in return for your product. This can be a pretty great option if you're looking to buy something in exchange for your phone. However, if you prefer to be paid in cash, you shouldn't try Amazon. 
Conclusion
These were the 5 best places to sell your used iPhone online. Although they are all pretty decent options, nothing comes close to BuyBackBoss if you want ease, security, and fast payments. So the next time you find a gadget such as an old iPhone rotting away at home, try selling it online at BuyBackBoss. 
Have any thoughts on this? Let us know down below in the comments or carry the discussion over to our Twitter or Facebook.
Editors' Recommendations: