Greenlight, the debit card for kids easily controlled by parents
Giving our kids financial education and supervision is important. This can be easily done with the Greenlight debit card, where parents have the control.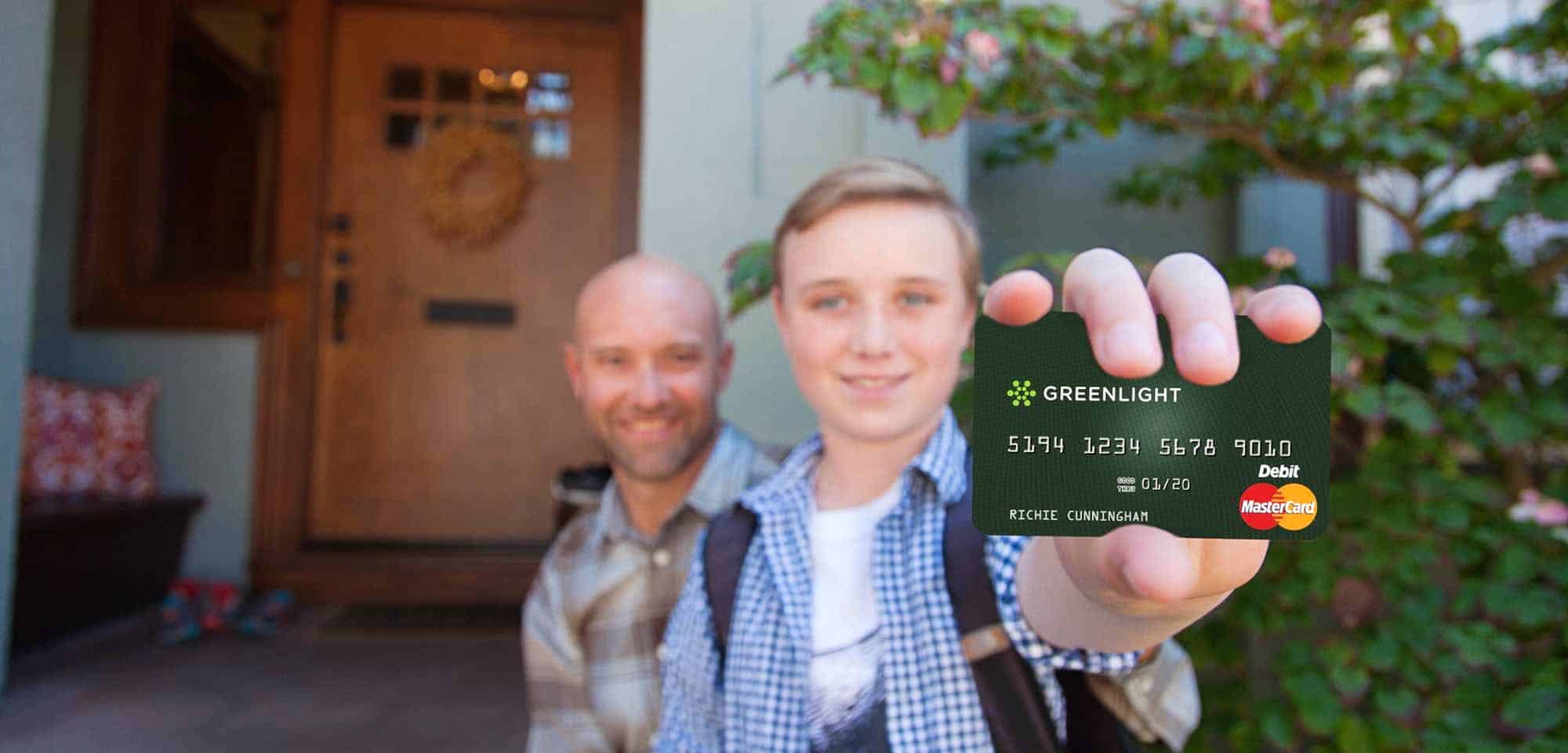 More and more, kids are becoming more independent. They start having their own things quite soon, and that includes having their own money, quite often in the form of an allowance provided by their parents. Quite often this is made with cash which, other than not being exactly safe, cannot be traced, which makes it harder to control where that money is spent.
Financial education is important for everyone but especially important for kids – if they are educated on this subject, then we will have financially responsible adults in the future. But this education is much harder to do with cash, which is why a "digital" option should be considered.
Developed with kids in mind, Greenlight is a debit card that gives kids the financial freedom and security we are used to, while also allowing parents to manage the card easily, right from their smartphones. Using a mobile app, available for iOS and Android, parents can define how their kids can spend money, giving them the necessary peace of mind. Some parents will just resort to loans like guaranteed payday loans for bad credit direct lenders. 
When parents deposit funds in their kids' Greenlight accounts, the money can be split into two categories:
"Greenlights": money that can only be spent in stores or categories of stores that are previously approved by the parents.
"Spend Anywhere": money that, as the name implies, can be spent anywhere.
Both balances are only managed by the parents, and that management can occur at any time. If the child tries to use the card at a store that is not approved by the parents and the "Spend Anywhere" balance is not enough, then the card is rejected, ensuring that the balance from "Greenlights" is only spending where it is supposed to. Greenlight's app also allows parents to automate some operations, such as allowances, and get feedback from their kids' spending via notifications.
Greenlight is built by a team with a powerful background on the tech and finance fields, in companies such as Yahoo!, NYSE or Fiserv. The company has 4 patents pending and has several important partnerships, including one with MasterCard.