Grenco's lighting up a killer 4/20 sale on some of its best vaporizers
Don't puff puff pass on these savings.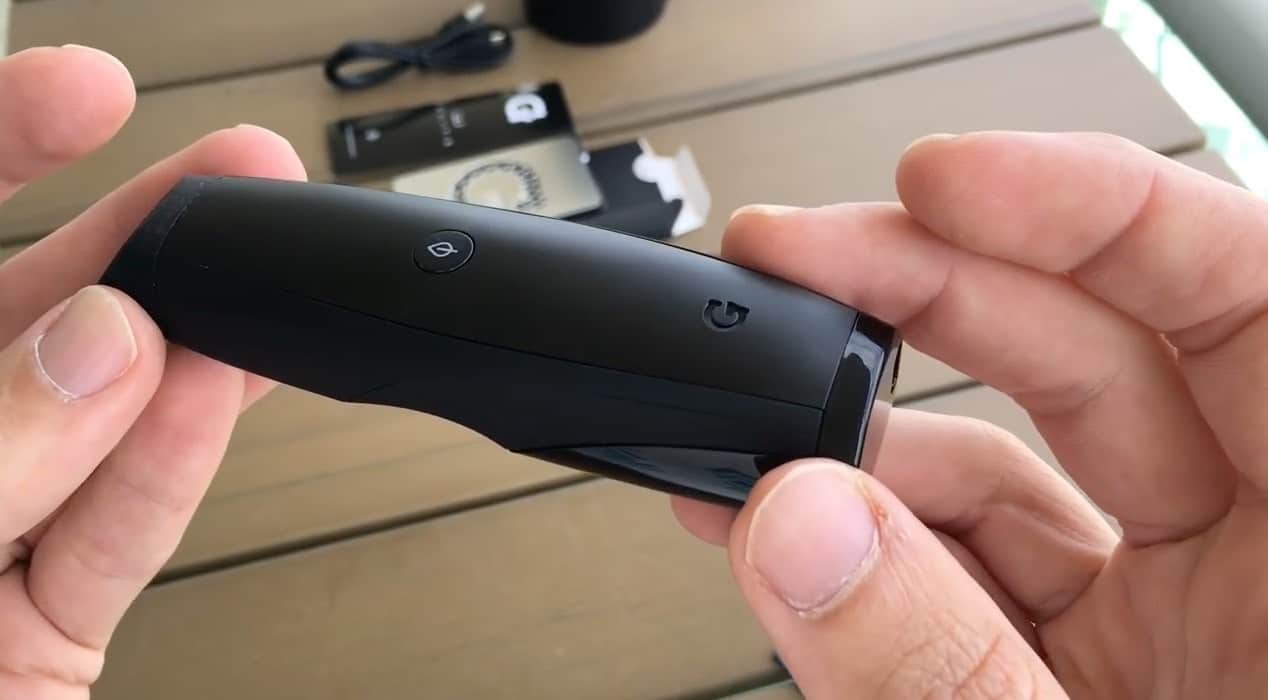 Portable vapes can get a little pricey these days, but thanks to every pot-smokers favorite holiday, vape manufacturers are lining up left and right to offer folks some pretty hefty discounts to folks who are looking to finally make the jump into the wonderful world of vaping.
One company, in particular, Grenco Science, is offering two great vaporizer deals that will make any traditional weed smoker pull the trigger. The Grenco G Pen Elite is by far one of the best ground material vaporizers for the money at its usual $150, but now, you can get it for just $105 this week during the company's 4/20 sale.
Or, for just $75, you can also opt for the smaller G Pen Pro, which should perform similarly, but with a smaller chamber capacity and less precise temperature adjustment. Either way, these deals aren't available for long, so get in before they go up in a puff of smoke.
Bonus: VapeWorld is currently holding a solid 4/20 sale as well which includes 20% off throughout its whole website along with a few other exclusive deals that are definitely worth checking out.