How to grow your small business online
Looking to grow you small business online while building a bigger presence? We'll outline some tips and tricks to get you on the right track.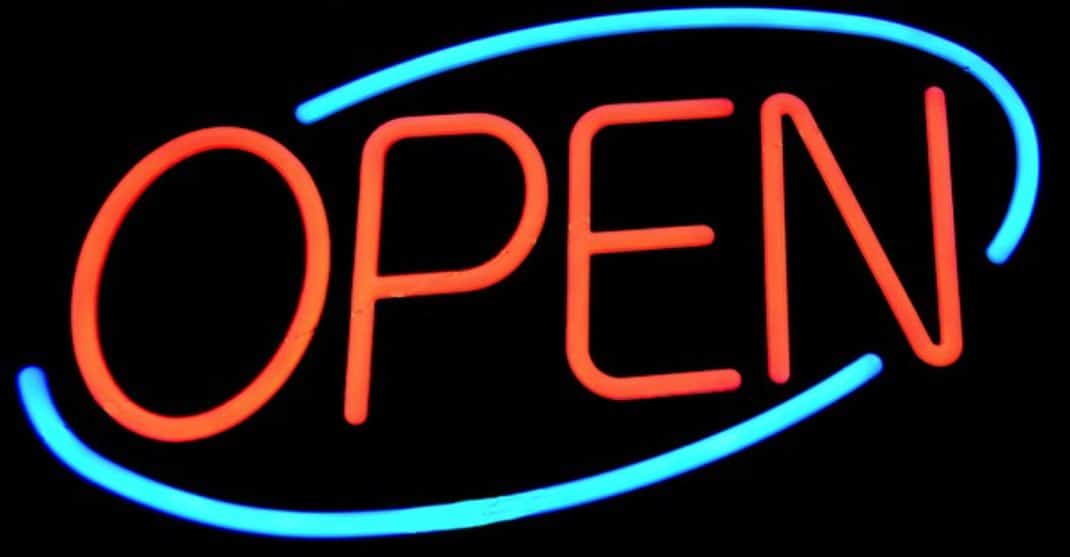 As the owner of a small business, it's your job to discover the best ways to help grow your company online, whether you are a brick-and-mortar business or an online website. By doing so, you'll bring many new customers into the fold. And if you do this right, you'll develop a rabid audience interested in everything that your company shares, including promotions about your products and services.
With that said, we'll take a look at the best ways to build your company and grow your online presence. If you implement these strategies, your small business will immediately begin to see measurable success very quickly.
Focus on One Social Media Platform at a Time to Grow Your Online Presence
At this point, nobody could deny the value of social media for businesses. If your company doesn't have a presence on social media, you are missing out on a huge potential audience that could eventually become your paying customers. Instead of trying to gain traction on every social media platform at the same time, we actually recommend that you focus on one platform instead in the beginning.
Now, depending on your business model, certain platforms are going to be better than others. If your business is very picture oriented, then you might want to start out on Instagram or Pinterest and develop your audience from there. On the other hand, many business models certainly thrive on Facebook. And others slowly but steadily grow their platform on Twitter, LinkedIn, Google + and more.
Read More: The future of SMS:  Does your app offer the best range of options for your business?
Before you even attempt to grow an audience on social media, begin searching for companies like yours on all social media platforms. See what they are doing. Check out the size of their audience. Make sure they're having lasting success on their platform of choice before you attempt to grow an audience yourself. Ultimately, if you follow in their footsteps, you'll have a much easier chance at achieving success yourself. And before long, you'll have a huge, rabid audience on social media hanging on your every word, video, picture, etc.
When you've mastered your first platform, maybe consider branching out to other social media channels if you feel that it's going to be worth it based on your research.
Integrating Your Online Marketing and PR Teams
In the past, marketing and PR teams operated as separate units. This is a huge mistake in the digital age because PR and marketing are very similar in nature and integrating these teams will make it easier to achieve success for both of them. As a small business, you may not have large teams working on PR and marketing separately, and this is a good thing since it makes sense to have them working together anyway.
During a launch, the SEO team and the PR team could potentially butt heads by trying to get content placed on the same sites. When these teams work together, this is never a problem because both groups will already know what the other is doing. This prevents mistakes that could be devastating to your overall online campaign.
According to cloud integration experts from Liaison, it's also smart to integrate all the apps and platforms in the cloud as, "…the benefits of application integration go well beyond IT. It's essential to the competitive enterprise that is looking to control costs, improve business process efficiency and knock down the data silos that are in the way."
Publish Regular Blog Posts
By blogging on a regular basis, you are giving your audience exactly what they want. They want to hear from your company. They want to find out more about what you're doing. And the easiest way to keep your audience in the know is to share regular blog posts that keep them up to date on all of your business comings and goings.
With billions of people online every day, it's easier than ever to grow your small business through online exposure. Use these suggestions and watch your company's growth soar.