Growing your online presence on a budget but with a blast
5 affordable and simple ways to grow your online presence.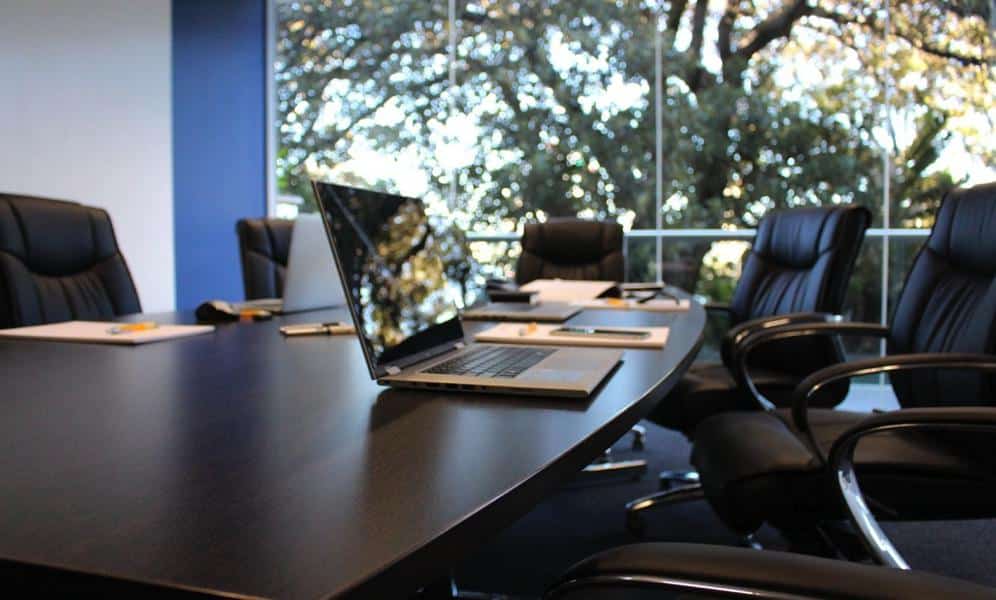 While it's true that there are some people who want to delete themselves from the Internet, the majority seeks the opposite. Business owners, bloggers, and virtually everyone with a website do their best to grow their online presence. Luckily, you can do this quite easily and without investing a fortune in marketing. What you need is to know how to make the best use of the available resources and where to get some important support.
1. Become the master of the platform before launching your account there
Hundreds of businesses and personal brands get banned by various social media for promoting themselves 'the wrong way'. So, in order for your campaign to bring good results, you need to do your research before actually launching an account.
Become a user of the network and take time to study all its rules. For example, did you know that you can be penalized on Reddit for submitting your links? Your ads and content posted on Facebook might be banned because it doesn't comply with Community Rules. Every social media platform has rules and guidelines like that.
There are also special tactics for promoting one's account through each of these networks. For example, your SlideShare content will get a better response if it's formatted as a visual story. Research and learn these tricks beforehand so you can implement them right away.
2. Get a great hosting right now
If you aim to grow your online presence, you have to ensure your website performs perfectly. This means choosing a flexible, reliable, and affordable hosting company. Today, finding a cheap host isn't a problem. You only need to study reviews of the service to determine whether it truly can be trusted.
As you are growing your online presence, focus on the host's scalability. You need to be sure that the website will be able to handle an increase in traffic.
3. Go Live!
Brand audiences prefer live video to any other medium. Over 82% of them saying that they'd rather see a live video broadcast than a regular social media post. As growing your online presence is, in essence, promoting your personal/business brand, you need to take this stat to heart.
Regular live video broadcasts on your primary channels are a must in 2018. You need to make them interactive, so be sure to spare at least a few minutes on Q&A sessions with your subscribers. You also should try to connect them to your content, encouraging the viewers to visit your website and discuss products/services/ideas during the next broadcast. Note that you ought to have a schedule in order to make the most of live streaming opportunities. With your audience knowing when it can expect a stream, your number of viewers will increase.
4. Get involved
Growing your online presence means spreading that presence to as many areas relevant to your audience as you can reach. Guest post on blogs they read, comment on threads they follow, connect to the influencers they admire.
All in all, you need to get involved in online social lives of your target audience. Connecting with the influencers is the most important step to take as this can help attract your first followers. Getting cited by relevant influencers or guest posting on their blogs/accounts also increases your credibility, which is one of the keys to developing a more solid presence on the Internet.
5. Touch upon different themes
No matter what kind of business or brand you run, your website must provide versatile content in order to appeal to a wider audience. While all of it should be related to your main theme in its core, you also need to post on other topics your targeted audience is interested in. Follow the same rule when looking for influencers and websites to submit your guest posts to.