Growing your user base in an online community
There's no denying that a well-crafted online community can serve as a marketing tool for your brand in the long run.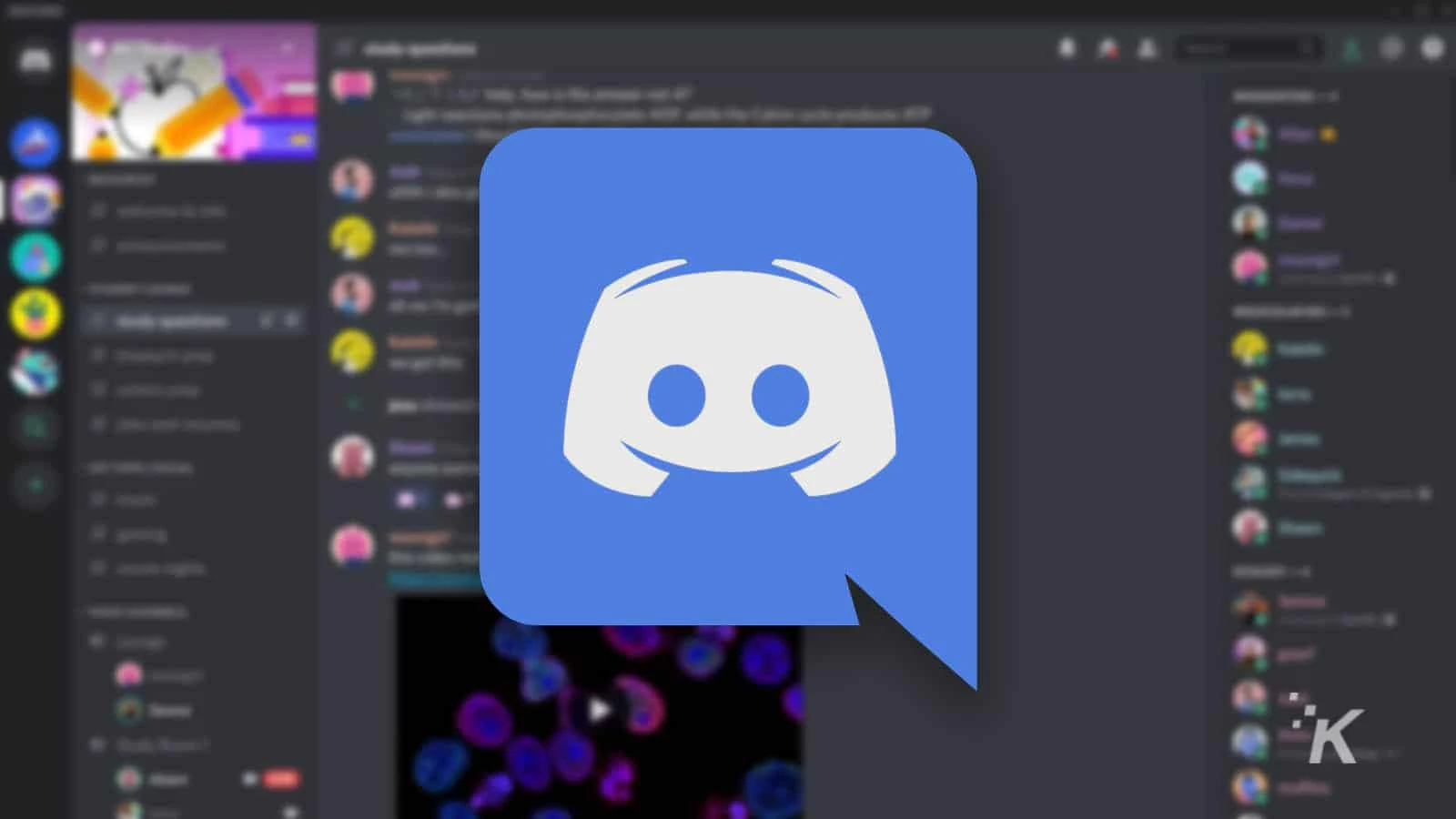 Walking in the shoes of a dynamic marketer or business owner means brainstorming and identifying effective strategies to grow your online community. A thriving community can significantly foster better engagement, leveraging your returns over time.
If you are willing to establish a community where your customers would return time and again, here's the ultimate guide for you. You can learn more about building an online community here.
Careful planning and execution can help your brand community grow consistently, delivering lucrative returns. In the process, you can strengthen your business foundation.
Every brand strives to foster loyalty among its customers, employees, and associates. A powerful community underlines the strength of your brand to unify these groups of people.
What Is An Online Community?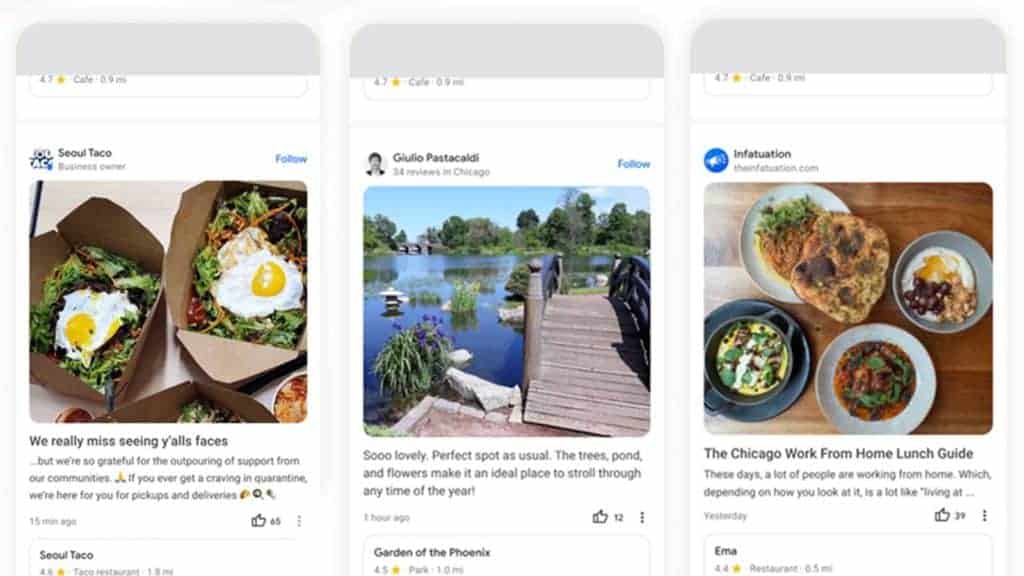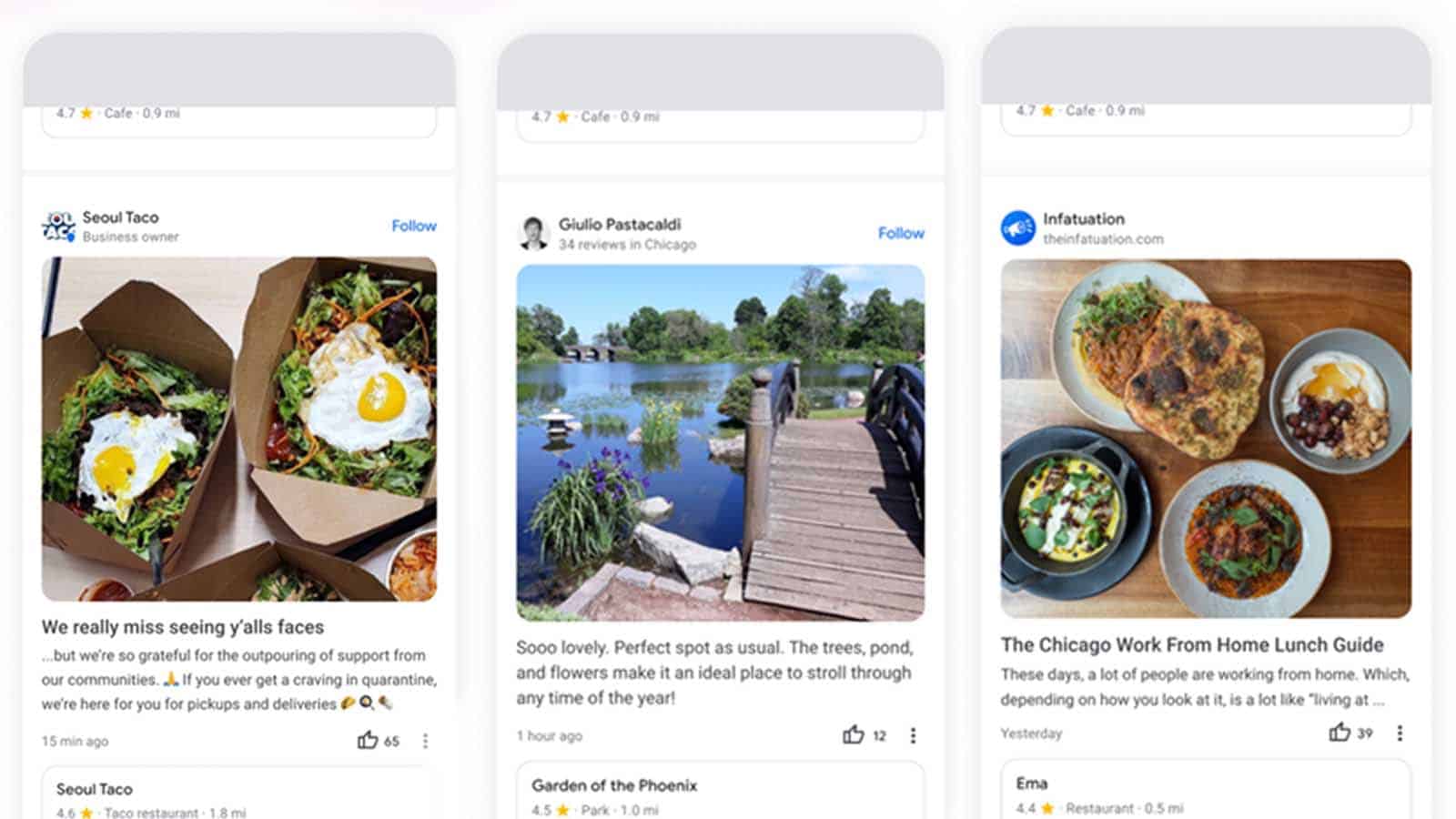 Brands develop online communities as platforms to unify customers or people with common interests. These communities resemble ordinary websites and are designed to portray participants' opinions and interests.
Moreover, as a business owner, you can realize your short- and long-term objectives, channelizing strategic messages through online communities.

The structure of your online community largely depends on your business goals. You can either design it as a private group or a large forum to share resources. With a powerful community, your audience would benefit in several ways:
Discuss topics of mutual interest with others
Learn together about your products or services
Engage with your brand
Share news and advice with others
Work together on different projects
Benefits Of Launching Your Branded Online Community
Launching an online community for your brand would help you reap several benefits:
With better engagement, visibility, and information for your customers, you can establish yourself as a leader in your industry. Using the community, you can grow your audience and network, leveraging the influence over your audience.
A powerful community can help you create brand ambassadors.
Tracking the feedback of your audience is imperative. Your community would lend you a platform to regularly converse with your customers about your services or products and deliver better services.
Over time, you can engage more followers and enhance the level of retention. It would enhance sales over time and generate more revenue.
Online communities empower brands to respond to shifts in the market.
How To Grow Your User Base In An Online Community?
Here are some ways to grow your online community user base:
1. Choosing Your Niche
Firstly, marketers and business owners need to choose a niche revolving around their interests or area of specialization. It makes sense to be as specific as possible when it comes to the purpose of your community. Make sure that all the members are concerned or interested in the niche. This will help you generate better engagement.
2. Inviting Members And Engaging Them
Invite your immediate friends and acquaintances to test the community. The first users will help you identify any pain points. Once you fix these weak areas, involve others to grow your business. Try to communicate with your members and engage with them.
Remember, a thriving community should have eager participants. Focus on creating user-generated content. You might also organize polls and contests from time to time to engage the members.
3. Prioritize Feedback
In a virtual business space where you do not have the privilege to establish physical contact with customers, online communities bring you the opportunity to obtain valuable feedback.
Generate productive conversations that might help your marketers gain insights into the customers' preferences and expectations. When you carefully evaluate your customers' experience, you can work on your strategies and modify them accordingly.
4. Seamless Content Sharing
When you prioritize the growth of your community, make sure that the users can easily share content. A friendly interface will help you create better engagement.
After all, there's always a difference between building a community and talking to potential customers. The way they engage with you and each other determines their interest in your products or service. Come up with valuable content addressing their needs.
5. Promoting Members In Your Community
At times, promoting some of your community members can foster their interest to participate actively. It makes sense to let your community members promote themselves or highlight their achievements to some extent. This is one of the strategic tactics that can actually hook your audience to your community.
6. Establishing Your Community Culture
Your community culture refers to the essence of branding you need to establish in your online community. Make the UI design the focal point while establishing standards that members need to adhere to.
The feel and look of your community should resonate with your brand. This will help you build brand value and develop trust. Also, take care to update the community on a regular basis with relevant updates.
7. Tracking Audience Behavior
Now that you have established a community for your brand, you need a parameter to gauge its success. This is where you need to familiarize yourself with web analytics tools like Google Analytics.
These intelligent tools will help you generate fruitful insights into the interests and sentiments of your users. Accordingly, you can develop relevant answers and modify your products to address their needs.
Endnote
There's no denying that a well-crafted online community can serve as a marketing tool for your brand in the long run. At the same time, you can turn loyal customers into brand advocates in these communities. This explains why successful brands prioritize the growth of their respective forums.
Also, it's imperative to integrate social media sharing and engagement in your community. It would be wise to seek professional support while you strive to establish a successful community for your brand.
Have any thoughts on this? Let us know down below in the comments or carry the discussion over to our Twitter or Facebook.
Editors' Recommendations: