Large growth predictions for the network monitoring market
Due to the increasing demand from enterprises to follow strict reliability requirements, there has been a growth in the use of specific equipment.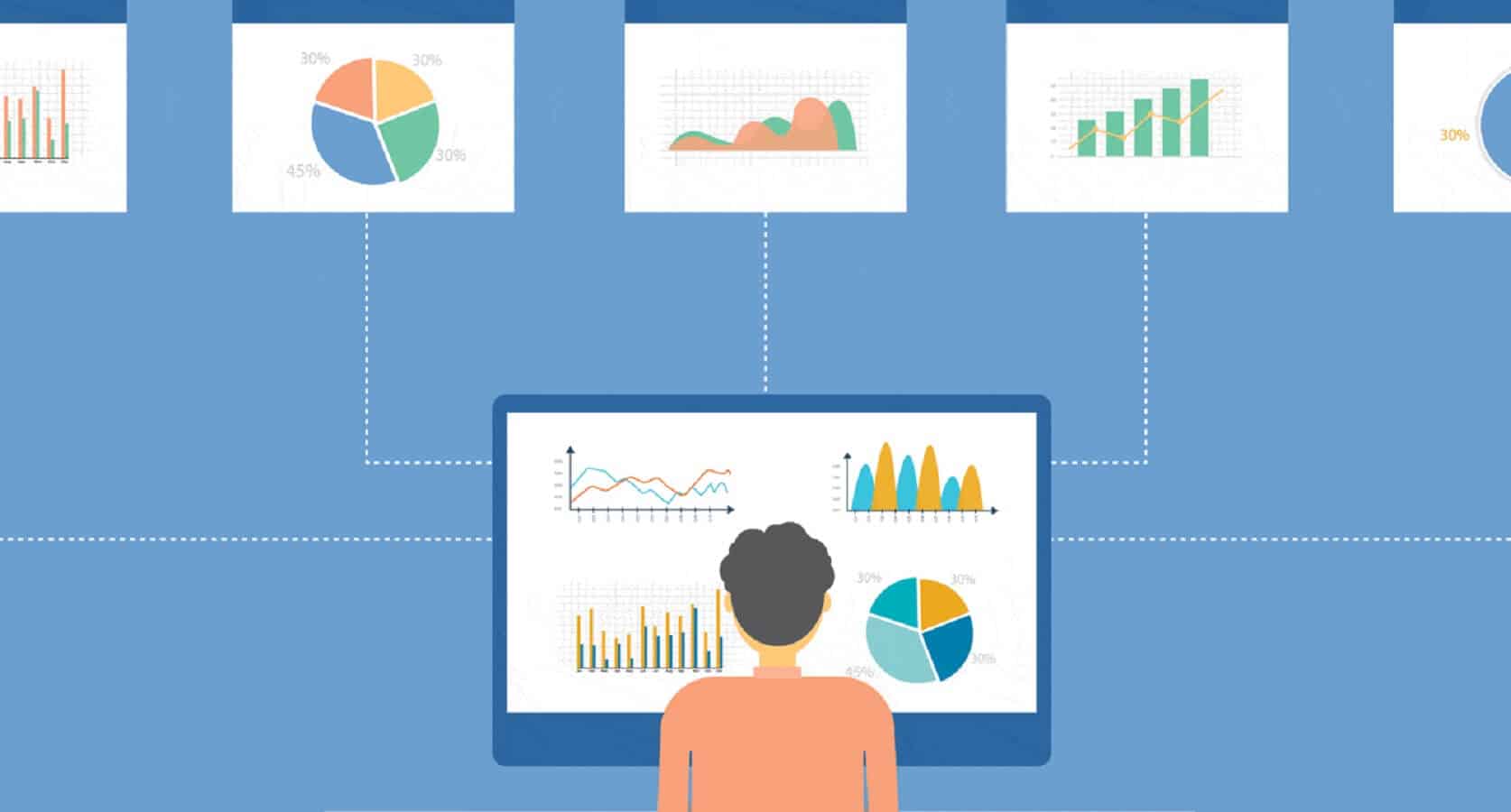 The network monitoring industry has received a lot of popularity for its usage and utility. In fact, it is expected to be valued at $1.82 billion USD by the end of 2018. By the end of 2023, it is expected to reach $2.93 billion.
Due to the increasing demand from enterprises to follow strict reliability requirements, there has been a growth in the use of specific equipment. The network architecture grows in difficulty, and the application delivery is more time sensitive.
This calls for the need for scalable and specific software as well. The need for better network monitoring capabilities to have a better operation of an emergency network infrastructure and the ability to reduce the downtime issues that cause growth within the network monitoring software market.
What is Active Network Monitoring?
Active Network Monitoring is a real-time testing system that is performed by hardware sensors or software agents. It is used against applications and network infrastructure to verify that the network is performing well and is available.
The active tests report the real-time data such as bandwidth, HTTP response time, jitter, and end-to-end reachability. One of the most common tests that run on the active monitoring tool is the ping command. The ping command verifies using a round trip time for the host and the packet loss.
Alternatively, there is other network monitoring software that has a monitoring system. This allows you to monitor the entire enterprise network or business. Through this, you can have control over how your IT team is working throughout their daily operations.
Why have Active Network Monitoring?
Running a large network means that an even larger amount of data needs to be processed. Sometimes this data can contain confidential information (i.e., product information, meeting information, etc.), that can lead to large fines if leaked. With active network monitoring, you protect your company from that issue through its enhanced diagnostic software.
One benefit of network monitoring software is that it reports real information on your network's performance and availability. Active network monitoring helps with detecting application and network problems, making it easier for your team to resolve the issue.
Some examples of software that is used to monitor activity on your network are video stream monitoring, (POP3 server) monitoring, VoIP monitoring, mail, and others.
Demand for higher network speeds
During this forecasting period, it is expected that the demand for higher network bandwidth will increase. This could be due to the company's need to manage a high throughput, constant uptime, and have high-performance connectivity.
To address the user's requirements, the network monitoring is now used for enterprise software. Larger enterprises through different industries have started to include digitization methods to aid in their business process.
The development of network monitoring software helps with getting your company on track. By having better control over your data, you can get your team suited to handle your daily operations. Use it to make your business streamlined and increase its efficiency in the future.
With so many data breaches and leaks, it makes sense that Active Network Monitoring is on the rise, no?
Editors' Recommendations:
Follow us on Flipboard, Google News, or Apple News