How the growth of SD-WAN will help enterprise networking
As SD-WAN continues to become more prevalent in the business world, it'll be easier for companies to migrate to it.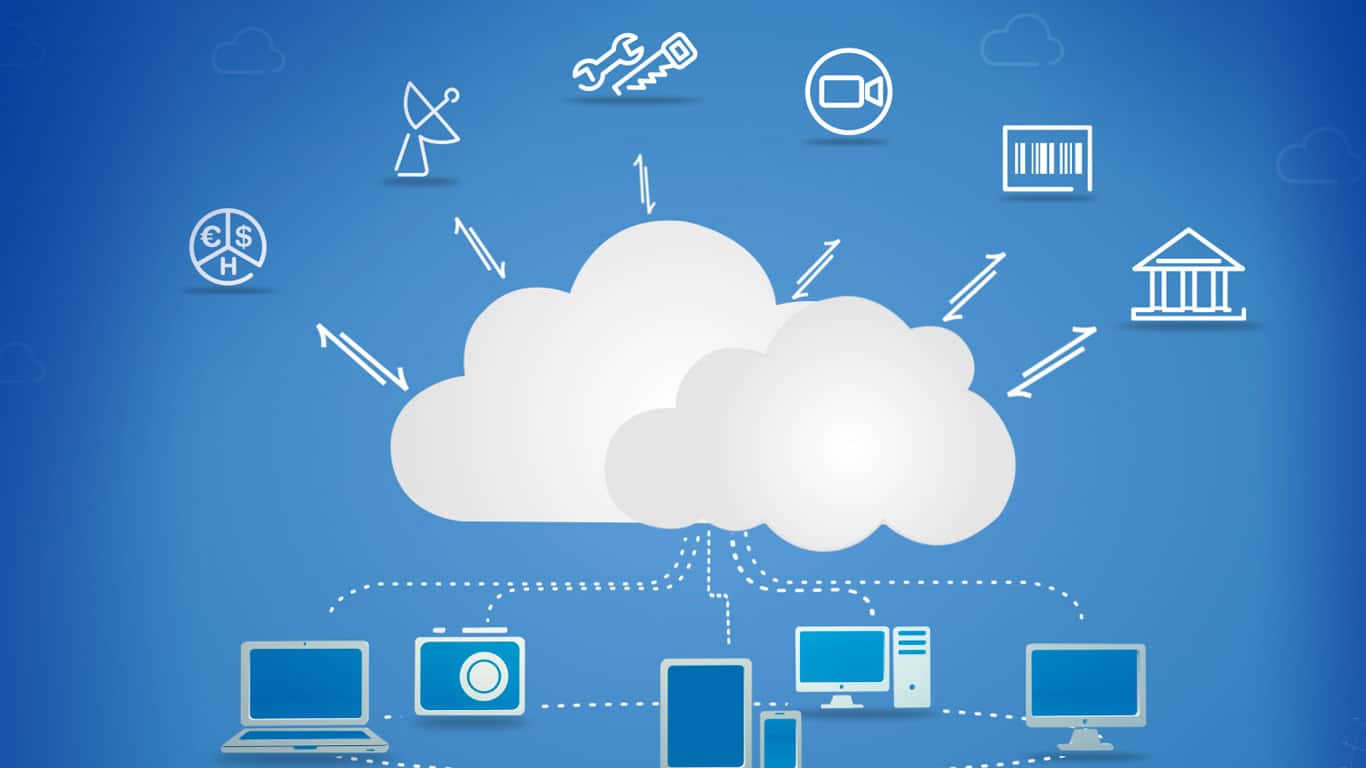 While reading tech articles, you might have heard about SD-WAN, otherwise known as a software-defined wide-area network. It can connect a company's branches and data centers while keeping costs down more than other upgrade methods. Below, we'll take a look at why the prominence of SD-WAN in the modern tech market is favorable for companies looking for better enterprise networking choices.
Analysts See Evidence of Rapid Adoption
In 2015, SD-WAN equipment was only a $225 million market. However, IDC published an SD-WAN forecast with figures projected through the end of 2021. Its report suggests the SD-WAN market value will soar to over 8 billion dollars in 2021 and see a 69% compounded annual growth rate.
To remain competitive, the companies currently in the marketplace, as well as those attempting to enter it, must realize the need to continually improve their offerings, maintain attractive price points and excel at providing fantastic customer assistance. All these perks will carry over to the companies that require SD-WAN services, allowing them to enjoy excellent service without having to look hard to find it.
SD-WAN Supports Those Working In Distributed Office Environments
The traditional office environment is getting uprooted, and there is a rise in what are known as distributed workplaces. They allow people to get tasks done remotely and collaborate with each other even though they may not meet in person. The people hired by organizations that permit distributed office environments can work wherever and whenever they wish, as long as they complete their work by the deadlines.
Before the widespread availability of SD-WAN, it was sometimes difficult for distributed workers to have access to uniform technological capabilities. Depending on where they worked, the communication companies in their areas or the packages they could afford might vary.
However, SD-WAN operates in the cloud, so it takes those potential geographical distances out of the equation. It's also easy to see how SD-WAN cuts costs for companies that would otherwise be forced to make physical changes to the network infrastructure at a workplace to ensure it meets minimum standards.
Using SD-WAN to Offload Bandwidth-Demanding Content
If you've ever tried to watch streaming content at a time when you know many other people are also using the network for similar bandwidth-hogging activities, you're aware that it's often a frustrating activity. Consider how much worse the scenario could get if the streamed content you were trying to view were a training video mandated by your job or a live feed of a conference happening with your new boss.
Forward-thinking SD-WAN providers have bandwidth needs in mind. They realize older methods of increasing bandwidth capabilities no longer work for the ways people use the internet. It's possible to create a hybrid network where non-critical data gets transferred through a secure "tunnel," which frees up bandwidth for other uses. That's why many people view SD-WAN as a solution that's easy to scale as you need upgrades.
The Future of SD-WAN
After reading these details about SD-WAN, perhaps you're curious about what to anticipate in the years ahead. For starters, network admin teams may become smaller. That's because most companies that offer SD-WAN technologies let their clients access all parts of the network through centralized control panels. If a company has branches all over the globe, it theoretically doesn't need on-site network personnel at all locations.
A study from Gartner revealed enterprise traffic within a network doubles every 2.9 years. The increase in demand has left companies scrambling to keep their networks stable with fixes that merely patch problems on a short-term basis, not fix them completely.
Even if network traffic does not go up more than that statistic suggests, it serves as a warning to companies that think it's not necessary to look at scalable technologies yet. Problems associated with network traffic can cause trouble for employees and clients alike. As a result, productivity drops and reputations become tarnished.
Because companies now have such plentiful access to SD-WAN options, expect a growing number to realize that SD-WAN is a way to "future-proof" their networks. Companies may not have expansions planned for the next several years, but things can change. If they do, SD-WAN can handle the challenges associated with a business that's getting bigger. Expanding corporations are expressing support for the mainstream adoption of SD-WAN and the business benefits that come along with it.
Analysts also believe SD-WAN applications may soon use blockchain technology, which creates a digital record of cryptocurrency transactions, such as those made with Bitcoins. There are theories that SD-WAN could manage system and network events, with blockchain architecture used alongside SD-WAN.
As SD-WAN continues to become more prevalent in the business world, it'll be easier for companies to migrate to it. When that happens, enterprise networking capabilities improve and become more cost-effective.