Your guide to cloud migration testing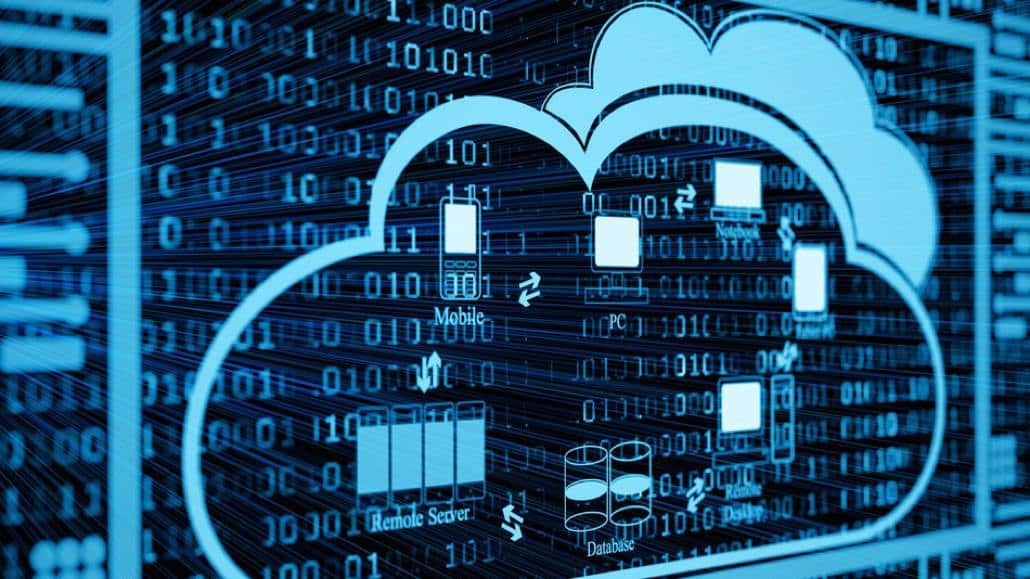 'Moving to cloud' is a phase which is catching up fast in the current IT setup. While the advantages remain in bulk, cloud migration service providers often sideline the importance of performance testing or cloud migration testing.
The decision of moving to the cloud could vary from an organization to another. It could simply be a step towards digitization, to improve the performance and scalability or to upgrade an aging infrastructure. The one benchmark practice in such scenarios is cloud migration testing.
Why Cloud Migration Testing?
Regardless of the environment, cloud migration testing should not be overlooked or dismissed. There are many key benefits attached with all testing suites, practices. To conduct load and stress test in a controlled environment and going live with those parameters is not the same. The scenarios in a production environment are often too different and uncertain, in comparison to running tests in a set atmosphere. So, the DevOps tools and applications and resources don't perform same, as while testing them.
Some benefits cloud migration testing offers in these situations:
Preparing your servers and software to handle extreme load conditions

Pre-telling errors, to avoid goof-ups while migration

Highlighting points of compatibility issues, breakdown situations

Comprehensive testing in extreme load conditions, eliminating bugs and errors

Run-time testing, to ensure, log and correct errors

Managing user access and control, post migration

Security and validation testing to enhance performance
What Aspects of Cloud Migration Testing You Need to Evaluate
Your cloud migration testing strategy needs to include components, which are essential to load testing, performance testing, scalability and agility testing, vulnerability testing. The testing strategy needs to include scenarios for auto-scaling. It should determine the number of maximum concurrent users it can support, without risking failure. The tester should also be equipped with knowledge of standard metrics like average page load time, other metrics to fine-tune application performance testing.
Cloud Migration Testing Practices
Once you have made up your mind and want to go ahead with cloud migration and testing, it is important that you familiarize yourself with best industry standards and practices. The first thing of paramount importance is to have good resources in place. While testing is just the primary step, issues could come during any live situation. Suddenly reported issues will need immediate addressing, requiring expertise in handling pragmatic scenarios.
Other points to be kept under consideration while cloud migration testing:
Never neglect the importance of ongoing testing

Engaging with users at bottom level

Keep a check on performance comparison metrics

Speed, agility, and scalability is up to the mark or not
Now, once after you have been successfully migrated to cloud, it is important to ensure that the functional flow and data flow remains intact, like earlier. Another important validation aspect is to ensure a smooth migration, while the backend process functions like a pro. While, this validation can be done using dataset tools, contrasting available data against volume, time, structure, etc. Managing access control is another point to be examined carefully, user access, security measures, etc.
So, in nutshell, your cloud migration testing strategy will take care of all these elements of later need, from the very start.
If you looking forward to getting experts on-board for your cloud migration testing services, Crestech Global is a leading service provider. With extensive expertise in all testing based solutions. If you have any feedback for us, drop a comment below.