Gurucan: a one-stop shop for connecting students with creators
With Gurcan's easy software, creators can launch their courses within days.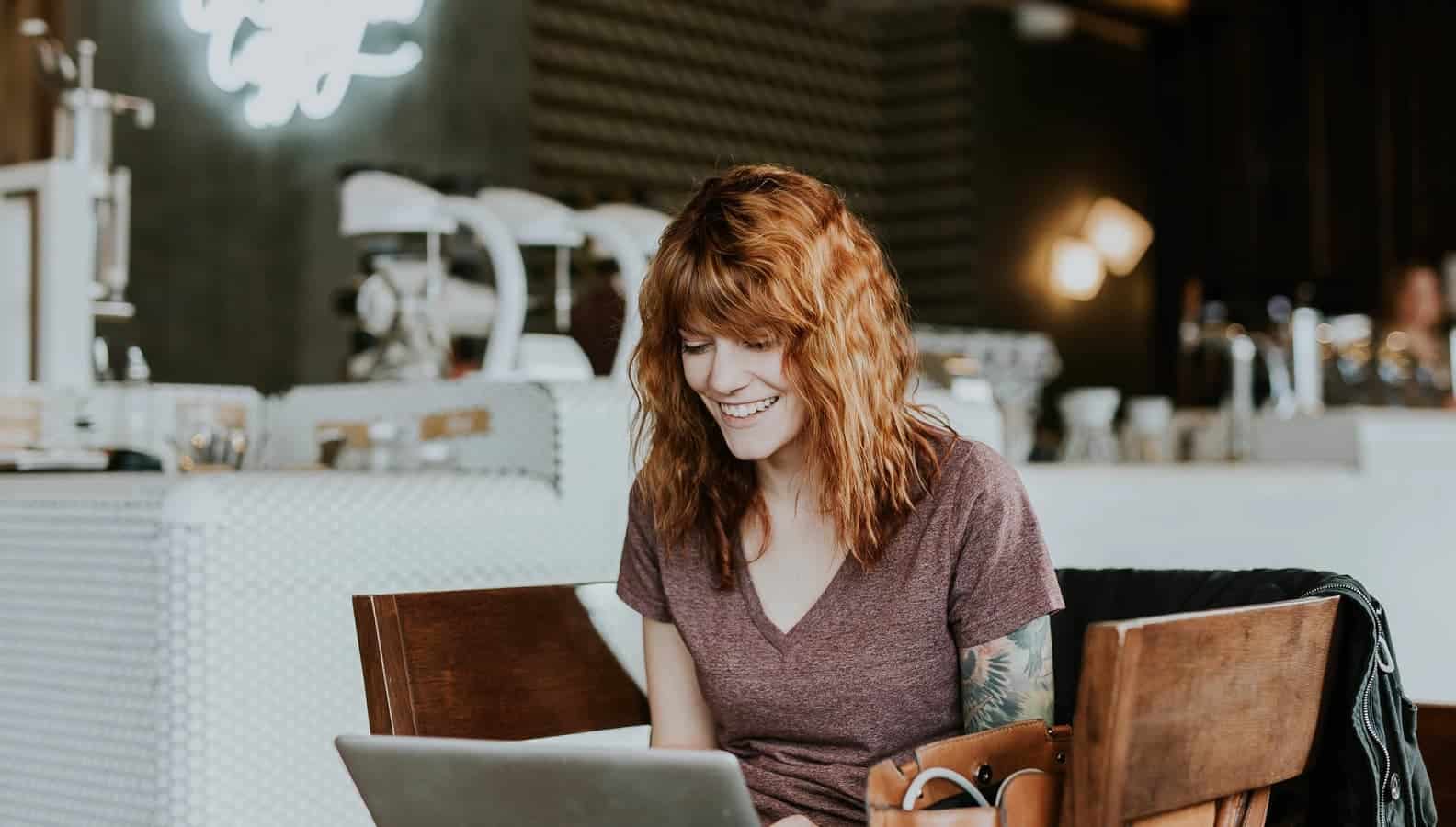 Online learning platforms are the newest "thing" in the modern market. Ease and convenience are the main essentials for people who want to embrace the learning platform with their lifestyles.
The mobile e-learning market size is 19.5 billion U.S. dollars. However, this year, online learning apps will likely touch $4.05 billion U.S. dollars.
The revenue will probably increase at a CAGR of 13.69% from 2022 – 2027. In saying that, the number of users can reach 149.1 million by 2027.
The rise of e-learning platforms
Covid-19 was the primary cause of the rise in e-learning. The education industry has penetrated the online and remote methods focused on giving high-quality education in all sectors.
Per the press release, North America's highest contribution, 34%, will be made in the eLearning market. Moreover, irrespective of the promising numbers above, it's hard to convince parents who reckon that e-learning is useless.
Repeatedly, these affirmations have been proven wrong by the vast volume of revenues and investments generated by the e-learning industry.
According to Statista, 3.04% is occupied by e-learning apps in the ecosystem in America. Actually, a large population believes e-learning diverts students from their goals. But then again, there was a 25 – 60% increase in student retention rates.
24/7 availability, flexibility, eradication of commuting costs, and tuition fees are the prime benefits of e-learning apps. 
To help meet these requirements, the Gurucan platform helps create and sell online courses on both website and mobile.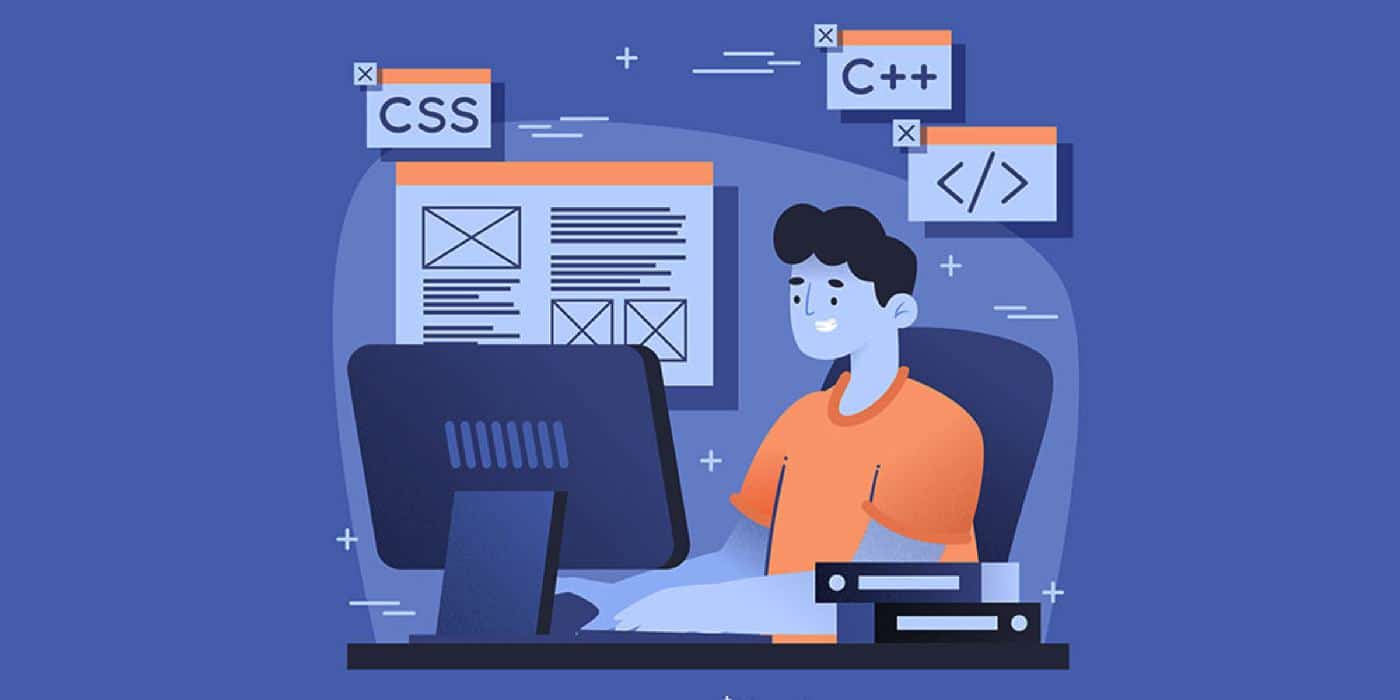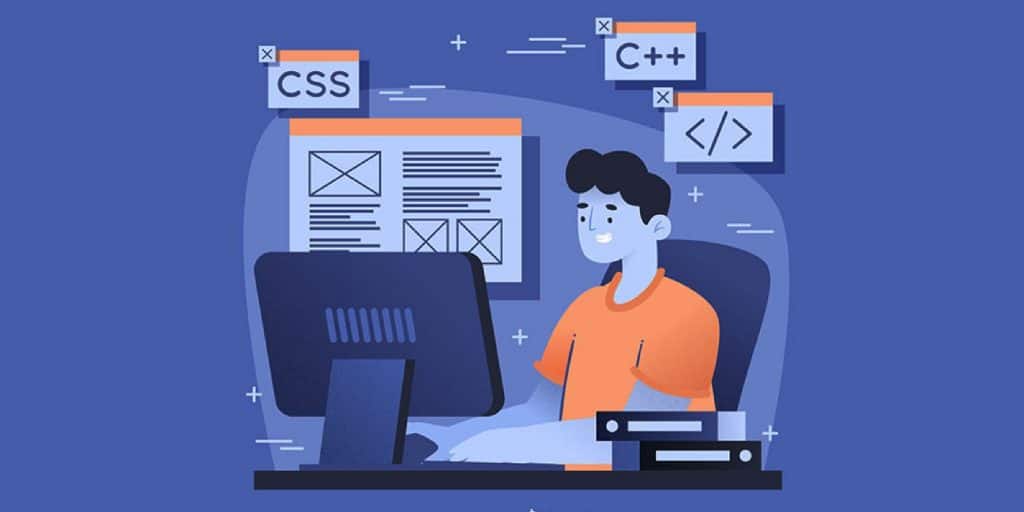 With easy software, the creators can launch their courses within days. This aspect also saves time, money, and effort and eradicates the need to manage multiple tools.
The Gurucan app is available for student learning with a range of pricing plans from the first day.
To deliver an unparalleled learning experience, students can revisit the data and videos available on the website and mobile devices.
Yes, there's no need for the students to worry about the upgraded device to learn. Coaching, fitness, cooking, marketing, lifestyle, and many courses are available on Gurucan.
A favorable platform for SMBs and single entrepreneurs, they can create remarkable content and connect with students on a vast scale.
Gurucan's simple and modern dashboard delivers instant services to the creators.
These services include membership builder, course creation, customized landing pages, payment methods, checkout pages, provision to send messages, push notifications, and email with CRM and analytics reports.
Can it get any better?
The founders Julia Chernenko and Timur Chernenko share a vast experience that dates back to 2014. They have worked on several projects and started their entrepreneurial journey together.
Julia has more than 8 years of experience in business strategy and project management, whereas Timur gave birth to 5 businesses and exited 3.
They imported honey to the UAE during a 6-month exhibition in Dubai, opened a coffee shop, and built Gurucan.
Julia shared her thoughts on the exceptional name. She said, "I believe it is a "guru" in every creator that "can" do anything to achieve success and dreams!"
The Crowd Investing Campaign has backed the platform to raise funds and attract investors. Gurucan has been included in the "Top 15 Products Launched in 2021".
This recognition took place after a famous AppSumo campaign gained 1000 creators.
Augmenting fame and the number of students, Gurucan now has 150 paying users, $10K+ monthly recurring revenue (MRR), and 1000 LTD users.
On the Gurucan app, creators can launch their white-label app for iOS and Android.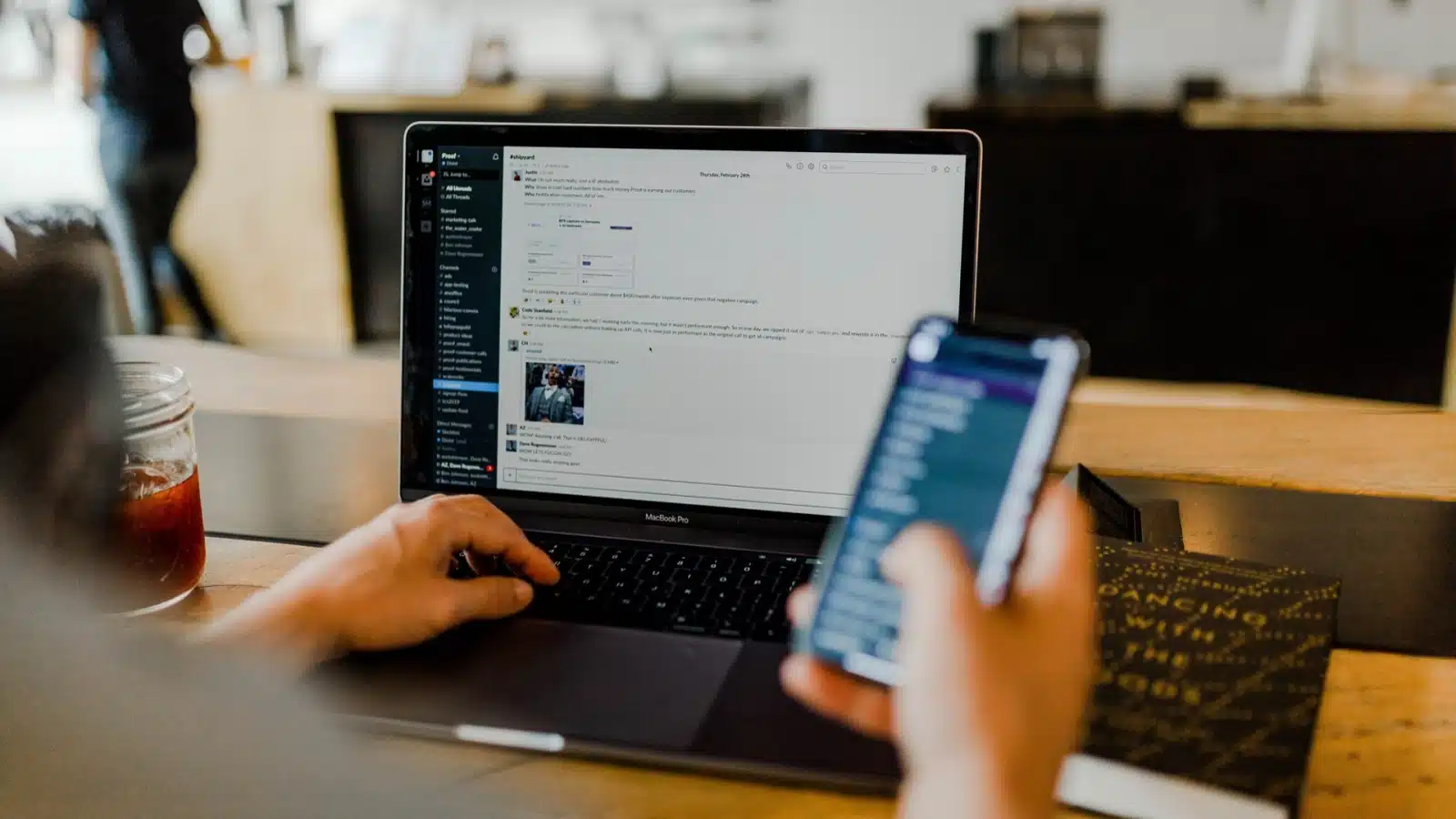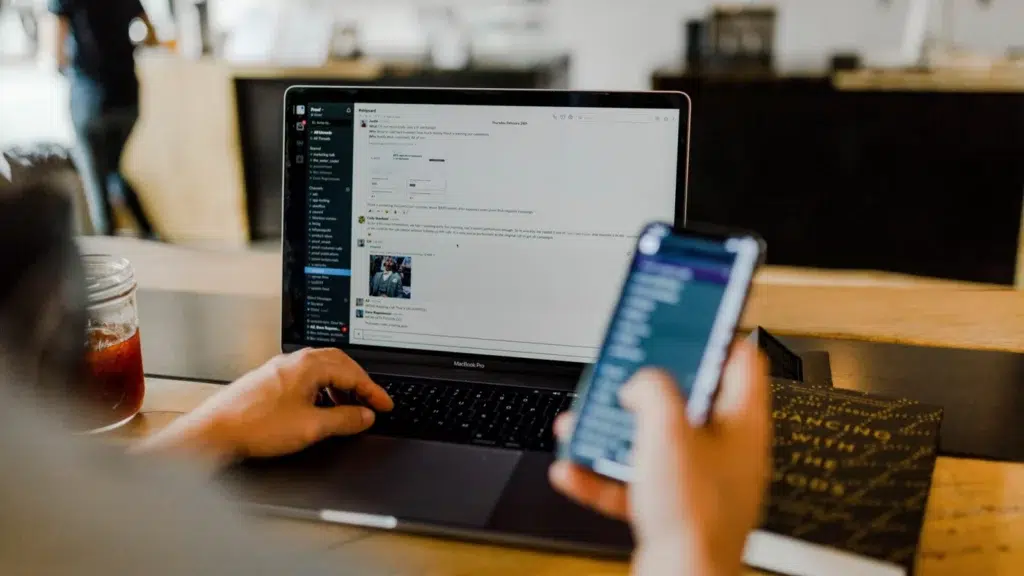 An exceptional feature for the creators, they can grow manifold from one single course to branded apps available in the app stores.
Gurucan, the EdTech SaaS startup, was curated to assist digital entrepreneurs to share knowledge and experience without any worries about tech.
With the emerging e-learning market taking over the planet with a wave, Gurucan is changing the lives of creators and students.
It becomes the vital bridge between connecting students with creators. With the updated videos on both mobile and website, the students can gain knowledge instantly and anywhere.
A preferred and go-to platform for both, Gurucan has been awarded several awards to date.
Have any thoughts on this? Let us know down below in the comments or carry the discussion over to our Twitter or Facebook.
Editors' Recommendations: