Handling ecommerce inventory issues to salvage sales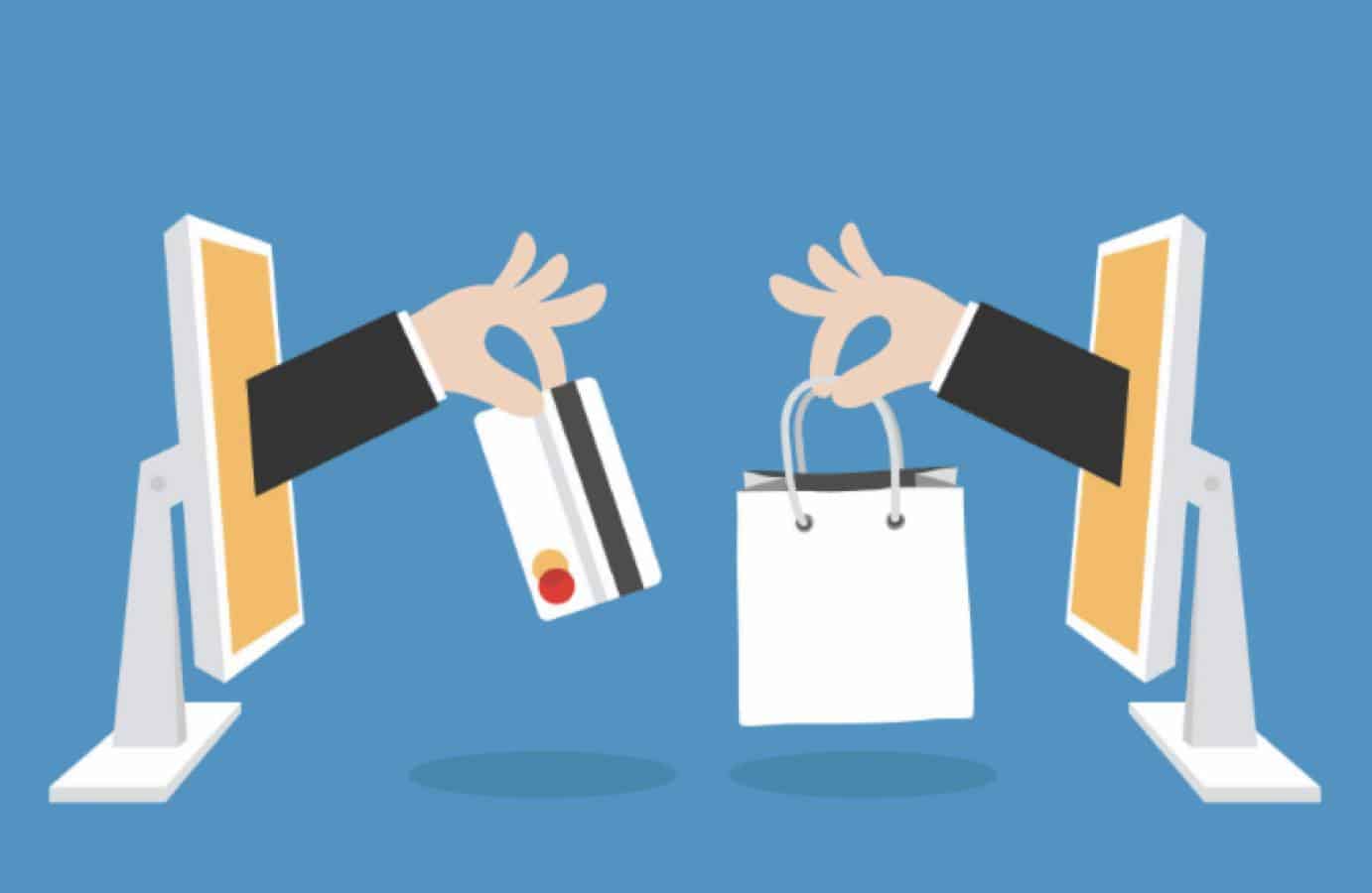 Few things cut an ecommerce journey short for a consumer-like encountering a "SOLD OUT" banner on the product they were intending to buy. Inventory issues like this and others can be a major deterrent, reducing your conversion rate and damaging your bottom line. Manage your inventory better check this https://www.bankruptcyhq.com/.
Handling ecommerce inventory issues to salvage sales is a matter of planning. If you have a strategy in place ahead of time, you'll be able to mitigate issues quickly—or even before customers are aware of them altogether. Let's take a closer look at potential issues worth anticipating and how to manage them for the ultimate benefit of your ecommerce store.
Issue #1: An Item Runs Out of Stock
Inventory forecasting is crucial; using analytics, you can work to anticipate expected sales volumes so you can be sure to stock your store adequately. However, customer demand is not always predictable down to the last SKU. Even the most forward-thinking stores will sell out of a certain item or collection from time to time.
Practical Ecommerce offers a few handy guidelines for communicating with customers regarding inventory issues:
Provide a reason for items being unavailable: Convey the reason to customers, whether an item is seasonal or sold out due to unexpected demand.
Tell customers when a product may be available again: Let customers know when you expect to restock this item and let them pre-order it.
Offer similar product recommendations: Customers may be flexible on the exact product they buy, which is why it's smart to suggest similar product recommendations.
Notify customers when products become available: Customers willing to wait will appreciate the option to sign up for a notification when the product is available once again.
Identify out–of-stock products across your site: Shoppers will become frustrated if a product looks available at every step until the product detail page. Make sure your category and search pages reflect the current inventory status, too.
And, of course, it's absolutely vital to avoid waiting until checkout to inform customers an item is out of stock. This will only fuel shopping cart abandonment rates and frustrate would-be buyers. 
Issue #2: Trouble with Back-End Logistics
One of the most exciting aspects of modern ecommerce is the plethora of online sales channels now available. From your website to social media platforms and third-party vendors, it's possible to reach customers across the web. However, the risk of overselling is real. Imagine having to inform a customer that you can't actually fulfill their order—the one they believed they already had in the bag.
This unfortunate situation can arise if your inventory levels fail to update quickly enough. Luckily, modern enterprise ecommerce solutions can integrate more than 20 channels, meaning your customer base will see accurate reflections of in-stock products, no matter how they choose to shop. Real-time inventory updates are key in today's fast-paced marketplace, as is centralized management across channels.
Inventory Management: The Bottom Line
Managing your inventory effectively requires a savvy three-fold approach: anticipating customer demand to the best of your ability, communicating out-of-stock status in a productive manner and optimizing your back-end logistics to facilitate accurate inventory information.
While it is always less-than-ideal to have to inform your customers you're not in a position to sell them the products they want, they may be amenable to exploring similar products or waiting a short period. Handling ecommerce inventory issues to salvage sales hinges on communicating factors like the reason for a product's unavailability, the projected timeline for restocking and the products most similar to the one in question.