Is it possible to recover deleted images from an SD memory card?
In most cases the lost data is so valuable, it's hard to replace it. Disk Drill can recover deleted data from virtually any storage device.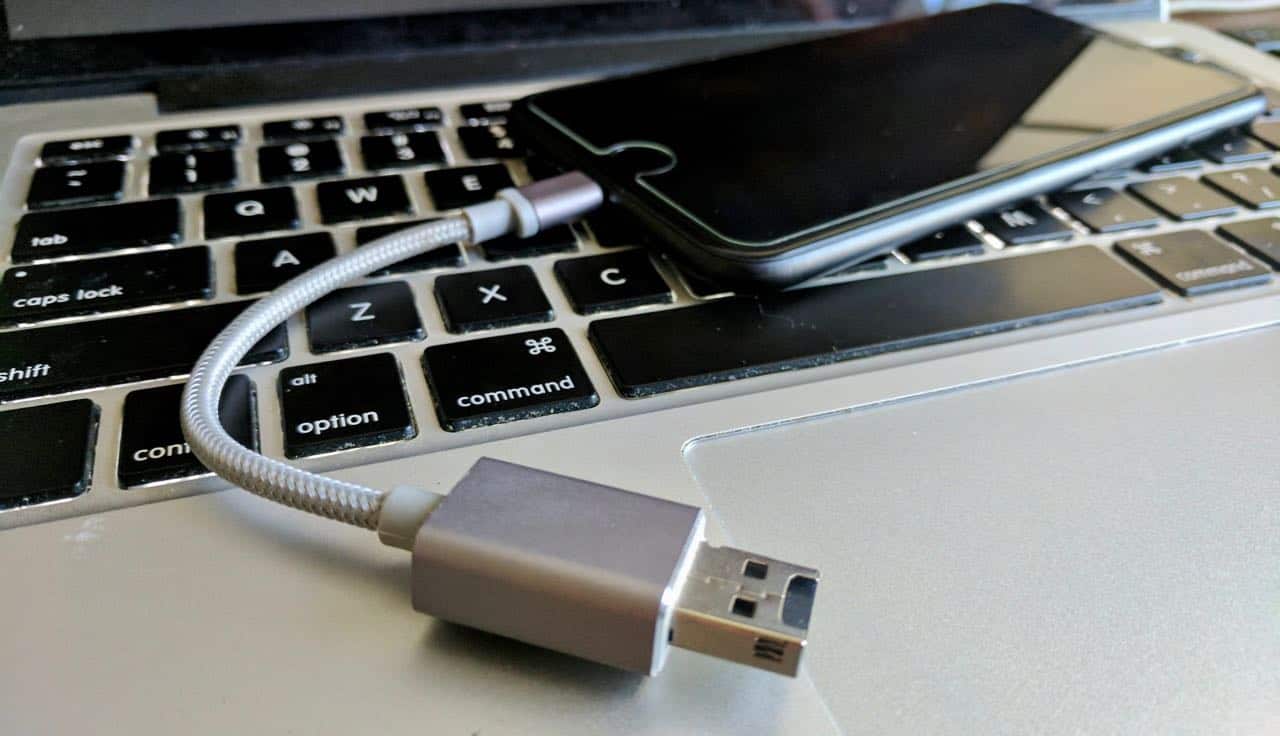 Losing valuable data and your photos in one fell swoop is an experience you wouldn't want for yourself. It's a dilemma that can leave you speechless and disheartened. You do not have to worry anymore as there are memory card recovery software products available in the market just for these occasions. If you would like to know if it is possible to recover deleted images and files from your SD memory card, Disk Drill has the solution.
Disk Drill is an SD card recovery software that makes it possible for you to recover your deleted images and files from your SD cards in as easy as 1-2-3 process. With an integrated platform, you can use Disk Drill on any device running Windows 7 or Mac OS X 10.5 or better.
Versatile Software Recovery for All Platforms
Disk Drill can be considered as one of the most versatile memory card recovery software products available in the market today. It works for all types of file systems across different platforms and allows for hassle free lost files recovery from both Secure Digital (SD) and Compact Flash (CF) cards.
Data can be lost due to damage or accidental formatting of the storage devices. Yet, what you do not know is that they might not actually be gone forever. With Disk Drill, you can scan your storage device and get with a list of recovered files without any charges. You do not necessarily have to pressured into purchasing a Disk Drill PRO SD card data recovery software upgrade if you do not yet sure that it can recover the files that you need.
Recovering Data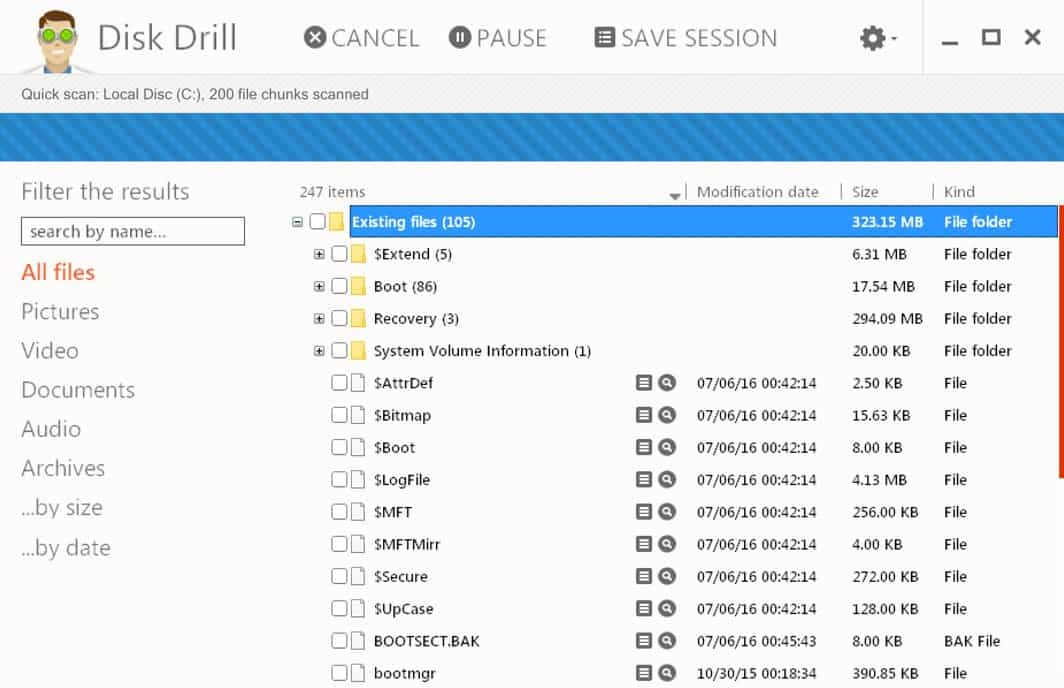 It's easy to use Disk Drill to recover your deleted files. The software deeply scans your storage card and puts your files together again so that you can retrieve them and use them again as necessary. It might take a bit of time to go through the process, but you can always pause and resume whenever you want.
For Mac OS X users, you can still recover your files if you don't overwrite them immediately. Most devices do not wipe your memory cards clean. Only the file properties and filenames are erased, but your pictures and videos remain on the memory card until you write over them. This SD card data recovery software has a greater chance of getting your files back for you if you immediately run your SD cards through scanning.
Quick Scan and Deep Scan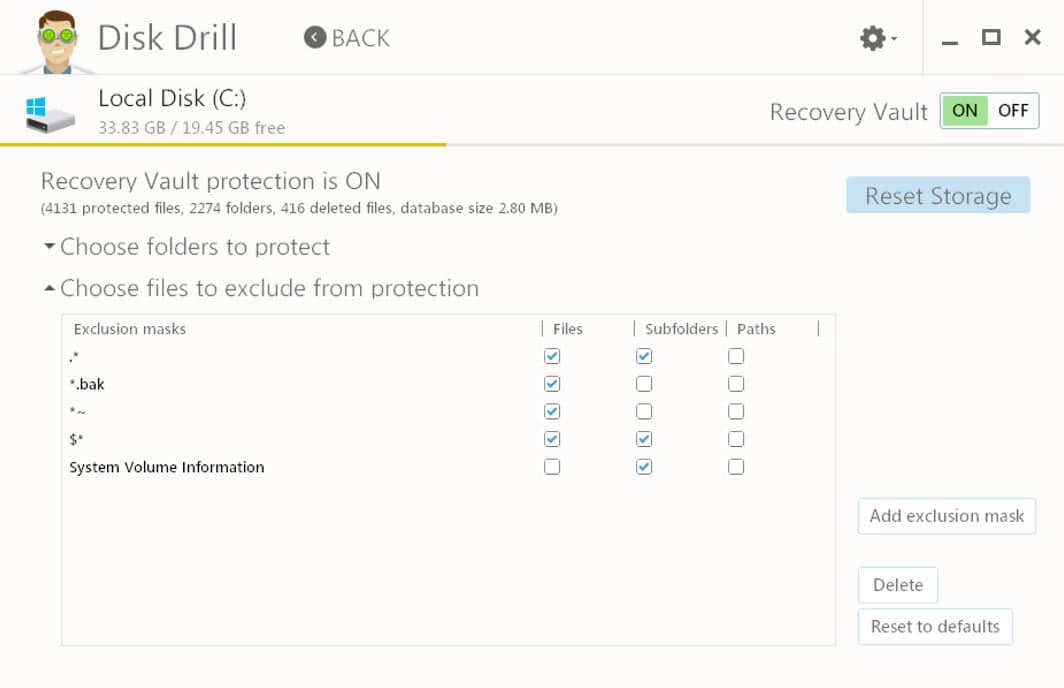 There are two levels of scanning that the Disk Drill can do for you. You can do a Quick Scan if you only need to look for files just under the surface. This is usually immediately after you accidentally delete your file. You actually have a better chance at recovering your file in instances like this.
The other level is a Deep Scan that digs even deeper right down to the file signatures and puts the remaining pieces together in a recognizable array. This way, you can undelete your files faster.
After the scans, your recovered files are listed for you. You just have to choose the files that you need and click on the icon to preview them. This would give you the chance to find out if they have been corrupted or not. Select the items you need and click Recover button and follow the simple steps to totally recover your files.
You can also activate the Recovery Vault in this SD card data recovery software to back up your data. Once activated, it assures you that none of your deleted files would be lost for good. These files could be restored almost immediately with all the original properties intact.
Compatibility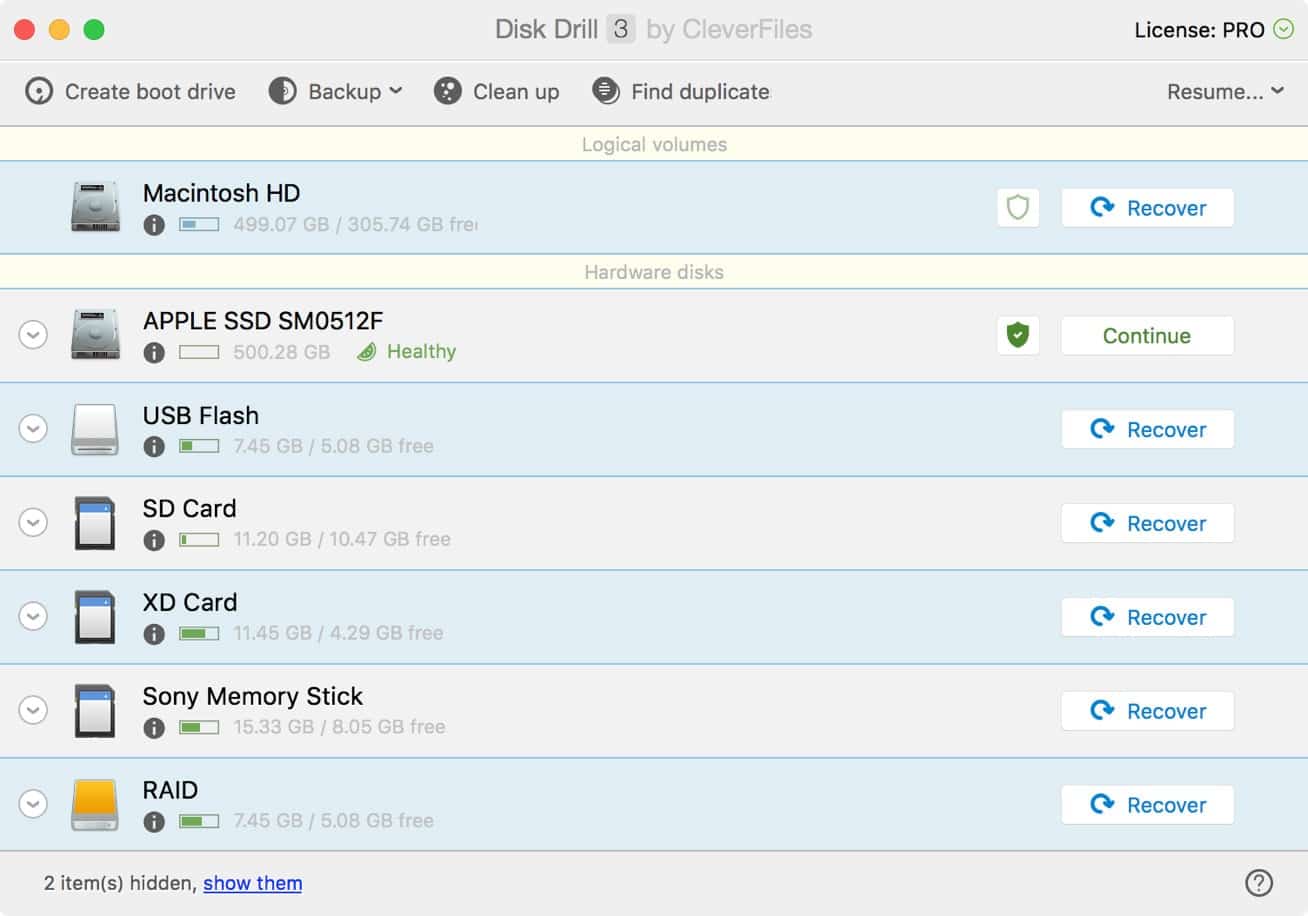 If you are running Windows, Disk Drill memory card recovery software is compatible for your devices utilizing Windows 7 onwards. For Mac users, you should be working on at least version 10.8.5 or any of the more recent versions to run and perform the features of this software. You can use older versions of this software if you are using older Mac operating systems.
Final Verdict
Disk Drill is a great SD card recovery software that you can use if you need to recover lost images and files from your SD or CF memory card. It's easy to use, versatile, and efficient. These qualities make this the best software that you can use for memory card recovery.