Here are the benefits of programmatic advertising
Programmatic marketing is a modern approach to online advertising.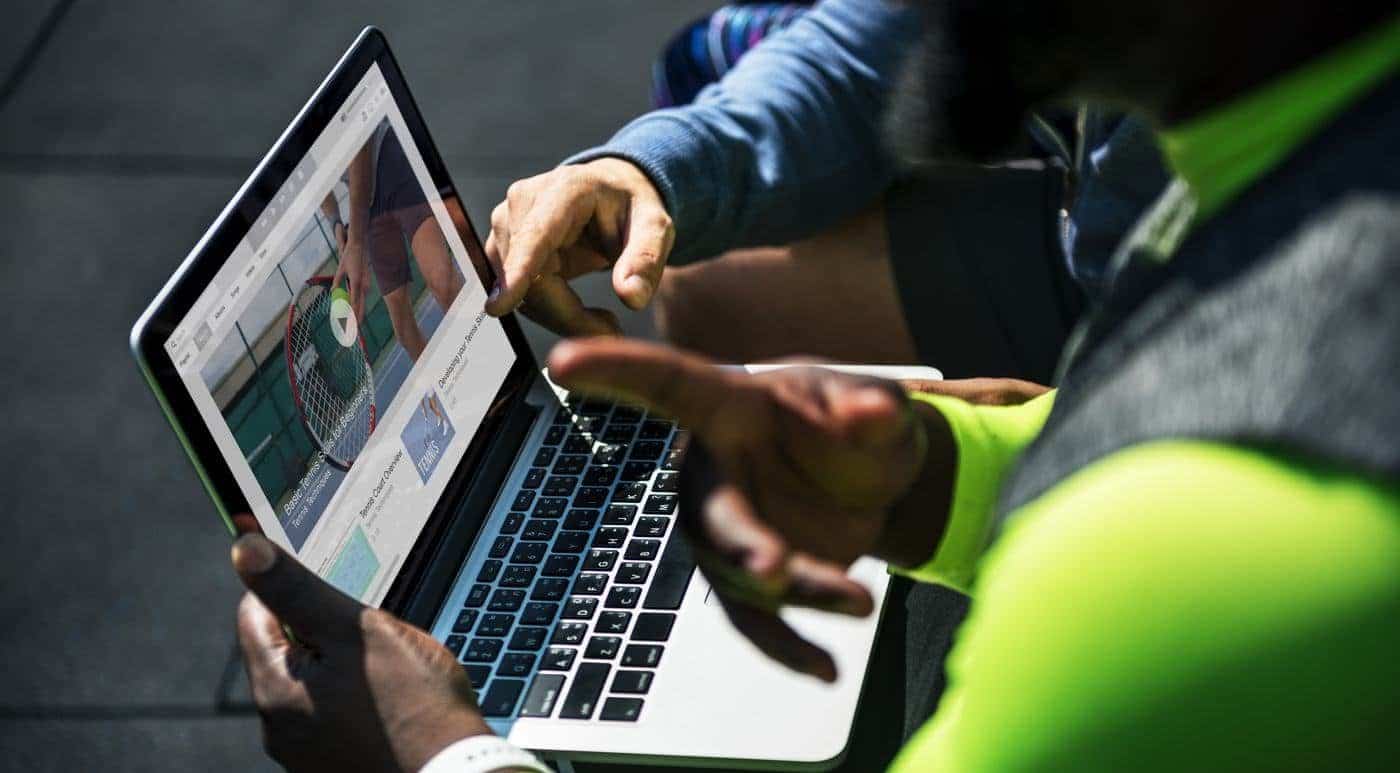 Programmatic marketing is a modern approach to online advertising.
Essentially, it is the algorithmic purchase and sale of advertising space in real-time, and it can apply to anything from display to digital and television.
UK senior programmers manager Dee Frew defines the process well on Marketing Week:
"Programmatic started off as a way of using up remnant inventory… It was a way of increasing the efficiency on leftovers, but as it has evolved it is become more sophisticated… There is, however, a frequent misunderstanding that all programmatic is real-time advertising. That is a subset of programmatic, a way of utilising programmatic techniques to make instant purchases. It is a bit like having a robot shop for you on eBay. Real-time advertising is an auction-based model, whereas programmatic is the full breadth of automation."
This new programmatic approach is useful for all marketers, from famous brands to startups – and here we'll explain how.
But first, how does programmatic advertising work?
Programmatic advertising is based on automation. In other words, the technology uses computerized algorithms in order to make the process of selling/buying of ad inventory automated. As a result, the process might take a fraction of a second, and human involvement is minimal.
Such technology became possible thanks to the application of artificial intelligence, also known as AI. It is very helpful for both advertisers and publishers because it optimizes time, resources, and investments.
Today, the majority of marketers make programmatic advertising a key part of their marketing strategy and is also a key component of account-based marketing. This is because programmatic advertising equals guaranteed impressions.
A price is pre-agreed by the buyer and seller before the impressions go live on the website. When the brand needs to amplify the message or reach a different audience beyond the continuous campaign, marketers can bid for real-time impressions.
What types of adverts are available?
Programmatic platforms work with a large number of advertising channels and advertisement platforms such as Polus.media. With the help of these channels, it is possible to effectively place the following advert types:
Video (applying video platforms, for instance, YouTube)
Display (using laptops and PCs)
Mobile (using portable devices for the placement of adverts in apps or mobile web)
Social media (using Facebook, Instagram, etc)
TV
Experts claim that programmatic advertising will take over a quarter of all digital media purchasing by 2020.
What is programmatic media buying – and why is it useful?
Programmatic media buying utilizes data insights and algorithms to serve ads to the right user at the right time, and at the right price.
Understandably, this approach provides plenty of advantages to advertisers. Here are some of the reasons to adopt programmatic media buying:
You can purchase more impressions with fewer fees: any method of advert purchasing requires the participation of many intermediaries, such as agencies, demand-side platforms, supply-side platforms, publishers, exchanges, etc. Each of them requires certain fees. Thus, only the smallest part of the budget is actually spent on ad space buying. To deal with it, programmatic platforms were created. They provide absolute transparency of the cost chain allowing saving your money and seeing where the investments are going. Thus, you can see how much money is paid to each intermediary.
Fraud reduction: in any other method of ad buying, the cases of fraud are frequent. For instance, there are cases of invalid traffic, which still takes your money. However, with programmatic advertising, the process is fully automated, so the risks of frauds are very low.
Brand safe environment: in the advertising world, there are cases when adverts might be shown on inappropriate websites, which has a negative effect on the brand paying for the ad. On the flip side, publishers also only want to show only appropriate content on their sites. With programmatic, it's possible to create a blacklist to prevent such a situation, so both sides win.
Contextual and relevant adverts: many people do not like adverts on the Internet because they are annoying. Programmatic allows making the ads more relevant and interesting for the users. Such advertising also preserves the privacy of the visitors. The programmatic platforms are able to analyse the features of the websites' users, gathering information about their browsing behavior, interests, buys, etc.
What are the benefits of programmatic advertising?
Programmatic advertising can bring several interesting benefits, such as:
Transparency and control: you see what you pay for and can control your advert placement on an advanced level.
Real-time data: the system gathers relevant information about the productivity of your advert campaign and the data about the sites' visitors to provide you with reliable information for your development.
High efficiency: programmatic platforms give you access to several networks and multiple advert channels.
Advanced targeting: there are plenty of options offered to advertisers to narrow the audience and to show the adverts only to the people, who are interested in the product.
Better audience reach: there are options which allow adjusting days and even time when it is better to show the ads.
Programmatic platforms are a wonderful choice for beginners and advanced marketers. It is vital to understand the meaning of such an approach in order to effectively use it in your marketing strategy.
What do you think of programmatic marketing? Is it something you are interested in? Let us know down below in the comments or carry the discussion over to our Twitter or Facebook.
Editors' Recommendations:
Follow us on Flipboard, Google News, or Apple News