Here are the best PlayStation 4 games dropping in June
June is going to be a busy month for the devoted PlayStation fan.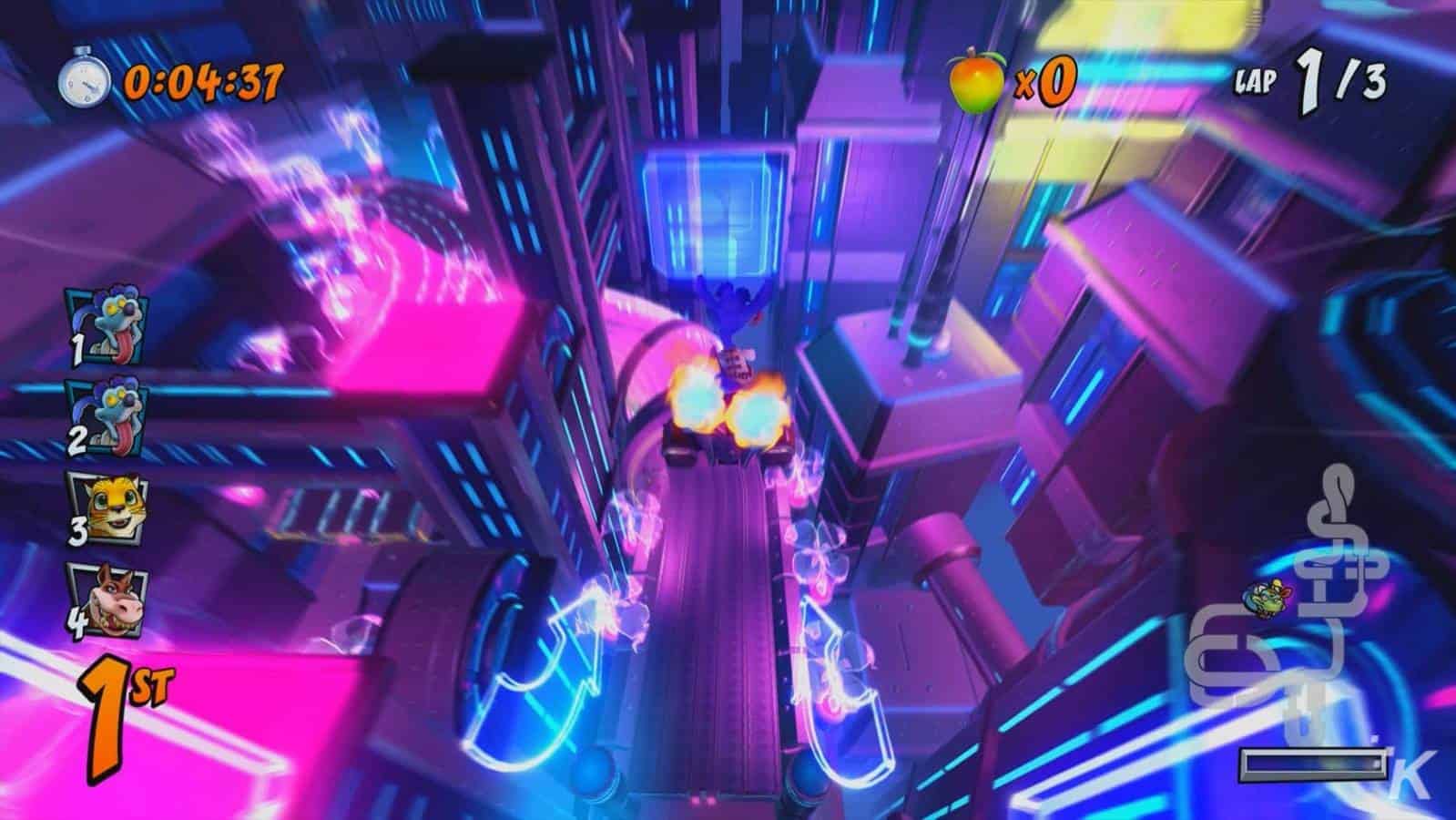 We're almost halfway through 2019 but the torrent of amazing PlayStation 4 titles shows no signs of stopping. June is bringing a host of fantastic games our way with an array of different genres getting proper representation.
If you're looking for the next single-player experience that will consume your whole week or just want something to pick up and chill out with, read on for a list of the most anticipated PlayStation 4 games dropping in June! Don't forget to top up your PSN credits!
Judgment
Release Date: June 24, 2019
Judgment is a legal thriller that follows private detective Takayuki Yagami in his investigation to find the criminal behind a series of murders. It's also a Yakuza spin-off so you can expect the same over-the-top humor, zany dialogue, and memorable personalities that make that series so popular.
Judgment made the rounds on gaming news portals a few months back when one of its main actors tested positively for cocaine. Maybe it's just us but having an in-game character that looks and sounds like a guy who was busted in a real-world drug raid is probably the most gangster thing to ever happen to this series.
The scandal led to Sega shelving copies of the game in Asia and promising to replace the actor's likeness and dialogue. Fortunately, this won't affect the game's release date in the West and we can expect to be sleuthing our way through the criminal underbelly of Japan by June 24th with a Japanese re-release expected in mid-July.
Price: $59.99 | Amazon
---
Bloodstained: Ritual of the Night
Release Date: June 18th, 2019
Funded by thousands of fans via a Kickstarter campaign that started way back in 2015, the road to Bloodstained: Ritual of the Night's release has been a rocky one that saw multiple delays and several less-than-positive first impressions.
The developers seem to have taken the feedback seriously with a new teaser trailer that boasts the major changes they've made to the game. This spiritual successor to Symphony of the Night is finally releasing in June and it at last looks to be a title worthy of the heavy weight of Symphony's legacy. Fans of Metroidvania games should feel right at home in Bloodstained's gothic castles and logic-defying architecture.
Room layouts are as complex as ever, promising hours of non-linear exploration. Protagonist Miriam has the Kirby-like ability to absorb the moves of enemies she meets which, when combined with the various boosters, summoned familiars, and different weapons available at your disposal, makes for a surprisingly deep combat system that channels the best of Devil May Cry and Symphony. Bloodstained comes out on June 18th.
Price: $39.99 | Amazon
---
Crash Team Racing Nitro-Fueled
Release Date: June 21, 2019
If you take the time to play 1999's Crash Team Racing you'll find a super-fun kart racer set in a vibrant, animated world that's still a smash to play through in 2019.
READ MORE: Crash Team Racing: Nitro Fueled may be the Dark Souls of kart racers
Crash Team Racing Nitro-Fueled is a remaster of the classic Playstation kart racing game that released an even 20 years ago, introducing a new generation of gamers to the beloved Playstation-era title. This modern version brings a total visual overhaul to the original Crash Team Racing without sacrificing its high-tempo pace and tight, satisfying controls.
Besides pushing more pixels and processing more polygons, Crash Team Racing Nitro-Fueled also comes with some of the best levels from the sequel Nitro Kart, re-fitted and tweaked to match the design principles of the original's tracks. This remaster is set to hit shelves on June 21st, 2019.
Price: $39.99 | Amazon
---
The Sinking City
Release Date: June 25, 2019
Cosmic horror is the horror of insignificance. It's that dreadful, crawling realization that there are greater, unknowable powers in the universe – horrible mysteries that live in the depths of our oceans and inhabit the darkest spaces between the stars.
Heavily inspired by the cosmic horror of H.P. Lovecraft's works, The Sinking City is an upcoming horror detective game that puts you in the shoes of a private investigator as he searches for the cause behind the mysterious flooding that has affected his small town and the horrible visions that draw outsiders there to their doom.
Developed by Frogwares, the team behind the well-received Sherlock Holmes series, The Sinking City is an open-world game that prioritizes exploration, rewarding the observant player with an interesting gimmick: the degree of attention you pay to the evidence and clues that you encounter has potential to influence your story in ways big and small. Prepare to be spooked on June 25th.
Price: $59.99 | Amazon
---
Warhammer Chaosbane
Release Date: June 4, 2019
Warhammer: Chaosbane is a hack-and-slash dungeon crawler role-playing game in the vein of Diablo and Torchlight that takes place in the medieval fantasy world of Warhammer.
Based on the table-top wargame – 35 years old and still going strong – Warhammer: Chaosbane takes full advantage of its property's deep lore and a massive bestiary of monsters and demons drawn from a library of books and games created over decades. The result is a rich, living world ready for players to explore solo or with a party.
Take your pick of four heroes each with their own unique skill trees and playstyles in an epic campaign to repel the relentless Dark Gods that threaten your world. Warhammer: Chaosbane releases on June 4th for the PlayStation 4.
Price: $59.99 | Amazon
---
Samurai Shodown – Return of a Legend
Release Date: June 25, 2019
Samurai Shodown was a fighting game series that burst onto the scene way back in 1993. Though it never reached the heights of its in-house sibling King of Fighters, the SNK-developed series carved a special spot in dedicated fans' libraries, selling decently well until its last iteration, 2008's Samurai Shodown Sen.
More than a decade after its abrupt end, SNK has decided now is the time to revive the storied franchise with the aptly named Samurai Shodown – Return of a Legend. The franchise has undergone a complete makeover with characters sporting exaggerated proportions and lively animations that suggest a Street Fighter IV
influence.
The series' core weapon-based fighting remains happily intact, however, with a roster of 16 different characters to choose from, three of which are entirely new to the series. If you're looking for a fighter with a more deliberate pace and style in spades Return of a Legend releases on June 25th.
June is going to be a busy month for the devoted PlayStation fan. This month promises a healthy mix of new and old game elements with some under-appreciated genres finally getting the spotlight that they deserve. So, get your PSN credits and get ready to start your summer with these great games!
What game is your most anticipated title for the month? Have any thoughts on this list? Let us know down below in the comments or carry the discussion over to our Twitter or Facebook.
Editors' Recommendations: