Here's 4 budding startups innovating the marijuana industry
Here's some of the most innovative startups in marijuana technology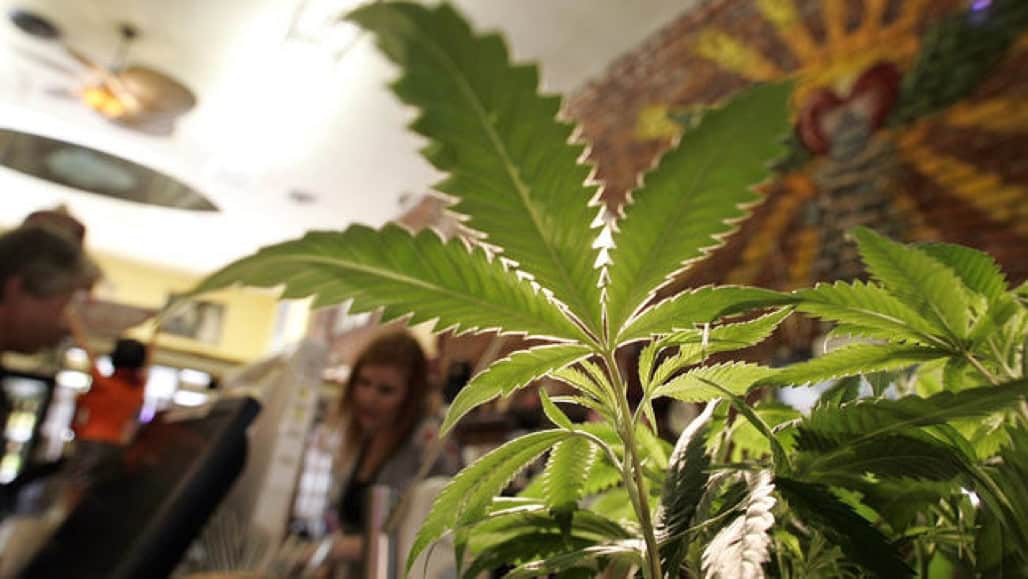 [intro]We've compiled a list of 4 innovative companies providing services to pot smokers.[/intro]
[dropcap]M[/dropcap]arijuana is big money. Just look at Colorado. In 2014 the centennial state made approximately $76 million in tax revenue and business fees, with those numbers expected to rise in 2015. With legalization spreading throughout the country like wildfire, new apps and businesses are beginning to launch to meet growing demands of legal weed smokers. 
BlazeNow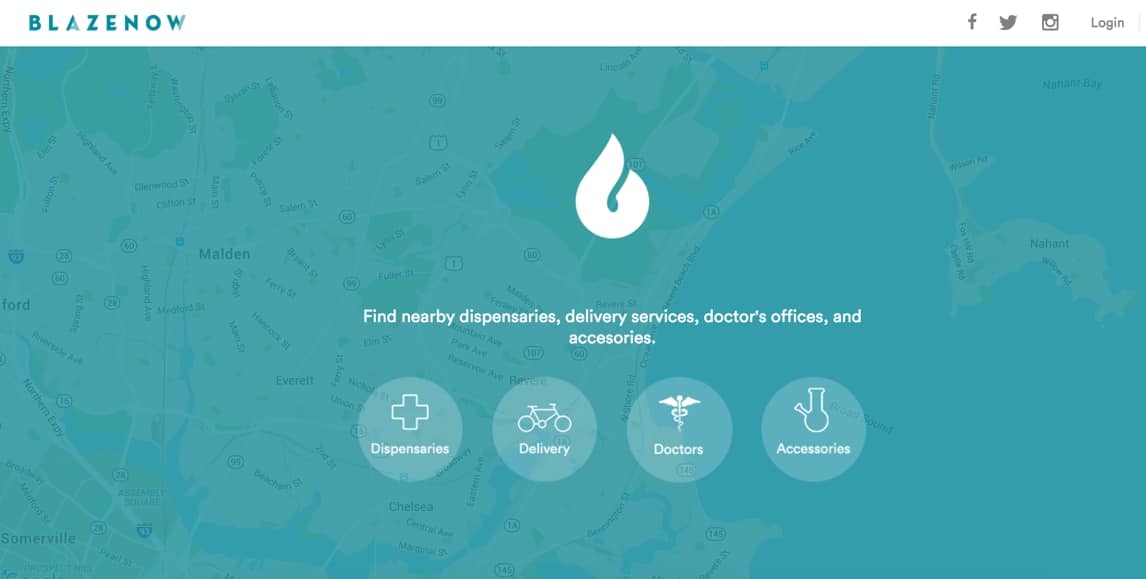 BlazeNow is basically your one stop shop for all your marijuana needs. By using the website (and now, app), users can find the closest dispensaries to them and find places that deliver. If you're in need of a doctor or accessories, they have that data available, as well.
BlazeNow also helps dispensaries by providing free dispensary tools for owners in exchange for the data it collects. By having access to this data, BlazeNow can accurately display things like price, quantity, etc. 
GreenRush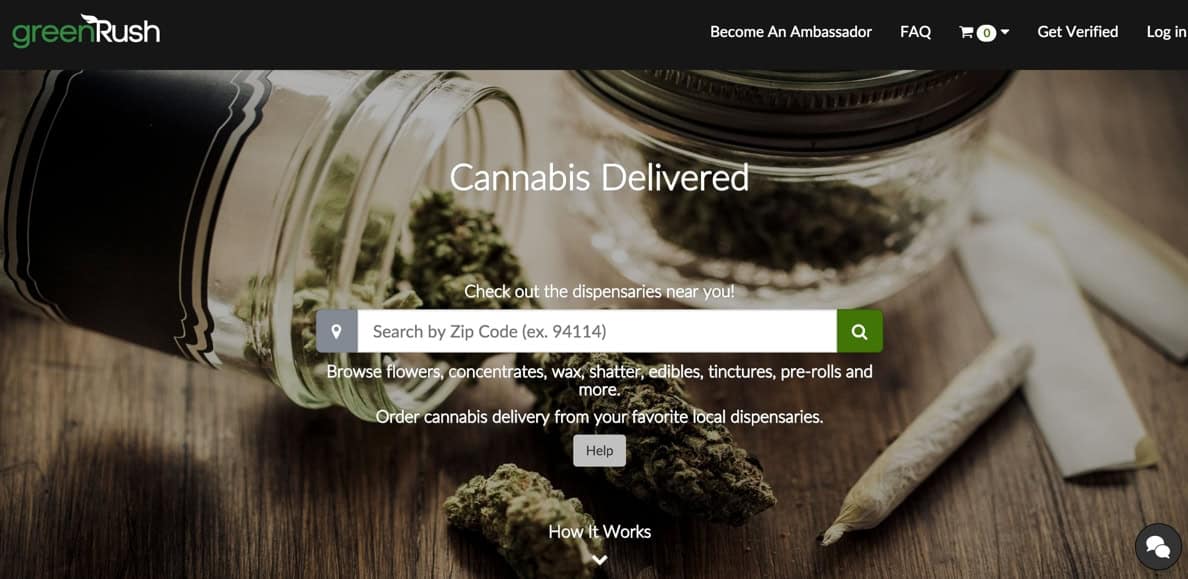 Speaking of delivery services, GreenRush is one such service that is pulling ahead from competitors. Think of them like a GrubHub for pot. They work with over 125 dispensaries and 5,000 products to provide cannabis delivery services to verified medical marijuana users.
You can use GreenRush to browse dispensaries in the area, as well as strains, edibles, and extracts.
Flowhub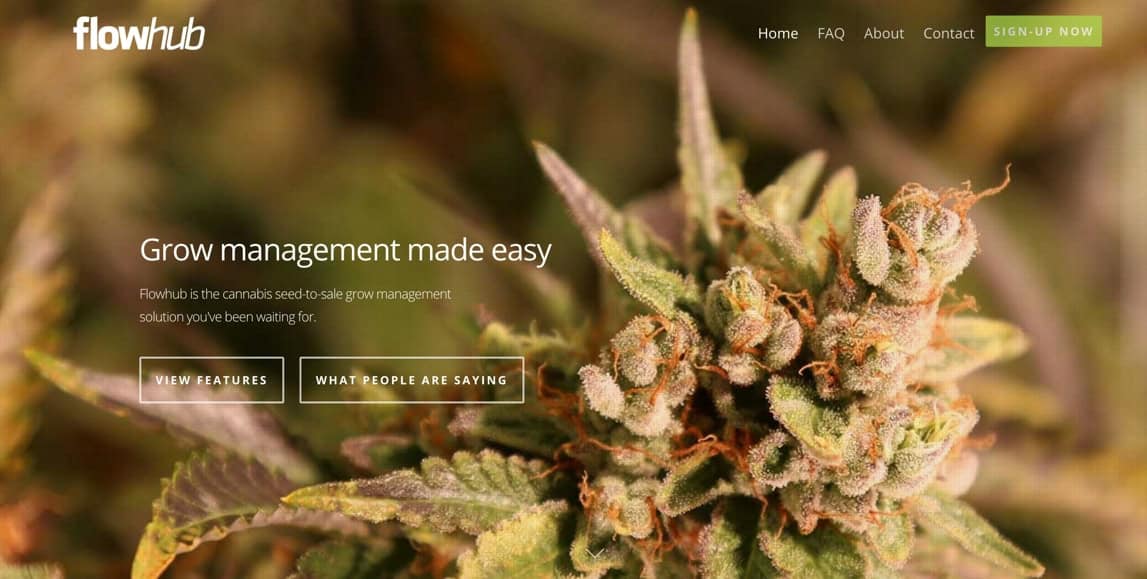 Now that marijuana is considered "real business" then we're going to need some "real business apps." Flowhub is one such app. At its core, Flowhub is a seed to sale tracking POS that allows you to manage your cannabis grow. By using the NUG, you can quickly and easily scan your bulk quantities of your plant tags.
Flowhub provides customers with the NUG and allows you to manage your grow directly from it. Move product in bulk from room to room, destroy yields, and quickly look up plant info. You can even harvest a room with multiple licenses. Scan the tag, enter your wet weight, and Flowhub does all the heavy lifting.
PotBot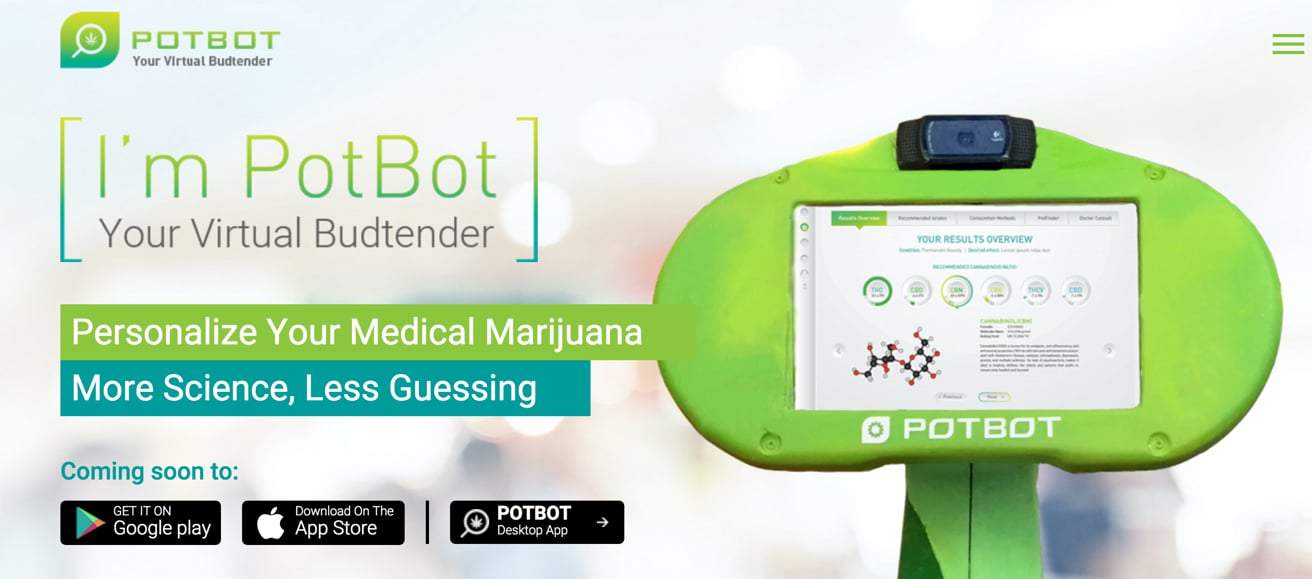 All marijuana strains are not created equal and some serve a purpose better than others. PotBot, available on the web, through an app, and a kiosk helps patients pick the best strain for them. Simply type in your symptoms or condition and PotBot will recommend a strain for you by crawling through their database of strains and medical applications.
While this is nice, if you can't find that strain around you how much good is it actually doing? Luckily, PotBot thought of that and will crawl data to find where that strain is available for purchase.
While it may still be awhile before the US federally legalizes marijuana, there is already a growing demand for marijuana technology and services. The examples listed above are but a few that are coming out, but they are quickly making waves in their respective niches. If you use marijuana for medicinal purpose (or recreational) or you're looking to start your own dispensary, these websites and apps are a great starting point.

Did we miss any? Share your favorites in the comments below!