Here's 5 of the best camera deals you'll find on Amazon this week
If you're need of a new camera, Amazon has some insane camera deals this week. Check out the five best we picked out!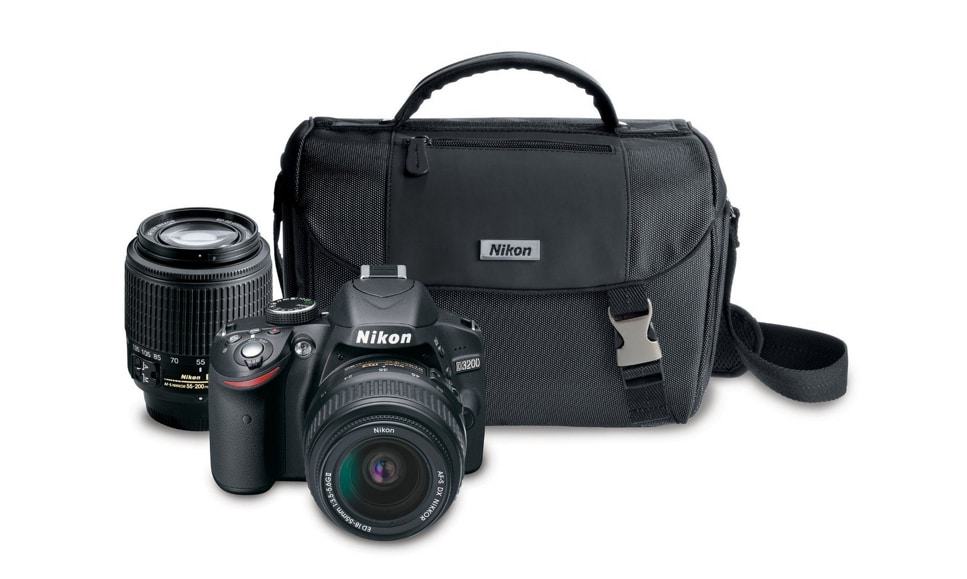 If you're a photographer looking to upgrade their gear, or someone who wants to make it a new hobby, Amazon has some deals that you should certainly take advantage of.
Usually when Amazon has a sale, it works off a central theme, and this weeks top theme is tailored to photographers. Starting today through October 10th, a wide selection of cameras are on sale, with discounts ranging from just a few dollars to insane discounts of 35% or more.
The KnowTechie Deals Team spent some time flipping through all of Amazon's limited-time camera deals this week, and we've gathered up the five best sales on Amazon right now based on the size of the discount. You'll want to act fast though, because there is no way supplies are going to last with some of these deals.
Here's the 5 best camera deals on Amazon right now:
Canon PowerShot SX400 Digital Camera with 30x Optical Zoom (Red): $229.00 list, now just $134.39 with free Prime shipping (41% off)
Nikon D3200 24.2 MP CMOS Digital SLR Camera with 18-55mm and 55-200mm Non-VR DX Zoom Lenses Bundle: $779.95 list, now just $469.95 with free Prime shipping (36% off)
Nikon D3300 DX-format DSLR Kit w/ 18-55mm DX VR II & 55-200mm DX VR II Zoom Lenses and Case: $996.95 list, now just $646.95 with free Prime shipping (35% off)
Canon EOS Rebel T5 Digital SLR Camera with EF-S 18-55mm IS II + EF 75-300mm f/4-5.6 III Bundle: $749.00 list, now just $499.00 with free shipping (33% off)
Canon EOS Rebel SL1 Digital SLR with 18-55mm STM + 75-300mm f/4-5.6 III Lens Bundle: $899.00 list, now just $599.00 with free Prime shipping (33% off)