Amazon just unloaded over 50 video games in an April blowout sale
A new month means new video game deals from Amazon. Check out everything Amazon is blowing out in April below.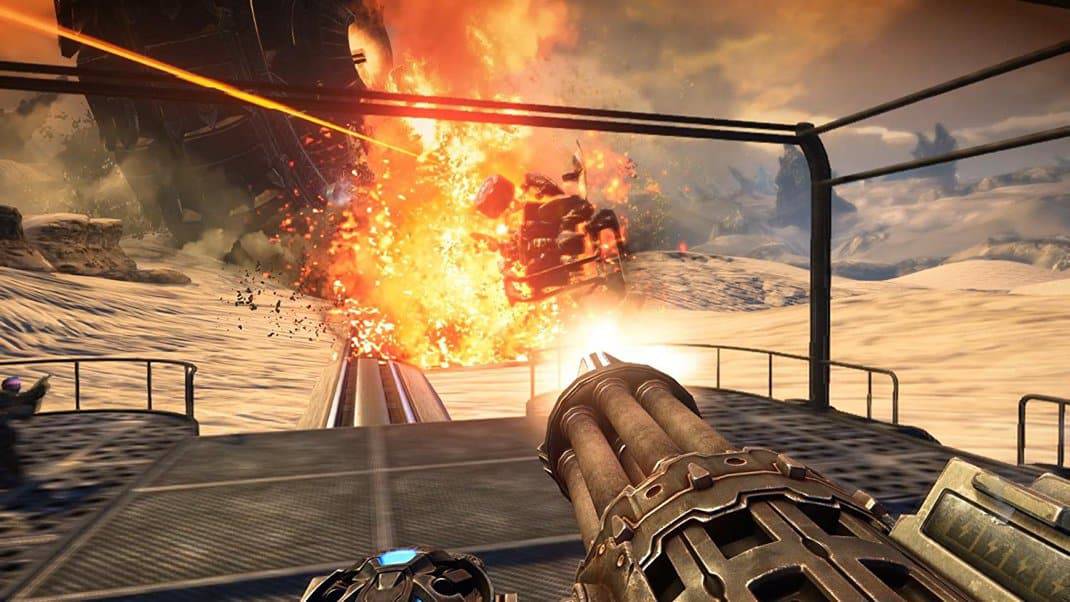 Getting tired of your video game collection? Well, it's time to add some more titles to your arsenal because Amazon has over 50 games discounted to all time lows.
If you check out the deals listed below, you'll see that this week's video game deals from Amazon are pretty stacked, actually. Featuring games up to 85% off, you're bound to find something you've had your eye on for a really nice price.
Every week the internet hits the refresh button on their sales and puts a new slew of video games up for discounted prices. Amazon's video game deals of the week this week feature up to 85% off of select titles. Be sure to check back in here for more video game deal updates.