Here's a platform that helps parents make confident decisions
Seesh delivers on-demand, real-time coaching to help parents navigate the most pressing childhood behavior struggles.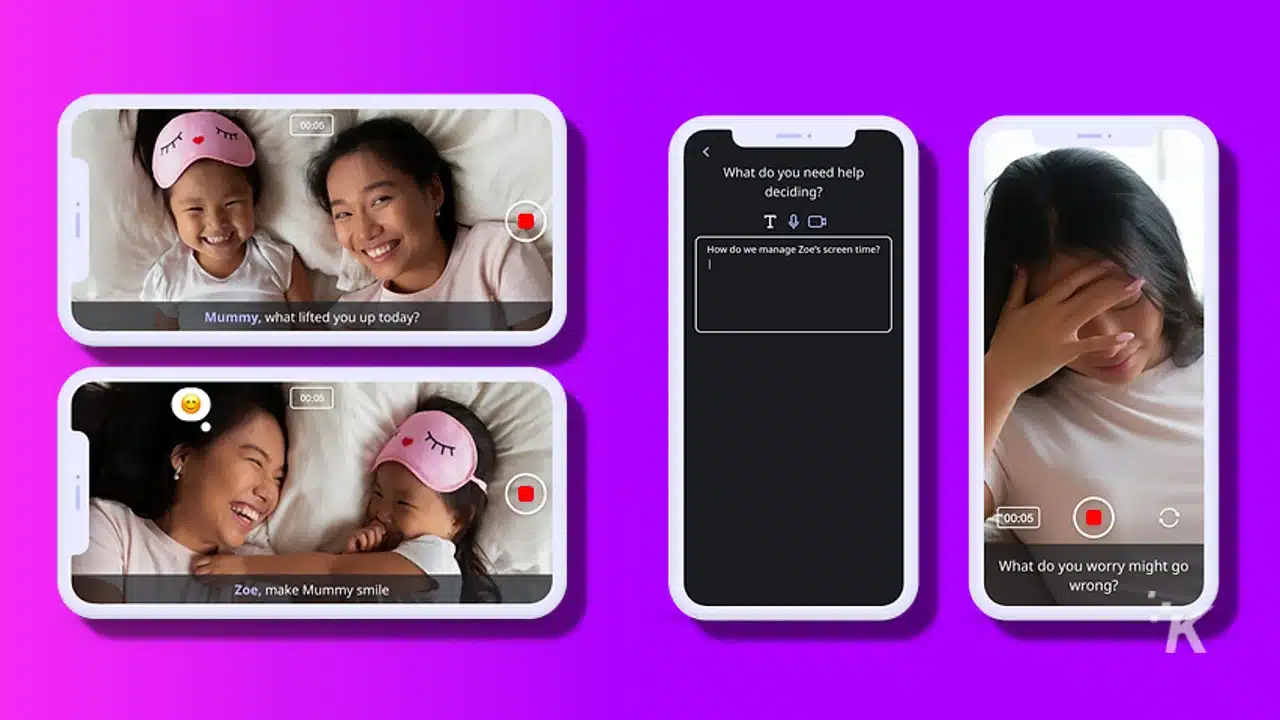 Every parent going through the process of raising their children is well aware of the fact that parenting is not a walk in the park.
Parenting comes with a lot of challenges, especially for first-time parents who are trying to give their level best to adjust to their new roles.
While there are many apps to help make parenting easier, there are no dedicated platforms that focus on inculcating emotional intelligence in children.
Moreover, parenting is a very sensitive role, and parents across the globe are seeking a reliable platform that can help them make better and more well-informed decisions.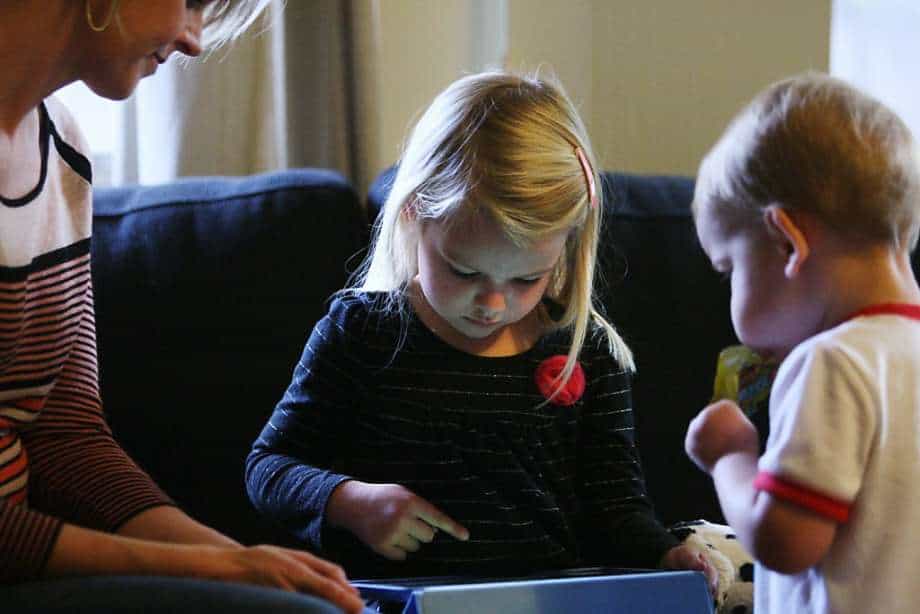 Fortunately, the all-new super parenting platform Sesh delivers lasting solutions that address the modern-day issues of raising a child.
Sesh Corp (Sesh) has launched the ultimate parenting app, that gives on-demand, real-time coaching to help parents navigate the most pressing childhood behavior struggles, starting with preventing tantrums.
Sesh's patented multi-modal AI technology – developed through intensive research with hundreds of families – gives parents the tools to communicate with their children in a way that works.
Early research indicated that using the app in the family setting reduced the number, length, and severity of their children's tantrums in all families in the trial, in as little as a week.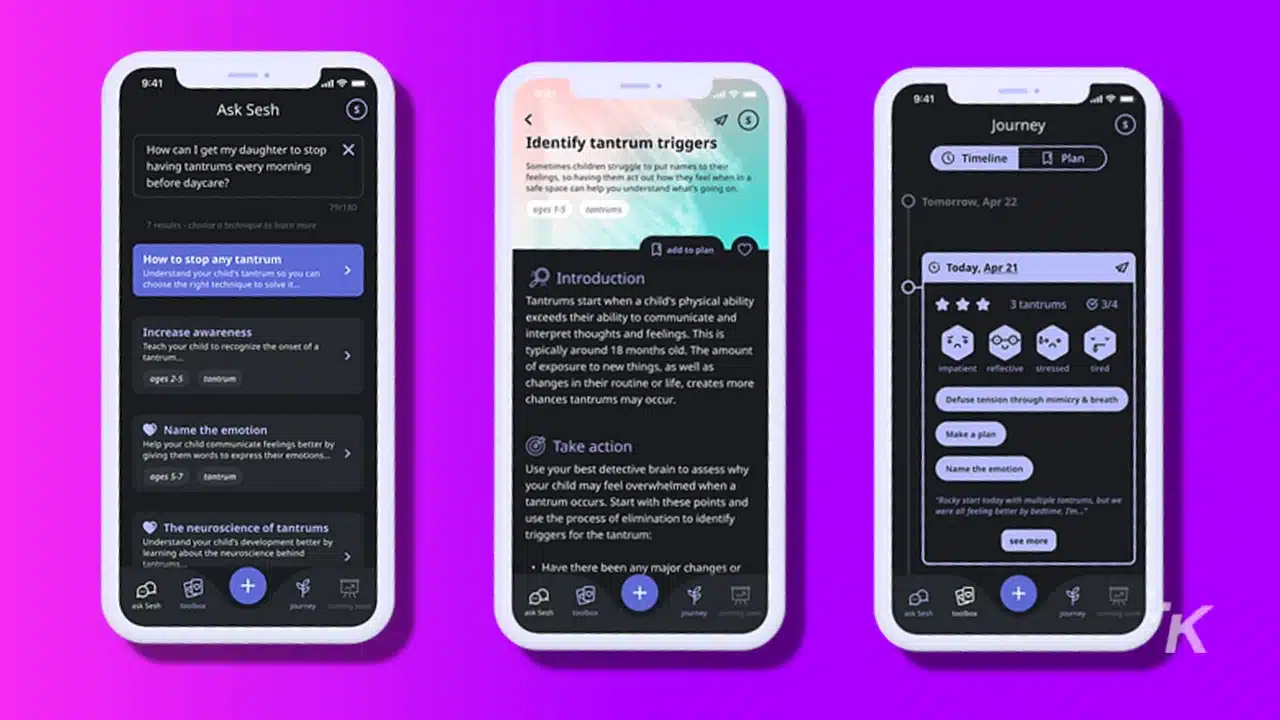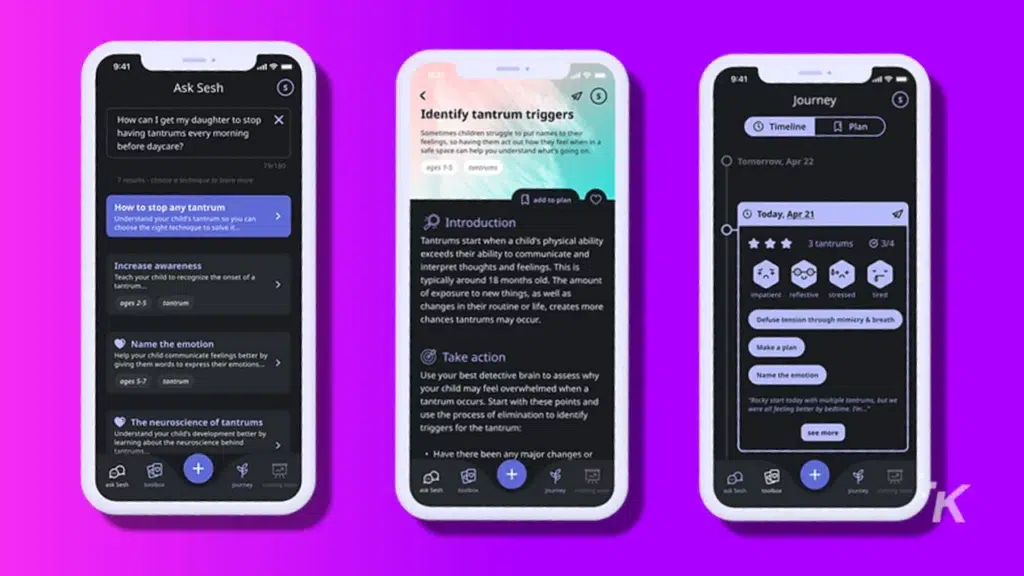 With technology and data insights at the forefront, the platform empowers parents to resolve behavioral challenges, teach emotional intelligence, and navigate tough decisions with a co-parent or caregiver.
Families using Sesh reported significant improvements in their ability to resolve problems together without conflict. 100% of families showed a minimum of 30% reduction in tantrums, including at least one prized zero-tantrum day each, within the first week. 
Sesh Beta provides a 6-week, $49 course, powered by its app using science-backed, rapidly-effective techniques specifically around tantrums.
Parents receive daily affirmations and insights, build a personalized plan, are able to ask any tantrum-related questions, and track their improvements over time with daily check-ins. Future courses will help address more parenting challenges for children of all ages.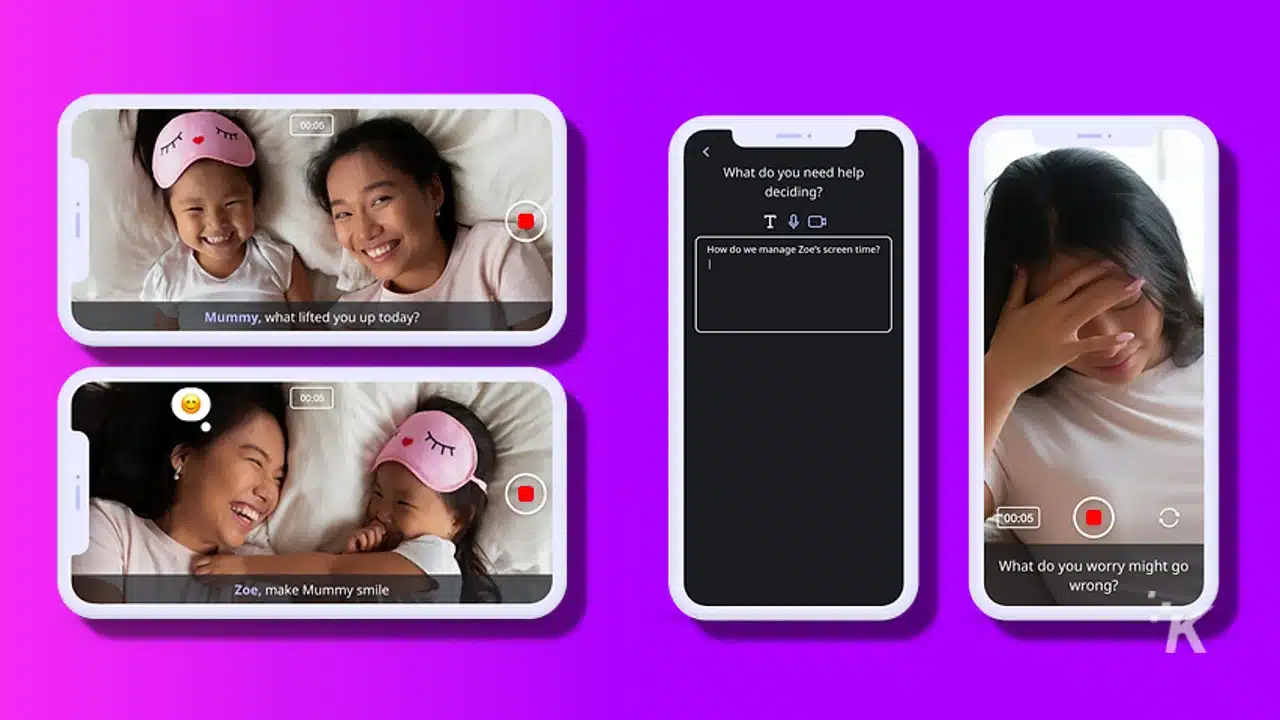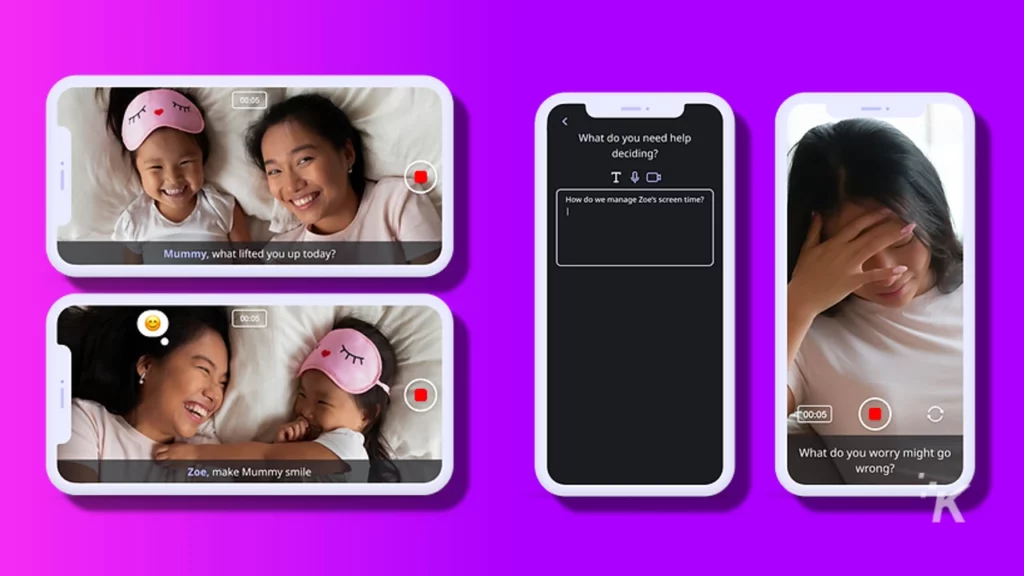 Addressing core issues that help shape behavior in a child is critical but often overlooked. Sesh helps parents carefully analyze and solve these issues using the latest educational neuroscience and child psychology research.
The testimonials coming out of Sesh's tantrum technique study shows the life-changing impact on families:
"By understanding the phases and neuroscience of tantrums I am able to assess when to use techniques at appropriate times. A better understanding of preparing for and identifying tantrums helped to avoid a tantrum today. I'm already so grateful for this study and resources. It's put tantrums in a helpful perspective and feeling equipped with these techniques has helped me feel more calm, prepared and confident with my 2.5 year old." – Alyssa, mother of 2 
"I feel hopeful and grateful for progress today. The tantrum was much shorter and I felt calmer and more prepared understanding stages and science equipped with more techniques to address a tantrum when it arose." Jessie, mother of 1
Parents can sign up for their first course at www.gosesh.com/tantrums.
Have any thoughts on this? Let us know down below in the comments or carry the discussion over to our Twitter or Facebook.
Editors' Recommendations:
---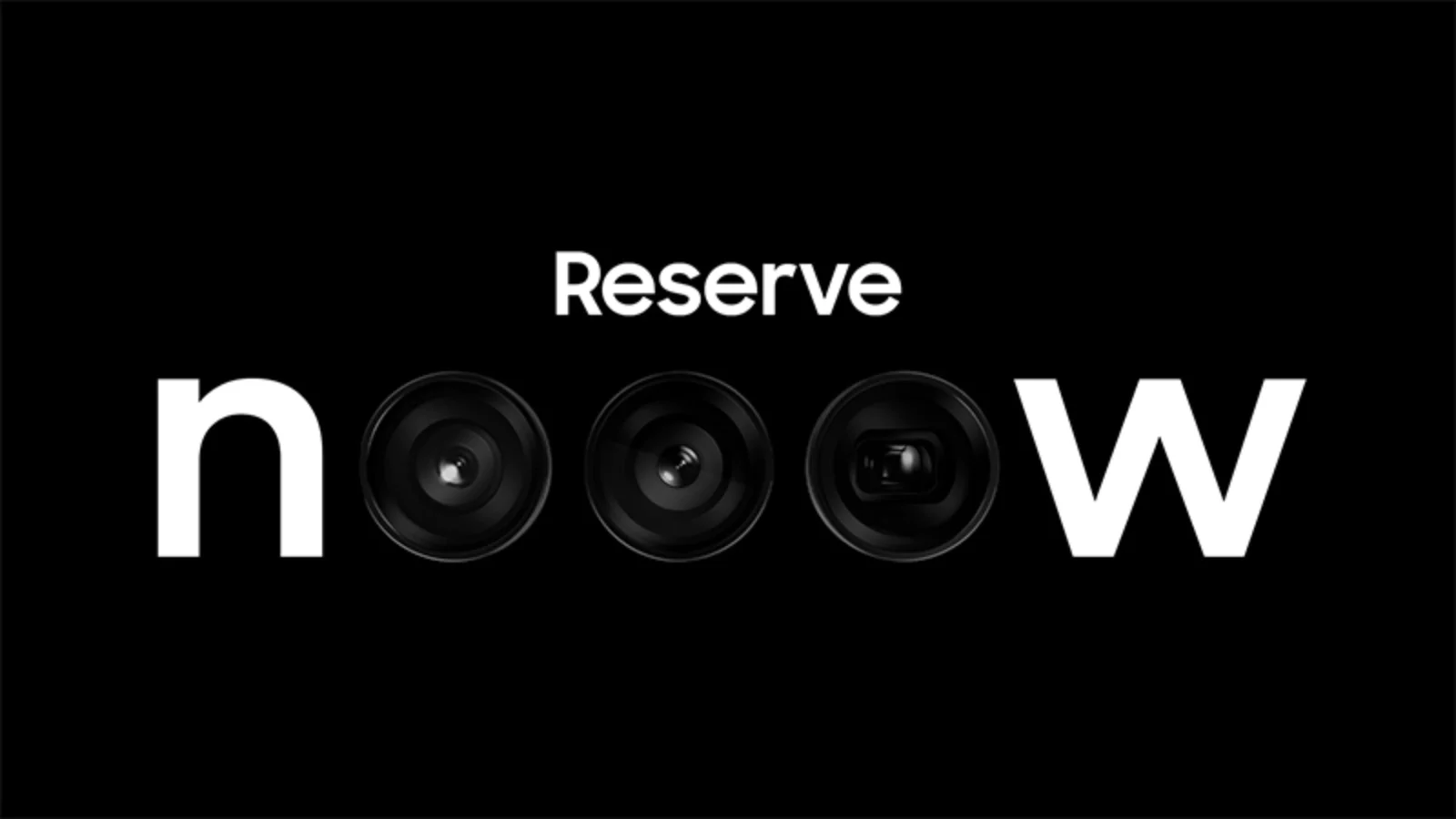 ---