Here's a quick refresher of all the features the iPhone 6s has to offer
If you're in the market for a smartphone, the iPhone 6s is the best way to go.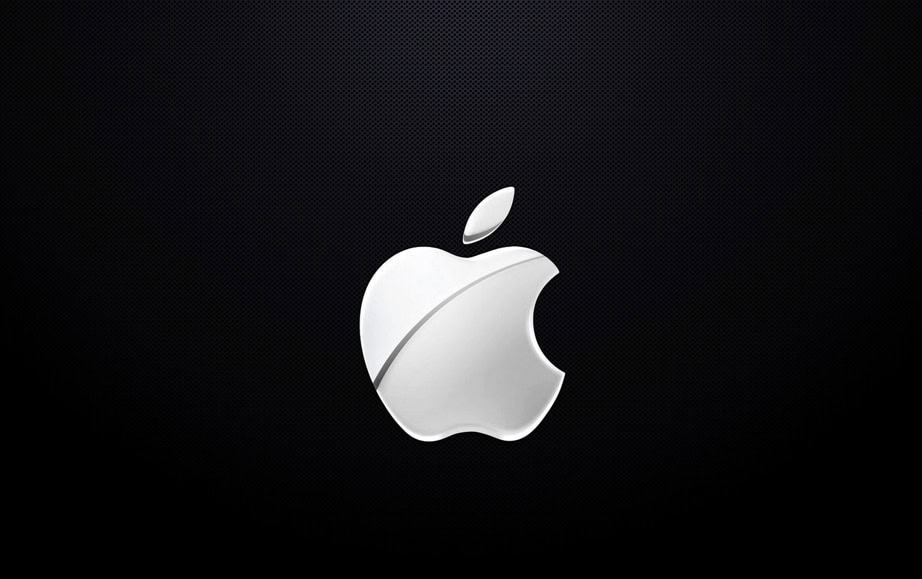 There's a flow of new products on the market from Apple. Specifically, the iPhone 6s, iPad Pro and the latest generation Apple TV. These are the most awaited as well as most interesting products from Apple.
As per Apple's brilliant marketing strategy, the interest regarding these products is increasing day by day, even after the products launch.
Release details of the iPhone 6s:
Apple launched the iPhone 6s on September 9th. They had organized a press event in which they discussed all the features of the phone. This and many phones before it was the most awaited product from Apple. Tech observers have spent lots of time in researching this latest model and its new features. So we condensed some of those details in this easy-to-digest post. 
Here's some interesting and innovative features the iPhone 6s has to offer:
The latest 3D touch technology:
With this latest iPhone 6s, you can experience the latest generation of multi-touch. By this, you can do numerous things that were never possible. With 3D touch technology, the display screen of the phone can detect the depth of a press. And through this you can get many different functionalities. It has all new tapic-engines in it and by this you can get real time feedback as subtle taps.
All new camera:
The world's most innovative and popular camera is here. The 12-megapixeliSlight camera gives you the smartest photographic experience. You can capture detailed and sharp photos and also you can take outstanding 4k videos in it.
It also has a 5 megapixel camera that will give you more crystal clear selfies.
Most advanced chip:
The chip used in the iPhone 6s is the smartest chip, and in the arena of smartphones this chip is introduced for the first time by Apple. The iPhone 6s is powered by a 64-bit A9 chip that is custom designed. By using this advanced chip, you can experience up to 70% faster CPU performance.
High-security techniques:
iPhone 6s is enabled with very high-end biometric technology. By this feature, your phone locking experience will become easier and secured, to have a go at the pokies such as top5onlinecasino.ca in total safety.
Brilliant designs:
iPhone is always popular for its sleek and smart looks. But iPhone 6s is slightly different from the previous designs. It is made from a new 7000 series of aluminium, and it comes with silver and gold textures.
Extraordinary OS, iOS 9:
OS is the main software that helps the smartphone to work faster. iOS 9 is the most powerful, advanced and intuitive operating system that will help you to experience an easy and smart working experience.