Here's a wellness company that's leading the way in eliminating cannabis packaging waste 
By lobbying for changes, the cannabis industry can continue its growth with fewer environmental disasters in its wake.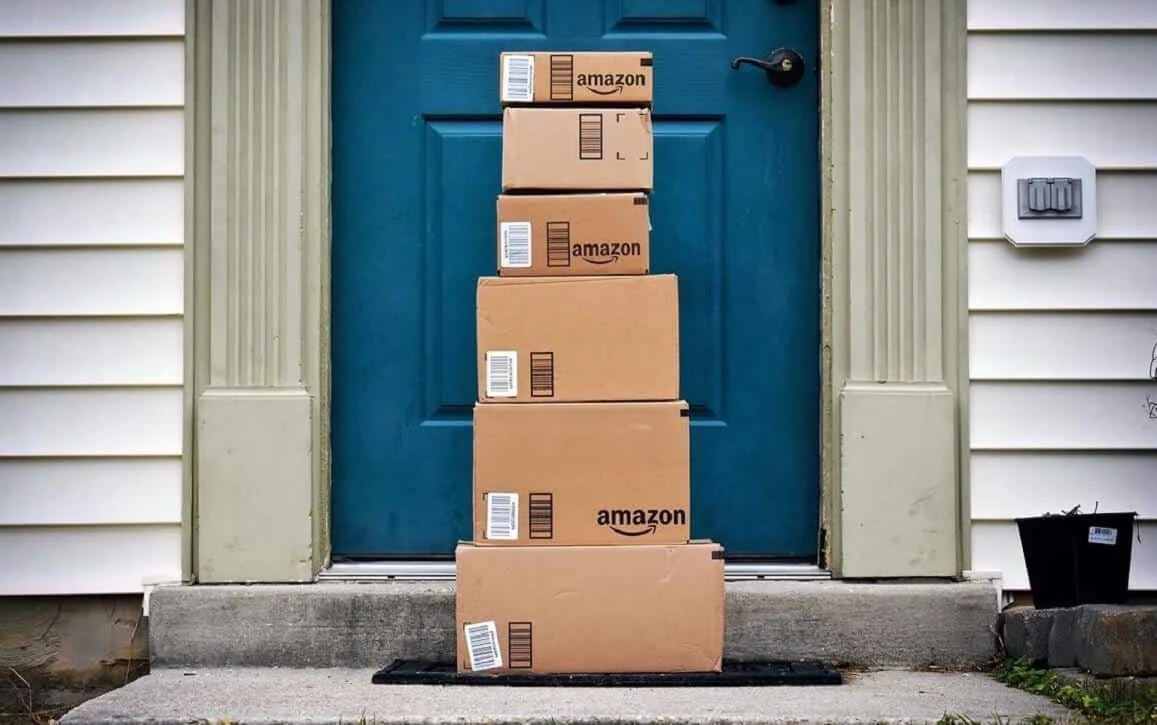 It's a saying that a rising tide lifts all boats. This certainly stays true when it comes to the fast-growing cannabis market in the US.
The enormous demand for various cannabis-related products in the market has led to a boom in related packaging and shipping.
According to a report by Mordor Intelligence, the marijuana packaging market was valued at $101 billion in 2020 and is projected to grow at a CAGR of 22.6% by 2026.
Unfortunately, a lesser-known fact is the adverse effects that this booming business causes to the environment in the form of greenhouse gas emissions from commercial production.
While the legalization of medical use of marijuana across multiple states comes as a welcome move for many, there is very limited understanding regarding the increased carbon footprint that comes along due to irresponsible industry practices.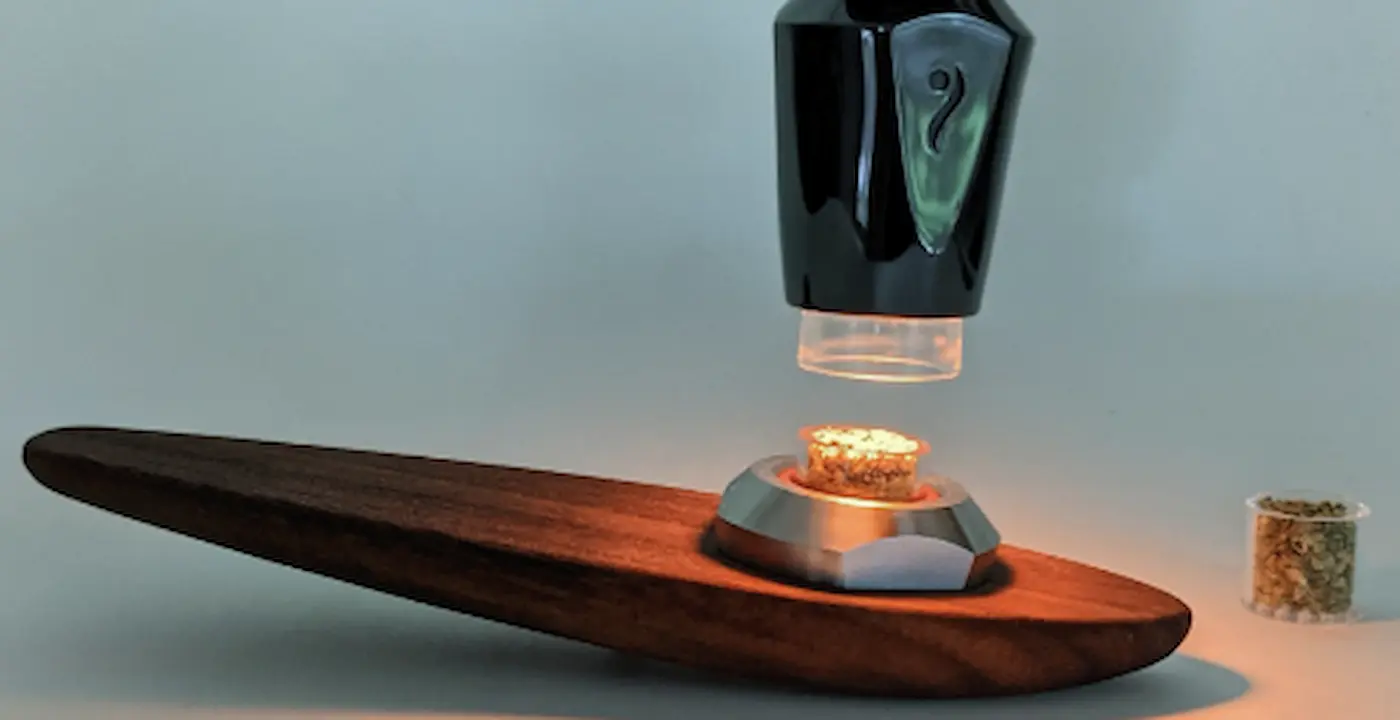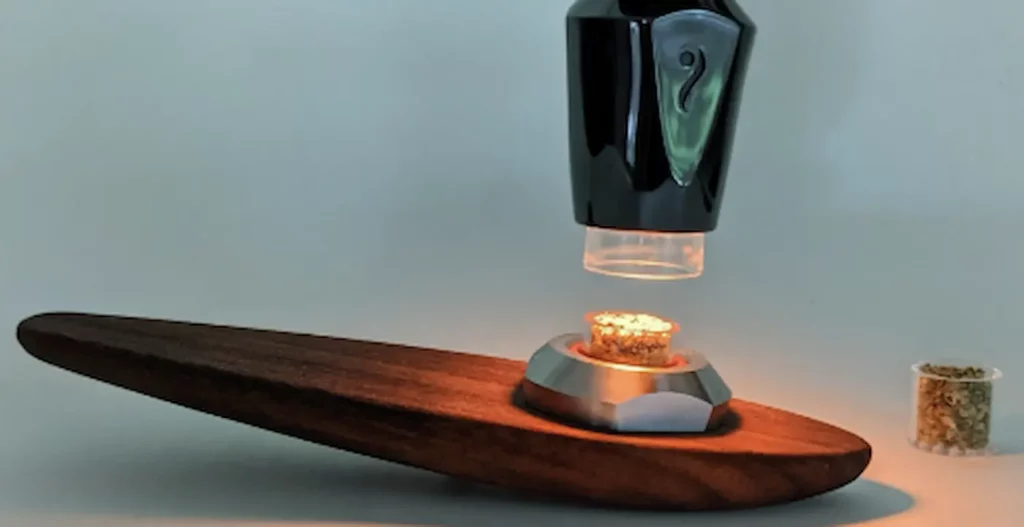 In such an alarming situation, Prrl Labs, providing rocket science to cannabis lovers, is committed to curbing cannabis packaging waste by taking the sustainable way from the very beginning.
Prrl Labs has since its inception set a different course, for other industries to move toward organic and easily recyclable products and packaging.
As a part of their efforts to eliminate cannabis packaging waste, the Prrl Labs team is committed to increasing the use of recyclable packaging in 2022 and moving away from plastics, going forward. 
Notably, making such a business decision is easier said than done. We all know how we end up using plastic products and even dumping them around irresponsibly in our daily lives.
While other eco-friendly alternatives are definitely a better option, they come at a premium price. The upside with the cannabis industry is that it is still at an early stage and sustainable practices like the ones implemented by Prrl Labs can lay a strong foundation and call for better policies regarding packaging.
Additionally, Prrl Labs strongly supports sweeping policy changes like the Cannabis Recycling Model Legislation, put forth by Vessel Brand and their Head of Social and Environmental Impact, Mitchell Colbert.
Instead of continuing the status quo of punishing conscientious consumers and businesses with higher costs, or worse, not even allowing them to recycle waste, this bill will give allowance for the recycling, reuse, composting, and green processing of all types of cannabis and hemp waste, including vape and packaging waste.
Interestingly, Prrl Labs is a breed apart from the rest of the companies in the space because it's not just their packaging but their roster of products as well, that is completely innovative and offers the most unique way to enjoy cannabis flower without burning.
The credit goes to Mark Lewis, CEO & Founder of Prrl Labs, who is a former aerospace engineer and has applied the principles of thermodynamics and aerodynamics to the design of Prrl Labs' products.
Their flagship product, the Neo, is an advanced heating device built to replace the ubiquitous Bic lighter. It delivers cleanly heated air directly to your bowl, releasing the aromatics (terpenes), flavors, and cannabinoids without destroying or altering them with flame.
By heating and not burning, the Neo eliminates the toxic byproducts and the ash particles that cause coughing, and the acrid smell that one gets with combustion.
To take full advantage of this heat-not-burn technology, Prrl Labs has also reinvented the pipe to maximize the extraction of active ingredients from the herb.
The vast majority of pipes in the market are meant for combustion and have a single hole at the bottom of the bowl. Instead, the "Terp Surfer" pipe uses swappable quartz cups with 18 holes to spread the airflow evenly throughout the herb.
Made from finely crafted walnut and titanium, it is designed to be displayed, not hidden away like paraphernalia. Hands down, the Terp Surfer creates a simple and elegant way to enjoy the healthful properties of cannabis while appreciating its complexities. 
All things said, the reality of the situation is that while product innovation will continue to be the preferred choice for cannabis lovers to elevate their overall experience, regulatory changes and commitment to sustainable packaging will play a crucial role in mitigating long-term environmental damage.
Industry players need to be intimately aware of their product life cycle and understand the sustainability impact of every decision that they make.
By lobbying for changes, the cannabis industry can continue its growth with fewer environmental disasters in its wake.
Additionally, our society needs higher standards when it comes to using materials thoughtfully, so let's start by setting an example in the cannabis industry.
Though a lifestyle brand known for its innovative and elegant products, Prrl Labs views itself as a wellness company with a robust product roadmap for the future. 
Have any thoughts on this? Let us know down below in the comments or carry the discussion over to our Twitter or Facebook.
Editors' Recommendations:
10 reasons why your cannabis business marketing isn't working
---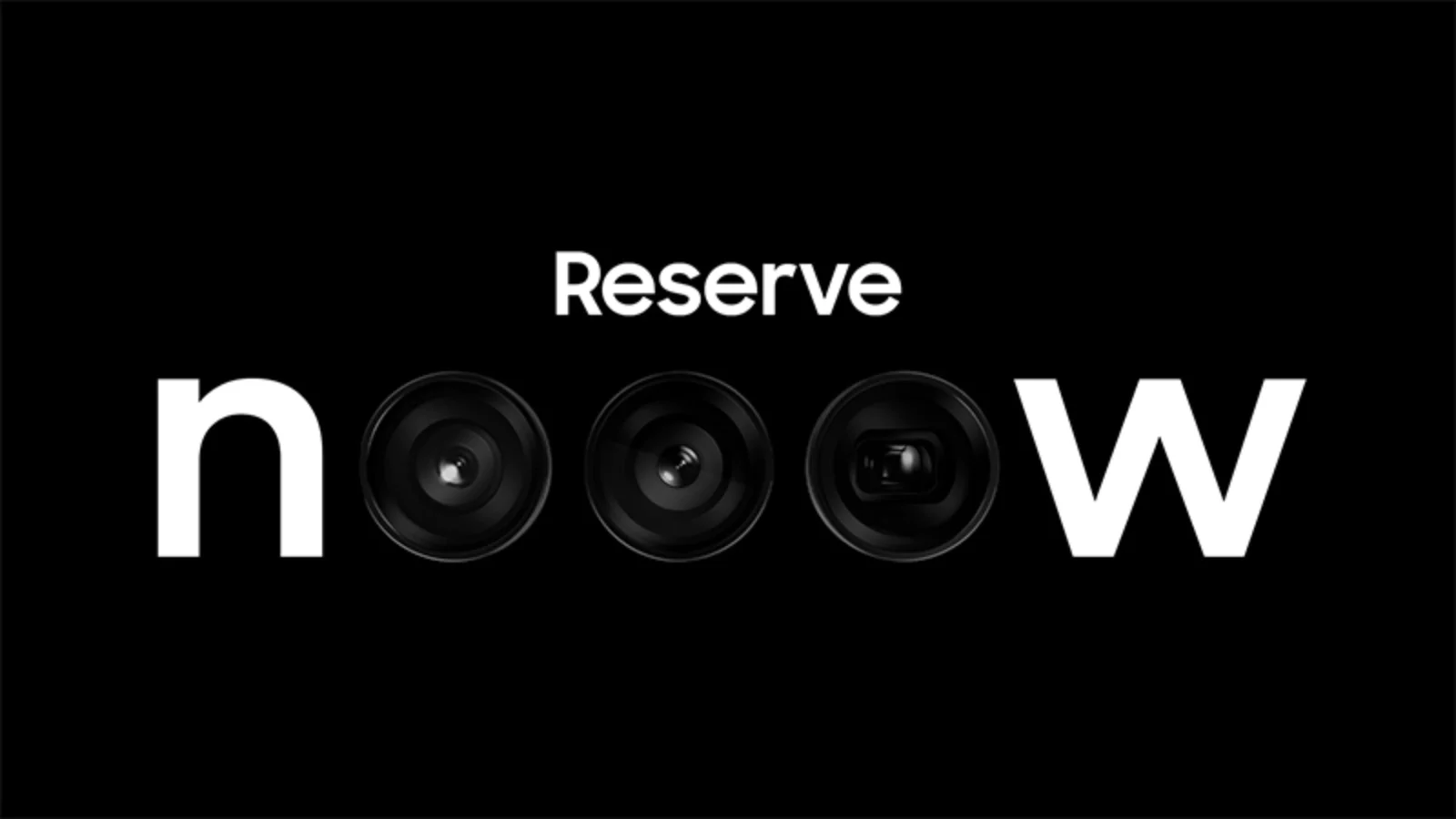 ---