Here's an unorthodox VC disrupting the venture capital landscape
The venture capital landscape is transforming, but here's the Marketing VC that helps startups prepare for a better future.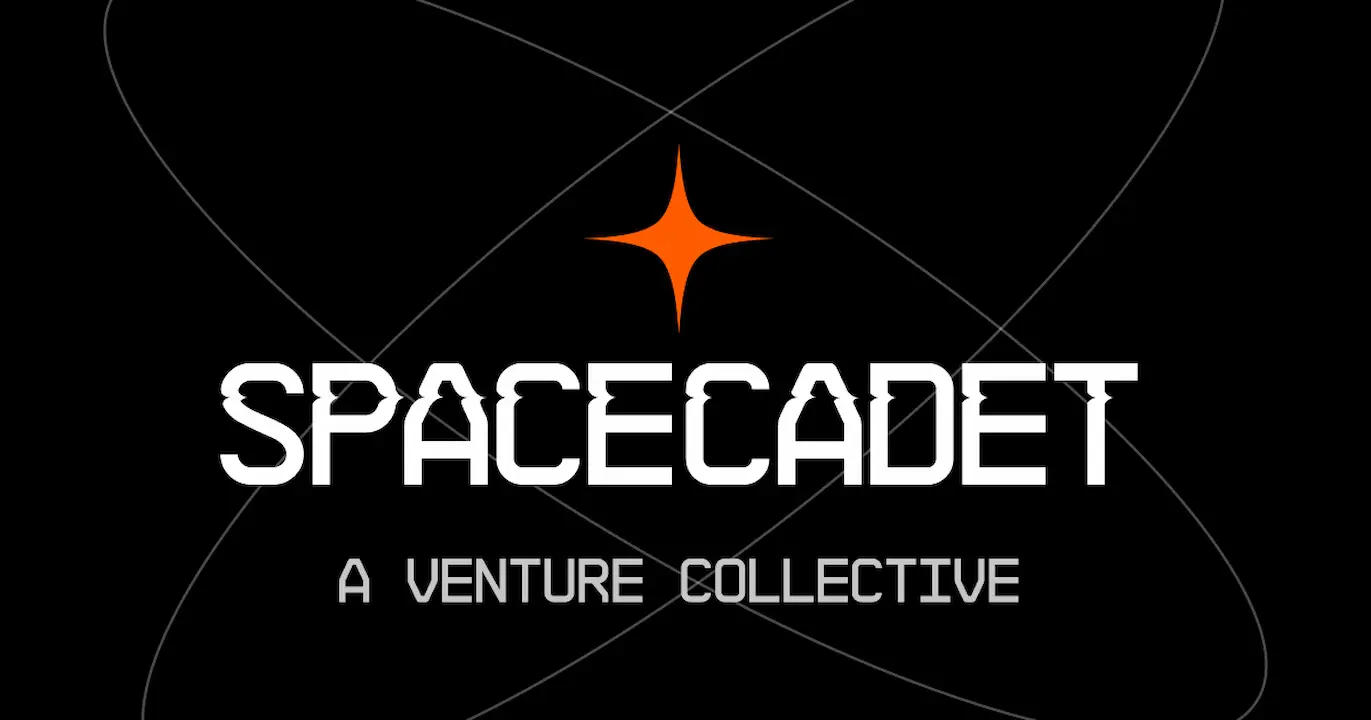 As an entrepreneur, you are always looking to grow your business. One way to do this is by reaching out to investors who can provide the capital you need to scale your business. But what should you expect from a venture capitalist in addition to funding?
VCs can offer much more than just funding, and founders should keep this in mind while seeking investment. A good VC will bring valuable experience and networks to the table, which can help a startup succeed.
However, not all VCs are created equal. Some are more interested in making a quick profit than helping a company grow and achieve its long-term goals.
This is where Spacecadet Ventures comes in. Spacecadet is a new-age marketing-focused venture capital firm that uses the power of storytelling to invest in the better future of startups.
Its goal is to help startups grow and achieve their long-term goals, and it does this by providing not only capital but services that help them become storied.
This includes innovation, strategy, design, PR, content, and marketing insights, which traditional VCs often overlook.
Spacecadet was founded by Wiz Abdulla and Daniel Eckler, two experienced entrepreneurs who understand the importance of marketing in today's business world.
They have spent years working together in HR and marketing, and they recognize the importance of a strong narrative in a firm's growth and exit value.
Wiz is a seasoned strategist with a strong background in Design Thinking (MIT) and Disruptive Strategy (HBS). Daniel is a veteran in advertising and has crafted narratives for Coca-Cola, Netflix, Spotify, Nike, Lego, and many more campaigns.
Most importantly, both of them are 2x exited founders with a strong background. This makes Spacecadet Ventures a perfect fit for startups looking to scale their businesses.
One of the key things that set Spacecadet Ventures apart from the competition is its focus on marketing. The company understands that having a solid marketing strategy in place is essential for a startup to be successful.
Spacecadet Ventures helps startups achieve this by providing them with a full suite of creative services, from brand strategy to marketing insights.
Spacecadet Ventures doesn't stop there. The company also provides its clients with access to a wealth of resources that can help them take their businesses to the next level. This includes mentorship and the expertise to bring their concepts to market.
Recently, the firm raised more than $10 million in investment using its innovative pitch deck and game concept.
It is poised to become one of the most influential venture capital firms in the world with the backing of some of the biggest names like Marc Andreessen, Chris Dixon, and Hunter Walk. 
In 2021, Spacecadet secured 37 deals with investments of over $5.9 million. The investments are spread across a diverse range of companies involved in web3, metaverse, and education. Spacecadet Ventures is ready to take the startup world by storm.
Have any thoughts on this? Let us know down below in the comments or carry the discussion over to our Twitter or Facebook.
Editors' Recommendations:
What it takes to develop a startup company plan