Here's all the best deals Amazon is offering up for Cyber Monday
Now that Black Friday is over, Cyber Monday takes the spotlight with some amazing online deals. Here's everything you need to know.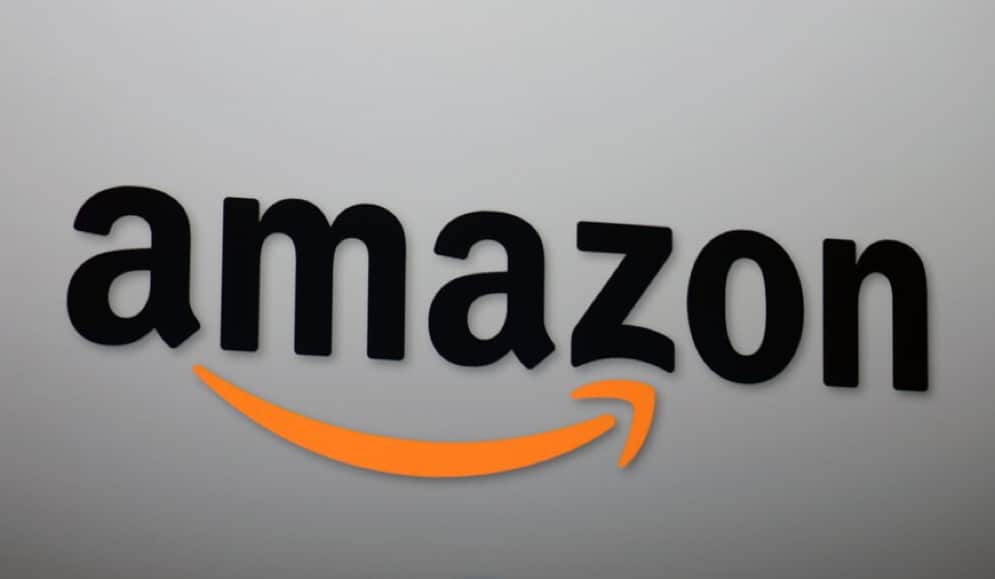 If you successfully survived Black Friday and still find yourself thirsty for some more insane deals, Amazon's Cyber Monday is here.
Cyber Monday is another form of sales event where retailers offer huge bargains on just about anything you can think of. If you missed out on some of the killer deals we shared with you last week, you now have another opportunity to save.
Naturally, no online retailer offers better Cyber Monday deals than Amazon.
To start, follow this link to visit Amazon's huge Cyber Monday 2015 deals hub.
Clicking that link will steer you over to Amazon's Cyber Monday deals, along with all the new deals that pop up every day until Cyber Week is over. Wondering what kind of deals can you expect to find here? Here's a preview of what's in store on Monday alone:
LG Electronics 60" 1080p TV, less than $700
Top-selling 48" 4K TV Home Theater Bundle, less than $600
VIZIO 54" 5.1 Home Theater Sound Bar, less than $300 60% off
MEE audio Sport-Fi M6 Noise-Isolating In-Ear Headphones $100 off
Philips Fidelio Noise-Cancelling Headphones
Save $100 or more on select LED and curved monitors from Samsung
Save $200 on Intel-powered Lenovo 2-in1 laptop
Save 25% on top-rated HD action camera
Save $40 on Motorola Moto 360 Smartwatch
Save $35 on Sony SmartBand 2
Save 30% on Mira Wellness and Activity Bracelet, available through the new Amazon Launchpad program for startups
Save $20 on Pencil by FiftyThree, available through the new Amazon Launchpad program for startups
If you're interested in seeing what else Amazon has to offer today, Follow this link to see all the deals. Also, be sure to sign up for a free 30-day trial of Amazon Prime to get all of your purchases express shipped for free.
If none of the items on Amazon's Cyber Monday list tickle your fancy, today only, you can save an extra 15% on anything you find. Just use the search function on this page to find Warehouse-specific listings for what you're looking for, and the 15% discount will be applied automatically at checkout