Here's the best devices to mirror your smartphone or tablet on your TV
No one likes watching movies on their smartphone when they have a big screen tv right in front of them. Thankfully you can mirror your smartphone with these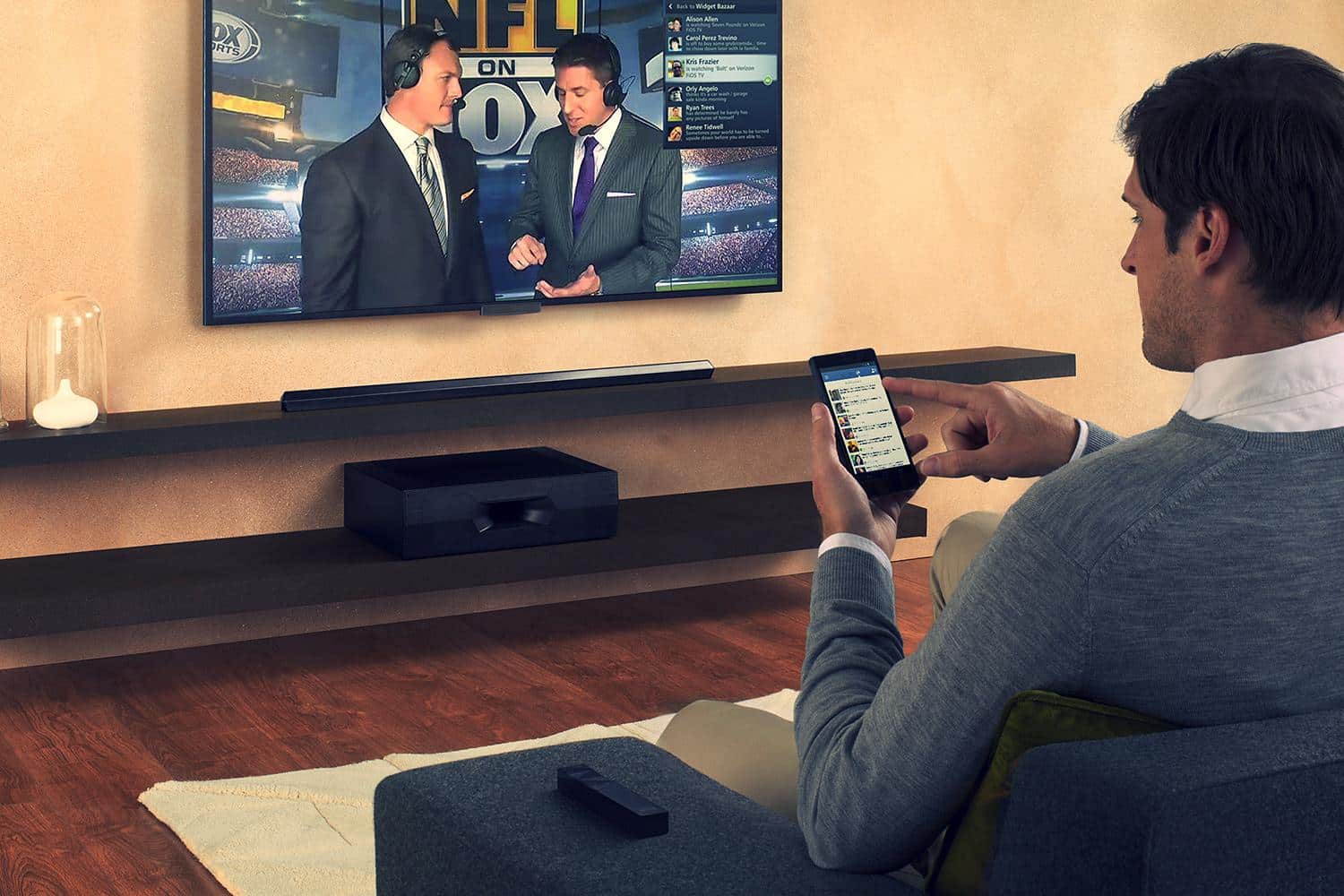 We're living in some pretty amazing times, especially when it comes to mobile technology. Thanks to smartphones, we're able to spend countless hours entertaining ourselves anywhere in the world thanks to a tiny device that fits in your pocket. Although smartphones have come a long way, being able to watch your favorite media on a big, flat-screen TV can be a little tricky, unless you know how to mirror your smartphone.
I mean, at the end of the day, wouldn't you want to watch your favorite TV show on your big screen TV as opposed to your smartphone? Well, you can, thanks to the magic of mirroring.
Luckily for us, a growing number of devices give us the ability to watch anything on your phone or tablet wirelessly on your TV. So to catch you up to speed on all the devices that offer these features, we gathered up a list of the most popular and affordable options to mirror your smartphone.
Let's dive in, shall we?
Set-top boxes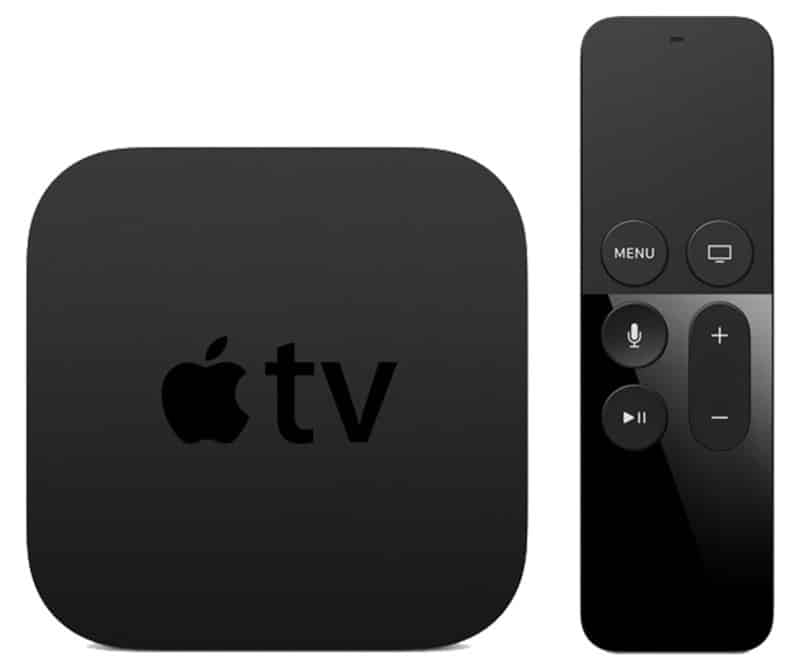 If you're someone who live in the Apple ecosystem, Apple TV may be right up your alley. Packed with a huge selection of apps, an intelligent new touch remote, and exclusive access to Apple's 'walled-garden', iTunes, and more.
But when it comes to mirroring content on your TV, this is where Airplay works its magic. It's a propriety system that allows you to send audio, video, and any other content wirelessly from your iOS device to any display with a HDMI input. And that's just the beginning. Power users can set up the box as a smarthome or media hub. Even if you're not an iPhone user, the Apple TV is the ideal mirroring device of choice.
Roku ($50-$130)
Roku has a grown over the years, and with that, a number of streaming devices. All of which have been praised by consumers and reviewers alike. What really sets Roku apart from the rest is its vast amount of apps, which total over 1,000. And with the newest Roku 4, users are able to stream 4K content – something Apple TV doesn't even offer.
Although Roku was late to the party when it comes to mirroring content, its recent update allows its Roku 4, Roku 3, and Roku Streaming Stick (HDMI) to offer screen mirroring for Android and Windows devices.
Unfortunately, compatible devices wasn't disclosed, the beta service is available for Android running 4.4.2 or higher, Windows 8 phones, and Windows PCs running 8.1 or higher. Your "hardware must support screen mirroring," according to Roku, though most devices do in one form or another.
Amazon Fire TV made its world debut in April 2014, with a more dominant, quicker, feature-packed follow-up in September 2015. The new Fire TV is offered in three models, including the regular Fire TV with 4K streaming, one with an added gaming pack, and a new Fire TV Stick with voice-operated command.
When the device was first released, mirroring wasn't an option. Thankfully, the Fire TV added native mirroring for Android devices via Miracast, which at first users had to have their device tethered to the same Amazon account as their box, which could make things a little confusing. Luckily, an update was pushed out that nipped that in the bud. Enabled devices include Android devices running 4.2 Jelly Bean or greater, Amazon's Fire HDX tablet, and the Fire Phone.
If you're an iOS user, AllCast is probably the best way to go when it comes to beaming videos, photos, and any other media to the Fire TV.
Dongles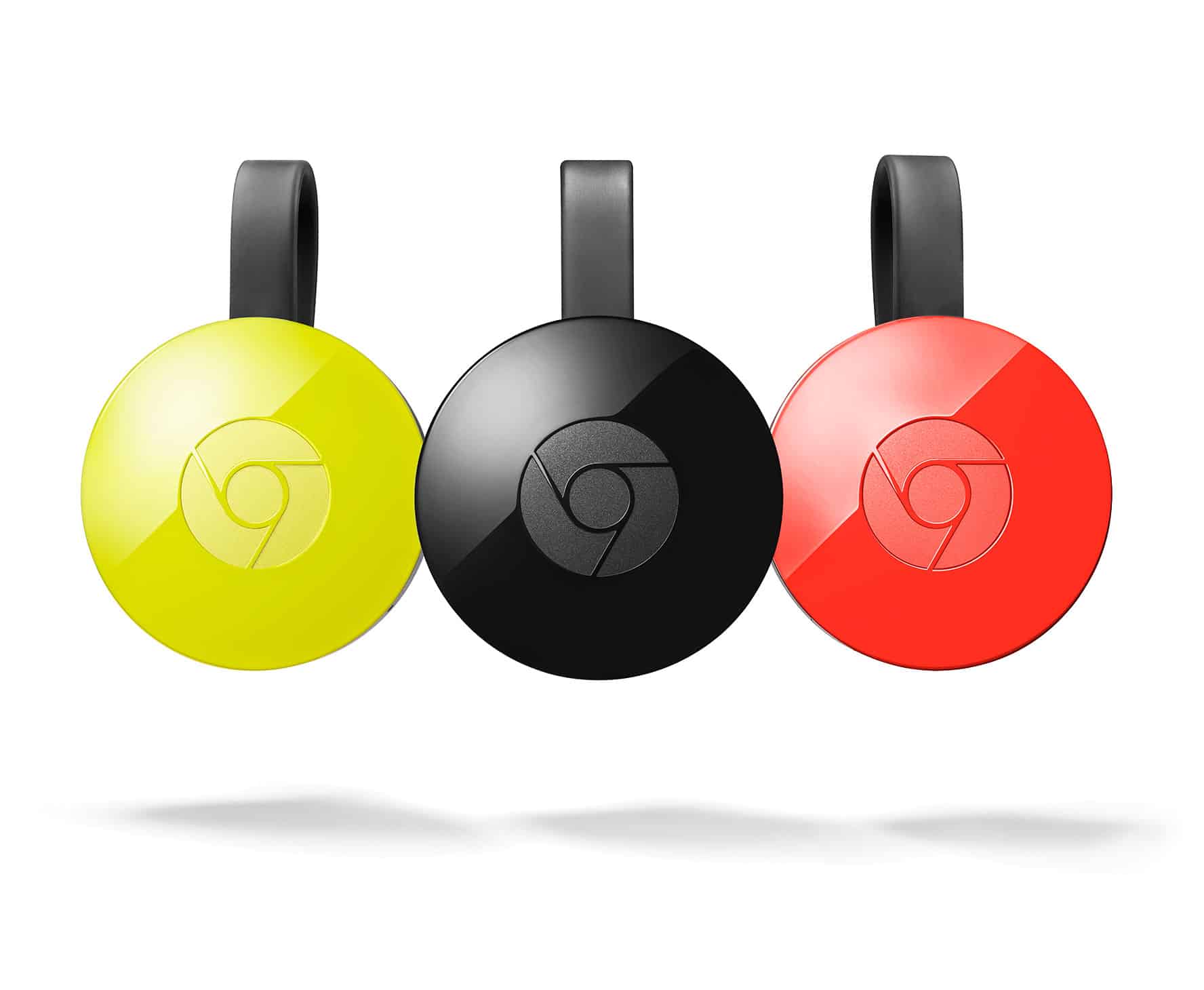 Chromecast launched in July 2013, and by far, this has to be one of my favorites. Equipped with a whole new design and app, this HDMI-connected dongle is probably your best bet when it comes to streaming media to your TV. What makes Chromecast so great is its ability to bypass your device's internal resources thanks to its "cast" method of streaming, allowing you to start playback of content on your device, click "cast," and the dongle takes it from there, letting your phone or tablet rest and, thus, preserving battery life.
Although Google owns the market with Chromecast, Miracast is still a solid option. Similar to Airplay, the device is its own streaming system. But unlike Airplay, Miracast is special in its own way, in that it doesn't require a Wi-Fi network. Instead, it sets up its own private streaming network through a protocol that arrived with Android 4.0 called Wi-Fi Direct. The network is accessible from other local devices, but is safe from any internet pirates outside of its short range.
TVs
Surprisingly, a growing number of newer flat screen TVs have mirroring built right in. If you're lucky enough to have purchased a new TV, you may have noticed an acronym on one of the HDMI inputs labeled MHL. This stands for Mobile Home Link, and allows users to mirror content right on your display through an HDMI input. The only think you'll need is a cable that converts your smartphone's connection to an HDMI connection.
Unfortunately, most of the built-in mirroring options out there all proprietary, like Samsung's AllShare system, which works only with select Samsung Galaxy phones. To see if your TV is capable of mirroring, check your TV's settings manual to find out if MHL or wireless mirroring are available.