Here's how to remotely track a family member's location
Do not be a creep.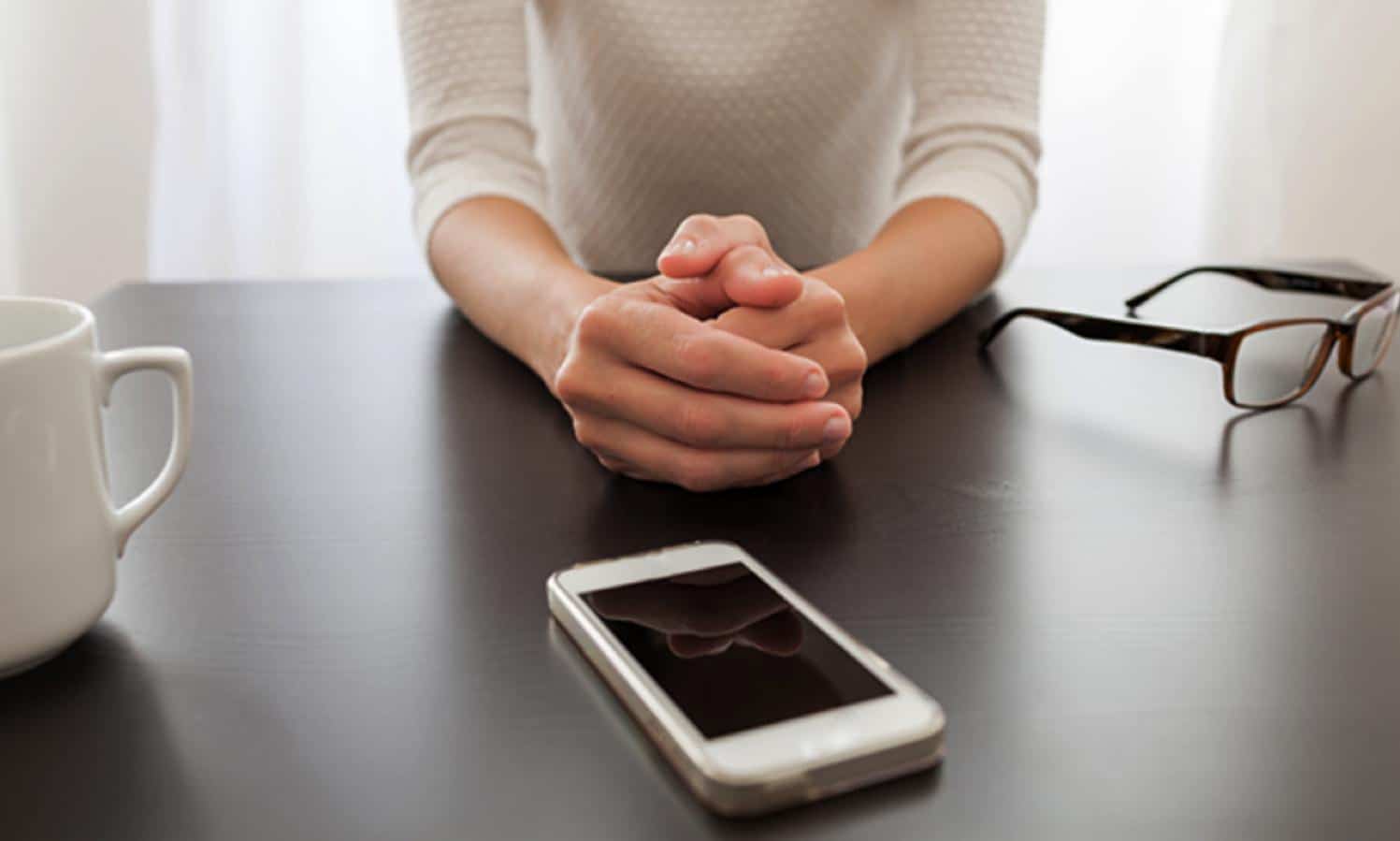 You might have experienced it many times, worrying about a loved one and not being able to get in touch with them, but you lack the ability and tools to figure out where they are – leaving yourself feeling helpless. There are circumstances where they might not pick up their phones and you might get worried. That is especially the case when someone's traveling abroad and you want to know about where they are heading the next moment, or even when your children go out alone.
However, thanks to the internet and smartphones, it is now possible to find someone's location even if we are not in touch with them. From using social media to relying on a specific mobile monitoring app like Xnspy, nowadays it can be somewhat easy to remotely find someone's location.
Social media
Anyone who uses a smartphone is aware of social media and other popular apps, like Facebook, WhatsApp, etc. While these platforms are used to stay in touch with people and the world around us, they can also be used to find out the location of its users. (Also, please don't be a creep, this is for worried moms and legitimate tracking needs, not for you to be a lame and stalk someone)
If the person in question has enabled access to the location services and "Nearby Friends" on Facebook, it gets very convenient for you to know if they are in the proximity. Therefore, it becomes one of the easiest ways you can see someone's location remotely.
Another way to find someone's location on social media is through "check-ins" posted by them. Major platforms like Facebook and Twitter allow their users to tag the locations they have visited so, if you are friends with that person, you will be able to see their latest check-ins – but admittedly, if you are worried about them, they aren't responding, but still tagging locations they visit, then you should probably just leave them be. They are almost certainly fine. Again, don't be a creep.
Mobile monitoring app
There are several monitoring apps available, but Xnspy is definitely one of the most popular ones. It can monitor both Android and iPhone devices, and can even record the locations when an internet connection is not available on the target phone. Here are the steps to follow in order to use the app right:
Visit their official website in order to subscribe to the service.
You will receive an email with the download link for Android phones, login information, and some instructions. For iPhones, you have to pair the device on the target phone. For that purpose, you would need to enable the iCloud backup on the phone and know the iCloud credentials of the user.
Download and install the app – it only takes 10MB of storage.
Open your Xnspy account, log in, and tap the "Locations" option. This will reveal a map on the main screen, showing all the locations visited by the target person on a particular day.
As one can easily conclude, tracking someone's movements is actually easy these days, thanks to the basically always-on smartphone that we keep in our pockets.
If you have a family member (an aging parent or young child) that you would like to keep tabs on, many phones have the technology built-in, but if you'd like an additional layer of peace-of-mind, then maybe Xnspy is worth taking a look at.
What do you think? Do you keep tabs on family members using mobile tracking software? Let us know down below in the comments or carry the discussion over to our Twitter or Facebook.
Editors' Recommendations:
Follow us on Flipboard, Google News, or Apple News