Fleshlight Launchpad: A product you won't find in your local Apple Store
Introducing the Fleshlight Launchpad, an iPad case with a holster that grips to a penetrative toy.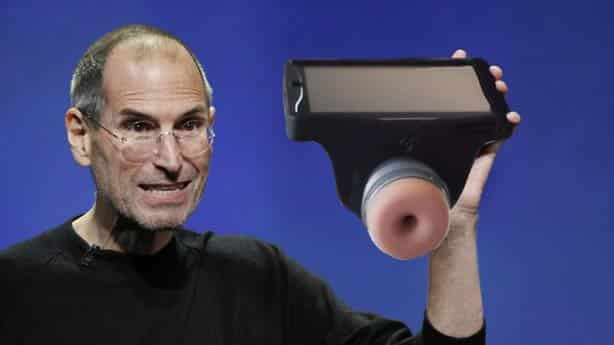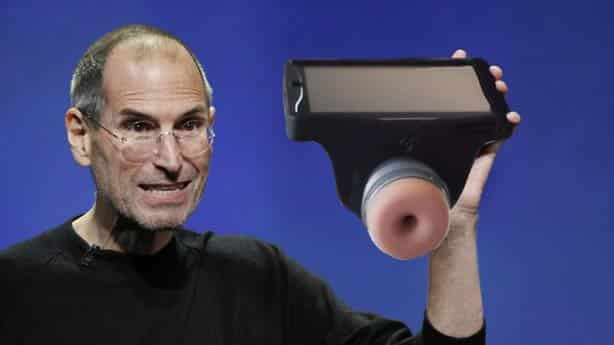 As a society we've come so far. Humans are always innovating and inventing, although this next invention is something you probably won't want to write home about. The creators of the Fleshlight, the same company that provides men a unique and innovative form of arousal and release, have introduced the Fleshlight Launchpad. "The product is an iPad case with a holster that grips to a separate penetrative toy called the Fleshlight" reports the Verge.
Check out one of their hilarious promo videos below:
The Fleshlight Launchpad will set you back $24.95. The Fleshlight itself will be priced around $60. This isn't the first instance of technology crossing over into the world of sex. Lately, we've seen a robot that gives users "a hand," and an app that teaches oral sex via phone-licking.
A new frontier
"We gathered a lot of data and people are moving in masses to watching their adult content via mobile devices, so the Fleshlight LaunchPAD is the perfect accessory for men everywhere," Fleshlight spokesperson Daniel Pacheco told Mashable. "We're happy to see that men view this as an outlet of fulfilling their sexual fantasies and men's pleasure products are getting more widespread acceptance just like women's sex toys." Congratulations men, we've found a way to hump our iPads. This day will, unfortunately, go down in history.