Pros and cons of display connectors, simplified
If you're like me, you probably have no idea what cables you need. This video breaks it down for you.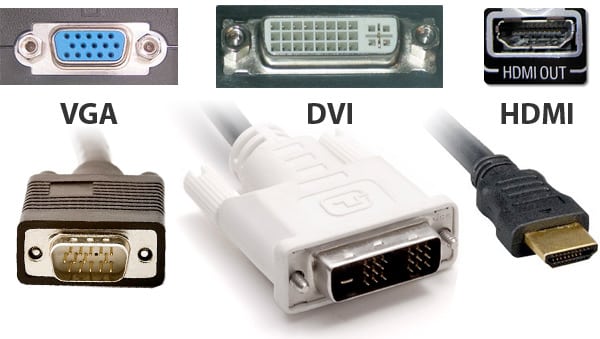 When buying my Samsung Smart 3D-TV, I remember the sales associate asking me which kind of cables I needed. The blank expression on my face said it all. I had no idea.
Hopefully this video will help you get the right cables the first time around. On the other hand, it's not the end of the world if you don't know the difference between these connectors: you just might have to make more than one trip to the store.
Follow us on Flipboard, Google News, or Apple News