Here's what you need to know about buying antivirus protection
When it comes to buying antivirus protection, you need to know what to look for. Here's everything you need to know.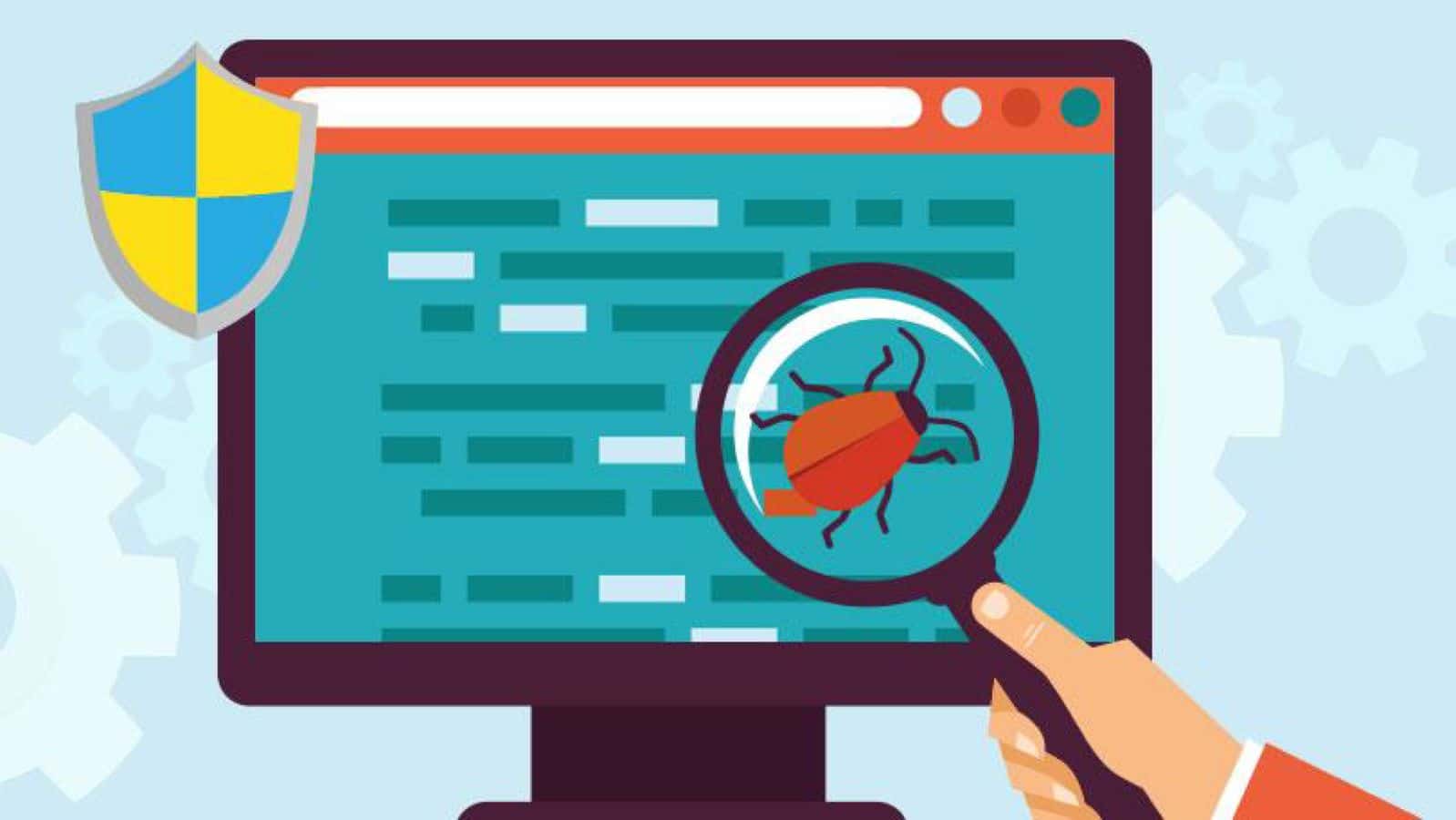 There are so many antivirus programs on the market, it can be hard to decide on one for your home devices and network.
You have to think carefully about how you use your devices and network in order to choose the right program with the right features to give you the protection you need. You also need to know how to evaluate the quality of an antivirus program.
You can assess the quality of antivirus software by learning how it fares in independent testing by third-party labs, as well as understanding its malware detection rate.
You may not necessarily need a paid program, but paid antivirus suites offer a lot more features and functionality and can be the best option for many households with multiple people using multiple devices.
Let's take a closer look at what you need to know to buy the right antivirus program for you.
Get the Right Data on Efficacy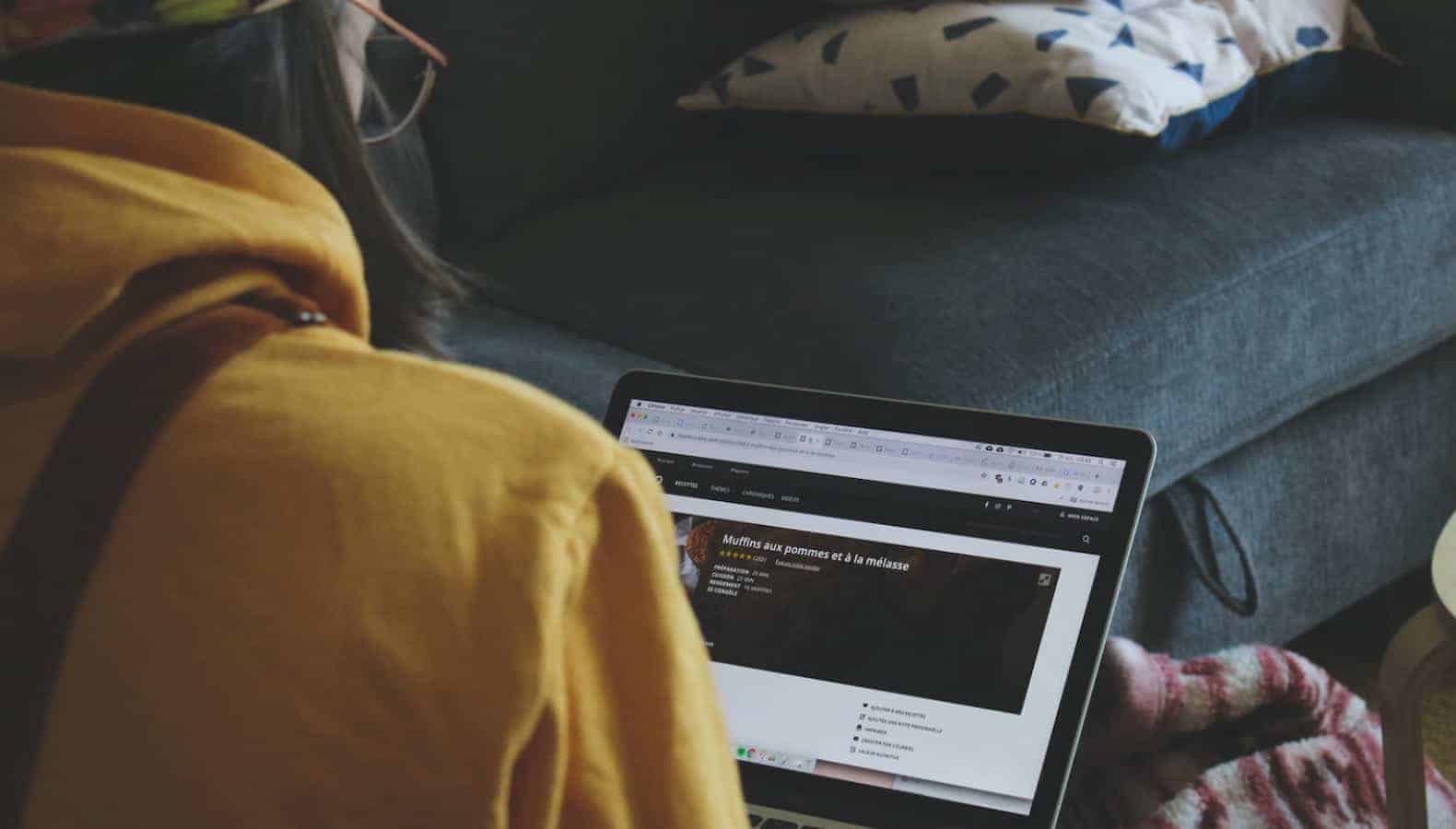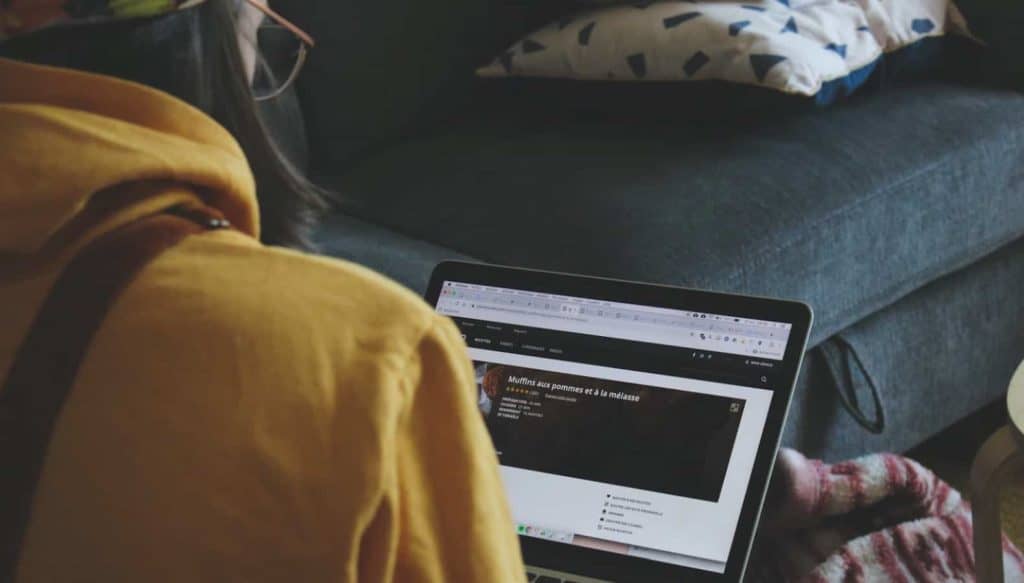 When you're shopping around for antivirus protection, you're probably most concerned about making sure that whatever program you choose is effective. Independent, third-party testing labs do evaluate antivirus programs for efficacy, system load, ease of use, and so on.
Labs like AV-Test, AV-Comparatives, SE Labs, and ICSA labs provide reliable information on the quality of major antivirus programs. 
You should look for a program that has a high rate of malware detection – a high malware detection rate indicates that the program is very effective at stopping malware infection.
However, you'll also want to look at the program's rate of false positives, which can happen when a program flags a piece of harmless software as harmful. Look for a malware detection rate of at least 95 percent, with minimal false positives.
A Paid Software Suite Might Be Best
Do you need to pay money for antivirus software? Not necessarily – but keep in mind that free versions don't offer many features beyond bare-bones malware scanning and virus removal.
You might need to invest some money in antivirus protection, particularly if you use your computer for work, use your devices on public networks, or have multiple people in your household all connecting to the network with their own devices.
Safety features like firewalls, virtual private networks (VPNs), and parental controls are usually only available on paid antivirus suites. 
But don't pay for more functionality than you need. Yes, you might need parental controls to keep your kids safe online, or to monitor their online activity and control their access to the network when they're at home.
You might need a VPN to safeguard your activity when you're connected to a public network. And firewalls can offer powerful protection against malicious traffic attempting to access your device or network. But if you don't need these features, there's no sense in paying for them.
Antimalware Is Not the Same as Antivirus
Malware programs are not the same as antivirus programs, although a good antivirus program should offer some malware removal features as well.
Antimalware software is for cleaning up your computer after it has been infected. Antivirus software is for preventing infection. You need both to protect your system and your sensitive data.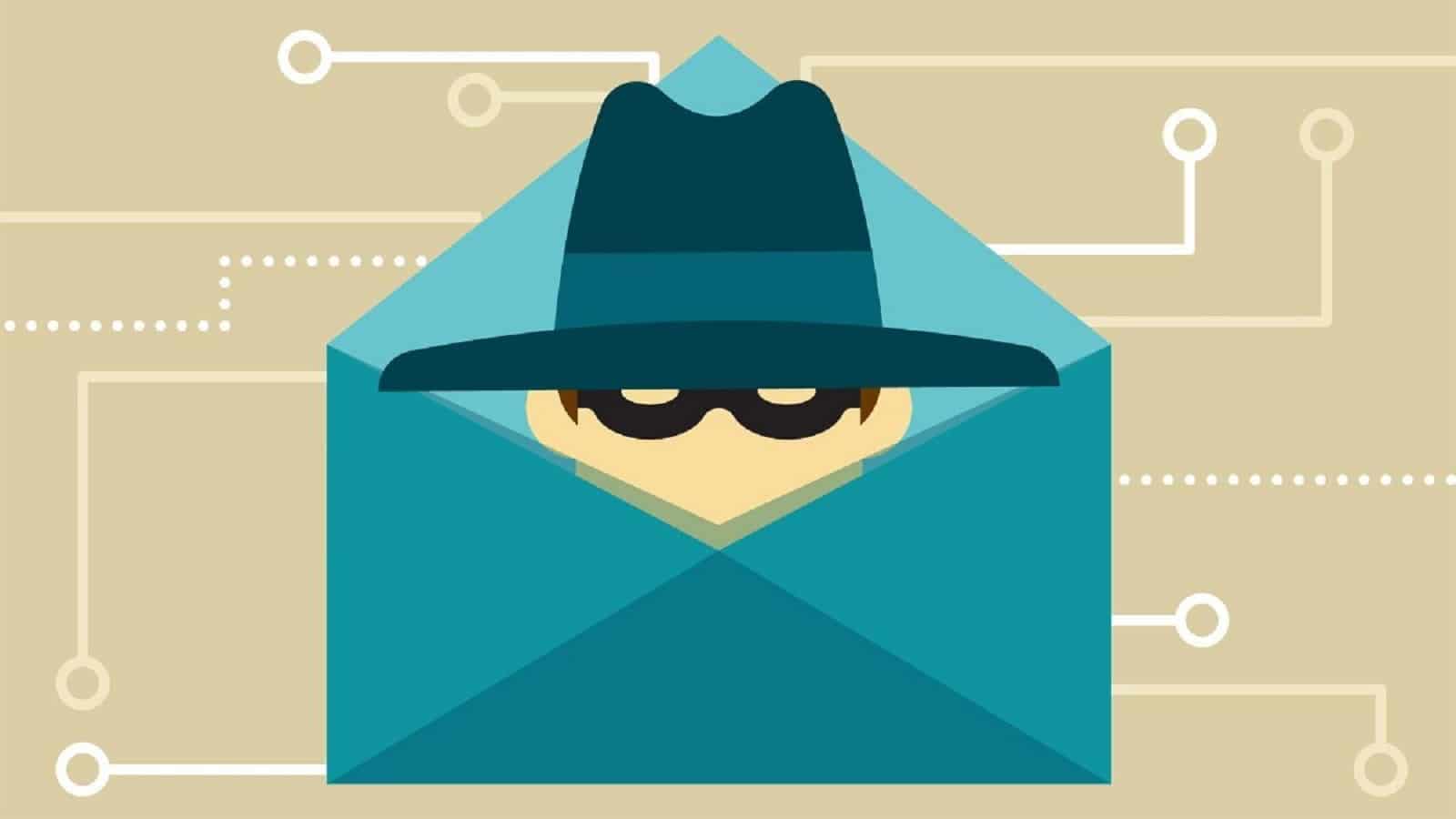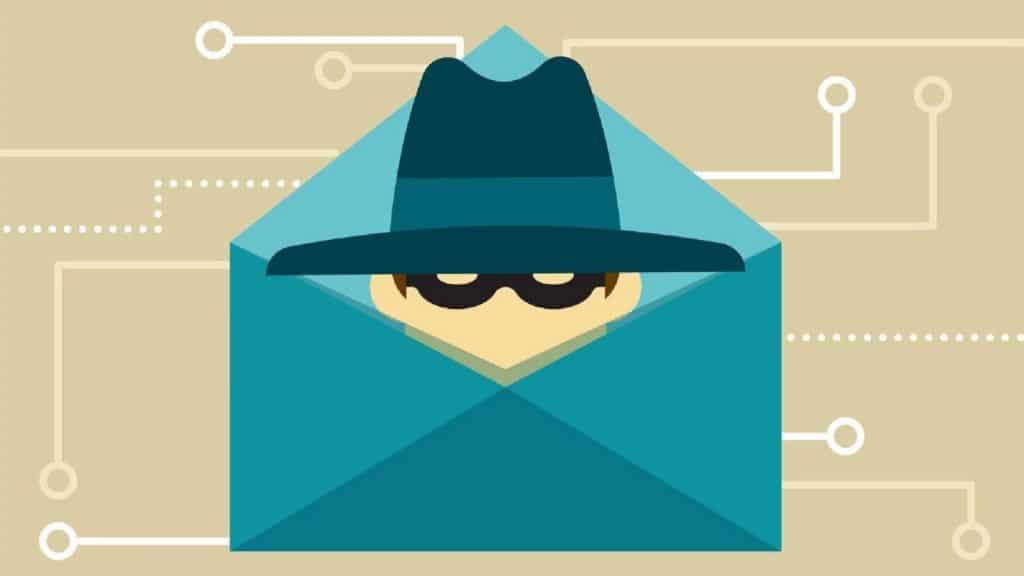 You Need Web and Email Protection
Malicious websites are getting more common, and your browser may not always be able to detect when you're about to navigate to an unsafe website. Email phishing scams are also getting more sophisticated.
You need an antivirus program with email filters to protect you from even seeing phishing emails, so you don't run the risk of falling for one in a moment of poor judgment.
You also need protection from malicious apps that can install themselves on your device when you access malicious websites, or when you download a malicious attachment.
A Light System Load Could Make All the Difference
When an antivirus program has a light system load, that means it doesn't slow your machine down too much when it's running. That can be a valuable feature because it can feel almost pointless to use a computer that's struggling to operate anything besides the antivirus program.
It's especially important if you have an older device – older, slower devices need antivirus protection more, but typically can't handle as much of a system load as newer devices can. 
When it comes to buying antivirus protection, you need to know what to look for. Get a program that scores highly on independent, third-party lab tests and offers the features you need to protect yourself and your family. Even if you have to pay a little more, it'll be worth it.
Editors' Recommendations: