Here's why businesses need an engineering excellence platform like Propelo
Propelo is an engineering excellence platform that every business needs to automate workflows.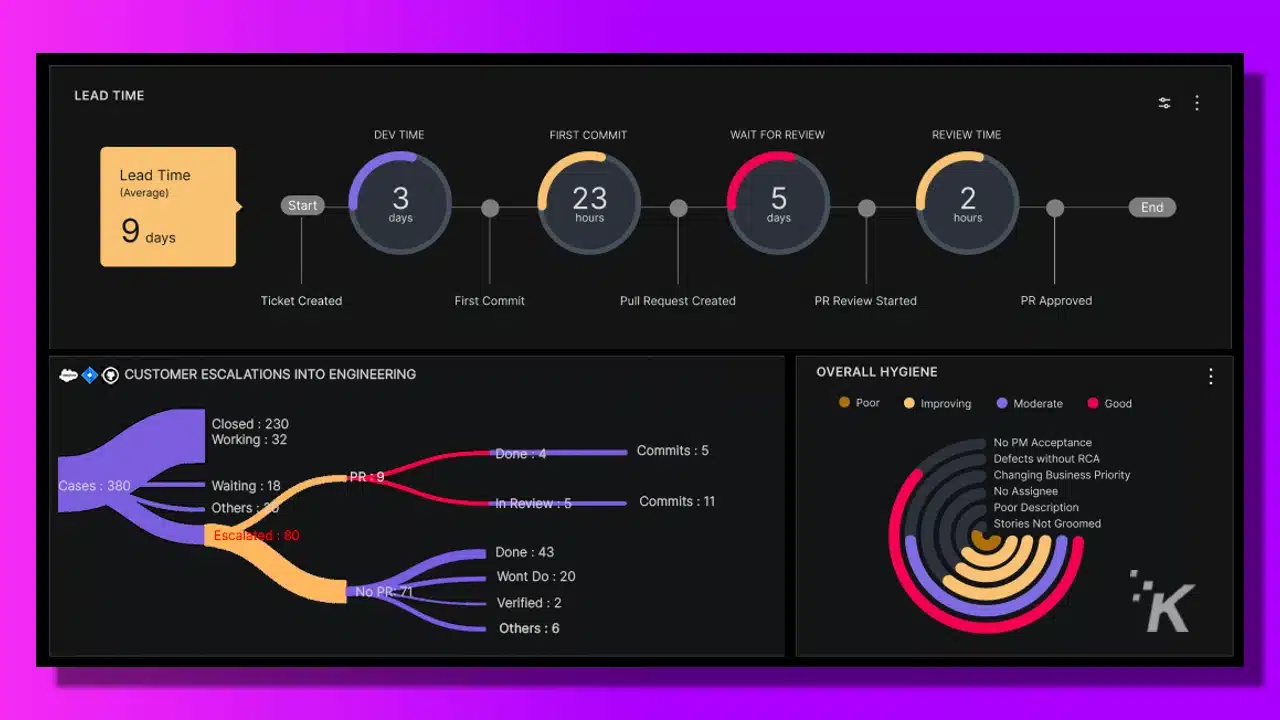 For any business to achieve growth, all individual teams and departments must perform effectively and efficiently. After all, good teamwork has always been the magic ingredient in making the biggest companies of all time.
Thanks to technology, various tools and solutions are available today that automate the daily workflow of the present-day organizational workforce.
This ensures greater productivity and output because of the ease of completing tasks that do not require manual monitoring.
Improving business efficiency is vital for growth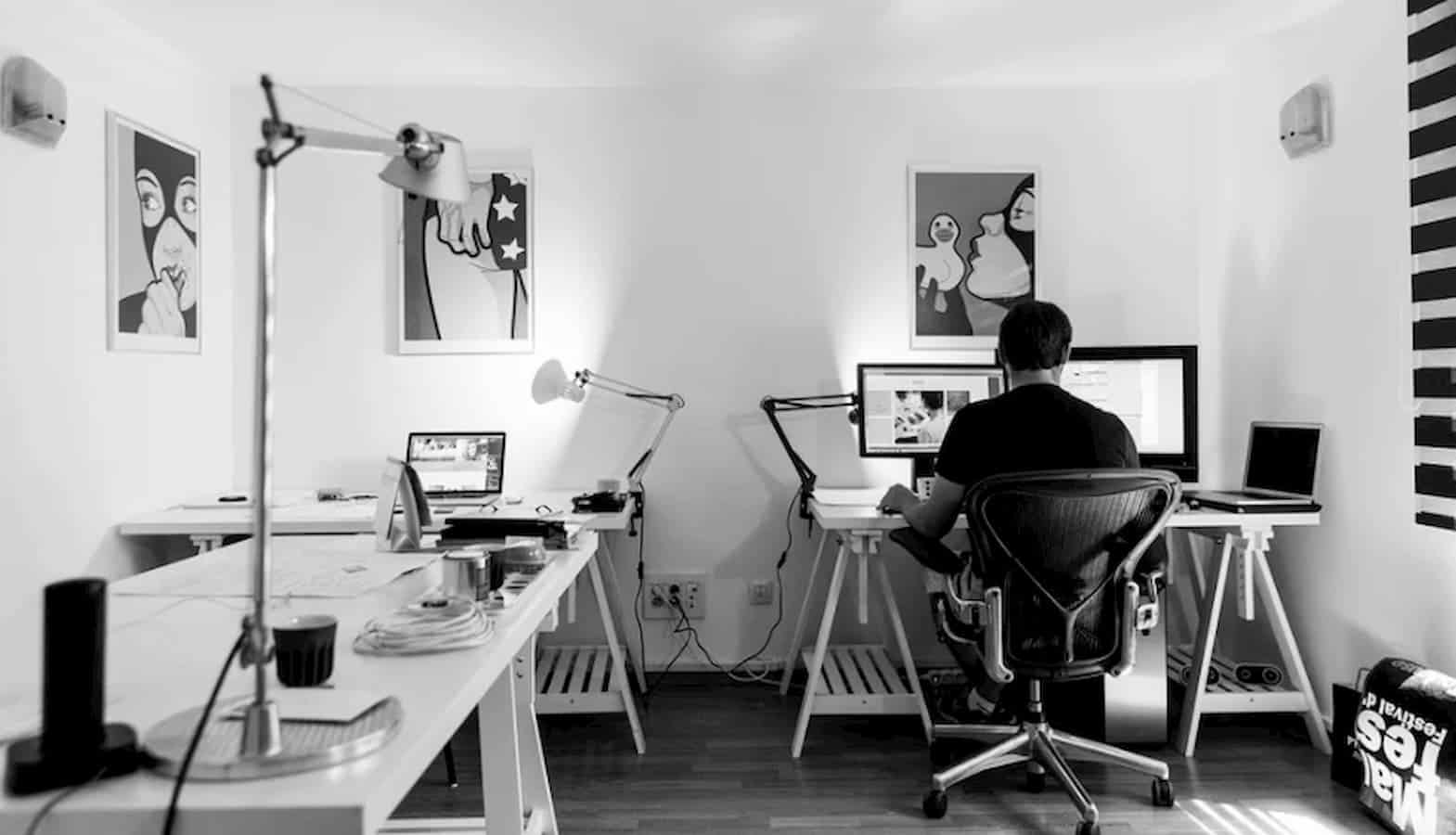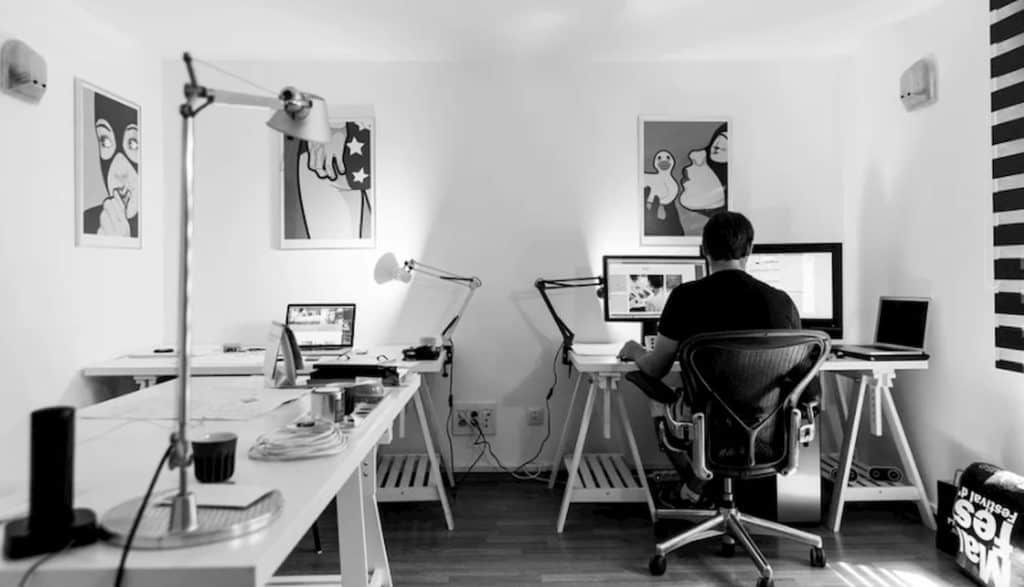 That said, engineering teams across the globe have been deprived of such a solution for the longest. This has become a greater challenge with larger consequences amidst the transition to remote and hybrid work.
To work efficiently, engineering teams need to analyze and answer questions like "Why is it taking too much time for a particular feature to roll out with the available task force?" Or "Do their team leads provide timely and actionable feedback for their work?"
The kind of data and information required to form the basis of these answers is not easy to put together and evaluate in real-time.
For example, to make a comprehensive report for customer success, engineering teams need to correlate data from multiple platforms like Salesforce, JIRA, and GitHub.
On the other hand, every other operating unit in a fast-moving organization is moving toward being more and more data-driven in all their tasks.
Tools are available with clearly outlined variables for Sales teams to measure pipeline, best-case, attainment, and other data points to empower their teams.
Marketing teams are using MQLs, SQLs, leads, and engagement metrics to measure the health of their commitments to the business.
The go-to solution for organizations to maximize DevOps productivity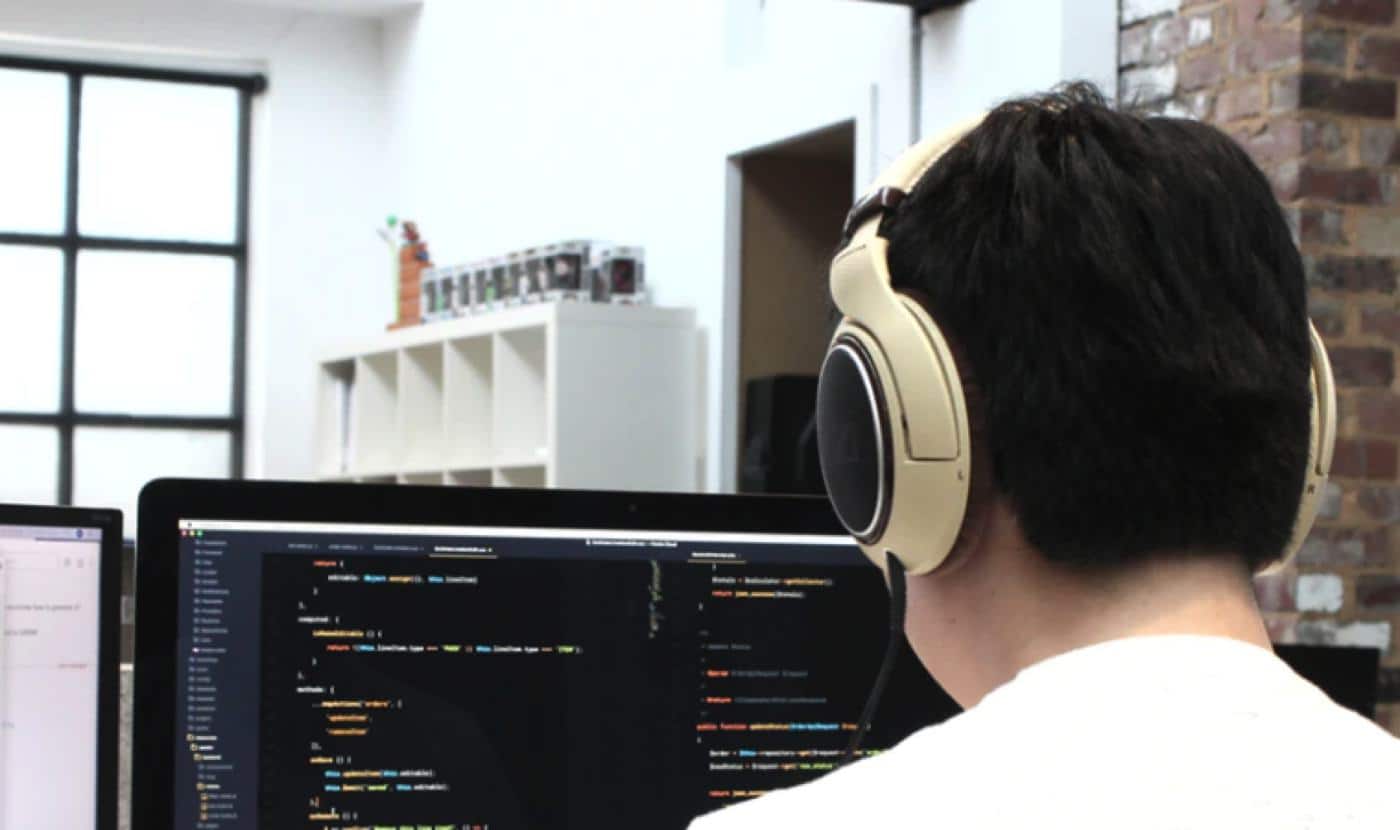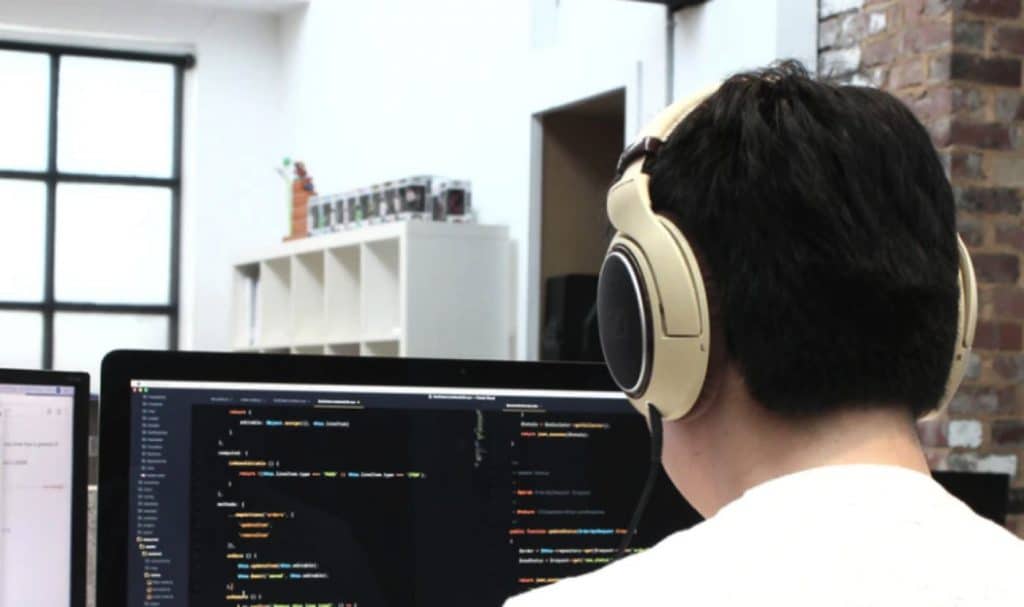 The engineering excellence platform Propelo has been specially designed to solve this problem and provide outstanding engineering excellence to businesses. Propelo performs beyond the task of finding gaps and issues in the overall operations.
Its capability extends to many dimensions, including enabling organizations to monitor and prove the great work that their engineers are doing. The platform analyzes objective data to celebrate the contribution of engineering teams to overall success.
Any solution in this space must have a broad scope. It should enable collaboration within development teams and other teams, such as quality assurance, support, security, and product management.
Propelo's disruptive no-code automation playbooks have emerged as a gamechanger in improving collaboration between distributed teams.
How does Propelo add value to your organization?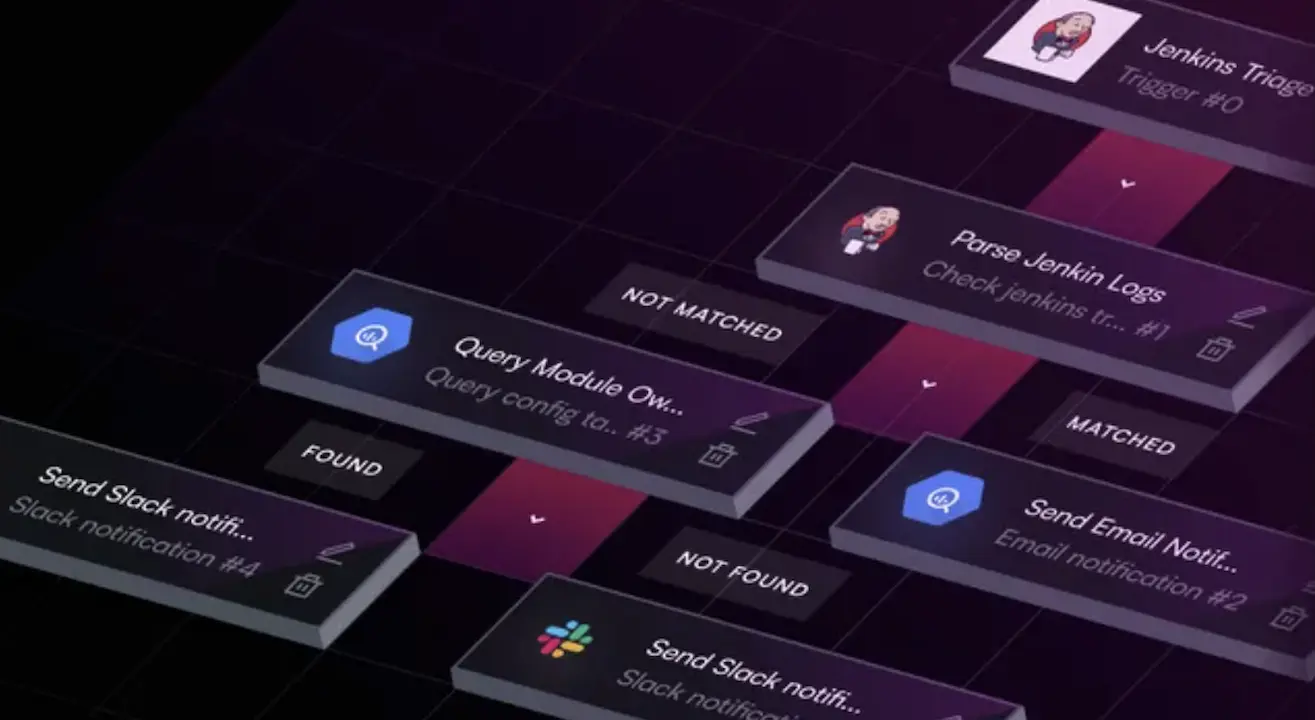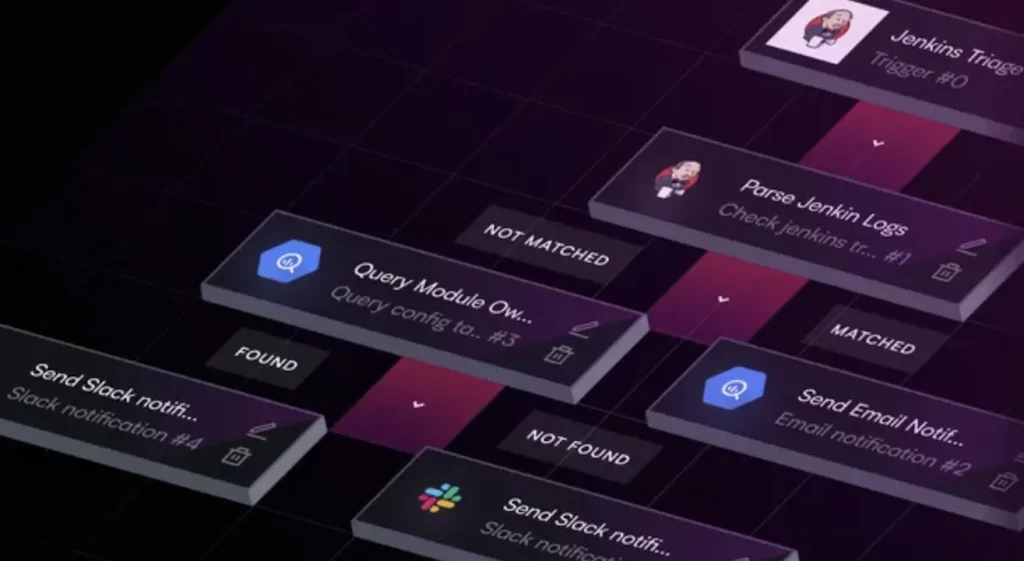 Propelo's Engineering Excellence platform analyzes data from all DevOps tools to provide insights that help deliver software faster. It gives a new data-led way to run your software factory by provisioning a single view of your software operations.
They analyze data from all your DevOps tools to provide the missing insights. And that help delivers software faster and improve Dev productivity and security.
Additionally, Propelo helps engineering leaders supplement their intuition with data-backed evidence to make decisions confidently and with precision.
Propelo's no-code RPA for DevOps enables organizations to automate tasks and workflows, thereby bringing about continuous improvement.
Delivered as a SaaS solution, Propelo integrates quickly and easily with over 40+ SDLC tools such as Jira, GitHub, Azure DevOps, Jenkins, etc., to compute DORA metrics and over 100 other insightful metrics within hours.
The best part about the platform is the level of convenience it offers to remote teams. It enables developers to access all the information and insights they need within their tools.
Hence, it easily complements the idea of how work gets done today. Essentially, developers don't need to visit the Propelo UI to reap its benefits.
Modern-day engineers expect their employers to provide them with advanced tools that automate their routine tasks so that they can focus on other important tasks.
Propelo takes away the cognitive overload from Developers. There are multiple activities that developers have to do outside of the coding tasks.
Repetitive execution of these processes can hamper an engineer's productivity significantly. Propelo addresses this problem by automating most of these tasks.
Ensuring developer happiness is the key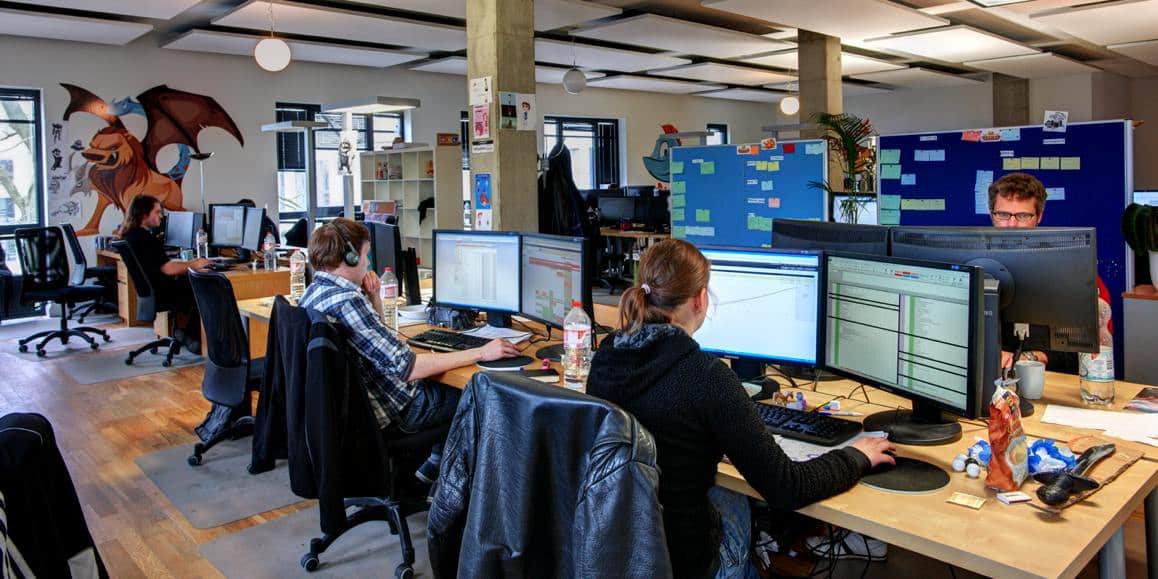 Developers are happy when you take away mundane tasks and provide automated workflows for redundant and mechanical tasks.
In a world where a business cannot highlight everything separately. It shows the employees that the management cares about its employee's contribution, time, and efforts.
Since a platform like Propelo has been missing from the market for the longest time, developers typically view this convenience as non-essential. However, it is essential to deliver products faster and with better quality and security to have an edge over the competition.
That's exactly why futuristic tech companies are embracing Propelo to automate human-in-the-loop processes and sustain gains for the long term.
Powered with no-code playbooks, Propelo has emerged as a game-changer for modern engineering teams by providing key actionable insights to improve efficiency and agile velocity in every stage of your DevOps Lifecycle.
Have any thoughts on this? Let us know down below in the comments or carry the discussion over to our Twitter or Facebook.
Editors' Recommendations:
DevOps consulting services: A step forward for a better future