Here's why everyone is talking about refurbished phones
The refurbished phone market is expected to hold strong, but smartphone manufacturers will be able to take steps in an effort to claw back some market share.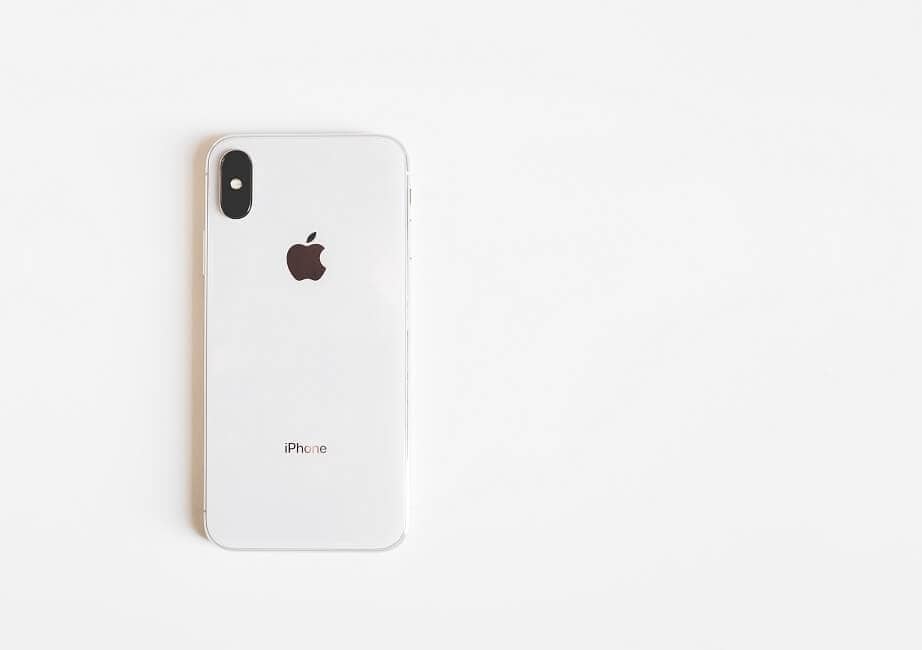 If you've enquired about buying a new phone lately, then you may have come across the term "refurbished phone." There have been various headlines about retailers such as Amazon and GameStop as well as phone manufacturers such as Apple offering refurbished phones in their stores.
You may have also read the recent headlines about the market's growth, including a report from global industry analysis firm Counterpoint Research that reveals that the refurbished phone market grew 13% year on year in 2017 to reach 140 million units. Sales of refurbished handsets are growing faster than the smartphone market overall, as the overall market only grew by 3%, according to Counterpoint's analysis.
But just why are refurbished phones so popular? And why does it seem that everyone in the mobile industry (including critics and analysts) is talking about them? Let's find out.
What is a Refurbished Phone?
To figure out why refurbished phones are so popular, we must first answer what is a refurbished phone? A handset is defined as refurbished when its owner has returned it or sold it back to a retailer. Unlike a second-hand or pre-owned phone which is a phone that is sold again as is, a refurbished phone will be repaired (if necessary) and rigorously tested before it goes back on sale. A phone may also be sold as refurbished if it has been a demo unit in a store, going through the same testing process detailed above before it goes on sale.
Because retailers are unable to sell refurbished handsets as new – even if they have only been used for two weeks – they lower the price in order to sell the phones to consumers.
This makes refurbished phones a lot more affordable than their brand new counterparts. For example, a refurbished iPhone X from a reputable marketplace such as Back Market costs as little as $300, compared to a brand new model that retails for $999 (the price is the same when purchasing the new phone through a 24-month contract). The refurbished handsets listed by refurbished product comparison site RefurbMe also include a minimum 30-day warranty allowing you to return the handset if you're unsatisfied.
Why Are Refurbished Phones Becoming More Popular?
The refurbished phone market has been growing for several years due to the affordability of these handsets and a growing interest in reducing electronic waste. When you can save hundreds of dollars on a phone, it makes sense to take up that offer.
But consumers have become especially more price conscious recently due to what seems like a rise in higher priced phones. In a Wall Street Journal report regarding the current state of the smartphone industry, the publication quotes one wireless distributor who cites the rising cost of high-end phones as a reason why people are looking at refurbished models.
Brand new phones like the iPhone X cost more than many other tech devices, such as laptops and televisions, pushing people to look for new ways to save money when they purchase the handset.
In some cases, shoppers are choosing to eschew new phones altogether, opting for refurbished models of existing handsets, says The Register. Pointing to data from technology market analysis firm Canalys, The Register notes that smartphone shipments in Europe were down 7% year-on-year during Q1 2018. Canalys suggests that a lack of innovation from smartphone makers and a "saturation" of the phone market and the features that are appealing to consumers is also leading to this decline in new phone sales and an increase in refurbished sales.
Essentially, because iPhone X features like the Animojis and Face ID aren't enough to justify the purchase price, many people are turning to older smartphone models instead. Apple has a long history of making quality smartphones with features such as virtual assistant Siri, Touch ID, 3D Touch being present on older models. Not only are the older models (with these features) cheaper in general but buying a refurbished handset (such as a refurbished iPhone 7) offers an additional cost saving, making them an ideal purchase for those buying a quality smartphone on a budget.
What Does This Mean for the Smartphone Industry?
The refurbished phone market is expected to hold strong – for the reasons outlined above – but smartphone manufacturers will be able to take steps in an effort to claw back some market share.
Speaking to Wired, Ovum senior analyst Daniel Gleeson again notes that "The impact of new innovation is becoming smaller and smaller," with the publication editorializing that the research and development (R&D) departments of manufacturers need to step it up if they are to win people over. Other critics and industry analysts quoted by the publication point to artificial intelligence as well as augmented reality apps powered by AI and some appealing areas.
Smartphone manufacturers may be especially bullish on addressing the refurbished industry's growth as they look to establish 5G networks and the 5G-ready smartphones that will run on them, requiring purchases of new phones in order for the tech to take off. But in the meantime, with existing smartphone models being such high quality, people will continue to look at refurbished phones as a cost-efficient way of getting a new handset.