High-tech vehicle components most likely to fail
Progress does not happen overnight. Any technology people are enjoying today came from years of development and failures.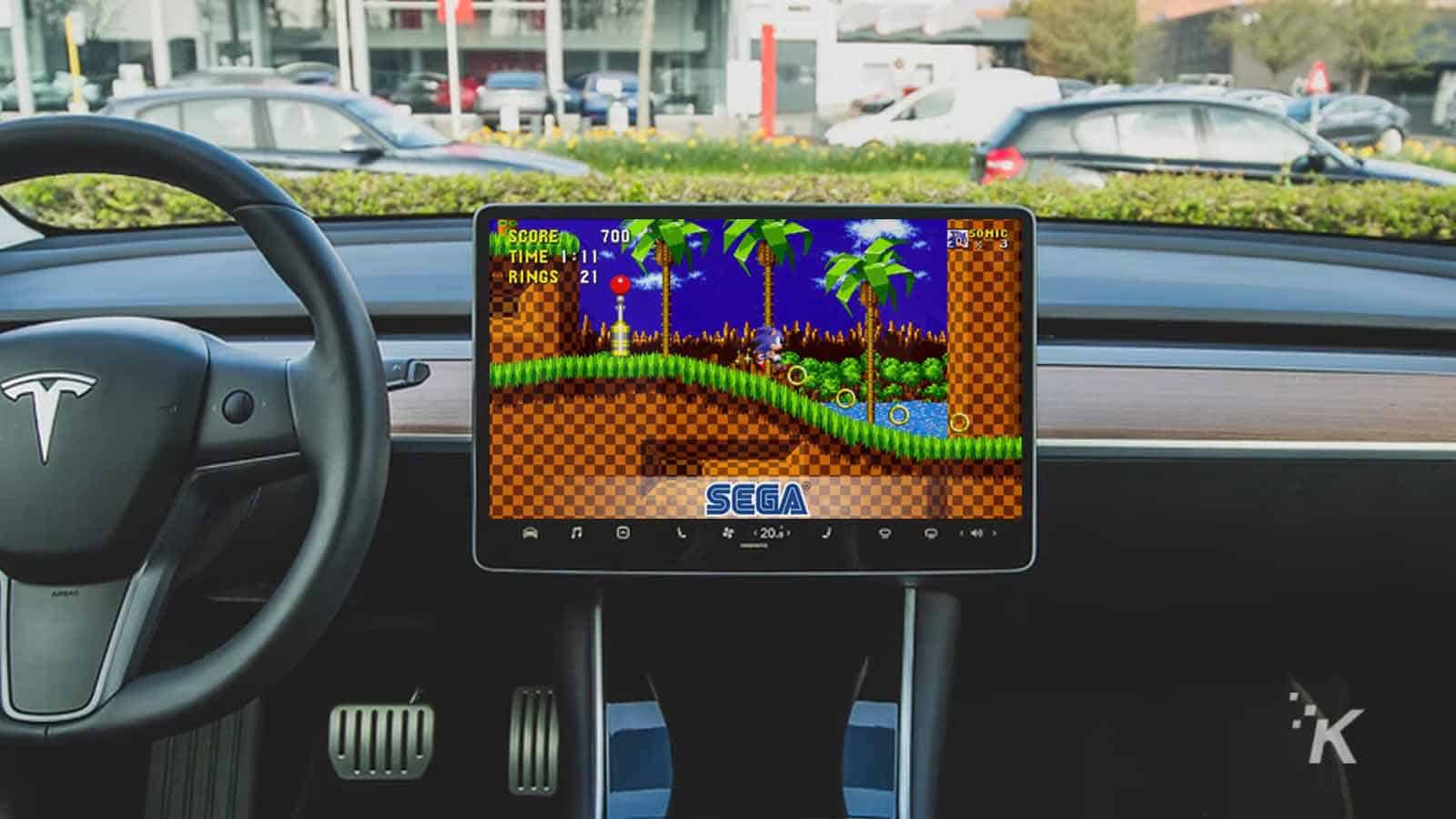 Technology is changing transportation systems, translating to more convenience and efficiency. Today, carmakers load more technologies into vehicles.
Bluetooth connection and touchscreen entertainment systems used to be high-tech. Now, they are standard fare among modern cars.
The latest vehicles sport voice recognition, gesture controls, and driving assistance systems. The technologies behind driverless cars have improved over the years, but they remain saddled with issues and accidents.
No technology is perfect. Some high-tech vehicle components are known for errors. You must understand how they work to be safe. Better yet, acquire extended car warrants.
Online discussions like Endurance warranty reviews should tell you how high-end components are covered. 
Still, preventing accidents remains the priority. To help you avert them, here are high-tech car components and systems known for their failures.
Infotainment Systems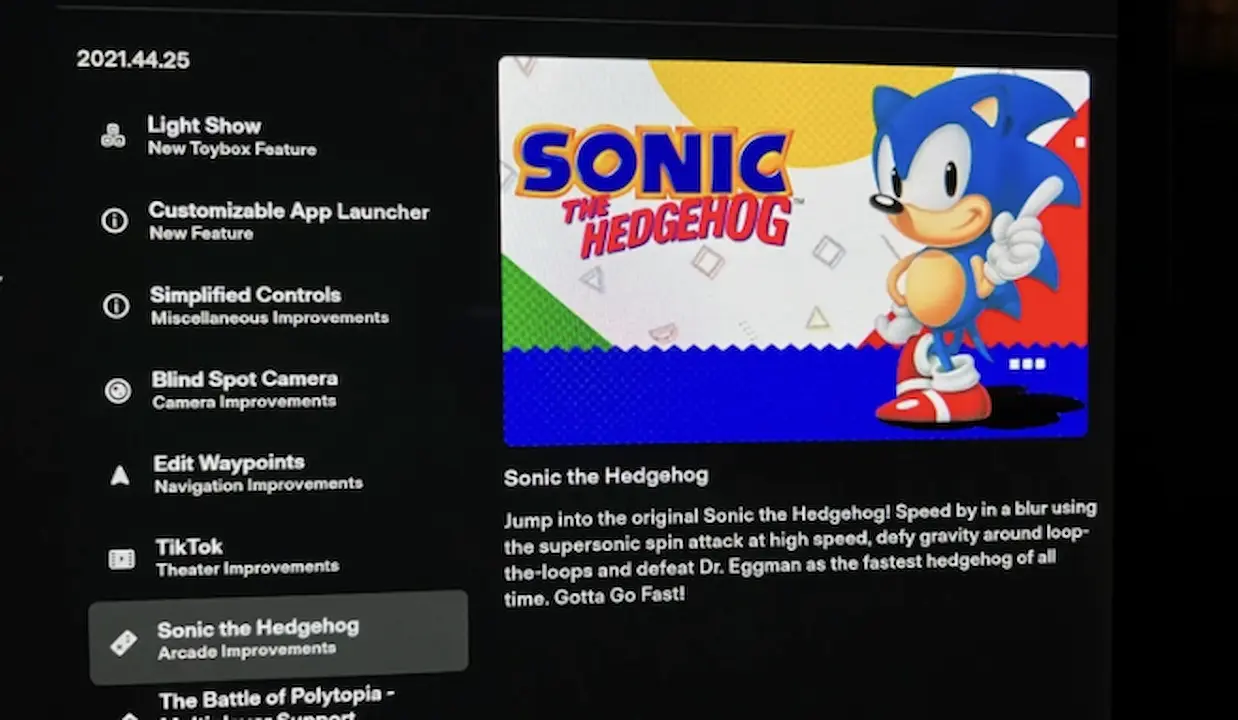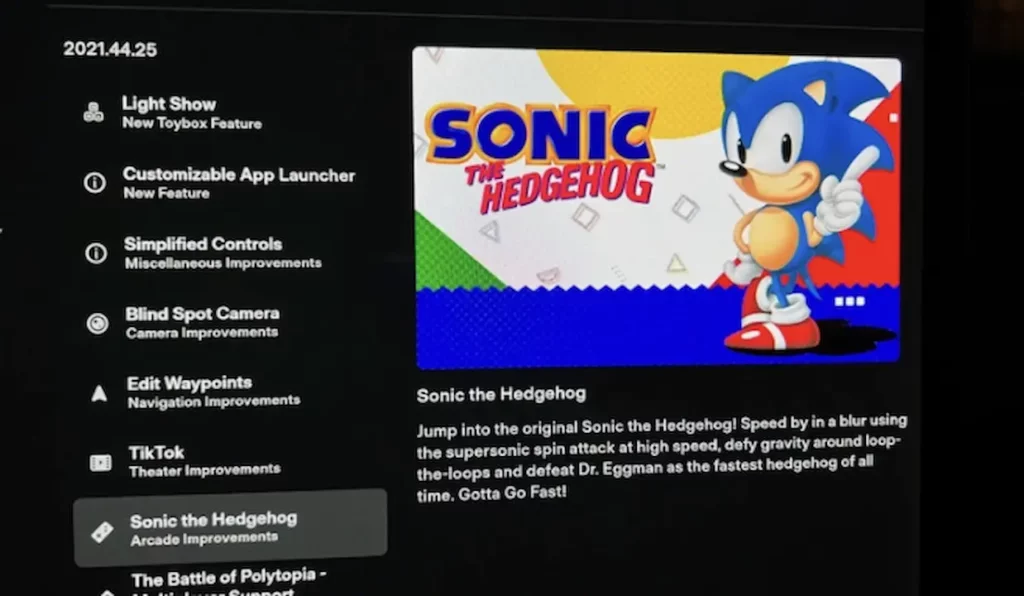 The infotainment system in cars involves voice commands and a touchscreen. It means easy access to music and navigation. It also allows you to connect your smartphone to the car.
J.D. Power's 2022 Vehicle Dependability Study (VDS) revealed that complicated infotainment systems take the brunt of consumer complaints in manufacturing—at a clip of 51.9 problems per 100 vehicles.
The biggest complaint is unresponsive voice recognition. Phone connectivity issues with Android Auto and Apple CarPlay received the second-highest number of complaints.
The study also cited unstable Bluetooth connectivity and complex navigation systems. The absence of power and USB ports is also an issue.
David Amodeo of J.D. Power added that European brands had more infotainment issues than American and Asian cars. They include too many things in their infotainment systems, making them more prone to problems.
Head-up Displays (HUDs)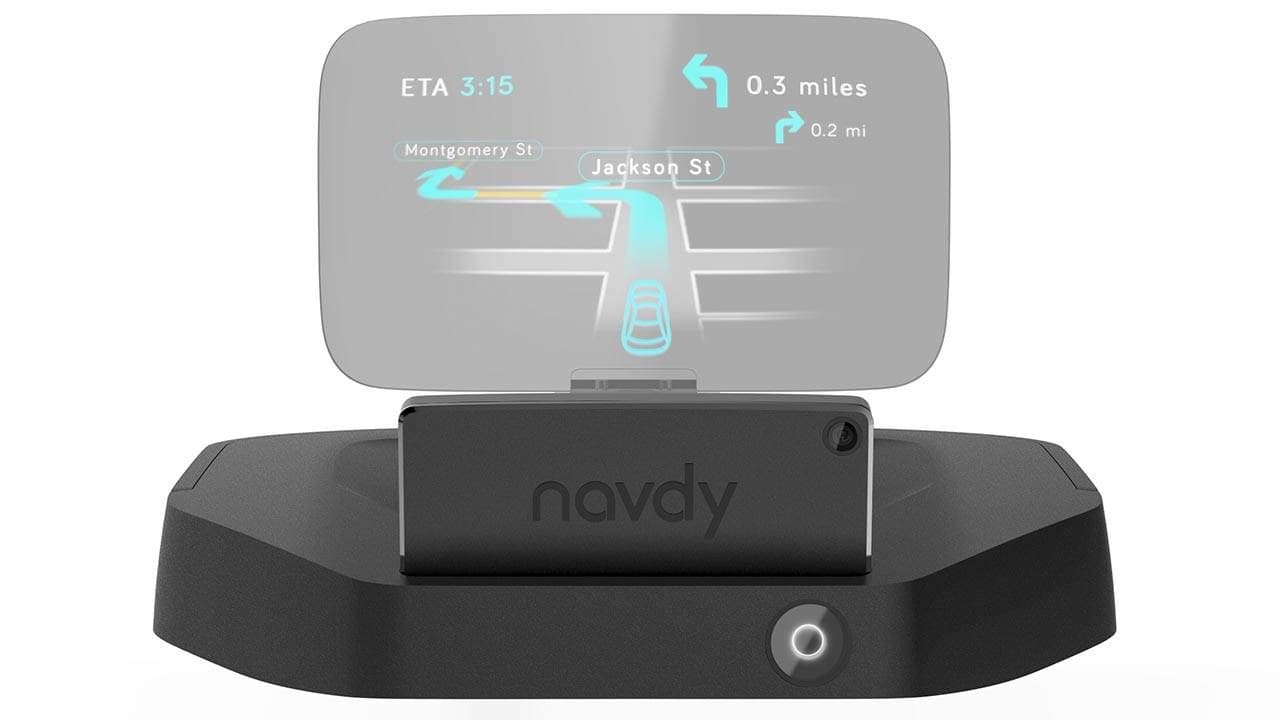 The line "eyes on the road" is a common safety practice. It is difficult to heed with head-up displays or HUDs getting in the way.
Its purpose is to make important information visible while driving. Some of these are your speed and engine performance.
The problem arises when some car manufacturers use cheap HUDs, some of which are not suitable for drivers.
If you are very tall, you will find the image from the HUD so low to make out what it's saying. Combiner HUDs or CHUDs are the budget versions of HUDs.
The military uses HUD to help pilots aim at a target beyond view. It is not appropriate to apply this concept when you just want to drive your children to school.
Safe driving means being able to see potential danger on the sides and rear of the car. This becomes difficult if you constantly look at the HUD.
Voice Recognition
Voice recognition seems convenient on the surface. People use it on mobile phones and smart TVs. You give instructions in your normal voice on a gadget. The system needs to recognize this before taking action.
However, voice recognition can be a source of stress among vehicle owners. Some vehicles ask you to identify several details when searching for a place. Examples are the city, state, and street names—in this order.
This protracted interaction with your car means less attention on driving. A neuroscientist at the University of Utah, David Strayer, found that even less complex voice technologies can distract drivers for 15 seconds after disengaging.
Gesture Controls
Gesture controls refer to the use of hands to interact with a car. A sensor detects your hand movement to perform certain actions. Some of these are changing your music and finding a name on a contact list.
Using gesture controls requires more effort to get your hand movement right. This may drain your energy and attention.
You cannot let go of the steering just to change the music in the car. There are media buttons on the steering wheels that you can tap instead.
You can also stop on the side of the road first to reach other buttons. This is safer than leaving only one hand on the steering wheel.
Electronic Shifters
Automakers have been replacing traditional mechanical shifters with electronic ones. These electronic gear selectors do not have any link between the shifter and the transmission.
The use of electronic shifters offers certain advantages to drivers. These include lighter weight and a smaller size that frees up storage space.
You would think that because this is a trend, the implementation of electronic shifters will be a smooth one.
But not all automakers can do this properly. Some designs may not be safe because drivers may have difficulty using these shifters.
You may find them confusing and mistake them for other controls. Drivers must have proper knowledge and familiarity with using these systems.
Active Driver Assistance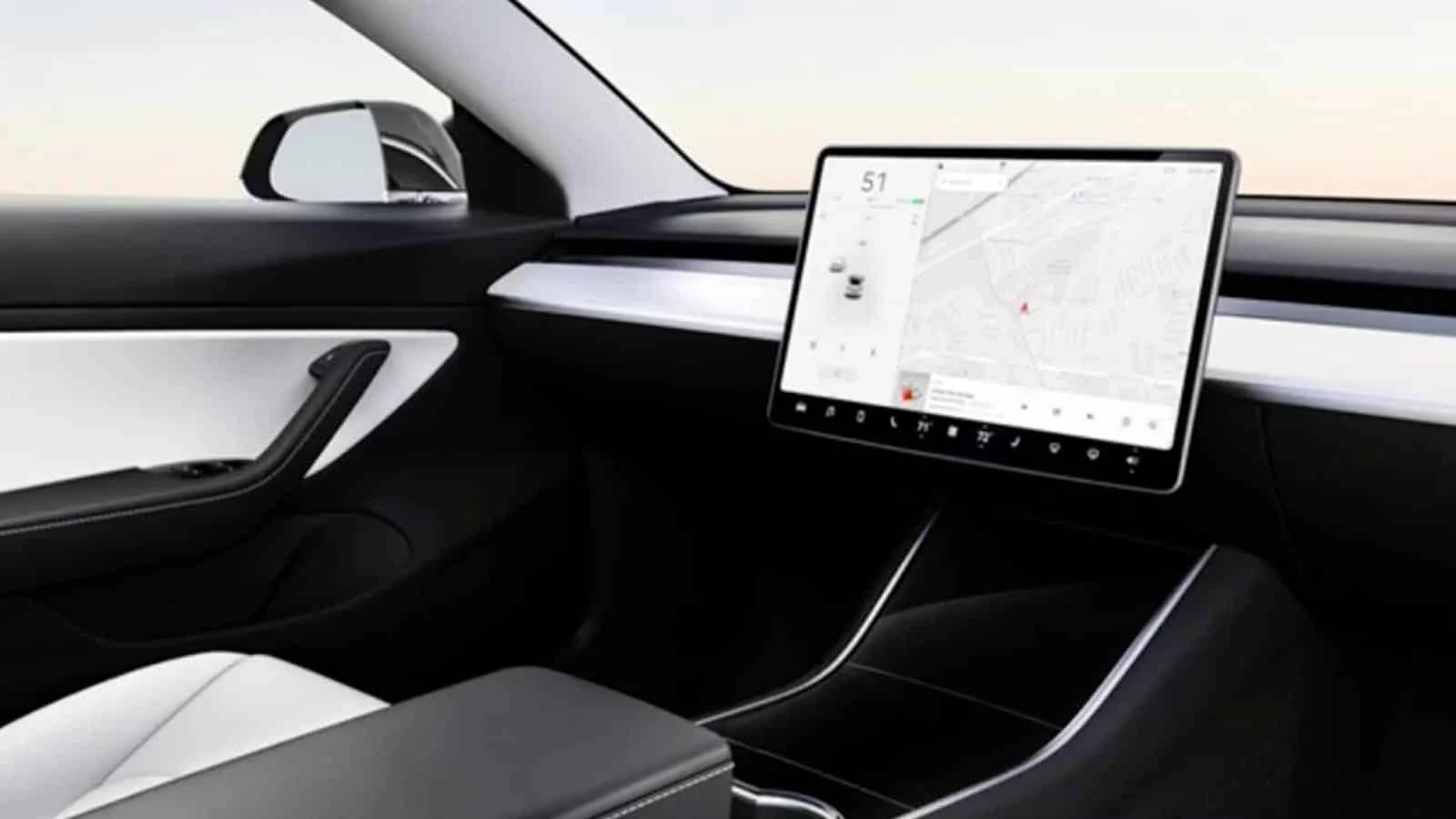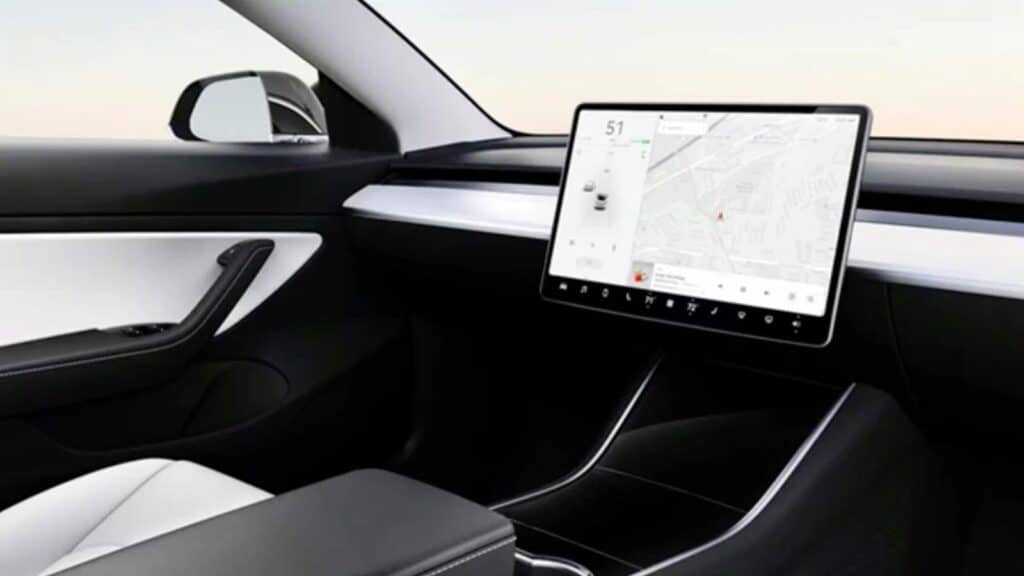 Driver assistance technologies were part of initiatives to make driving safer. These systems let you know when you are drifting off the road and a vehicle is in your blind spot. Engineers created the technology to automate certain aspects of driving.
In 2020, the American Automobile Association (AAA) released a report showing problems with the technology.
The AAA warned that the system is not entirely reliable. The group advises against purchasing cars with this current state of driver-assist technology.
The AAA tested five cars with driving assistance technology. It found that the technology could not keep the vehicles inside their lane, even getting them close to guardrails or other vehicles.
The group also discovered that, at times, the system would disengage. It would give control back to the driver without any form of warning.
According to the AAA, car manufacturers need to conduct more simulations. They should also hold closed-course testing and actual on-road evaluations before placing the system into their cars.
The AAA experts stressed the need for these technologies to be consistent with their performance. The objective is to improve overall reliability, safety, and driver experience.
Final Thoughts
Progress does not happen overnight. Any technology people are enjoying today came from years of development and failures.
Car manufacturers can resolve safety issues by focusing on the user experience first. They must ensure the interfaces and features offer not only speed and entertainment but also utmost safety.
Have any thoughts on this? Let us know down below in the comments or carry the discussion over to our Twitter or Facebook.
Editors' Recommendations:
---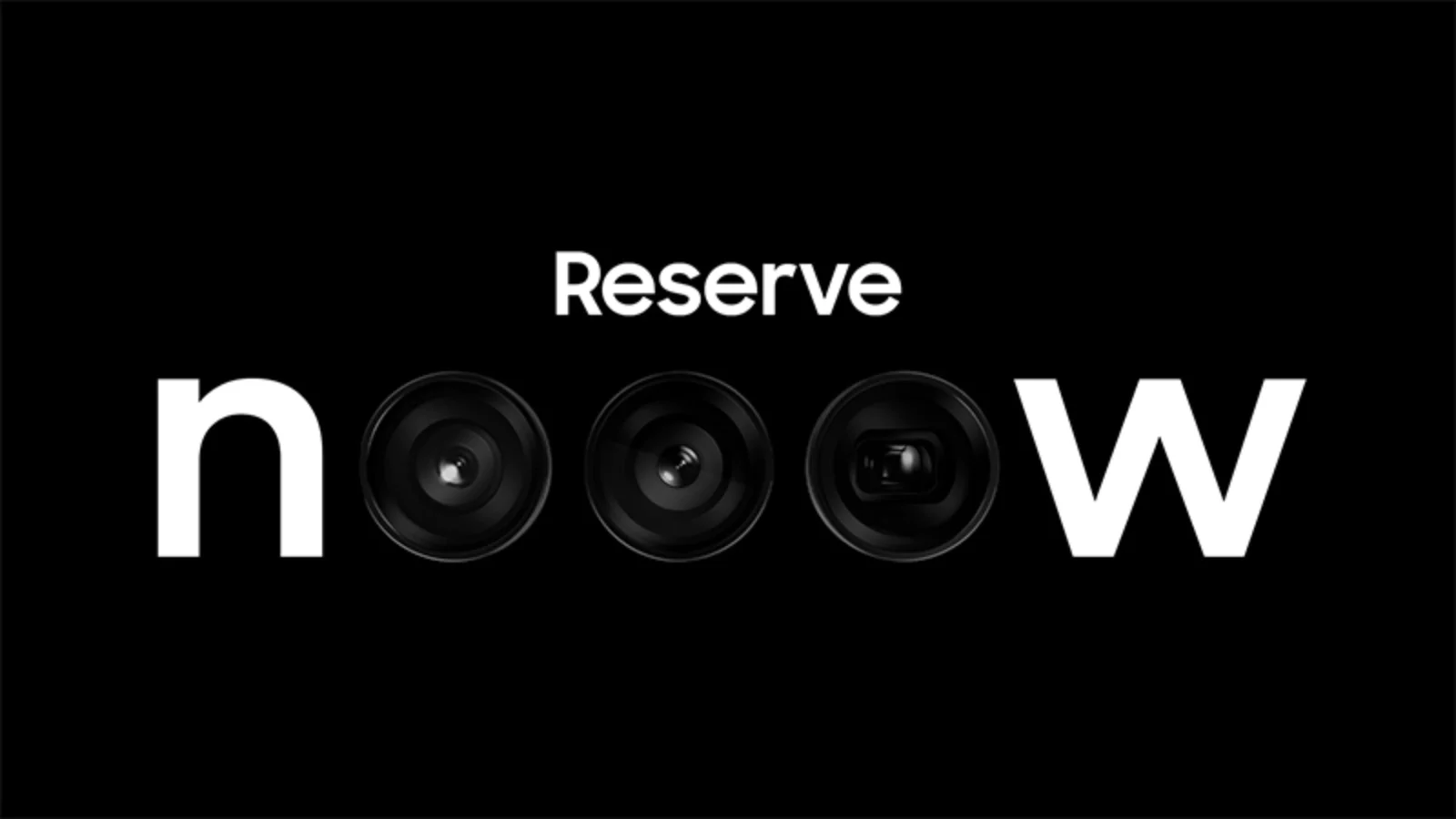 ---