How to hire the best CV writer online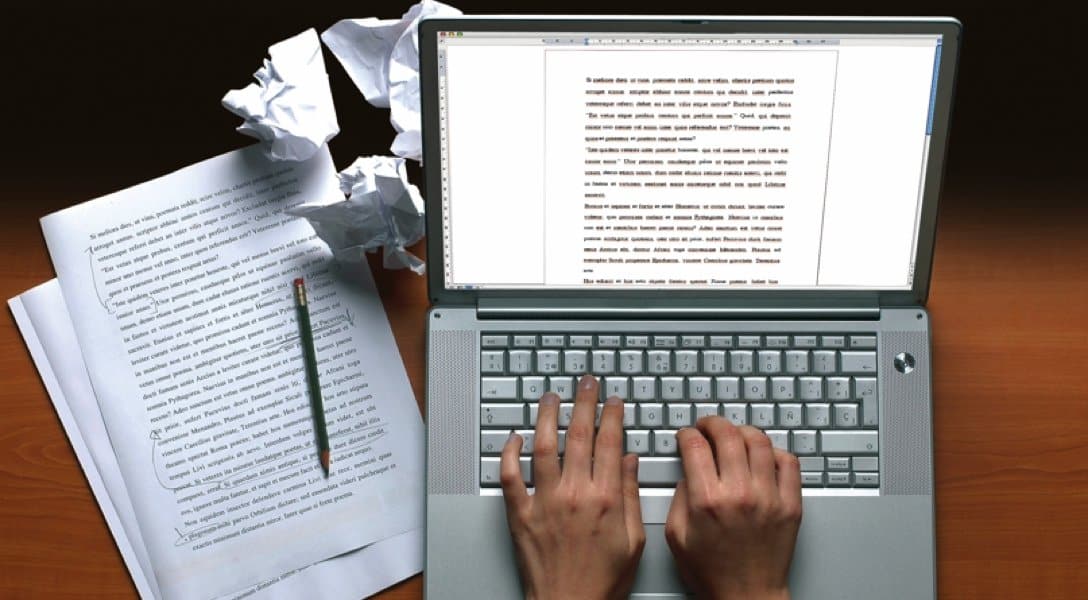 When applying for a professional position, you will often be required to turn in a Curriculum Vitae, or CV for short, along with your traditional resume.
Your resume will serve as a brief overview of your job history and present your employer with some of your basic skills.
However, your CV provides an opportunity for you to provide in-depth detail on your skillset and work history. This is your chance to shine and is usually the deciding factor of whether a company calls you in for an interview or not.
A well-written CV with help from the folks at https://us.resumeedge.com/cv-writing will show your future employer that you have the experience necessary to get the job done and that you have good writing and communication skills.
As important as this document is, many people would prefer not to leave it to chance. If you need to write a CV to apply for a job, then you may want to consider hiring a professional CV writing service to do it for you.
A good CV writer will take all of the details you provide them with and craft a stellar document that is guaranteed to get you called in for an interview.
Decide What You Need
The first thing that you will need to decide on is what type of CV that you need. Depending on what your experience level is and the job that you are applying to, you may need greater attention to detail. You will usually pay a little bit more for a professional or executive level CV than you would for an entry level CV.
Entry Level
If you are just graduating from college and applying for an entry-level position, then this is the option that you will want to opt for. You will not have as much experience yet, so it will not need to be as detailed. It will primarily serve as a well-written cover letter to present your resume.
Professional Level
If you have had at least five years of experience, and you are applying for a professional position, then this is the level that you should choose.
Executive Level
If you are applying for an executive or academic position at a large firm or university, then this is the level that you should choose. It will be full of details and will provide your future employer with all of the information that they need to see.
How To Choose A Good Service
There are a few different professional services on the market, but not all of them will give you the same quality CV that you need to get the job done.
Look At Their Credentials
The first thing you will want to look at is if they have a good website, and are well reviewed by their customers. If their landing page and copy are poorly written, then you cannot expect much better for your CV. Make sure that the service you choose has a well-designed, concisely written front page for their business.
Look For Writing Samples
Most CV writing services will provide you samples of their work. This will allow you to see their writing quality and decide if it is up to your standards. If you are satisfied with the samples they provide, then you will most likely be more than happy with your final CV.
Final Thoughts
While some people may look at this as cheating the system, sometimes it is a necessary evil. More than half of the other applicants who are competing for the position will be doing the same exact thing, and to be able to have a chance, it may be necessary for you to hire a professional CV writing service. Once you get called in for an interview and land your dream job, you will be glad you did.