Holiday tech gifts on a budget: Top ways to find coupons and promo codes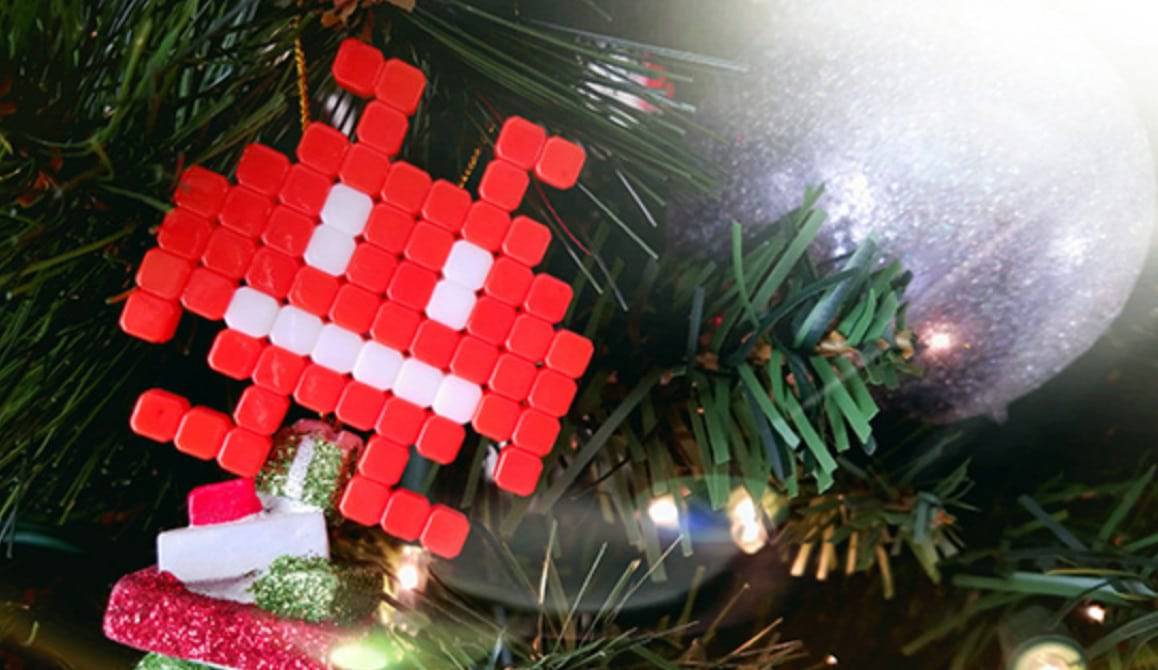 It's that time of the year when there are more celebrations that you can count. Of course, you have to start the count from Christmas as you prepare to usher the New Year. It's also a time that most weddings are done and if there's someone that you know who has a birthday soon, then the celebrations list is long. At such a season, your loved ones expect a gift from you. There are so many gifts that you can offer but if you are not sure about it, just go for a tech item.
We all use electronics. From smartphones to computers and from cooking appliances to cleaning appliances, there is something that suits your target. However, most of these electronics cost a fortune, and this may discourage you from considering them. Luckily, there are coupons and promo codes that apply to the tech gifts.
You just need to know where to get them from. As a guide, here are the top ways to find coupons on tech gadgets this holiday season:
Visit Coupon Sites
This is one of the quickest ways to find coupons and promo codes for tech gifts. The top coupon sites like CouponCause.com offers the latest promo codes for various tech stores. All year round, these sites have the latest deals for tech gifts, so you are guaranteed massive savings.
Try Tech Websites
There are a number of top tech websites where you can find the finest deals on almost all electronics. The most promising ones are Tech Bargains, Newegg.com, and Micro Center. Alternatively, you can visit the electronic pages of general sites such as Amazon, Slick Deals, and Frys.com.
Use Mobile Coupon Apps
There are amazing mobile coupon apps that you can install on your phone. Popular examples are Coupon Sherpa, Snip Snap, Shop Kick, Checkout51, and Yipit. These apps allow you to access a range of coupons and promo codes from top tech sellers and manufacturers. You can customize your alerts so as to save time.
Contact the Manufacturer
Most manufacturers of tech products usually have coupons and promo codes for most of their products around Christmas and other holidays. The most notable ones are Samsung, Sony, CEC, LG, and Hitachi. You can contact them directly via live chat or email to ask about the offers. You can also sign up for their newsletters.
Cart Abandonment
Lastly, you should try this skillful tactic to score discounts when you shop online. Just add the electronics that you want to your shopping cart. When you go to checkout, show the intention of abandoning the cart. The seller may do two things. One, the retailer may throw a pop-up coupon to offer you a discount. Two, the retailer may follow you up with a coupon on your inbox a few days later. This is to entice you to go back to the store to close the purchase.
This holiday season, you have the opportunity to score amazing discounts on tech gifts. All you need are coupons or promo codes that you can redeem. You can hunt the deals using the above tactics. You'll never go wrong if you do.
Have any thoughts on this? Let us know down below in the comments or carry the discussion over to our Twitter or Facebook.
Editors' Recommendations: