Homework help service alternatives for novice developers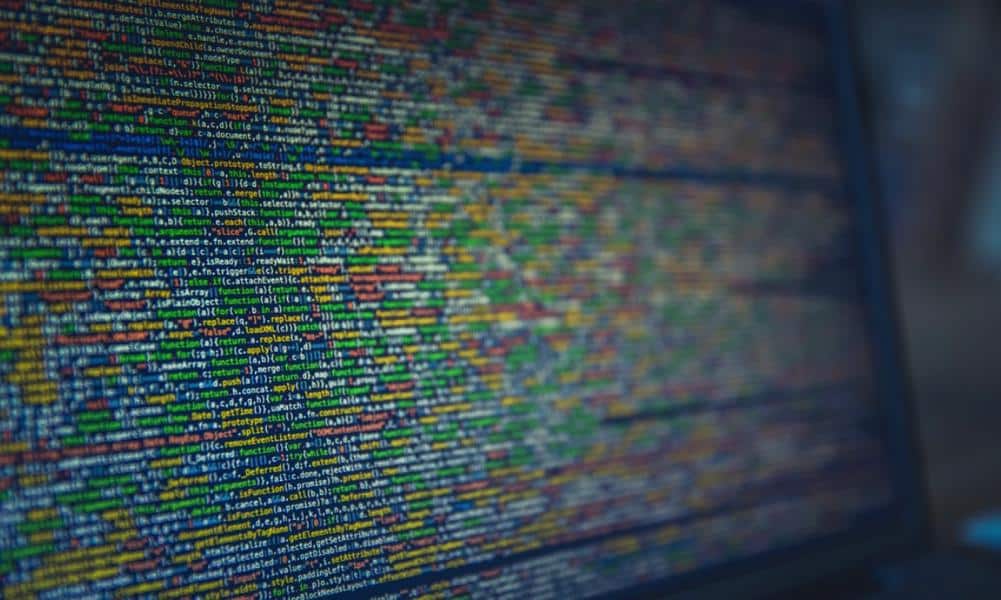 So you have decided to embark on a programming path. Congratulations, this decision will change your life. It is an interesting and demanded work at the junction of intellect and creativity, work on how to benefit people, and perhaps make the world a little bit better. The implementation possibilities in this field are endless.
In programming, there are many different areas: web development, mobile, desktop applications, OS development, hardware drivers. Nowadays, web development is one of the most interesting and demanded areas. Its pluses include that your product is on the Internet, and to see it, just type the address in the browser of any device, you do not need to download and install anything. Also, with the help of modern tools, knowing the web, you can develop both mobile and desktop applications.
But what if this field is interesting for you, while you don't have the experience yet? Or maybe you are learning to program and expert help and advice on a specific task or project? There is a solution. You can always get help with programming from a reliable homework help service. There are not many of those services for coding specifically, because this is considered a complex work, but if you research a bit, you will be able to find a reliable agency that provides high-quality service.
By acting in this way, you are most likely to be able to avoid the following errors that novice programmers make:
The endless search for technology, instead of writing code (It's already hard to start, and still you need to make the right choice of technologies)
The study of programming, as if preparing for the exam (Learning all aspects and details can interfere with understanding the picture in general)
Allow problems in the code to accumulate without checking how it actually works (Most newbies continue to write large chunks of code and hope that miraculously everything will work as it should)
Too emotional attitude to mistakes (after all the more challenges you meet previously, the fewer mistakes you will make in future)
Refusal to change poor code (later on you will be able to learn many new approaches and ways of solving problems in codes that are already created, ready to apply and working)
Earlier, in the field of programming, everything was simple and difficult at the same time. Many issues were simple because you did not need to know much to build an application: here is HTML, a bit of CSS, some JavaScript – and it's ready. It was difficult because the development was conducted via less advanced tools than those available today. Now a majority of those problems have been addressed with the help of a huge range of tools, but it really scares newcomers off, as they have no idea how to approach this huge array of information and skills.
That's why at first it makes sense to accept the help of experts, and then, already without rush, to learn further, in order to clearly know which way to go and on what plan to implement.