Horror gaming's triumphant resurgence – heralded by courageous, not corny, games
Newer horror games are courageous, not corny; they capture the imagination while still generating scares.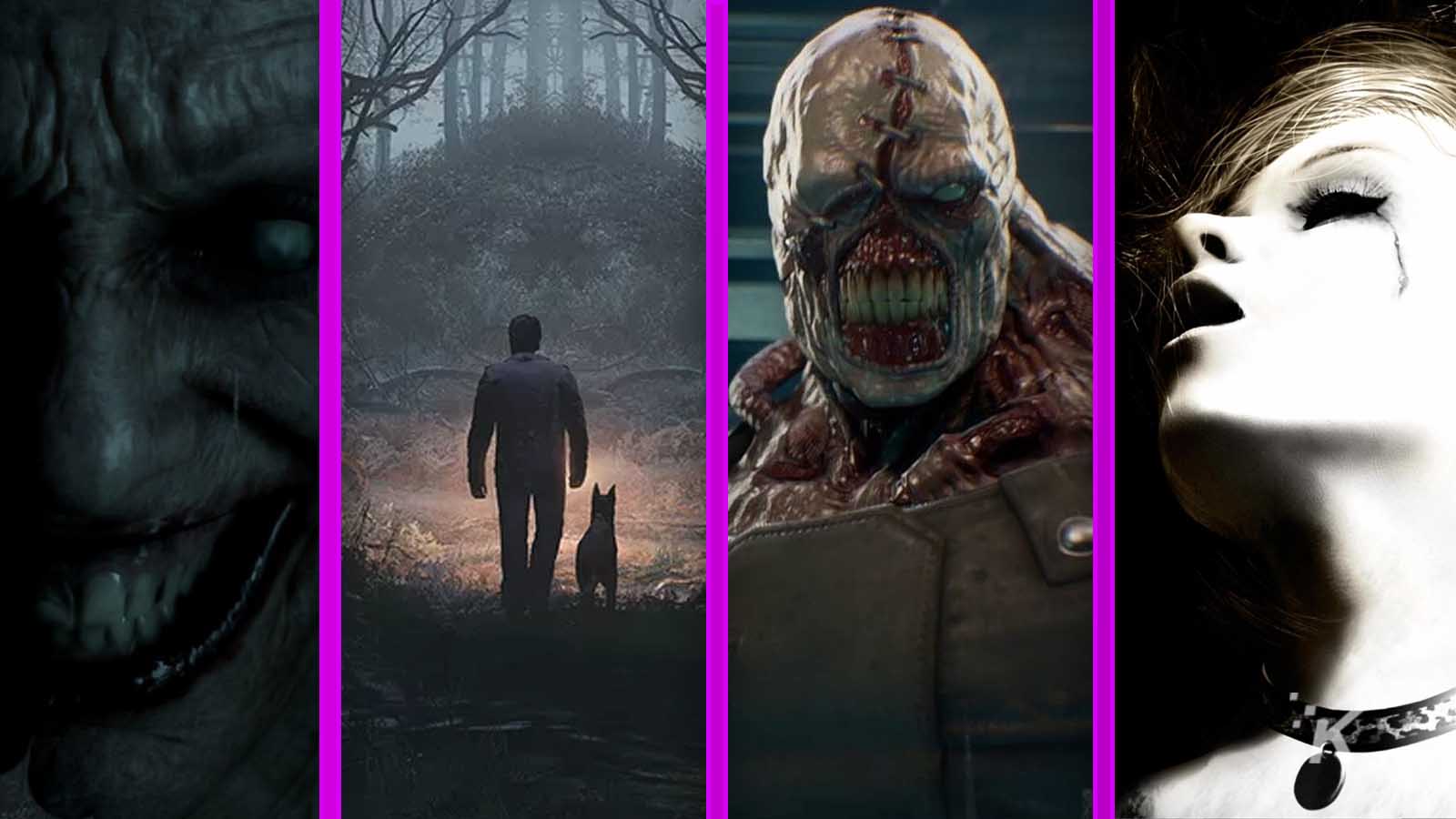 Horror video games have been around since the dawn of the genre but rarely have they enjoyed the popularity that they do now.
Indeed, Digital Trends have highlighted in particular the rise of streamed horror games, which dominate some of the top categories on Twitch every single day.
Horror games haven't always been so favored, and they haven't always been met with positive critical reception, either. The real surprise of the latest generation is the fact that they tell good stories in their own right, as opposed to just giving scares.
The FNAF Story
The modern horror genre has perhaps been personified by Five Nights At Freddy's (FNAF). As US Gamer highlights, the franchise has jumpscares, horror, gore, and murder; but it also has a deep lore and story that exposes a sad and raw world that goes far beyond a simple horror universe.
This is one of the reasons that FNAF has built up such a fanatic following; the universe sets a stark setting in which to develop and enjoy new stories, which is enabled by the very modder-friendly environment that has been put into place by the developers.
With the latest iteration, Breach, less warmly received by the fanatic community but still very popular on Twitch, FNAF remains a gold standard for modern horror.
Old classics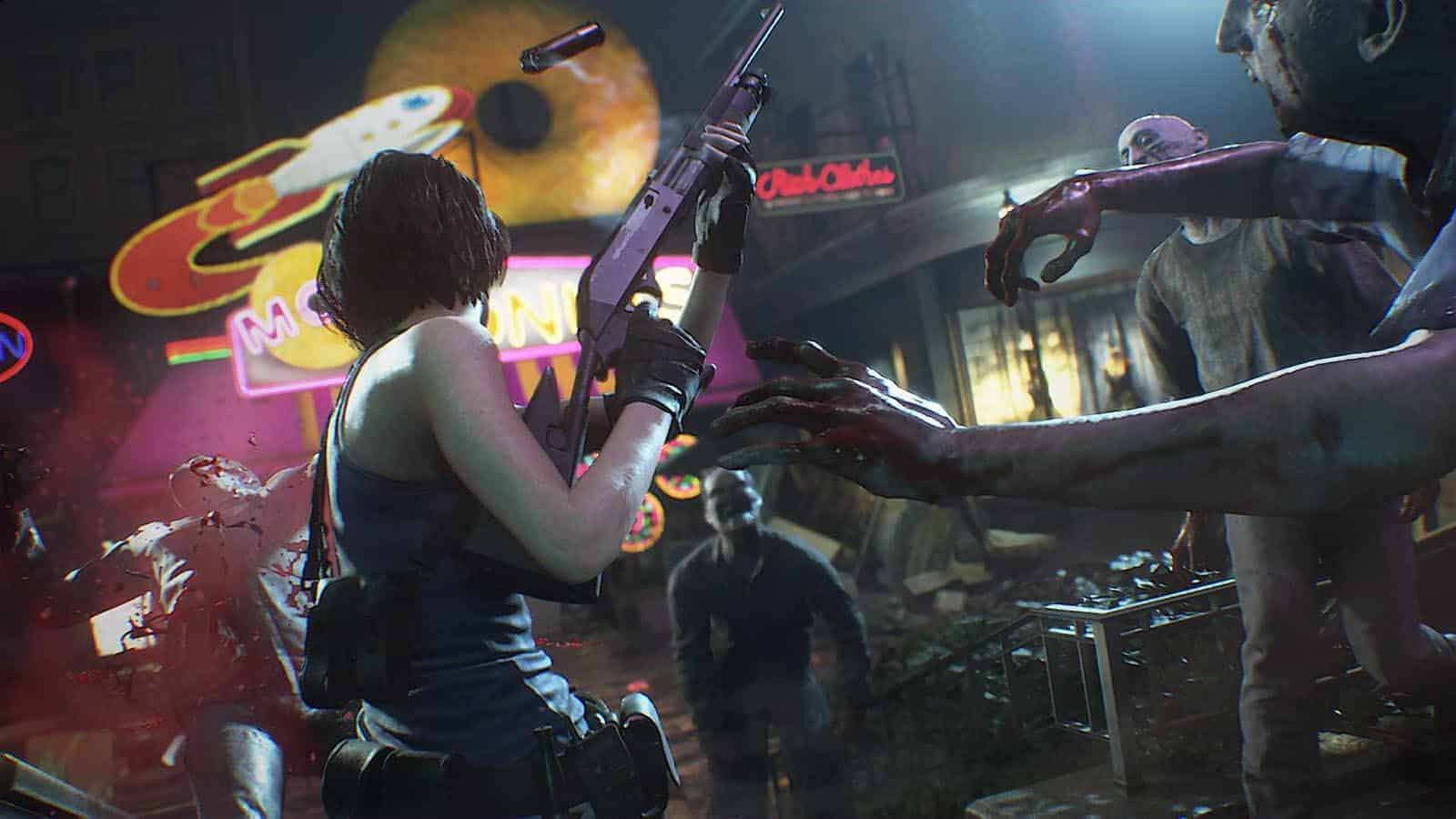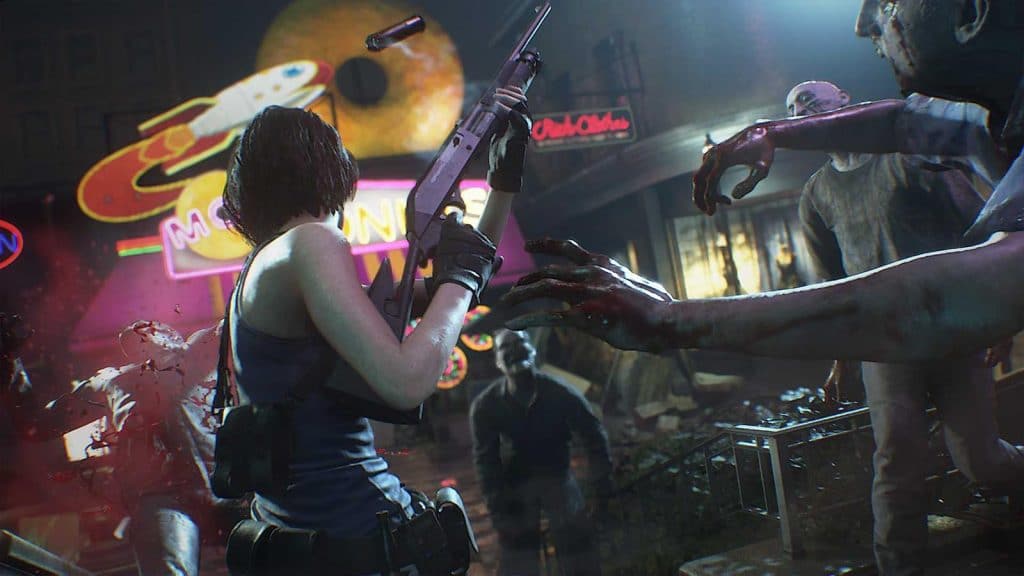 Of the horror game franchises, Resident Evil is perhaps one of the most iconic. The most recent release, Resident Evil Village, continued on the same astonishing brand of storytelling, and with it brought in a cultural phenomenon – Lady Dimitrescu.
As USA Today highlights, this shows another angle to the horror genre story – the ability to move with new cultural trends, and contribute to the modern cultural tradition – whether through memes, or otherwise.
Crucially, Village was a courageous story in terms of story and setting, doing something new in an increasingly congested genre space.
Entering Amnesia
No horror genre profile is complete without a nod to Amnesia: Dark Descent. According to Game Rant, Amnesia redefined the horror genre entirely, and there's something to be found in that argument.
Pairing together psychological horror with a new exploration-based gameplay style, it also had an absolutely superb backstory, one of a man dealing with his own literal descent into darkness and madness.
The game tells the story through the intriguing use of light play and horrific enemies, using corners, shadows and eldritch creations to take the user through a truly harrowing tale.
Amnesia became a cultural phenomenon due to its react and lets play video, which saw notable streamers and enthusiasts jumping out of their seats and reactively smashing pause with every new corridor.
It arguably brought the horror genre back to where it is today and showed it can be popular in the right hands. It's essential to have scares, psychological  horror and terror, but you also need a good story.
Newer horror games are courageous, not corny; they capture the imagination while still generating scares.
Have any thoughts on this? Let us know down below in the comments or carry the discussion over to our Twitter or Facebook.
Editors' Recommendations: