Hostinger – Get a cheap domain with the best features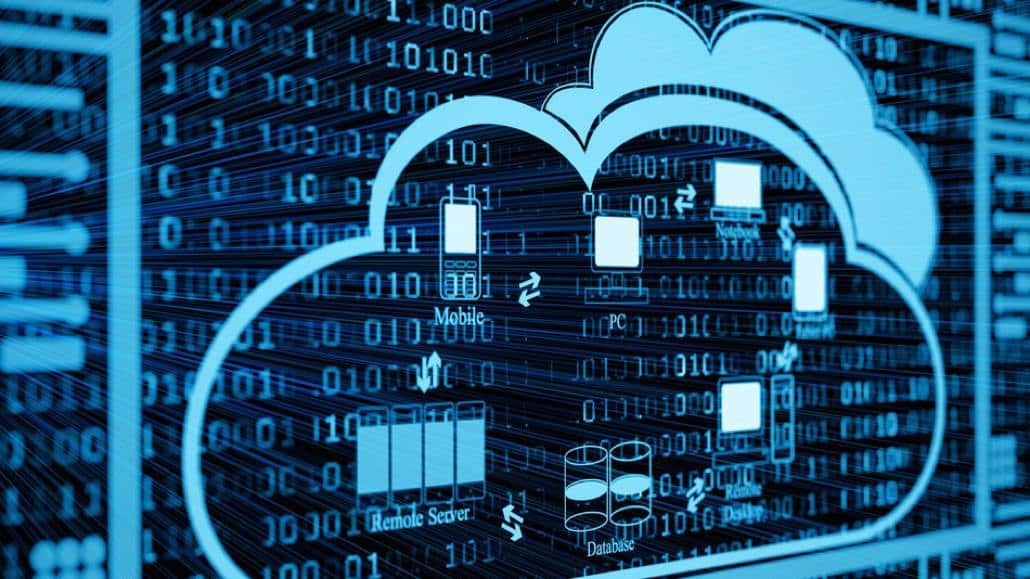 Creating a website and earning money from it is the most common trend that people are following these days. You can see a new website each day from different owners.
So, seeing various websites, you must have surely got motivated and inspired to create a website of your own. To do so, you need to know and understand the various web hosting services.
Today, it is quite hard to get a hosting service that can offer you with the latest and the best features and that too at a cheap price. But do not get worried, as Hostinger is an exception in the category.
There have been a number of positive Hostinger Reviews floating on the web. If you go by the features offered by the hosting service, you will surely be able to realize how it is beneficial for you in all aspects.
Get One Domain For Free
Yes, you read it right; Hostinger offers you one free domain when you go for a business or a premium account. Not only have you got one domain for free, also you will get the second domain after the free domain at the cheapest cost. So, it can be said that you can get 2-3 domains at the cost of just one.
Also, you do not have to wait for much to get the domain activated. The domain that you have purchased easily gets activated within 24 hours time so that none of your time is wasted and you can start your work at the earliest.
The Facility Of SSD Storage
Hostinger offers SSD storage facility that is much beneficial in comparison to the other conventional storage options. It facilitates the speed and performance of your website and hence allowing you to work in a much better way.
SSD storage is also provided by many other hosting service providers but at a premium price. But Hostinger offers you the facility absolutely for free.
Site Builder That Is Easy To Use
Hostinger understands that nobody has that patience to create the site with difficult techniques. Hence, it offers you with an easy-to-use builder option for the site. It comes with an auto-installer attribute by which you can install different applications in one go.
The drop and drag feature is an amazing option that can help you in not building the website but also customize it in your own way. You can choose the right template and then can build your site in an attractive way. You do not have to worry if you are not much experienced in IT, such easy is the technique.
Data Security And Support
As per the Google rules, websites without proper data security such as SSL certification will be penalized. You do not have to worry about the data security issue because Hostinger offers SSL certification for your security.
Hostinger is also great at customer support. The support system is active 24 hours a day and 7 days a week in order to help you anytime when you need.
Thus, if you are searching for a hosting service that is affordable and at the same time also reliable, Choose Hostinger without any doubt. Try out its premium plan and you will be able to enjoy features and benefits that can make your website a successful one. To learn more about Hostinger, click here.