Hot desk booking software – enable flexible scheduling for hybrid workspaces
Flexwhere is the perfect scheduling software for hassle-free workspace solutions for hybrid work environments.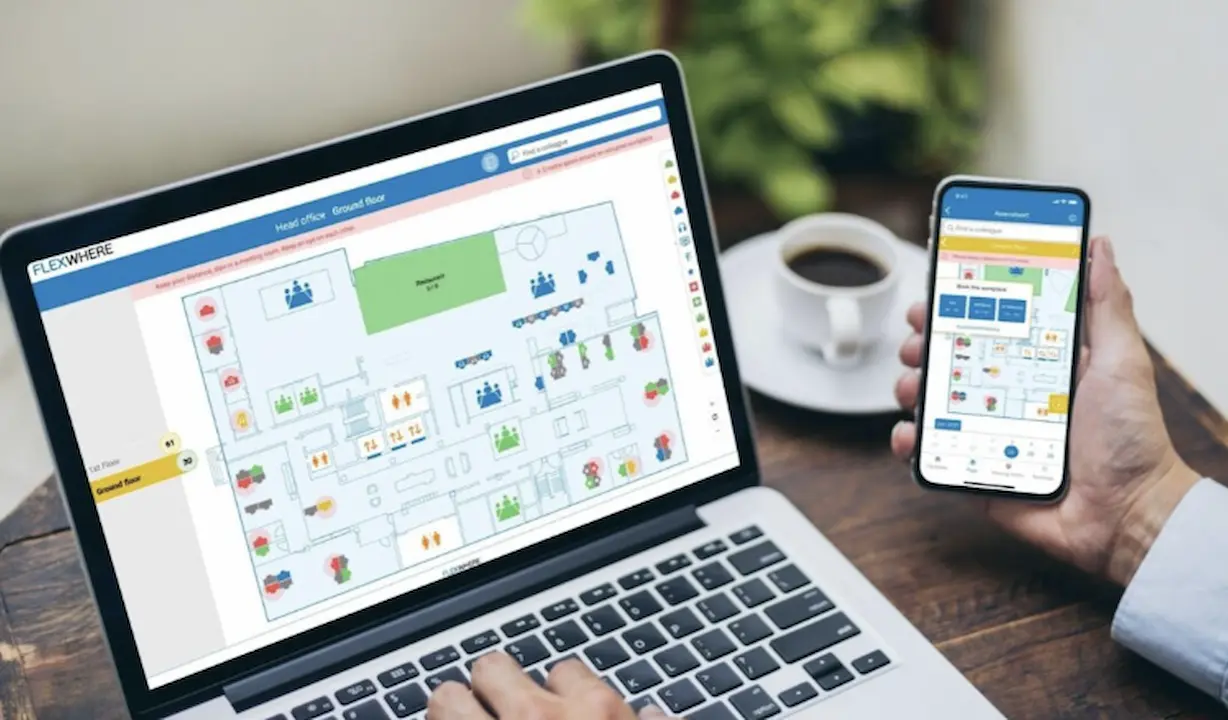 Many companies have made their way of working more flexible because of the COVID-19 pandemic. Now it's clear that a combination of working from home and working from the office will be normal in many places.
Several employees will be sharing a single desk. A good hot desk booking system will make managing who sits where in the office easier.
One simple solution for hybrid working
The COVID crisis has helped with the growth of hybrid working. After the pandemic, major property consultant Colliers International expects that only 50% of office workstations will be used. So companies will need less space and fewer desks than before.
On one side, this will lead to important savings in rent, furniture, technical infrastructure, catering and operating costs. On the other side, this creates the challenge of ensuring that every employee has a free workspace when they need it.
Managing such a hot-desking system can lead to a lot of work if you don't have the right tools. An innovative hot desk tool solves the problem.
About the subject
Hot desk tool offers efficiency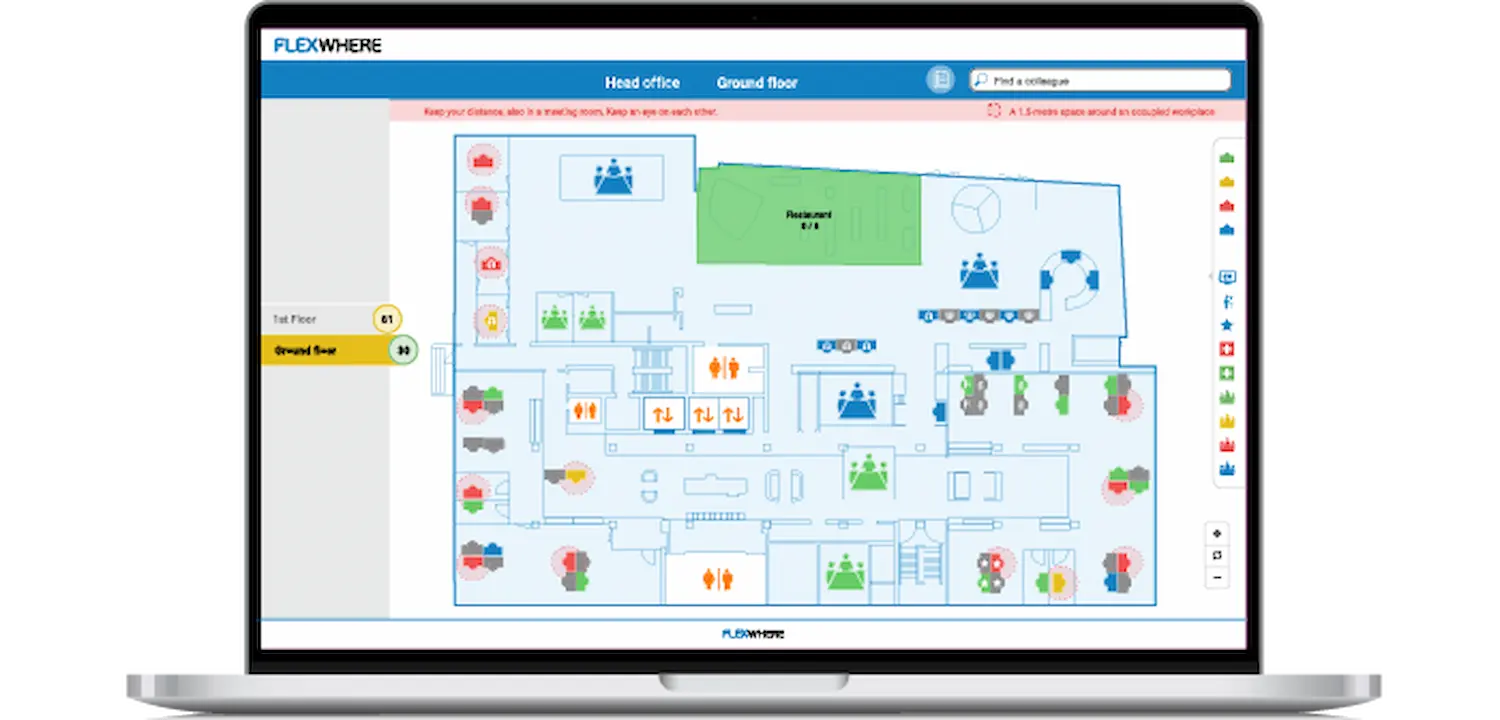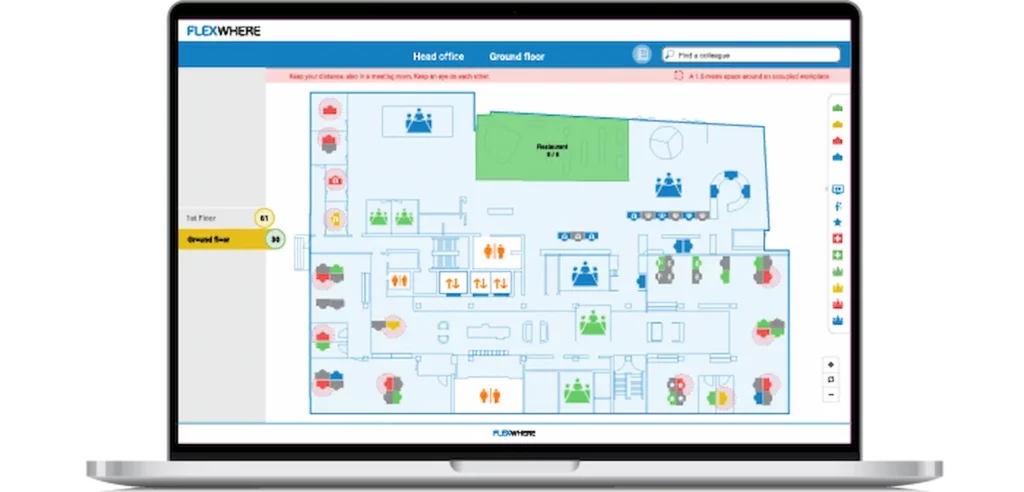 Employees who use hot-desking, also known as desk sharing, will no longer have a regular desk and will instead look for a free desk every day in the office.
The innovative workspace management and booking software made by Dutchview information technology has all of these needs for workstation management.
For more than ten years, the software provider from northwestern Germany has supported companies in creating efficient and flexible workplaces.
The handy booking tool "FlexWhere" is specially made for hot desk and workspace management. All employees can use the app to book their favorite workstations and rooms for meetings, or they can search for colleagues.
It's also possible for the employees to announce their need for undisturbed work. These and other features are easily accessible thanks to the user interface.
Special pandemic rules can also be mapped
The hot desking software has been updated with many features to meet the pandemic's specific concerns. Via FlexWhere, you can block certain workstations to ensure social distancing.
The app can also draw a red radius around each seat to show the required safe distance. This will save companies expensive and time-consuming redesigns.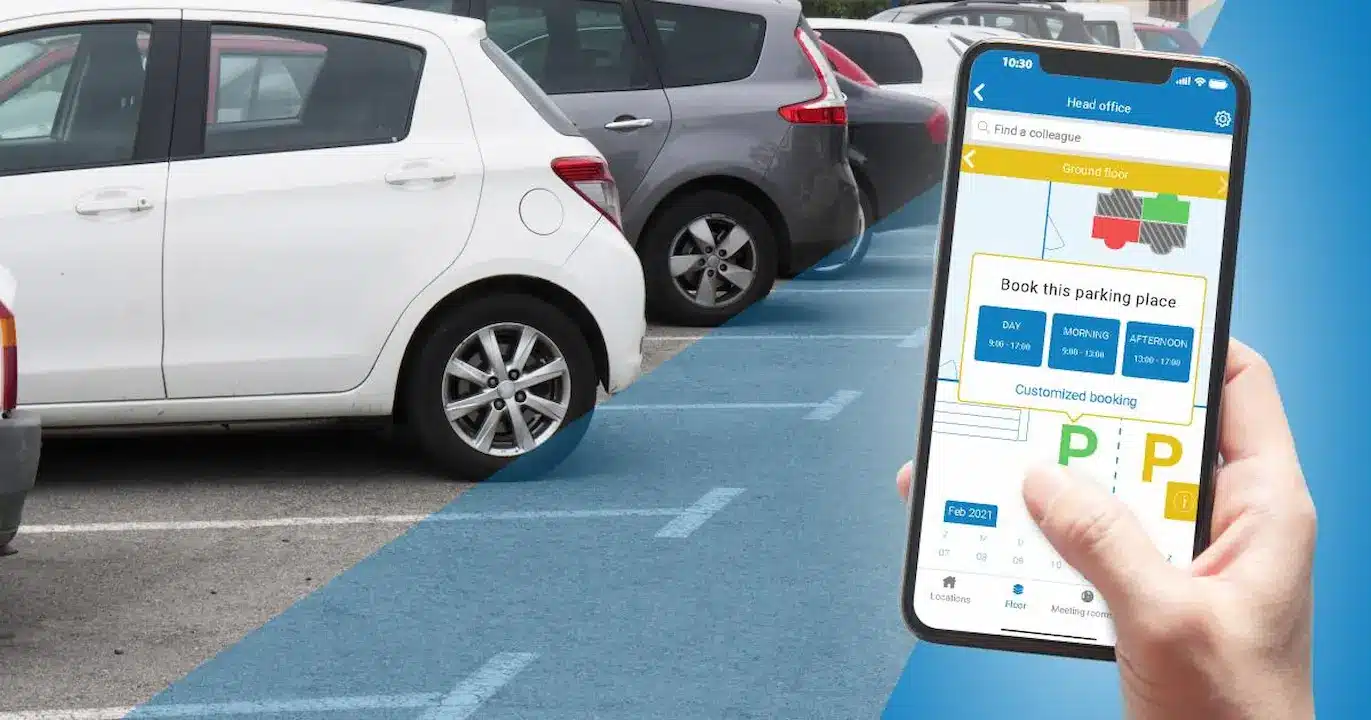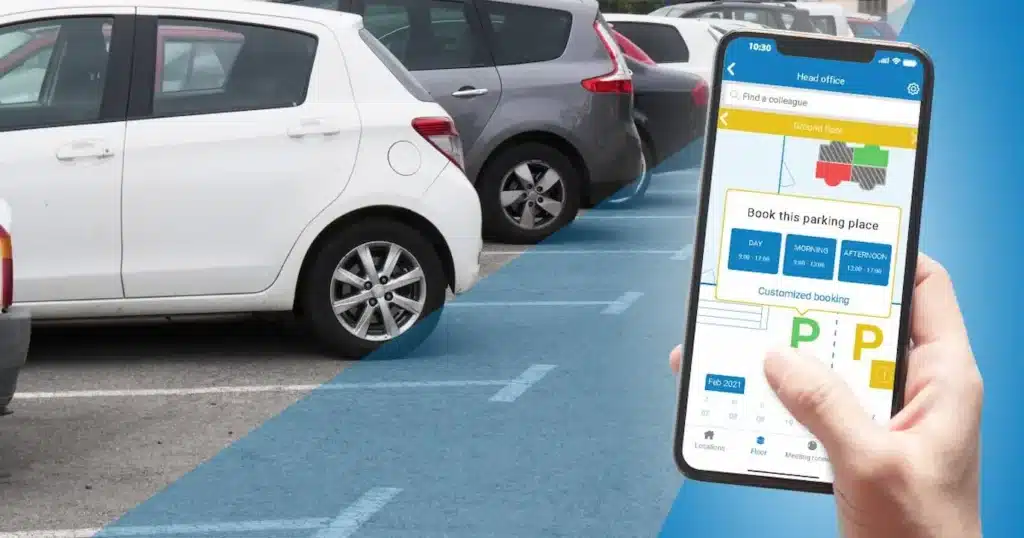 Overall, FlexWhere makes hybrid working concepts much easier and will win you over with its user-friendliness. It's also simple to put into practice.
At the same time, the hot desk booking system ensures maximum transparency for companies and all employees and will ensure cost savings.
Have any thoughts on this? Let us know down below in the comments or carry the discussion over to our Twitter or Facebook.
Editors' Recommendations:
A few tips for choosing the best gaming desks
---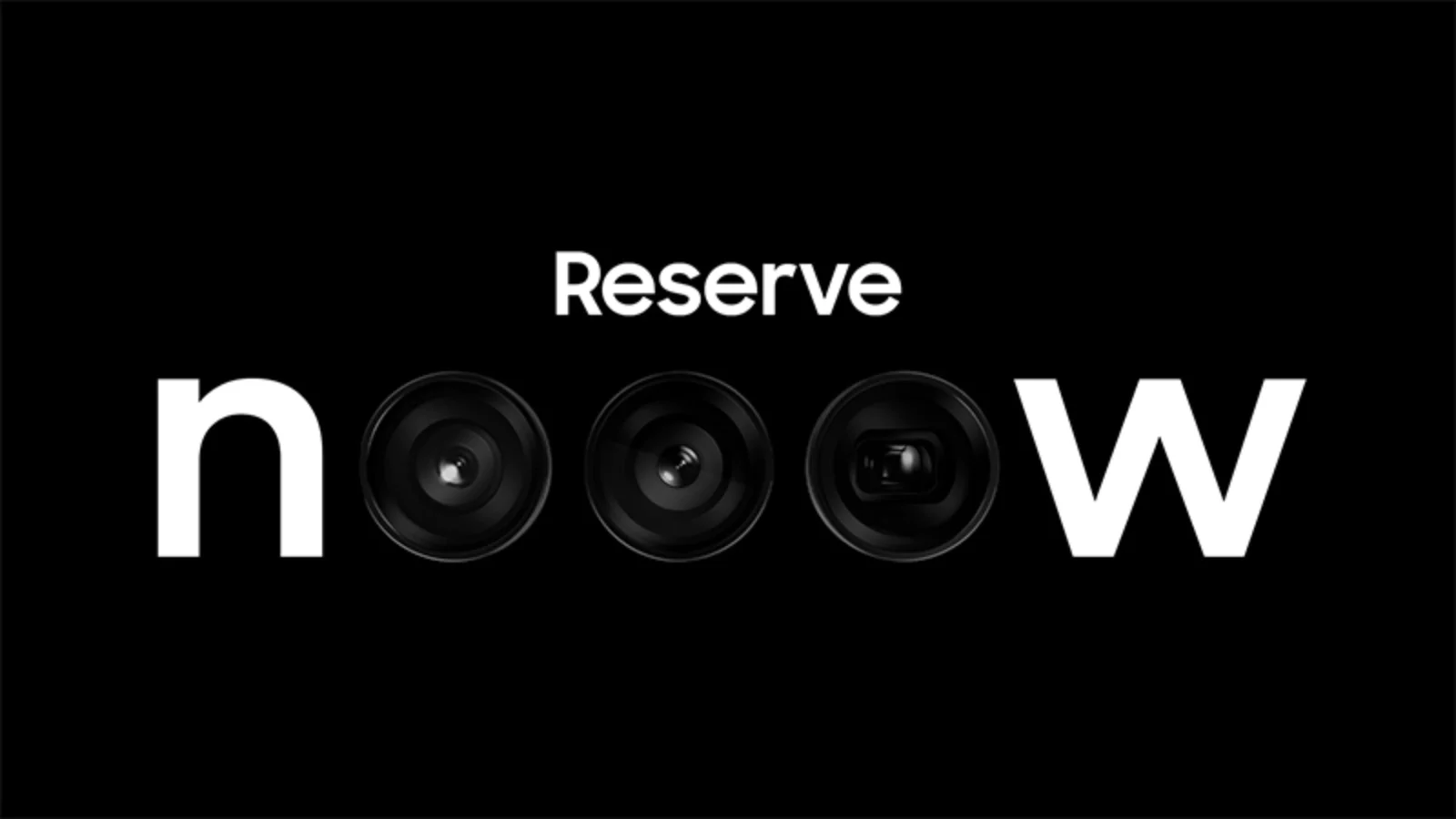 ---