How a CMMS software can help top-management take data driven decisions
For timely maintenance that leads to higher profitability, occupant safety, and compliance with the law, your best option is CMMS.
you are part of the top management in your organization, you would know the importance of data-driven decision making or DDDM. This approach minimizes the chances of errors in decision making by complementing intuition or observation with actual data. Data-driven decision making has been made possible by CMMS software.
CMMS helps in streamlining your mobile request system, improves the productivity of your maintenance team with easy access to work orders and preventive maintenance, enterprise asset management, custom dashboards for creating KPI or key performance indicators, and an effective preventive maintenance program for preparing a maintenance schedule.
Your organization's profitability depends to a large extent on your maintenance operations. With routine and preventive maintenance, you ensure that the life of your asset goes up with timely repairs, and replacement is done on time. There are no risks of assets breaking down and losses suffered due to downtime.
What You Need to Optimize Your CMMS
You might install the best work order software, but for it to be effective, you should take care of two aspects:
Staff Training:
Singularity is still a distant dream where computers are independent of humans through advances in Artificial Intelligence or AI. So, for the moment, your organizational efficiency depends on human beings.
For best results, your staff should be trained well enough by a trained CMMS professional. When your staff is well trained, you don't need to outsource this function and incur additional expenses.
Labeling:
For tracking your assets and scheduling maintenance, you need to label your assets properly. The best way to achieve this is through durable bar codes or QR code labels that have an adhesive back. These bar codes have the highest compatibility with almost every CMMS.
How CMMS Ensures Data-Driven Decisions
Collecting and aggregating real-time data makes CMMS an indispensable tool for data-driven decision making by top management. Here  is how CMMS enables data-driven decision making:
Exact Condition of Each Asset:
CMMS provides data on the exact condition of each asset at any point in time. Thanks to the Internet of Things or IoT, preventive maintenance has been upgraded to predictive maintenance. Data generated by IoT makes it possible to replace equipment parts when required, not a second before or after.
Facility managers use baseline performance as a metric and then set maintenance priorities based on an intelligent automated schedule. This proactive maintenance approach is beneficial for the tenants and residents of a building since it ensures smooth operations.
Priority of Asset Maintenance
There are two types of maintenance, critical and non-critical. Trying to manually aggregate data from every asset to classify them into these two categories for a large commercial building for preparing a priority maintenance schedule is an uphill task.
CMMS is fed with real-time data for every asset. This data is helpful for you to differentiate between assets needing immediate maintenance and other assets that need maintenance later. The assets that need immediate maintenance are called operation critical assets.
Operation critical assets will be on the top of your priority maintenance schedule. The rest of the assets will receive maintenance in order of their condition. When maintenance is prioritized, you have an optimal allocation of labor.
Tracking of Assets
It's a challenge monitoring the assets in a commercial building with a large number of assets. For a facilities manager, it is not only vital to know when the asset was purchased, but also information regarding when it was last repaired, the parts that were replaced, and the years left in its useful life.
Trying to monitor all this information without the software would be impossible. With CMMS, your facility managers can get all this information in a few minutes. When you a proper labeling system along with CMMS, you always stay updated when it comes to the history of each asset and can take decisions accordingly.
Data Loss Risk Reduced
Data loss is a real risk with computer systems and something that every company faces. Recovering that data would mean going through hard copies of data and re-entering them into the CMMS to keep the database up-to-date. This risk of data loss has been significantly mitigated with the local and cloud backup facility with most CMMS.
With cloud computing, you get higher data safety and integrity. Even if there is data loss in the system, you could always get access to maintenance data of the building's assets from any location through a computer.
Repair Versus Replacement of Assets
A question that top management is often faced with is whether an asset should be repaired or replaced. When an asset reaches the end of its useful life, it needs to be removed from the list of total assets in the commercial building. This decision, however, needs to be taken after taking into account the relevant data.
With real-time data from CMMS, you can easily decide whether it would be profitable for your company to repair the asset or replace it with a new one. When you exit an asset at the right time, you avoid breakdown and downtime costs that impact your profits. CMMS allows you to do an efficient cost-benefit analysis for all your assets.
Safety of Occupants:
It is your responsibility as a part of top-management to ensure the safety of the occupants of the building vis-a-vis usage of the assets that are part of commercial property. If any occupant of your building suffers due to malfunctioning of an asset, the building and its management faces serious consequences like negligence lawsuits.
When CMMS is used for maintaining the assets of a building, the chances of malfunctioning of the assets are minimal. Data-driven decisions ensure that each asset is performing at an optimal level.
Compliance
Commercial buildings are governed by local and state regulations regarding the maintenance frequency of different assets. All assets have different purchase dates, and adhering to these regulations without automated reminders based on real-time data will be impossible.
With CMMS, you can schedule the maintenance as per regulations in advance and ensure compliance with the required regulations, and this will help your building avoid penalties due to non-compliance.
Ensure Higher Profitability With Data-Driven Decisions
Maintenance is a responsibility for commercial buildings. It's impossible to keep track of the status of each asset given the number of assets in your building.
For timely maintenance that leads to higher profitability, occupant safety, and compliance with the law, your best option is CMMS.
Have any thoughts on this? Let us know down below in the comments or carry the discussion over to our Twitter or Facebook.
Editors' Recommendations:
---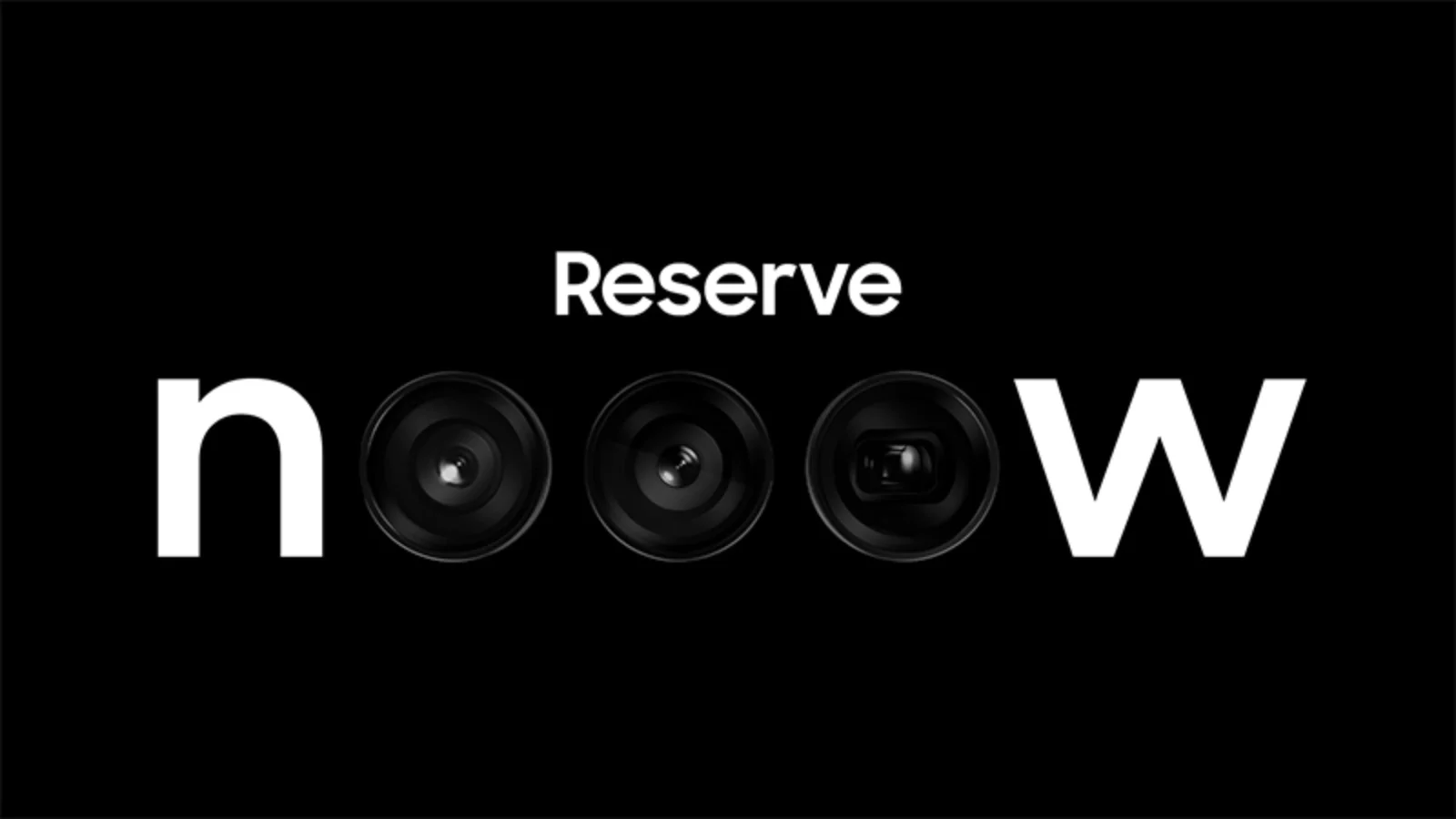 ---