How an ergonomic office can have a big impact
Ergonomics should be a deciding factor in today's evolving remote work culture.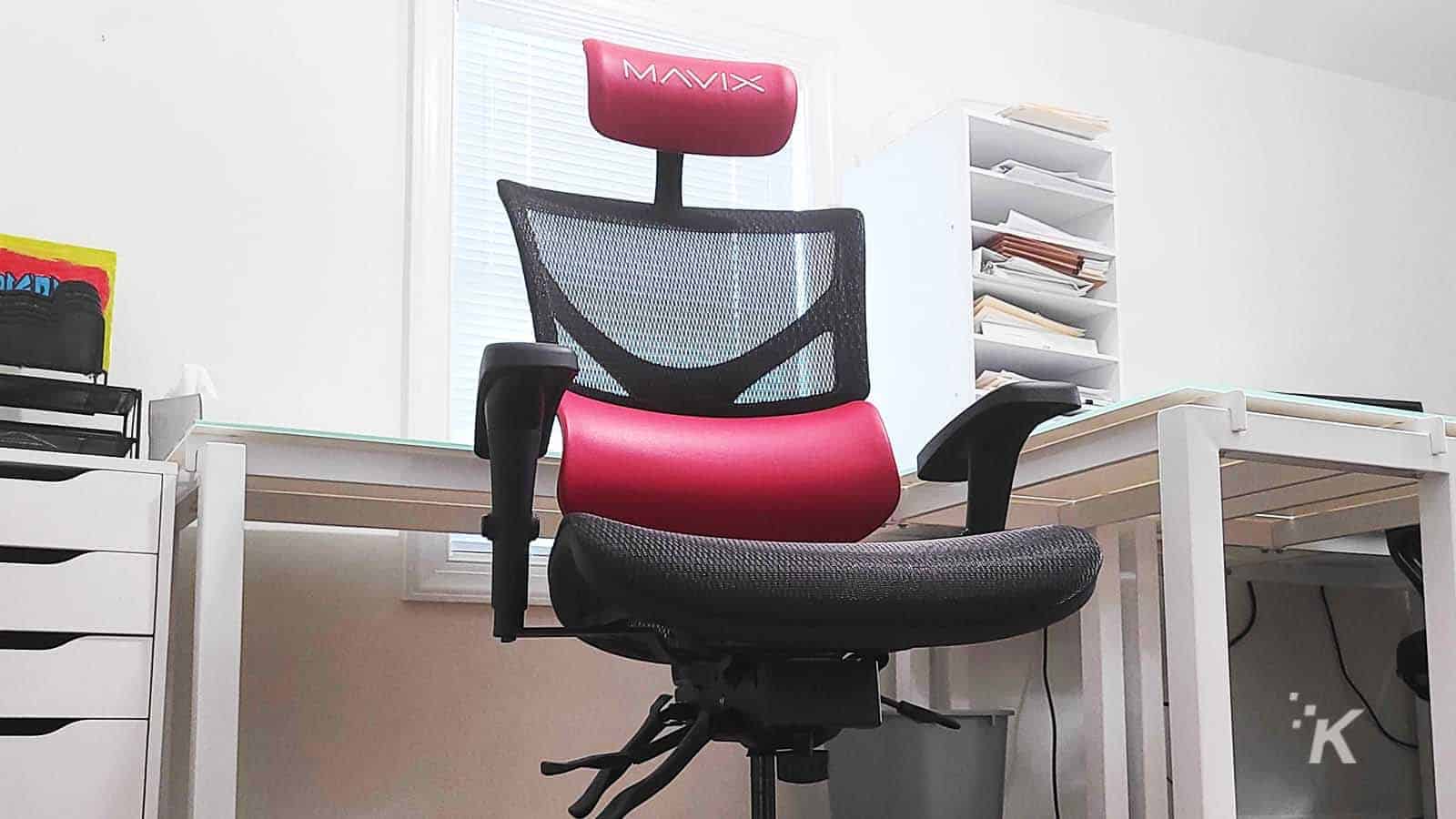 Ergonomics is the art of designing an office with the worker's abilities and limitations at the forefront of the architectural blueprint. A study conducted by Upwork and published in February 2021 as the "Future of Workforce Pulse Report" revealed that 1 in 4 Americans would be conducting their jobs from home in 2021.
Added to that was 2025's forecast that included more than 36 million Americans no longer driving to work but rather earning their income as remote workers. And with the need for turning more home space into the workspace, design concepts will need to be practical and efficient such as what we see in ergonomic office setups. 
Here are ways that an ergonomic office can have a big impact at home.
Increase Productivity and Performance
Implementing an office workstation that is designed for comfort, ample lighting, and an environment conducive to efficiency provides a solid foundation for best productivity and performance.
Workers who are provided the same features in their home environment that they get in their on-the-job office space can experience the same or better productivity.
And with happier employees who express their satisfaction with the overall comfort and appeal of the ergonomic office design, companies are certain to see positive results in employee motivation as well.
Employee Well-Being
Ergonomic office furniture is designed to support employees while they work. The furniture reduces discomfort or future health issues related to poor posture and arthritis with designs created to improve posture and realign the spine.
In addition, extra features may include padding for keyboards that help prevent carpal tunnel syndrome. Companies that specialize in ergonomic solutions can customize office designs to meet any company's budget.
And considering the health benefits that can be realized from an ergonomic office design, companies may see a reduction in worker's compensation and health insurance claims.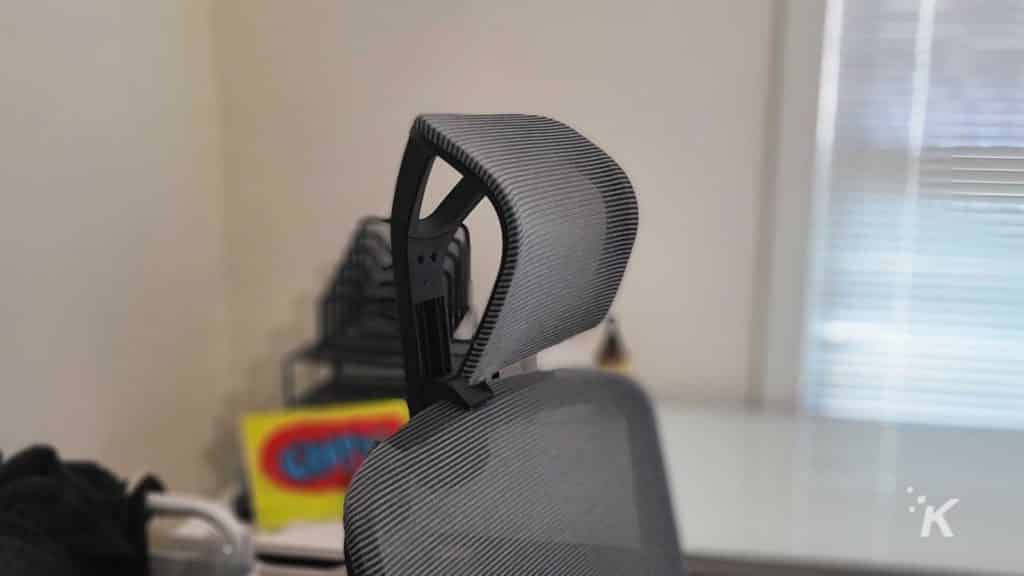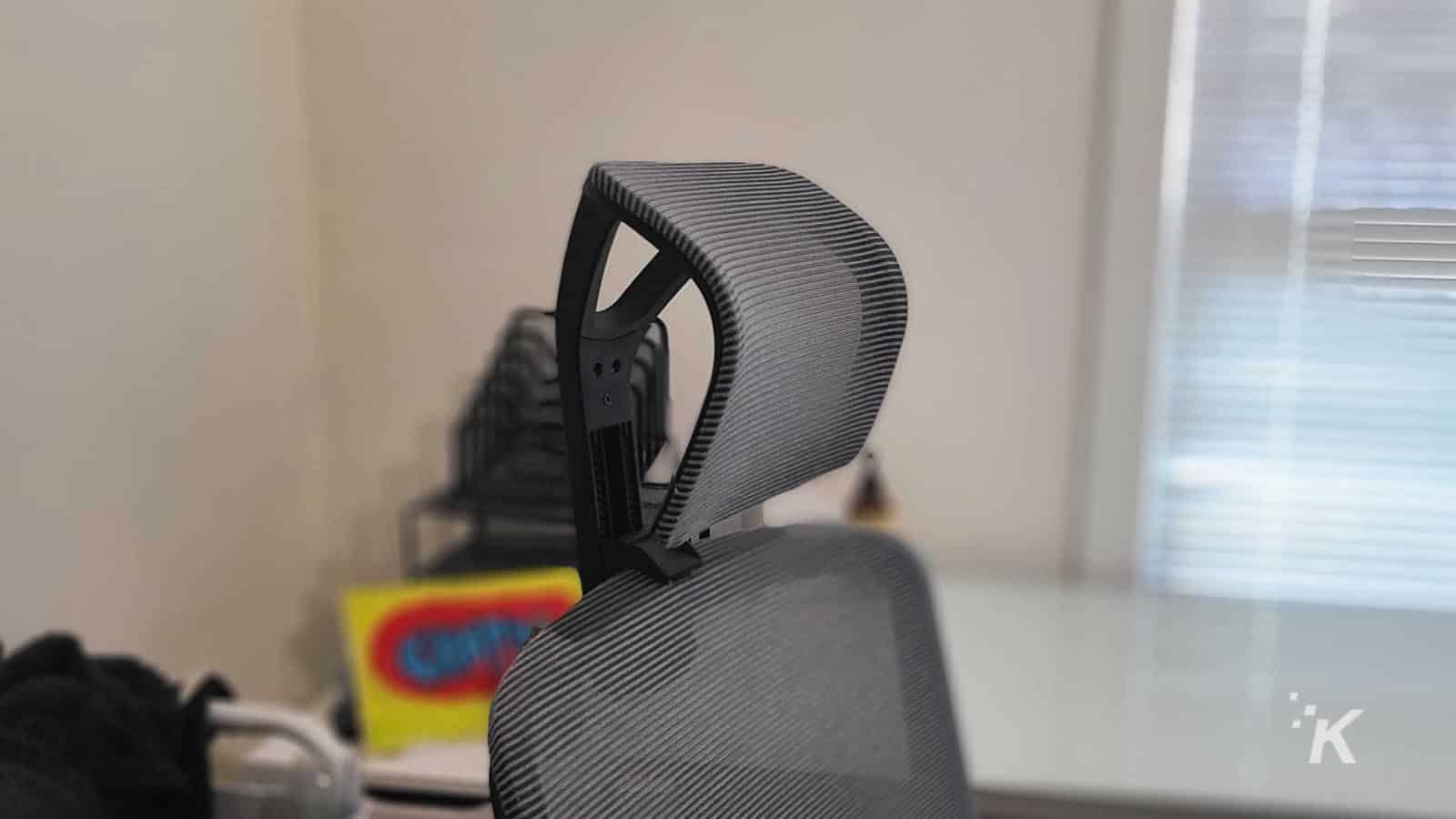 Ensure Safety
Ergonomics considers safety first in its principles of design. All products and the environment in which the worker uses the system are tailored to the job's specific requirements and the employee's capabilities.
Ergonomics can help prevent other incidents or injuries by providing workers with an office design that is appropriate for their needs.
Working from home in a confined space doesn't have to be frustrating when investing in an ergonomic design that's built especially for the remote worker. 
Better Health Among Remote Workers
Working from home can have its benefits when considering less exposure during flu and cold season, but how can ergonomics affect the overall mental health of workers?
Studies indicate that poor posture affects mental outlook and confidence level. Making sure that an office is set up with ergonomics in mind can alleviate the possibility that a bad office chair is going to cause back pain, poor posture, or headaches.
Ergonomic chairs and other furniture are specially designed to foster good health in the lives of workers who use them.
Allow Home/Work Balance
Ergonomics should be a deciding factor in today's evolving remote work culture. More of today's families are working from home without the proper work setups. Without having workstations that are designed for the same office concepts they may have known during their former commute to a building, the remote worker may suffer health consequences.
Living room sofas and kitchen countertops have taken the place of custom-designed workspaces, but ergonomics can be incorporated into a home workspace with proper planning. When considering these ways that an ergonomic workspace can benefit remote workers, the concept is a win-win for home office design. 
Have any thoughts on this? Let us know down below in the comments or carry the discussion over to our Twitter or Facebook.
Editors' Recommendations: